Fake Kidnapping TikTok Video Turns Deadly After Influencer Accidentally Shot
A Mexican woman by the name of Areline Martínez, who made TikTok videos depicting fake kidnappings, was accidentally shot and killed in her last video.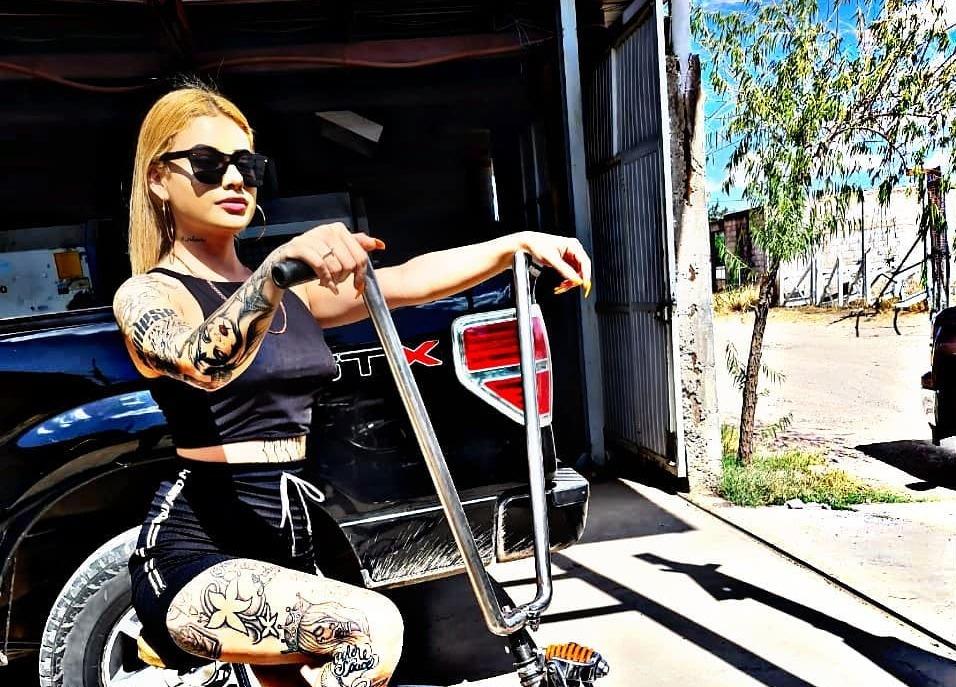 An avid TikTok user by the name of Areline Martínez was accidentally shot and killed during a staged kidnapping video she and several of her friends had made to upload onto the popular social media video platform. What began as a video featuring Martínez and another person seemingly being held captive by a group of aggressive men ended when one of them accidentally shot her in the head, killing her instantly.
Article continues below advertisement
Afterward, all of the men involved in the video fled the scene. Although the video itself isn't on TikTok, it is floating around out there, depicting what happened in the last minutes of Martínez's life. It's clear that what happened was an accident, but the undeniable tragedy is one felt by those around Martínez, including the 1-year-old child she left behind.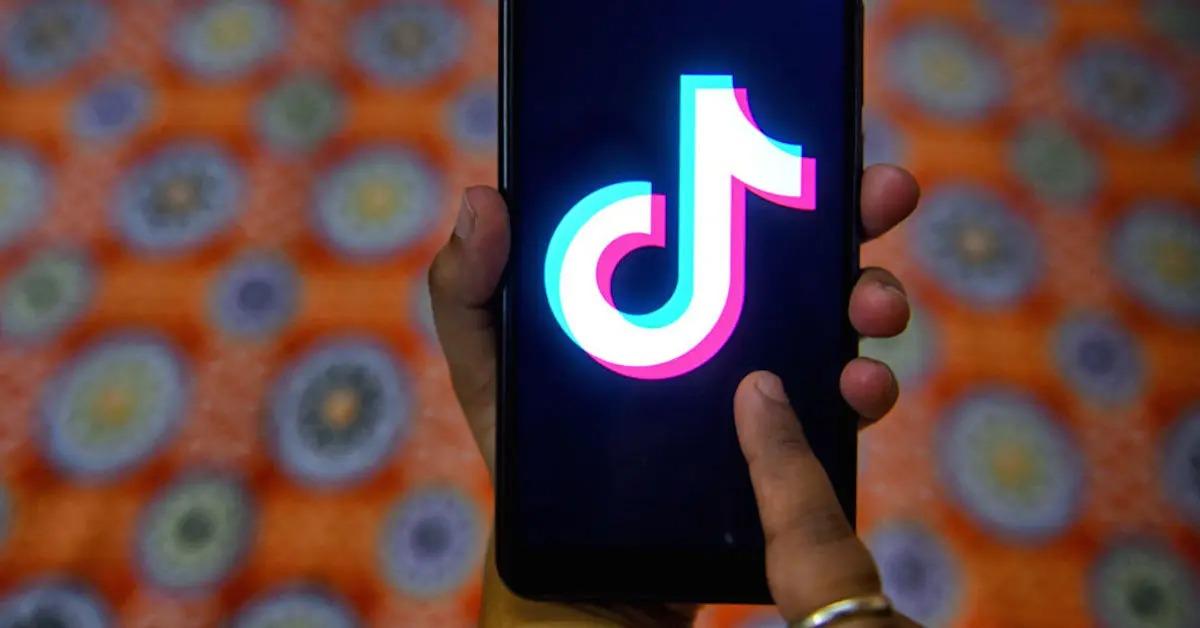 Article continues below advertisement
Who shot and killed the woman on TikTok?
Martínez, of Chihuahua, Mexico, was shown blindfolded in the video and at the mercy of several men pretending to be her captors. When one of the guns went off because it had apparently been loaded, unbeknownst to the men, one of them called the police before they ran. The crime is being investigated by officials and believed to be an accident.
César Augusto Peniche, the Chihuahua state attorney general, told Proceso that the person in the video who's responsible is being investigated.
"One of the hypotheses is that they were tampering with a firearm thinking that it was not loaded [and] they shot the woman," Peniche told the outlet. "If someone has a criminal responsibility, they will have to answer. There are several facts to investigate — the unfortunate death of the young woman and the origin of that weapon and how it came to their hands."
Article continues below advertisement
Who is Areline Martínez on TikTok?
Since the video of Martínez being shot during her TikTok video was released, it appears as though the original videos featured on her TikTok have been deleted and, possibly, her account as a whole. She was known for having created similar fake kidnapping TikToks before, but in this instance, things had gone horribly wrong.
Article continues below advertisement
Outside of TikTok, Martínez had a small Instagram following and had a baby as well, who she seemed to keep separate from the social media persona she had curated. Some of her Instagram posts feature Martínez's more subdued TikToks, while others appear to be professional looking modeling photos.
Article continues below advertisement
There are new dangerous TikTok trends all of the time.
Martínez's videos depicting staged kidnappings ended in one unexpected tragedy. And while not all TikTok pranks or fake events end in a similar fashion, there are some that have paved the way for users to engage in dangerous stunts or challenges. The skullbreaker challenge, which involves two people kicking someone's legs out from under them, has resulted in cuts, injured wrists or ankles, and even head injuries.
The pass out challenge on TikTok also went viral, resulting in teens passing out on camera from shaking their head back and forth more than a dozen times in a row. TikTok can be a place for funny videos, recipes, and celebrity gossip. But it can also be a place where immense tragedies happen and Martínez's video is just one example of that.