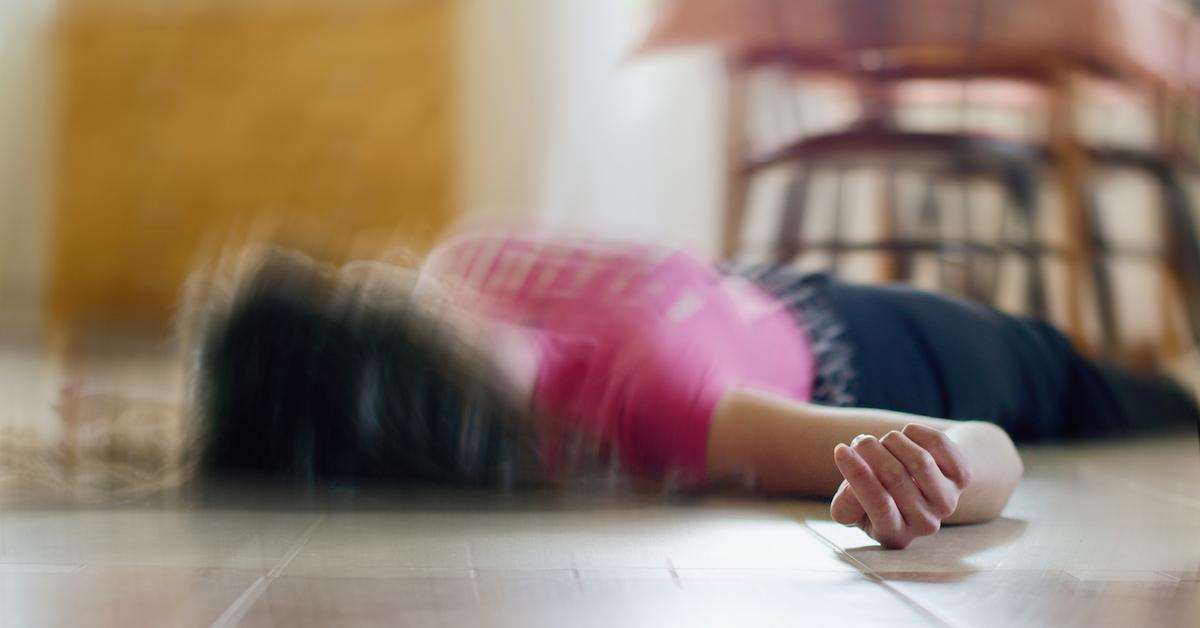 Kids Are Passing out on Camera for Views on TikTok, and It's Incredibly Upsetting
What is the "How to Make Yourself Pass Out" TikTok challenge? It's a deadly trend that needs to stop.
A deadly trend is once again making its way around the internet more than two decades after it first made headlines. Videos documenting the "Pass-Out Challenge," also known as the "Choking Game," are quickly spreading across TikTok, inciting panic amongst parents.
The goal is to temporarily cut off the flow of blood and oxygen to the brain in order to experience a moment of euphoria and lightheadedness when breathing recommences, but the manner in which these kids are blocking their air supply is highly disturbing.
Article continues below advertisement
The "How to Make Yourself Pass Out" TikTok challenge is incredibly dangerous.
A version of the "Choking Game" in which participants use rope to impede their airways has resulted in a significant amount of deaths since the mid-'90s. Time previously reported that between 1995 and 2007, 82 children (ranging from ages 6 to 19) died while attempting this challenge.
Apparently, the federal government stopped tracking the numbers over 10 years, but the Centers for Disease Control and Prevention reported that more than 1,400 children and teens died from accidental hanging and strangulation over the course of a 15-year period, beginning in 2000.
Article continues below advertisement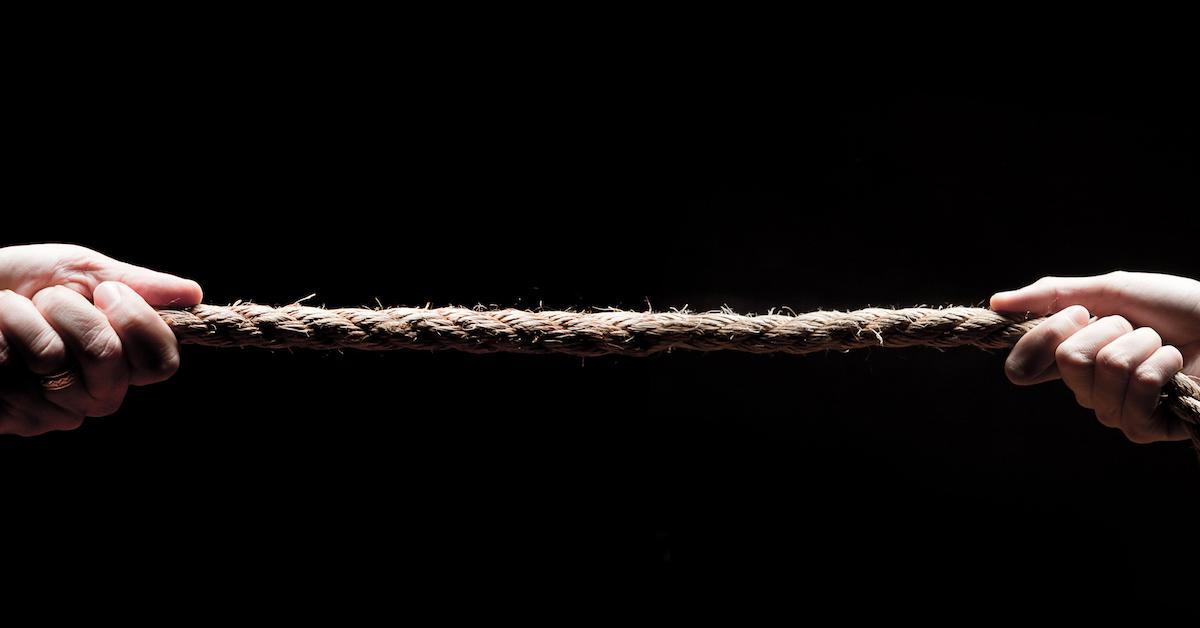 Not all of those deaths can be attributed to the "Pass-Out Challenge," but the data highlights a frightening pattern that shouldn't be ignored.
Article continues below advertisement
Survivors and parents of victims are spreading awareness about the risks.
When Levi Draher was 15 years old, he secured a climbing rope to his bunk bed frame, something he had done at least three times before. He expected to fall off the line after passing out, but instead, he stayed leaning against the rope for 15 minutes until his unconscious body was discovered.
The trauma to his brain resulted in a heart attack and three-day coma. Though he was ultimately able to walk away from the 2006 incident, he still suffers from short-term memory loss and tremors in his hands.
"I died and came back," Draher, who views his story as a cautionary tale, told Time. "Almost immediately, I looked at life in a completely different way." In a separate interview with the New York Times, he said that it's important kids hear about the potential consequences from him. "It's not going to work if adults just say it's a bad idea," he stated. "That tends to make it all the more attractive."
Article continues below advertisement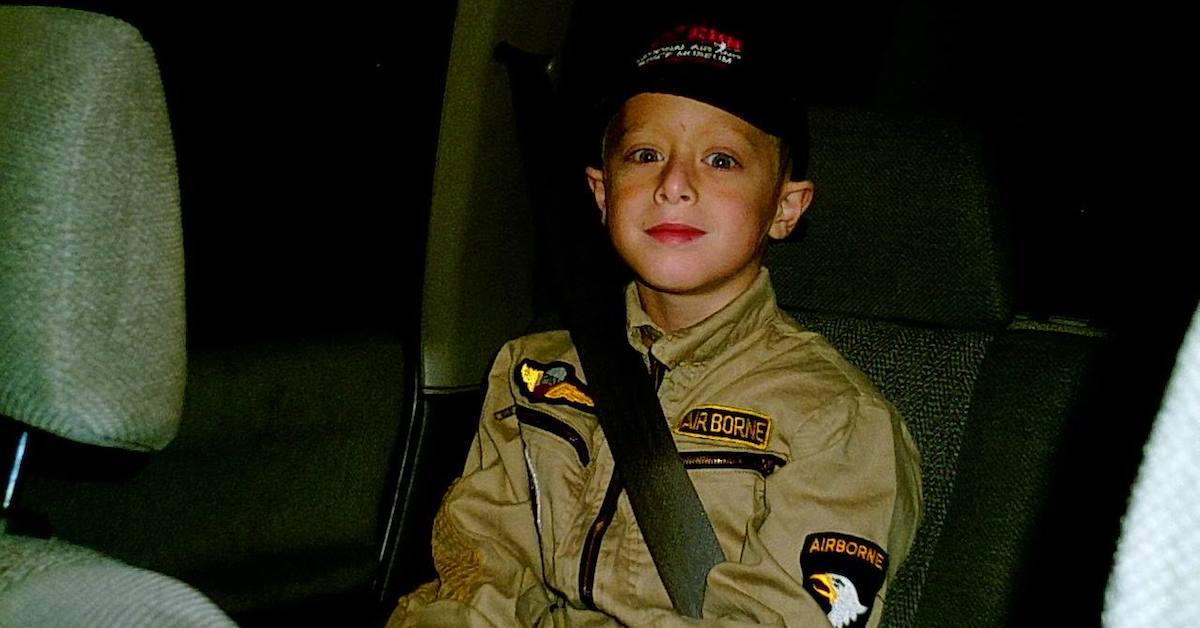 Judy Rogg's son, Erik Robinson, wasn't as lucky as Draher. The 12-year-old died in 2010 after learning about the game at a Boy Scouts weekend retreat. "I missed him by a few minutes," the grieving mom recalled, adding that Erik's intricate slipknots prevented her from relieving the pressure around his neck. "It was every parent's worst nightmare."
After his passing, Rogg set up a non-profit charitable organization called Erik's Cause, which offers "a non-graphic, skills-based educational module to teach students about the potential for injury and death" from pass-out activities. It also provides parents "with ways to broach discussions with their children about challenging topics."
Rogg wrote, "Had we known about [the game's] dangers, we would have discussed it and I am confident that [Erik] never would have attempted to 'play' it... he would be alive today."
We hope this trend of passing out on camera becomes a thing of the past very, very soon.