What Is the Meaning of ABG on TikTok? We're Here to Fill You In
ABG meaning on TikTok: It's newest acronym to make waves on short-form content app. So, what does it stand for? Let's get into it.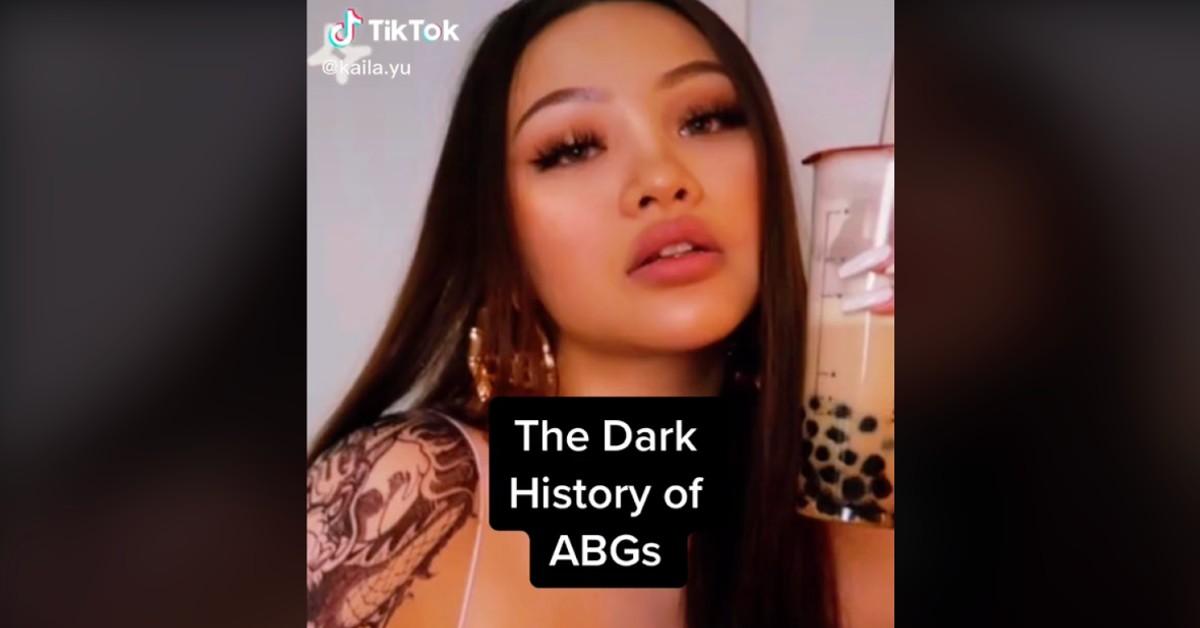 Short-form content app TikTok is full of ambiguous hashtags and niche acronyms, making the app a highly customizable experience. Its Asian community has been popularizing the acronym ABG, often using it alongside hashtags like #boba, #tattoos, and #Asian. Whether the acronym is attached to transformation videos, dancing videos, or informative FYI videos, ABG has been making its rounds. But what does it mean? Let's discuss.
Article continues below advertisement
What does "ABG" mean on TikTok?
In short, ABG stands for Asian baby girl. Now, you may be wondering, what on earth is an Asian baby girl? Well, TikTok user @youngqim has gifted us with a lengthier definition.
"Historically, an ABG is typically an Asian girl who is gang affiliated. I'm talking about — usually their boyfriends are drug dealers, they may have a coke addiction," he explained.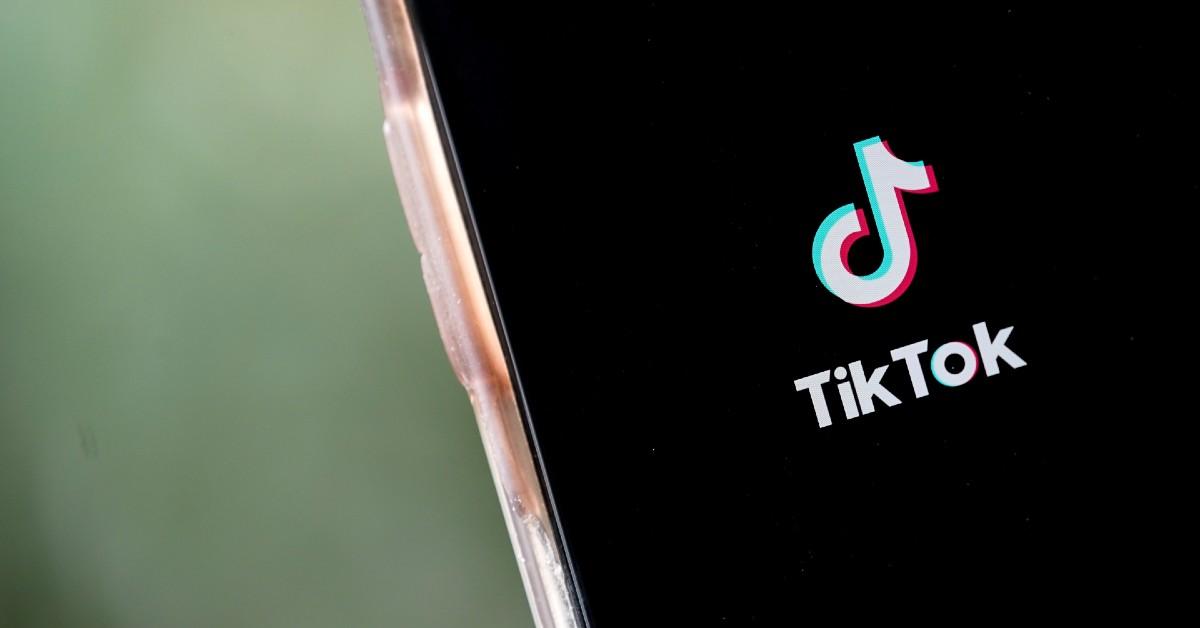 Article continues below advertisement
"But nowadays, ABG has a much more loose definition," he continued. "They usually got on these long lashes, they drink boba on the daily, they usually have some type of dyed hair, they love raves (and molly)."
Young went on to mention that ABGs often have nicotine addictions and fierce long nails. Whether or not this "definition" is based in reality, obviously these are all superficial, stereotypical characteristics.
TikTok user @kaila.yu specifies that the OG label referred to "real Asian girl gangs of the '90s from L.A. and N.Y." She explains that these young women (typically between 13 and 20 years old) were often described as "innocent but vicious."
Article continues below advertisement
Dare we see what Urban Dictionary has to say?
"An acronym for an 'aznbbygirl' meaning an Asian female gangster. ABGs like to hang with gangsters and wear thin (slutty) clothing. They like to jump other girls who talk s--t and make out with their boyfriends 24/7."
OK, clearly Urban Dictionary is not helpful in this case, as this mere snippet of the "definition" is wildly misogynistic and pointed.
Article continues below advertisement
According to i-D, "Asian Baby Girls, also referred to as Asian baby gangsters, are typically East and Southeast Asians known for their big eyelashes, defined brows, dark clothing and dyed hair. They hang out in groups, they like to eat and party in Koreatown, they Juul and do recreational drugs; they're hot; they're feminine."
"Like many vague archetypes used to create a false sense of collective Asian American identity, ABGs are now seen as something of a meme, an aesthetic to wear ironically or a way to describe an uninhibited friend," the publication wrote in 2020. Now we're getting somewhere. This is seemingly what the kids on TikTok are aiming for.
Article continues below advertisement
i-D explained that some women wish to retire the tropey label, as it originally boasted negative connotations, while others are proudly reclaiming it.
It's fair to assume that a majority of the girls on TikTok who call themselves ABGs — whether it be ironically or unironically — use the label in a lighthearted fashion. On the clock app, ABG is more of an edgy, baddie-esque aesthetic than a true lifestyle. But hey, drinking boba milk tea on the regular is certainly an admirable way of life.