From Ace Ventura to The Rock: These '90s Characters Were Really Problematic
The joke about Einhorn at the end of the film was a lot way worse than people remembered.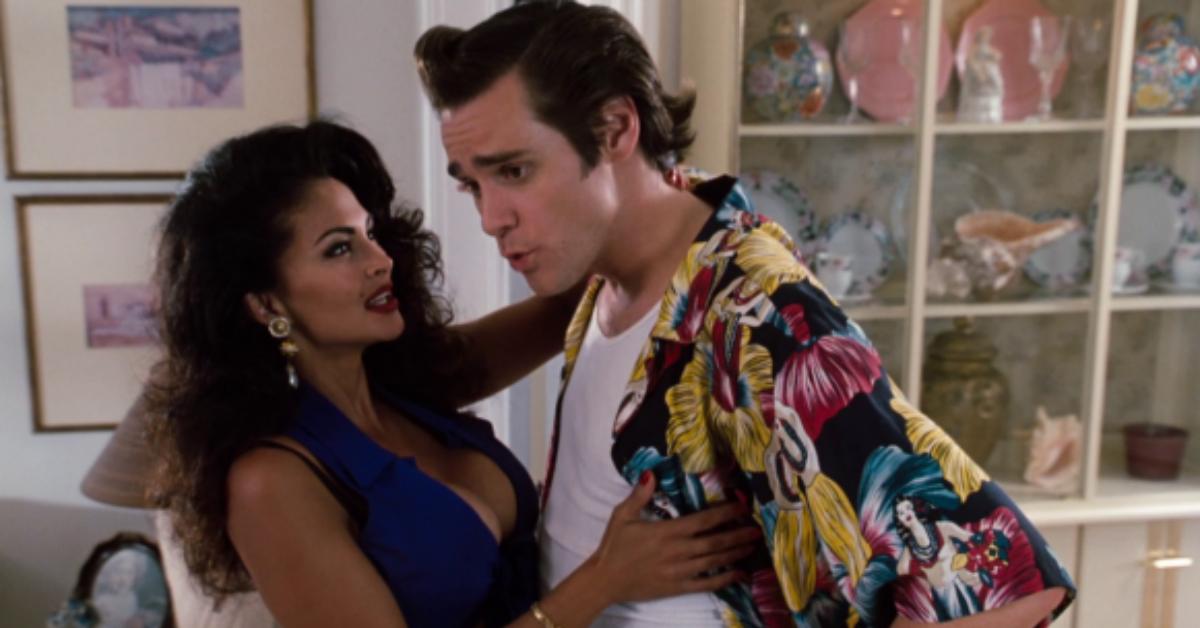 Recently I rewatched a movie that made 9-year-old me laugh so hard during the opening credits that my abs cramped up: Ace Ventura Pet Detective. While watching it as an adult, however, I realized some of the jokes and gags were seriously "problematic."
It's a word I hate using, because often I feel like it's tossed around for people to just hate on something or victimize themselves or make a mountain out of a mole hill.
While I believe virtually no subject is off-topic in comedy, I also believe the way jokes are set up and their intent play a big part in whether or not the joke is actually offensive. If someone, for example, makes a joke about Muslims or the name Mustafa to make a valid point, then I wouldn't be offended at all. But if the punchline is a comedian rattling off a lazy, pseudo-Arab/Indian accent for a cheap laugh, then I'd be super offended.
Article continues below advertisement
It's the difference between a comedian performing an exaggerated Chinese accent without a real joke behind it, and Russell Peters talking about a made-up scenario with Indians and Chinese competing for who could be cheaper. Both could be perceived as offensive, but you can tell Peters is doing it to make a greater point about different cultural values, whereas the other is just done for a room full of idiots who find it funny when someone from another country has an accent. Also, there's a big difference between making fun of your own culture and someone else's (Peters is of Anglo-Indian descent.)
Article continues below advertisement
So when I was re-watching Ace Ventura recently, I had forgotten just how bad the scenes were when Jim's character discovers the "woman" he thought he kissed was actually a man.
It's something comedian/MMA commentator/best podcaster ever Joe Rogan noticed while he was watching the movie with his kids, too.
"Do you know what I made the mistake of doing yesterday? I watched Ace Ventura: Pet Detective with my 8 year old and my 10 year old. I didn't realize how transphobic that f--king movie is. All the cops are throwing up... It's off the charts. Everyone is freaking out. It is so insanely transphobic."
Article continues below advertisement
Many people didn't agree with Joe's point of view and thought those condemning a beloved film from their past were being a bunch of "snowflakes."
Others said the film was merely a product of its time and shouldn't be held to today's standards.
Article continues below advertisement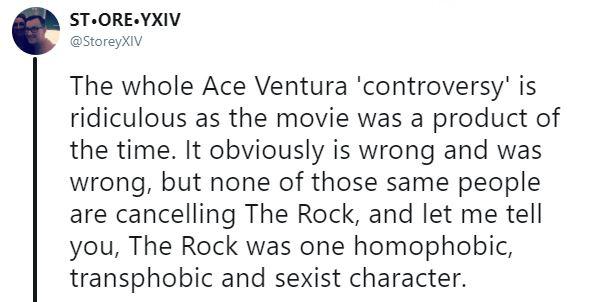 He pointed out that other beloved characters in programs broadcast by the WWE — namely The Rock, everyone's favorite meathead-who-isn't-really-a-meathead — were also products of their time.
The Rock's promos back in the day evoke the same enthusiasm he brings to every role, but they also have a ton of sexist, raunchy, and downright homophobic jokes.
I'll just leave this "People's Strudel" promo to show what I'm talking about.
Article continues below advertisement
Other WWE fans might remember the time Golddust, who embodied a semi-drag/gender fluid persona that was reviled by other macho wrestlers, kissed Ahmed Johnson on the mouth after the man was beaten so badly in a match that he was carried out on a stretcher.
Ahmed, so enraged another man would kiss him on the lips, used pure fury to revive himself just so he could find Golddust and kill him for trying to save his life.
Article continues below advertisement
Although I could go on and on about why Friends is an absolutely garbage show without even touching the "problematic" nature of some of the program's jokes, many are taking umbrage now at the fat-shaming of Monica during her chunky phase.
And how could we forget the growing disdain Chandler has for his bisexual father who had an affair with a pool boy, when sees his dad dressed in drag? It's not that Chandler's problem with his dad is never challenged or addressed, but his dad is the butt of the joke, not his son's difficulty in accepting his lifestyle.
Article continues below advertisement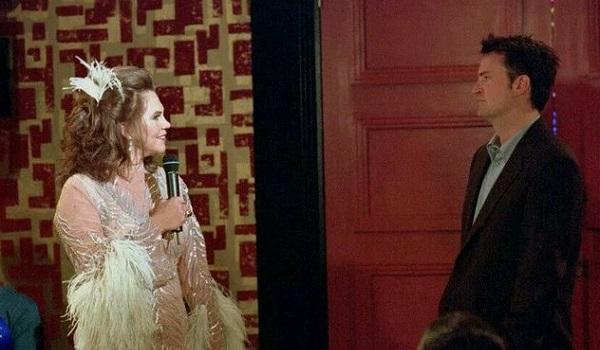 Who also can forget how badly Ross freaks out when Rachel hires a male nanny, or freaks out when his son plays with a Barbie doll, or how he manipulates and lies to Rachel to get her to love him at every toss and turn? And there's no real repercussions.
Article continues below advertisement
Complex also compiled a list of problematic tropes from our favorite '90s movies, specifically teen comedies, and they really hit the nail on the head with many of them. Like the trope that single mothers exist solely for sex and are so craved for it, they exist solely to show virginal young men the way of carnal desire. Like Stifler's mom.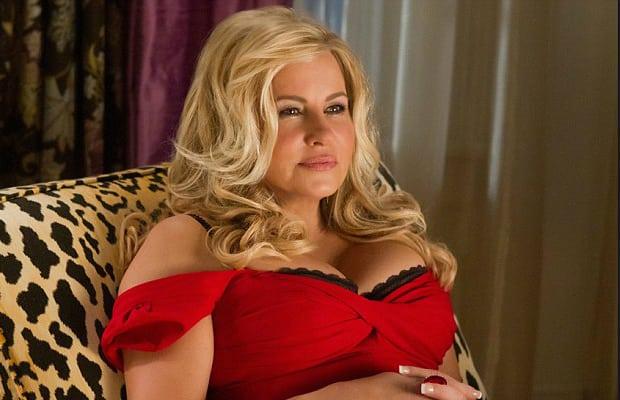 Article continues below advertisement
Another trope, like in the movie Jawbreaker, is that "easy" girls always end up dead or abused because they somehow deserved it.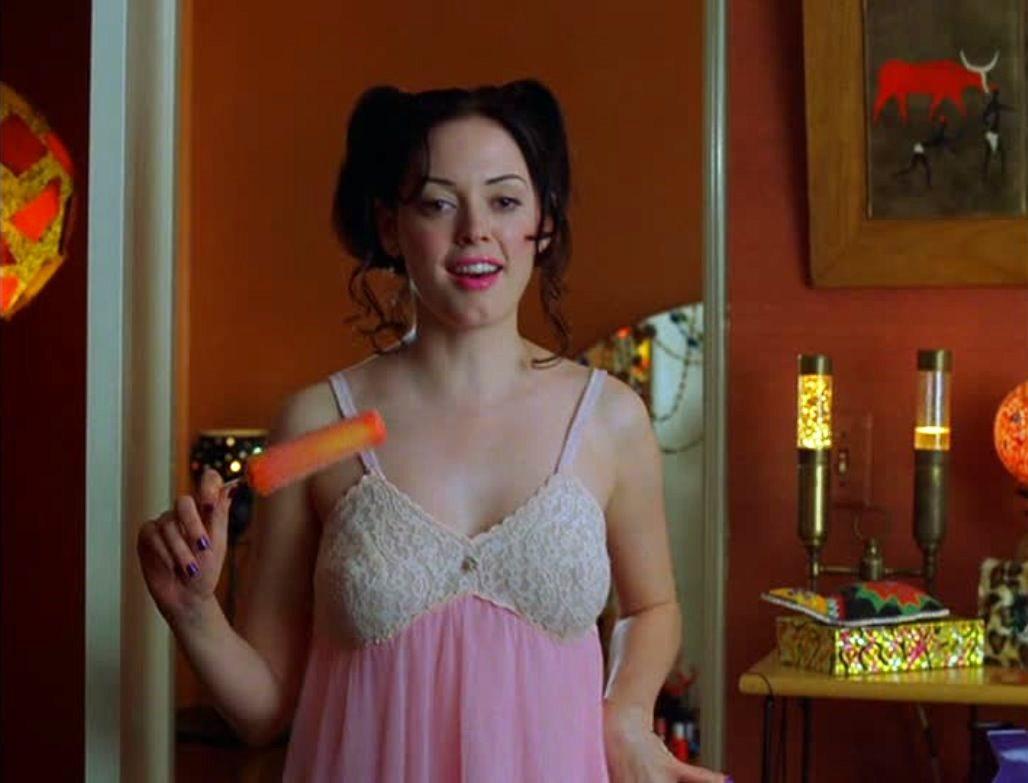 Article continues below advertisement
For anyone who grew up in the mid-'90s, Clueless was the comedy to watch. It was instantly catchphrased, instantly popular, and so well-received by audiences that people were actually excited to see Alicia Silverstone play Batgirl in the abysmal Batman & Robin. Such was the effect of this film.
It'd definitely get shut down a lot by today's standards, however, because of how liberally the word "retarded" is thrown around in the script.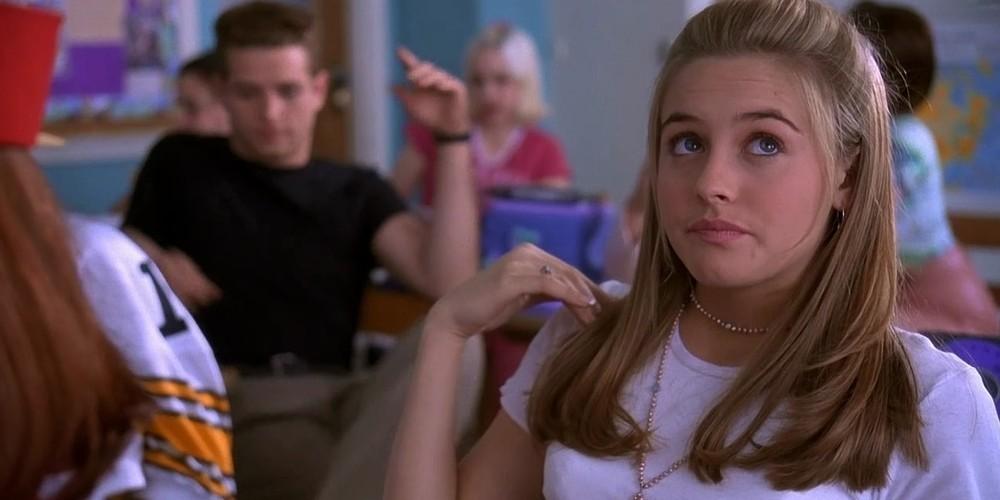 Article continues below advertisement
Or how about the 1999 comedy Never Been Kissed where Josie, a fully consenting adult, pretends to be a teenager. It's not weird for an adult to be crushing on another adult, but when a teacher thinks he's falling in love with a kid, then, well, that's just kinda creepy.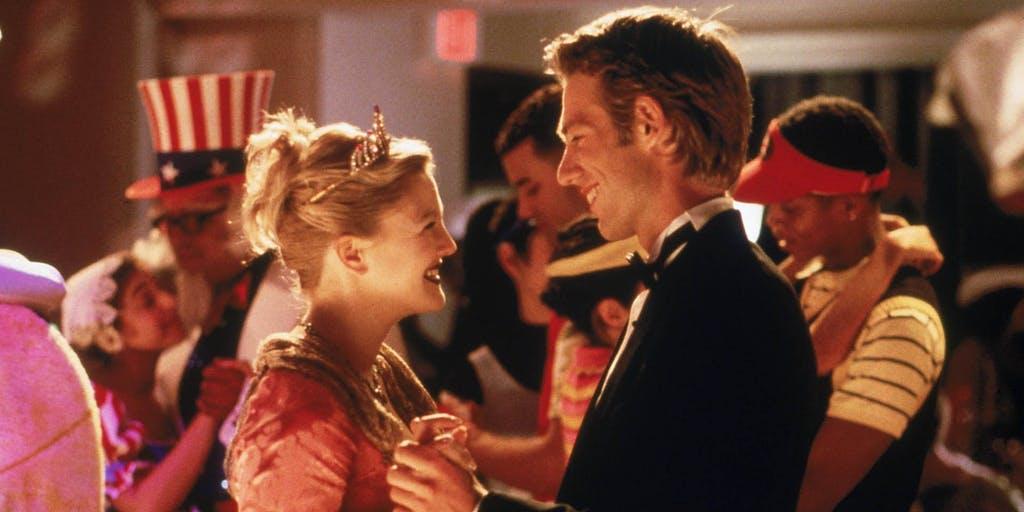 Article continues below advertisement
Cruel Intentions also has a ton of "casual" homophobia tossed into the movie. People who loved the film as kids and rewatched it as adults were utterly horrified. Plus it's always a bonus whenever lesbian relationships or sex scenes are exploited to entice "the male gaze."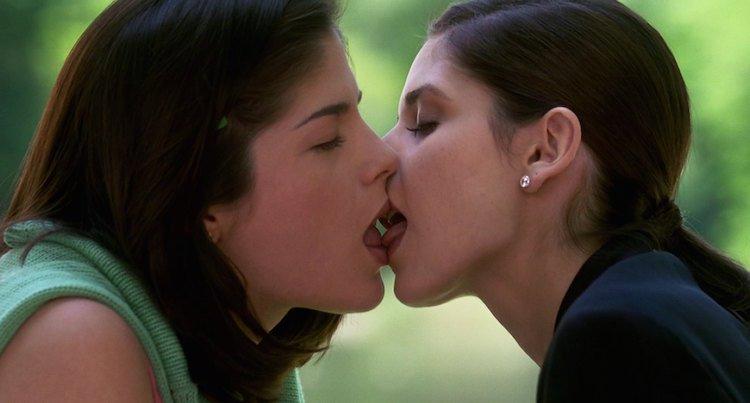 Article continues below advertisement
The Nutty Professor will get the most heat for this, but fat-suit comedies are a subgenre of cinema that is happily over and done with. Thank God. Not going to lie though, when he transforms into non-fat-suit Eddie Murphy, he is wonderfully savage.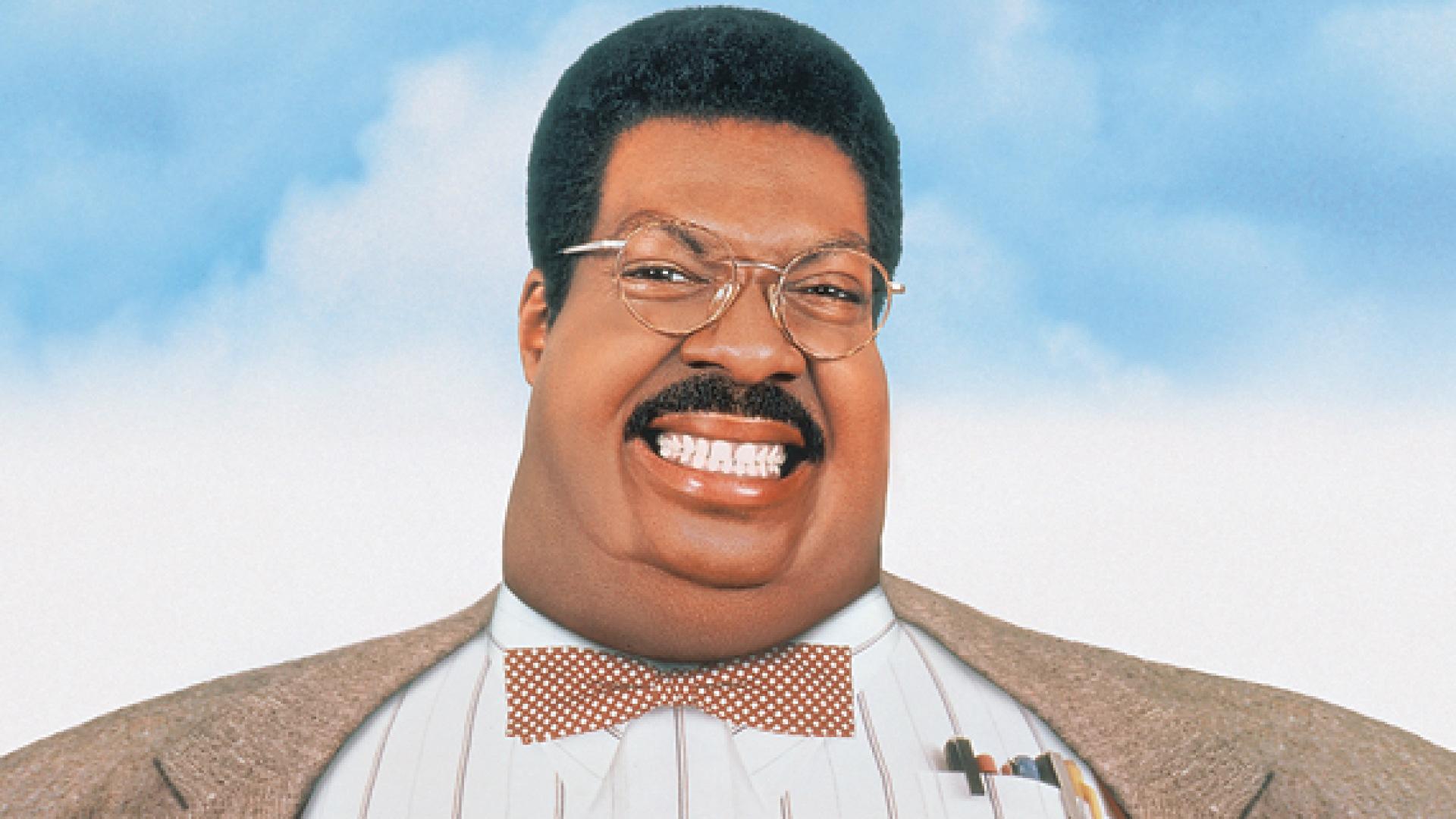 What are some of your favorite movies and TV shows that you used to watch growing up that wouldn't fly today at all?