We've Got Bad News for People Who Want the Heart Crystals in 'Animal Crossing'
The 'ACNH' heart crystals are not currently available in the game by any legitimate means, but that doesn't mean they can't be yours.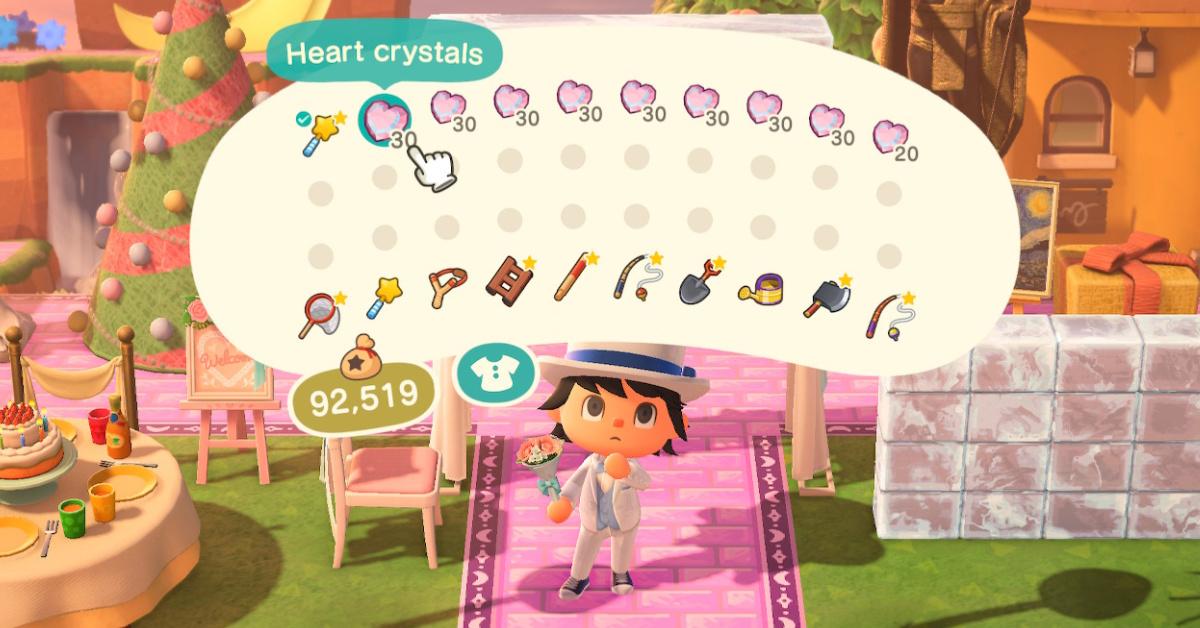 We want to start out by saying this first: Your Animal Crossing: New Horizons island is perfect just the way it is. It can be super frustrating to see the amazing progress that other people have made and not judge your own island harshly. But remember: Animal Crossing is a marathon, not a sprint. That being said…
Article continues below advertisement
We've now seen a number of people post pictures of heart crystals in ACNH, and if you're anything like us, you kind of really need your own. Alas, securing an ACNH heart crystal isn't exactly easy at the moment...unless you're cool with hacking or you're very, very (in-game) rich.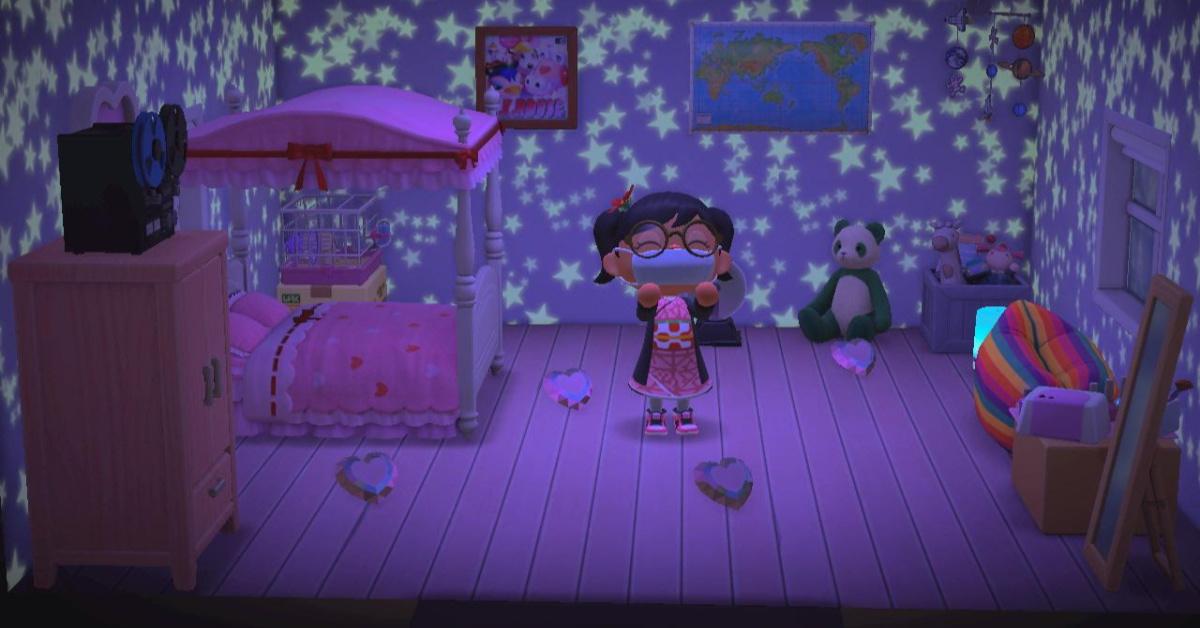 Article continues below advertisement
Want to get your own 'ACNH' heart crystals?
We've got bad news and we've got good news. The bad news is that the coveted heart crystals you keep seeing pictures of in Animal Crossing: New Horizons are not technically available yet. To anyone. Not even to time travelers. Similar to those star fragment trees that have been making the rounds, the heart crystals are currently only available to people who have hacked the game.
If you are truly desperate for heart crystals, you can try your luck purchasing them via Nookazon (a fan-made trading site). Just be aware that it's really going to cost you. The average price appears to be around 780,000 bells or between 10 and 50 Nook Miles Tickets for each crystal. Quite the hefty price! Luckily, if you don't feel comfortable hacking your game or rewarding hackers with your hard-earned currency, there's another option: Just be patient.
Article continues below advertisement
The 'ACNH' heart crystals are rewards for the Wedding Event.
Caution: Spoilers for the upcoming Animal Crossing Wedding Event incoming! The heart crystals are rewards for participating in the Wedding Event that will be taking place in the game between June 1, 2020 and June 31, 2020. In order to participate in the event, you'll have to travel to Harvey's island and take wedding photos around a specific theme — the first theme is a chapel ceremony, for instance. Depending on how well you do on each day's challenge, you'll receive between 5 and 11 heart crystals.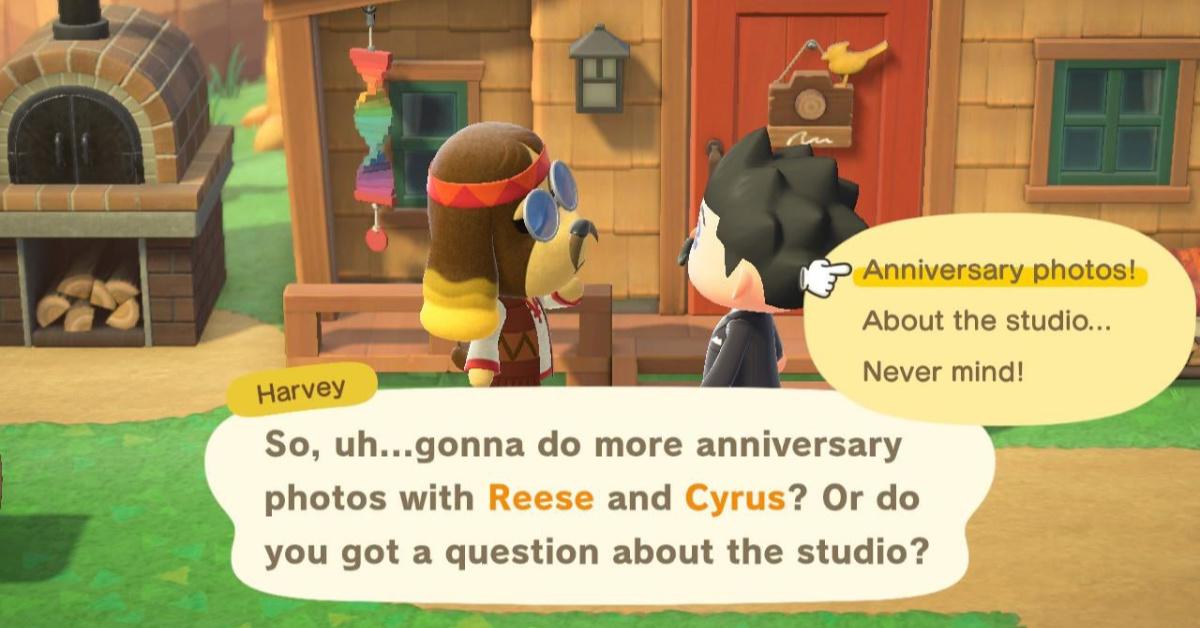 Article continues below advertisement
At this time, we don't know exactly what the heart crystals are used for, but they appear to be a crafting item. As part of the Wedding Event, you'll also unlock specific furniture, such as the Wedding Bench, Wedding Table, and Wedding Flower Stand. While you might unlock the furniture itself, there's also a chance that you'll unlock recipes instead, and need the heart crystals to actually build the furniture.
Regardless of the role heart crystals play in the game, there's no denying that they're super lovely. We totally understand why people would want them now — we do, too! Alas, it seems like the best thing to do is probably just wait until the Wedding Event starts, assuming you want to stick to doing things above board. If your moral compass allows for hacking, though, now's the time to get yourself some heart crystals — and maybe even turn a profit by taking advantage of other impatient people!