Here's Where You Can Get Those Gorgeous Star Fragment Trees in 'Animal Crossing'
Star fragments are one of the harder materials to obtain in 'Animal Crossing: New Horizons.' So where are people finding star fragment trees?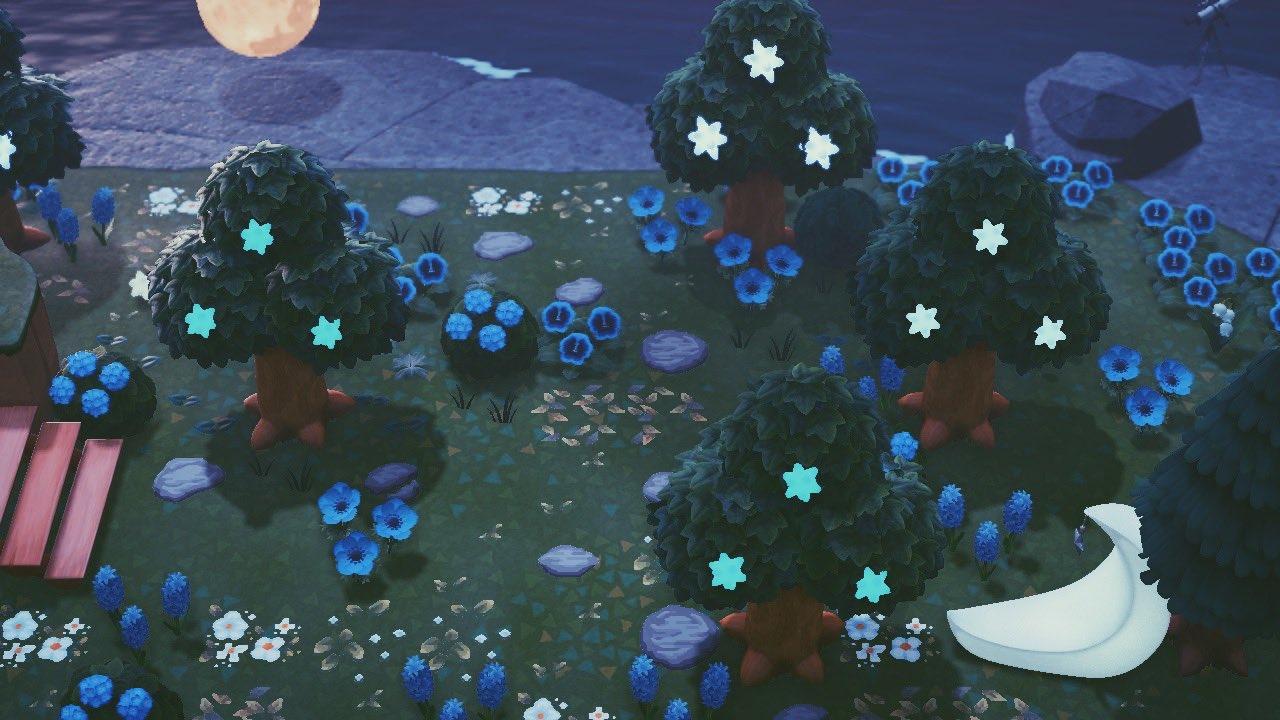 Collecting star fragments in Animal Crossing; New Horizons is a process that can be hard if you're looking for those last pieces to finish your favorite galaxy-inspired DIY. You have to wait for your island to have shooting stars, and only the ones you wish on become star fragments that show up on your beach's shoreline the next day.
But what if there was an easier way to get more star fragments? Well, some have figured it out with star fragment trees.
Article continues below advertisement
Are star fragment trees real?
Technically, star fragment trees aren't a natural part of the game, and you can't grow them yourself. They're inspired by money trees, which you can create by burying a bag of bells in the ground and waiting for it to grow and deliver you three times the amount you buried.
The star fragment trees are the same idea, producing three of one kind of star fragments. And just like the money trees, once you shake them, they don't regrow the star fragments.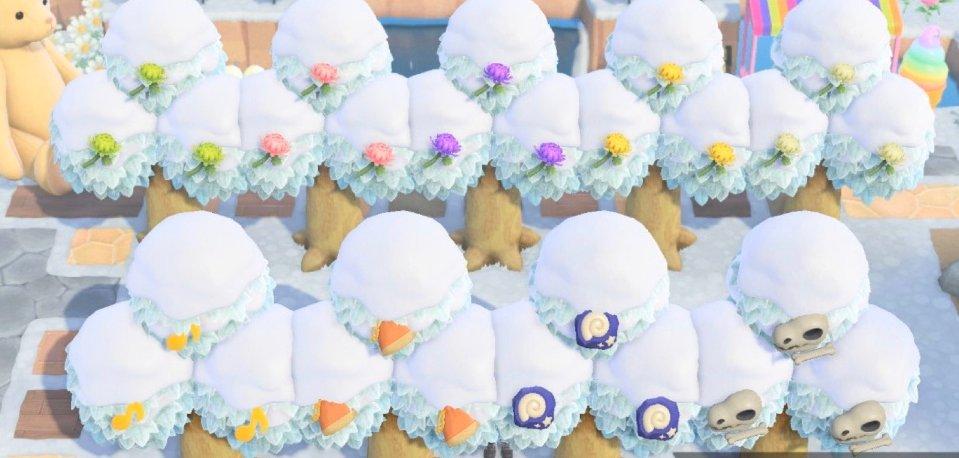 Article continues below advertisement
Star fragment trees aren't only a way to get new star fragments fast, but they're also a ridiculously beautiful addition to any island landscape. Most who have gone on to purchase these trees usually just use them for decoration, often in secret stargazing nooks.
Star fragments aren't the only items hackers have modded onto trees — there are also fossil trees, lost item trees, and flower trees. Obviously, you can't grow any of these yourself (though we really wish we could), but there are ways to obtain all of these trees to add to your island.
Article continues below advertisement
Where can I get a star fragment tree on 'Animal Crossing: New Horizons'?
Star fragment trees can only be obtained if your Nintendo Switch is hacked to allow mods on Animal Crossing. There are already some crazy mods out there for the game, including one that lets you eat tarantulas.
There are a lot of sites on the internet that deal with "black market" Animal Crossing trades, such as Nookazon, where you can trade Nook Miles Tickets, items, or even real money for DIYs, certain items, and these star fragment trees.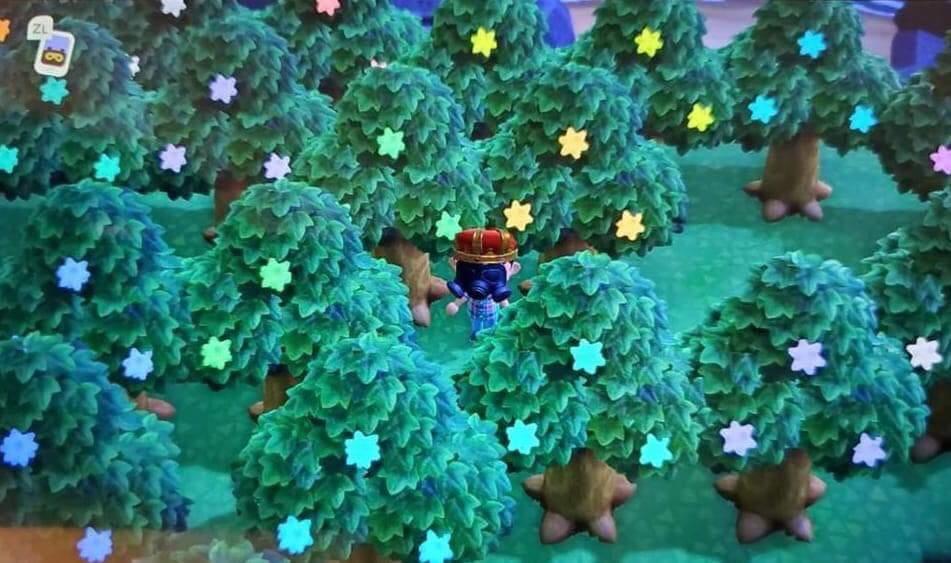 Article continues below advertisement
While these star fragment trees aren't official items in the game, if you choose to purchase them, they shouldn't corrupt your file or bring any damage to your system. That said, while there's been no evidence of the hacked items causing any in-game problems, that doesn't mean there won't be patches to rid your island of these items in future updates — so if you're serious about those star fragment trees, be careful how much you shell out for them.
Just remember, people who trade and sell things in Animal Crossing take their transactions very seriously, and you could be shelling out a large number of Nook Miles Tickets for one tree. If you decide there's no way your island with be complete without these elusive trees, start saving up your Nook Miles and bells now.