Adam Pålsson Is the Breakout Star of 'Young Wallander' — and Your New Crush
Adam Pålsson is a Swedish actor who appeared in cult-classic shows like 'Before We Die' and 'Moscow Noir' before joining the cast of 'Young Wallander.'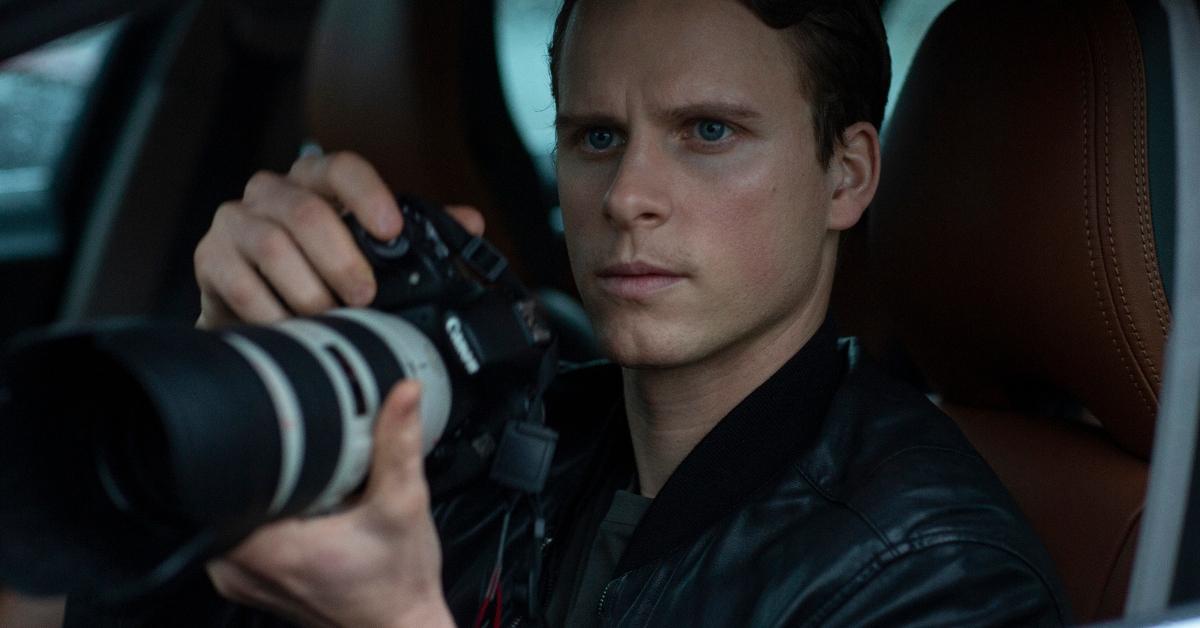 "Language-wise, I was worried about being able to express myself accurately. But then, after a while, I just started to think, 'Hey, they chose me. It's their problem, not mine,'" Adam Pålsson, the star of Young Wallander explained in a previous interview with The Guardian.
The Swedish actor plays the leading role in the brand new Netflix series chronicling the early adulthood of detective Kurt Wallander. So, what else is there to know about him?
Article continues below advertisement
Adam Pålsson's life prepared him for 'Young Wallander.'
"I've spent every single holiday in my whole life in Wallander land," Adam told The Guardian.
With his extended family located in the south of Sweden — the place where Henning Mankell's novels featuring Kurt Wallander take place — Adam spent his early childhood years exploring a setting uncannily similar to the world described by the cult-status books and TV series.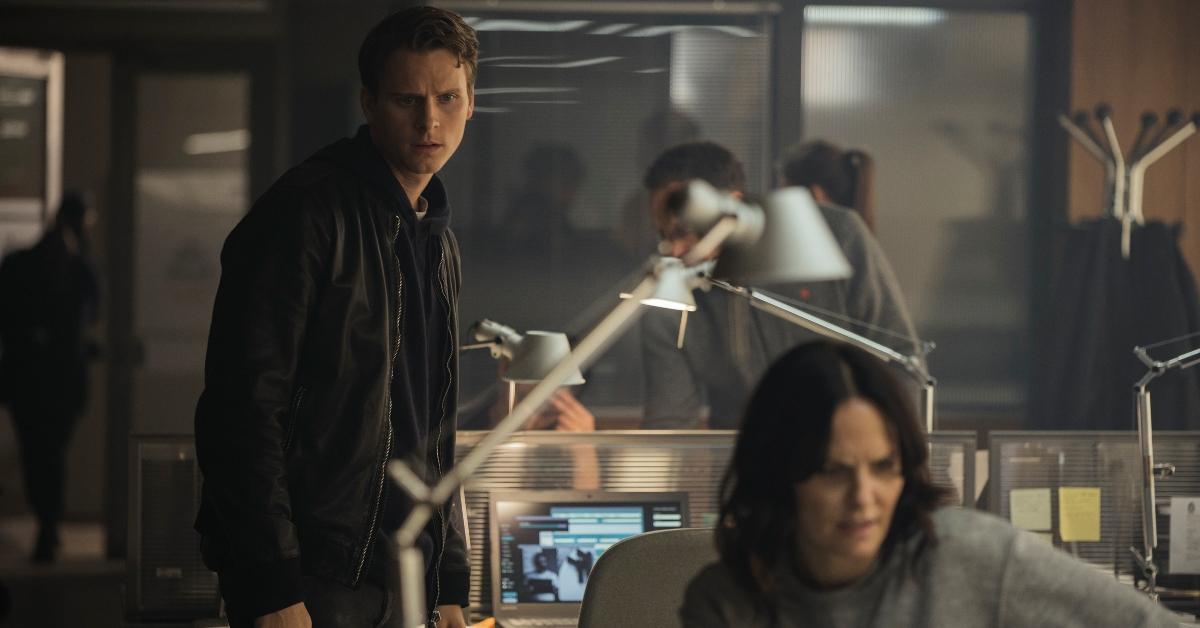 Article continues below advertisement
"My grandma, she has a house in the same small village where Wallander's dad lives. So I've always had that in me. My dad's name is Kurt. It feels like my childhood was surrounded by Wallander in a way," the actor told The Guardian.
As the young Wallander, Adam delivers a pitch-perfect performance that conveys the complexity of the soon-to-be-famous crime detective struggling to come to terms with some personal difficulties.
Unlike most moving image interpretations out there, the Netflix series captures the early adulthood of the rare genius, focusing on how he lands his first-ever detective case — one that coincidentally concerns a crime taking place near his home.
Article continues below advertisement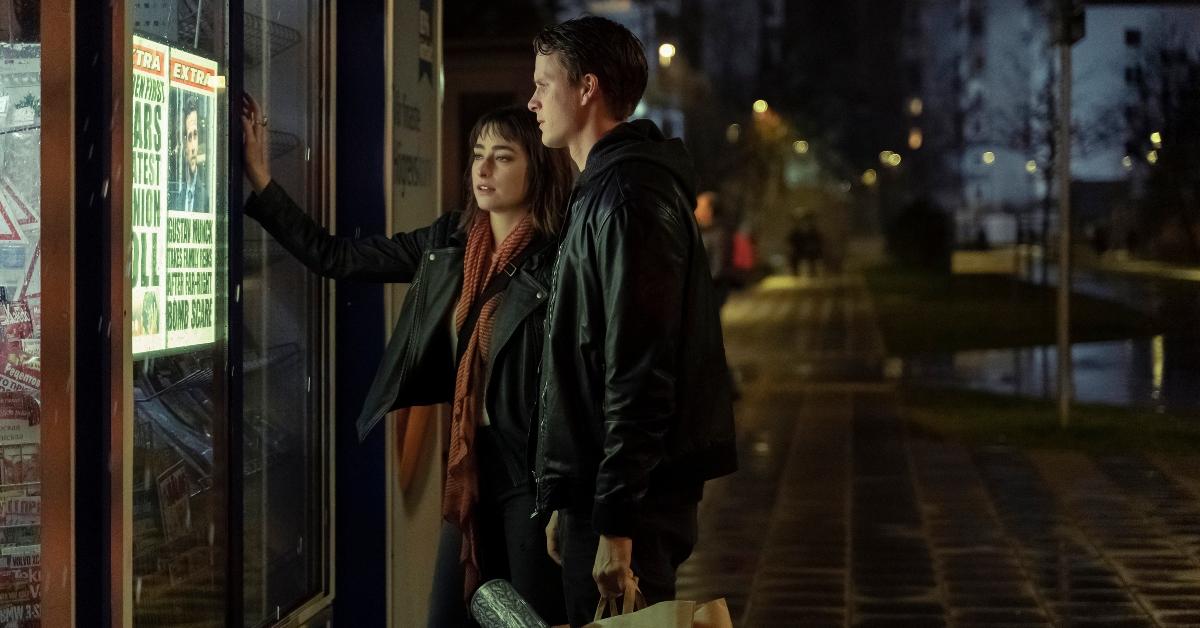 The show imagines what the detective must have been like at a younger age. It offers new insight into his relationship with a certain Mona — whose name will ring a bell for fans well-acquainted with the books and TV shows — while also alluding to some problems, like alcoholism, that will haunt him in later periods of his life.
Article continues below advertisement
Arguably, Adam's previous appearances in thrillers like Before We Die and Moscow Noir have prepared him for the challenges innate to Kurt Wallander's role.
Although the Netflix show has yet to attain a cultic status similar to Wallander, the 2005 series adapted directly from Henning Mankell's novels, it will certainly earn more fans for Adam across the globe.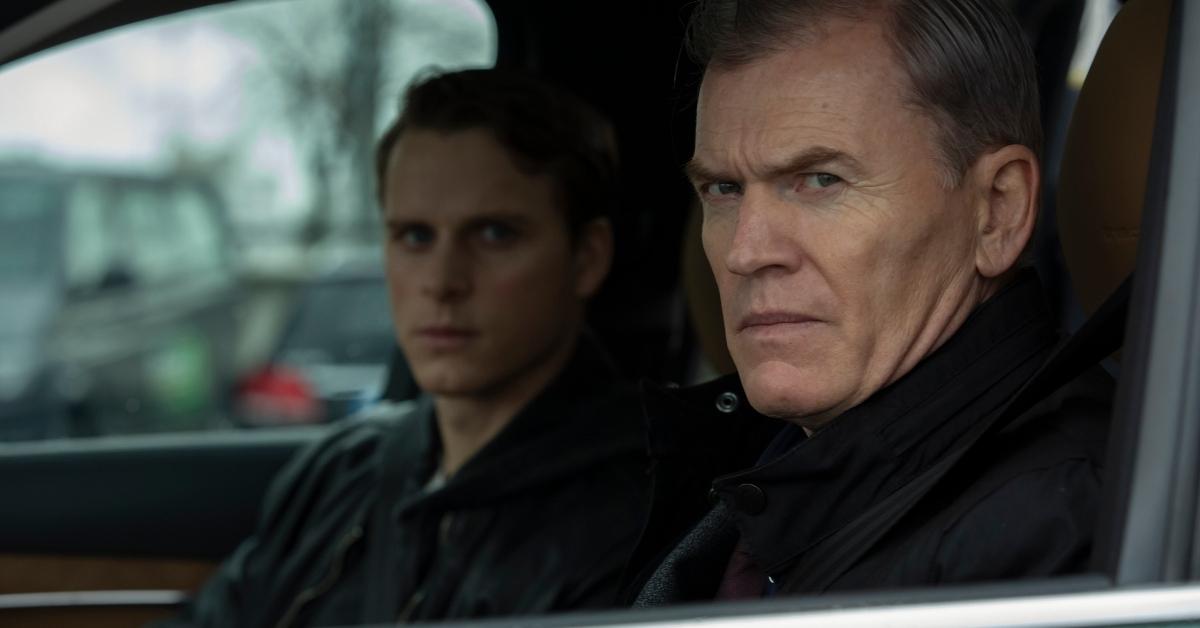 Article continues below advertisement
Adam appeared in series like Armando Iannucci's 'Avenue 5' as well.
A renowned figure in his home country of Sweden, Adam began to expand his horizons and take on roles in international productions only about half a decade ago. In 2017, he appeared in Triangle, a TV series directed by Julian Lelissa.
In 2015, he landed a role in Life in Squares, a three-part series broadcast on BBC Two that featured Eve Best, Ed Birch, and Phoebe Fox. Directed by one of Adam's long-time collaborators, Simon Kaijser, the English-speaking drama revolves around Virginia Woolf's complicated relationship with her sister, Vanessa Bell.
Article continues below advertisement
In addition to a highly successful career as an actor, Adam is also a musician and the former lead singer of a Swedish indie rock band, ÅR&DAR.
In 2018, he also had the chance to demonstrate his exceptional talents as a singer by landing the lead role in Ted – Show Me Love, a drama charting Swedish pop star and all-round icon Ted Gärdestad's rapid rise to success.
Young Wallander is available on Netflix now.