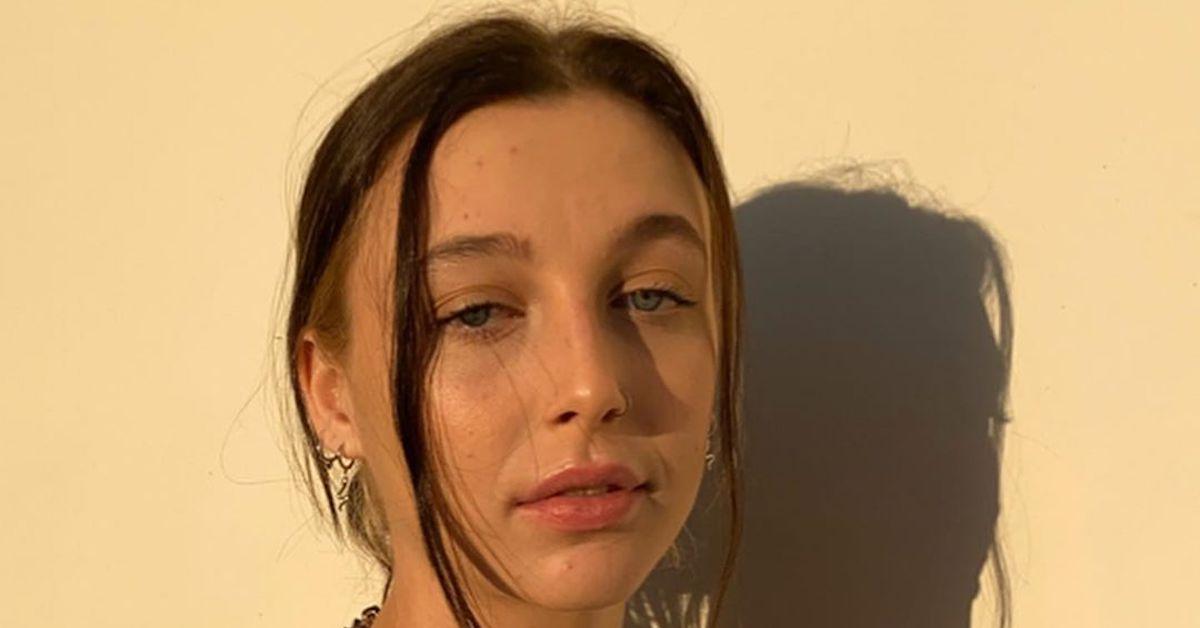 People Thought Emma Chamberlain's Uncle Was This Disney Channel Actor
As YouTube's resident cool girl, Emma Chamberlain has graced the cover of Cosmopolitan, created her own coffee company, and launched her own podcast. When she's not creating content for her 9.39 million subscribers, Emma has been part of the Sister Squad and she's also appeared on multiple videos with the Vlog Squad.
Article continues below advertisement
Though many of Emma's videos are solo vlogs, she occasionally features her family members, including her dad, artist Michael Chamberlain. Emma's extended family has largely remained a mystery, but one online theory has users wondering if Emma has a famous uncle.
Is Emma Chamberlain's uncle a Disney actor and a Broadway star? Keep reading to find out.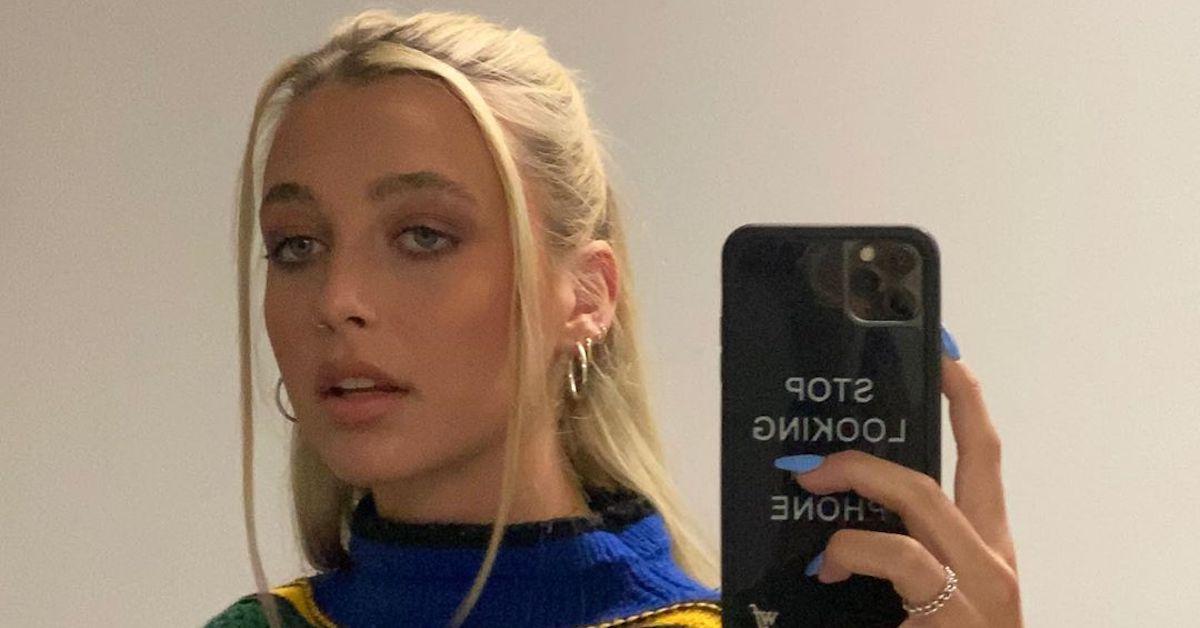 Article continues below advertisement
Is Emma Chamberlain's uncle Kevin Chamberlin?
It's unclear how exactly the rumor got started, but people online have been speculating that Emma is related to actor Kevin Chamberlin. Kevin got started on Broadway, and he's since transitioned to both the small and the big screen. His most notable roles to date have been as Bertram Winkle, the butler on the Disney Channel series Jessie, and his Netflix roles as Frank on Grace and Frankie, and as Man in Plaid Pants on A Series of Unfortunate Events.
Kevin is next set to star in the highly anticipated screen adaptation of the Broadway show The Prom. He will play Sheldon Saperstein in the Ryan Murphy production alongside the likes of Meryl Streep, Kerry Washington, and Nicole Kidman.
The actor has been nominated for three Tony Awards in acting categories. He's starred in Wicked, Little Shop of Horrors, Seussical, The Addams Family, and Dirty Blonde on Broadway, among other shows.
Article continues below advertisement
Though he and Emma share a last name, the spelling differences (Emma is Chamberlain, while Kevin is Chamberlin) are a giveaway that the two are not, in fact, related.
Neither Emma nor Kevin has appeared to address the speculation that they are closely related.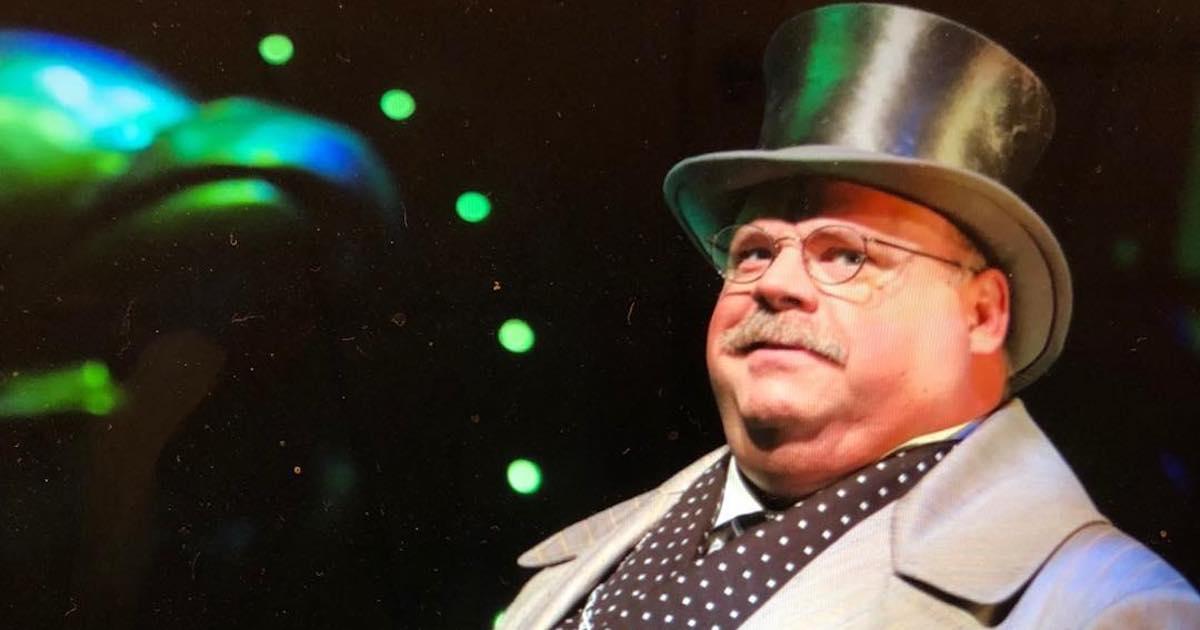 Article continues below advertisement
Not much is known about Kevin Chamberlin's family.
Kevin was born in Maryland in 1963, but he was raised in New Jersey. He attended Rutgers University, and he received his B.F.A. from there in acting. Emma's father, Michael Chamberlain, on the other hand, was born and raised in California. Though Michael was born just two years after Kevin, the two are not brothers.
As for Kevin's personal life, the Broadway star is openly gay. He has not shared any information about his family or a potential partner on his Instagram account.
Interestingly, Kevin was the victim of a death hoax in mid-June of 2020. After taking a two week break from Twitter, Kevin was subjected to people falsely reporting that he had passed away from a heart attack. He returned to social media on June 20, but he did not address the hoax.
Article continues below advertisement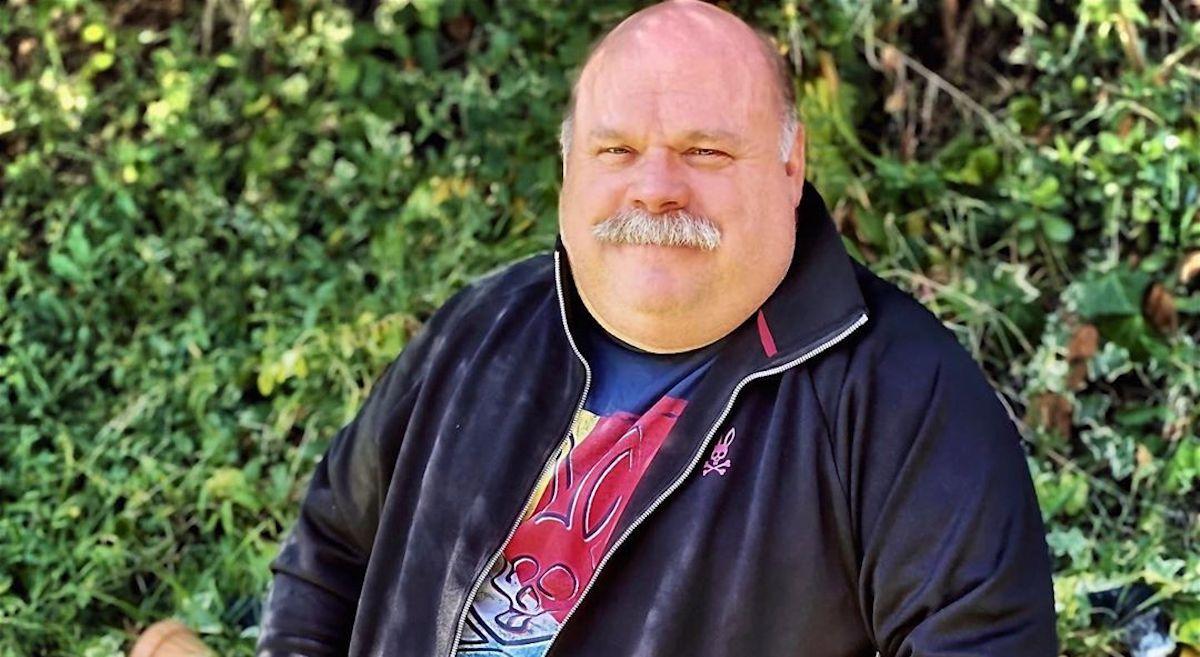 Though Kevin and Emma are not related, it would still be pretty amazing to see them collaborate on a video together to debunk the rumors. With Kevin's singing chops and Emma's editing skills, it could be one for the books.