Is 'Transplant' Actor and TV Doctor Hamza Haq Married?
Hamza Haq is a Canadian actor who is starring as Dr. Bashir "Bash" Hamed in 'Transplant' on NBC. Details on his personal life and career.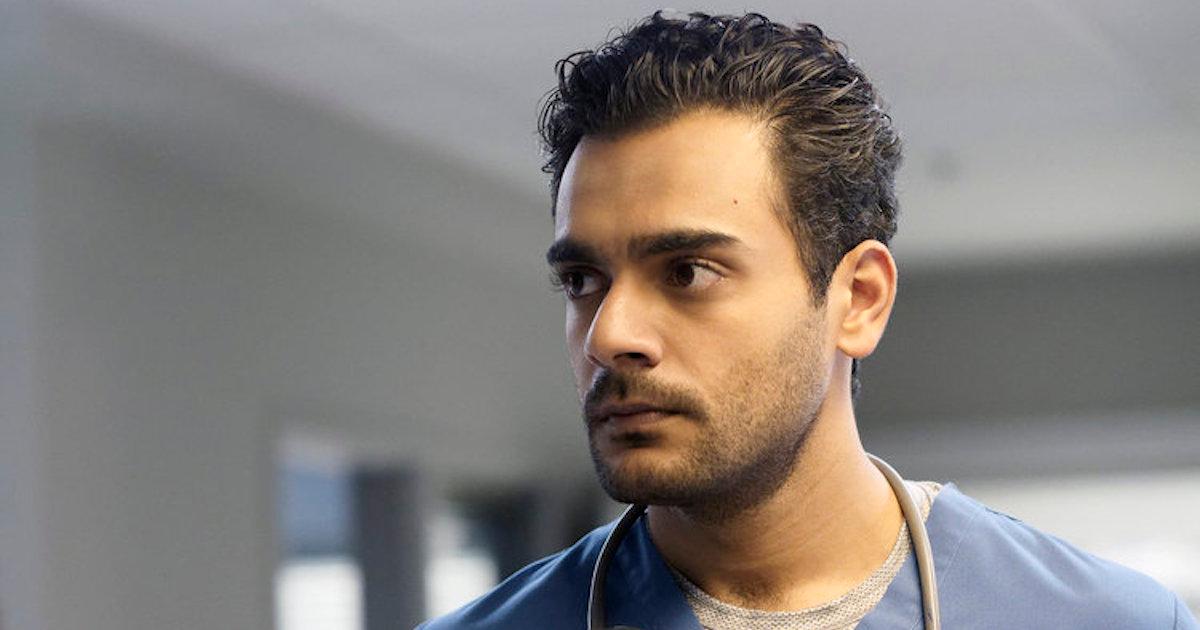 If you've been feeling a void in between seasons of Grey's Anatomy, then you're in luck, because there's a new addictive medical drama that is set to debut on Sept. 1. Season 1 of Transplant originally aired on CTV in Canada, and the series will premiere to U.S. audiences on NBC.
The plot centers around Dr. Bashir "Bash" Hamed (Hamza Haq) a Syrian refugee who struggles to find employment to practice medicine in his new homeland of Canada.
Article continues below advertisement
While Dr. Bash is working as a line cook in the interim, an emergency occurs and he must utilize his medical skills to save lives. After that, he finally gets the chance to work at York Memorial Hospital in Toronto as a resident.
Hamza Haq is at the helm of this widely-buzzed about series, and he, coincidentally, comes from a family of medical professionals. Who is Hamza Haq's wife? Keep reading to find out if the Transplant star is married.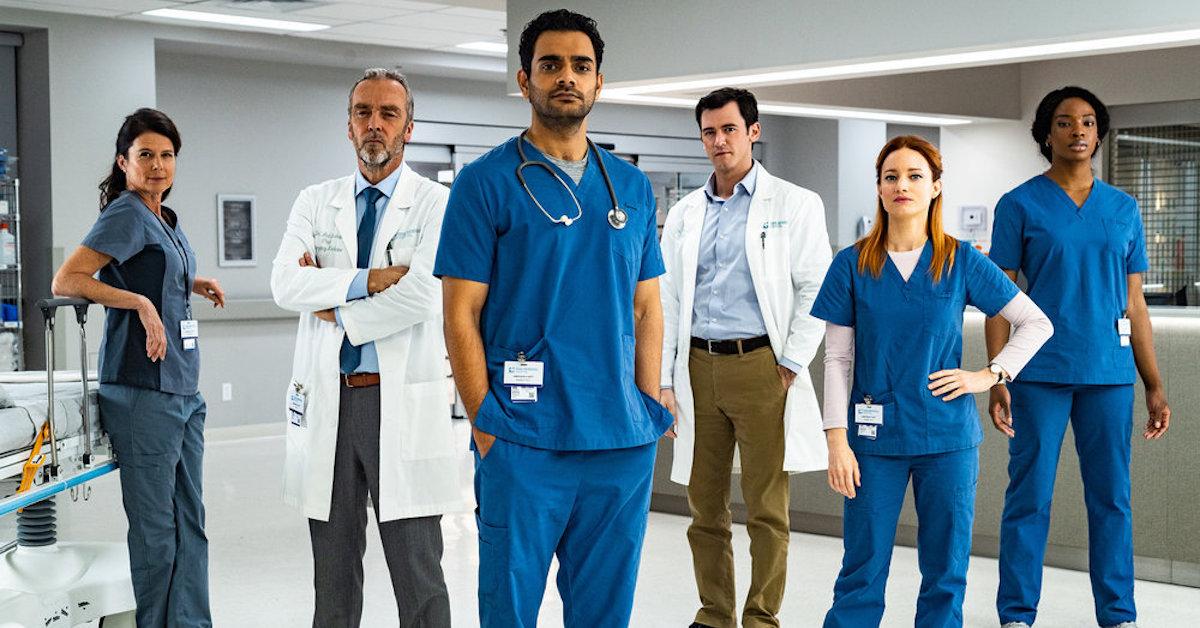 Article continues below advertisement
Who is Hamza Haq?
Hamza was born in Saudi Arabia, but his parents are Pakistani. He is the youngest of four children; he has two sisters and one brother. His siblings all embarked on careers in the STEM field (Science, Technology, Engineering, and Math), while Hamza ultimately pursued the arts.
He got his Bachelor's degree in Film Carleton University in Ontario, and he also had a minor in law. Now that he's playing a doctor on TV, Hamza said that he finally feels more aligned with his siblings' interests.
"I've always been interested in medicine, but I was 18 years old and knew I didn't have the patience to be in school for the next 10 years of my life," he said, per the L.A. Times "At least now, it feels good, like, 'Well, at least Mom and Dad can pretend that it happened.'"
Article continues below advertisement
Hamza has lived in Canada since he was 9 years old. Before his breakout role on Transplant, he notably appeared on Quantico, The Art of More, This Life, and The Indian Detective, among other credits.
He's next set to star in the thriller Dreamland alongside acting powerhouses Gary Oldman, Armie Hammer, Greg Kinnear, and Evangeline Lilly.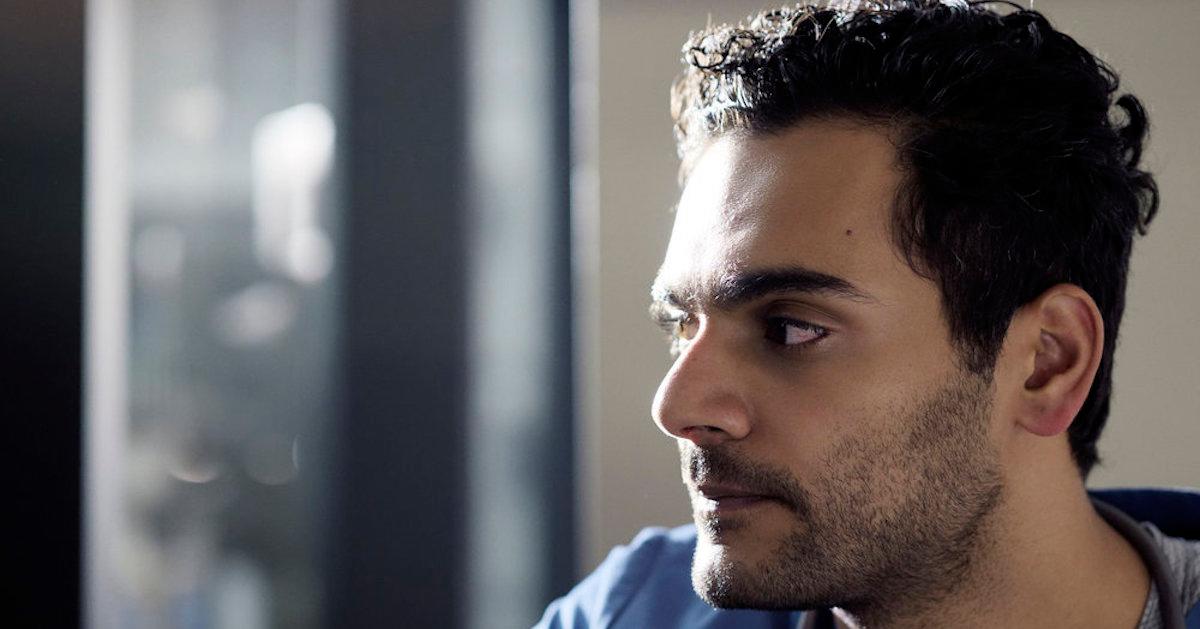 Article continues below advertisement
Hamza further discussed with the L.A. Times why his role on Transplant is so meaningful.
"Bash is the character who has been in every single show that we've ever seen in any genre, but this time he is the one who's in the spotlight," the actor said.
He also explained how the writers managed to connect the character to his own life.
"I'm Muslim, I'm practicing but I'm not the best at it; I try to pray a couple times a day. But religion is such a personal thing, and the writers allowed me to speak to my personal connection with my religion," he said. "I thought that was a very generous thing for them to do regarding this blanket thing that people tend to do with a character."
Article continues below advertisement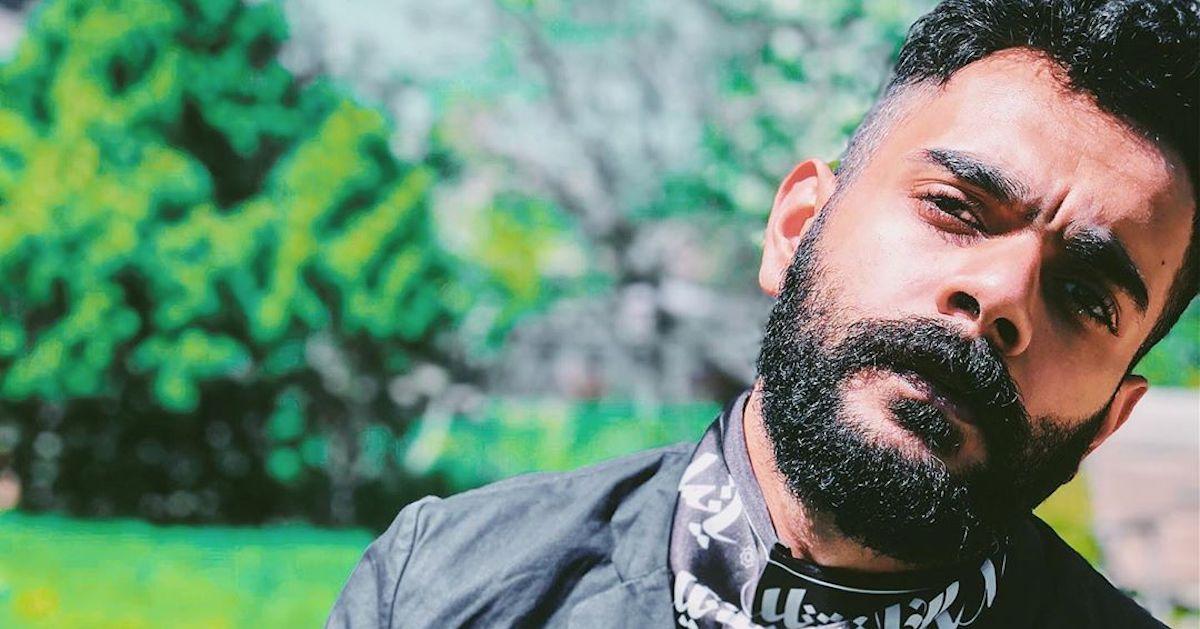 Does Hamza Haq have a wife?
The 29-year-old actor has not posted photos on Instagram that would indicate that he is married, or that he is even in a relationship.
He currently lives in Montreal, which is where the series films.
Transplant premieres on Sept. 1 at 10 p.m. on NBC, and CTV has already renewed it for a second season. New episodes debut on Tuesdays, and they will be available to stream on Peacock the day after they air.