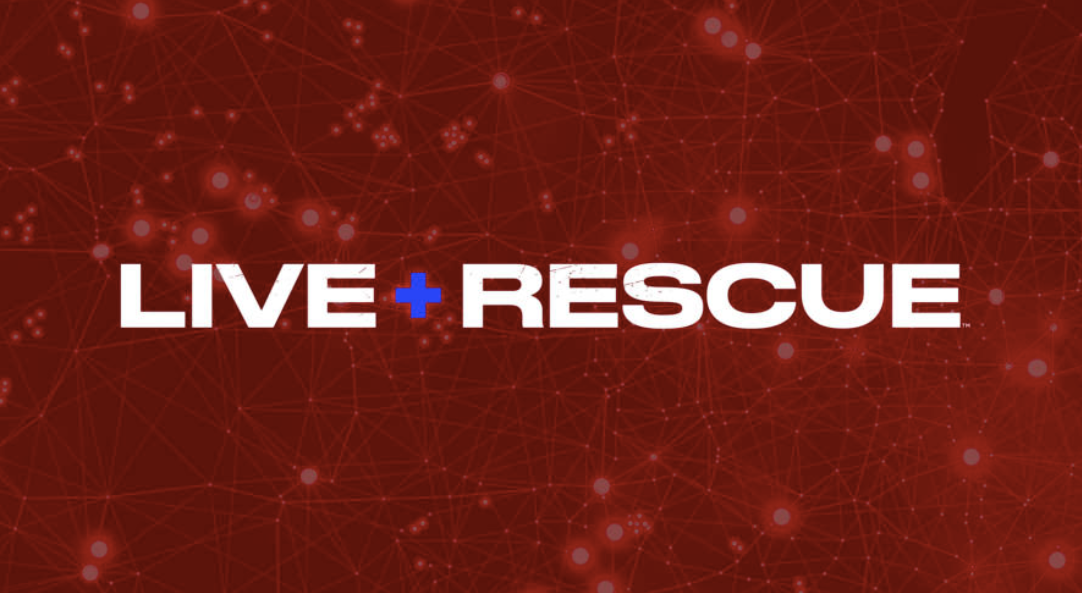 'Live Rescue's New Host Is a Former Doctor
A&E's documentary television show, 'Live Rescue,' follows the real-life trials of first-responders. Why was the show's first host fired?
There's no doubt that first responders are some of the country's unsung heros. While many talk about the police officers and doctors putting themselves out there to help the public, many forget that firefighters and EMTs also put their lives on the line to help and protect those in need.
Article continues below advertisement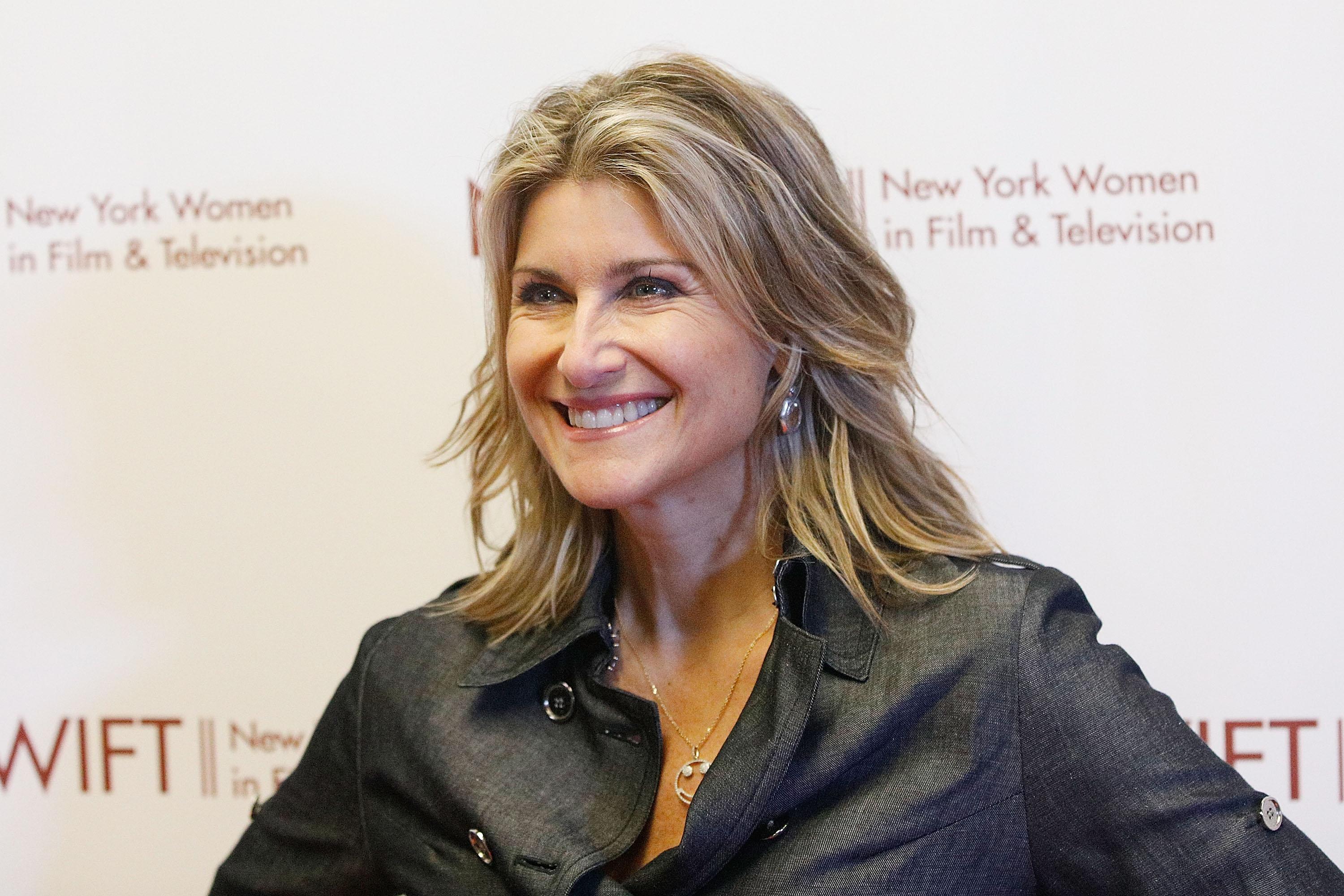 Article continues below advertisement
Was Ashleigh Banfield fired from 'Live Rescue'?
Ashleigh was previously the host of Live Rescue, carrying the show throughout its first season. Ashleigh is a veteran journalist, who previously worked at CNN hosting both Legal View with Ashleigh Banfield and Early Start.
Ashleigh started her time with A&E with the show's first season, hosting all 19 episodes, and fans were baffled when she was no longer on screen for the second season.
At this time, there has been no formal statement as to why Ashleigh is no longer on Live Rescue. It's uncertain whether or not she was fired.
Article continues below advertisement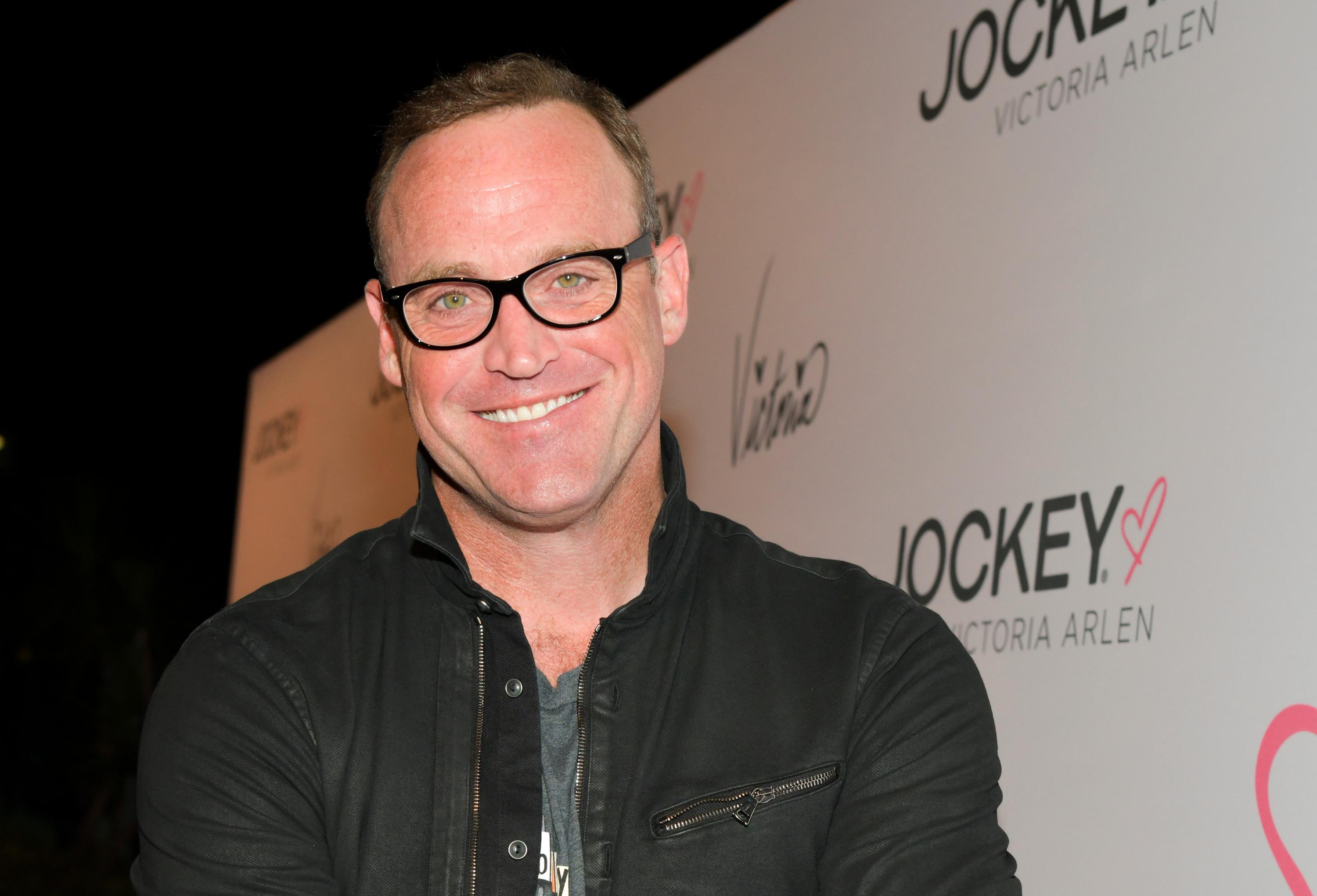 Who is the new host of 'Live Rescue'?
Matt Iseman carried the show through its second season and will continue to do so for Season 3. Before Matt worked in entertainment, he was a doctor. He received his medical degree from the Columbia College of Physicians and Surgeons before returning to the University of Colorado to complete his residency. But after receiving his degree, Matt decided his heart belonged in entertainment, and he quit his job to pursue television work.
Article continues below advertisement
Since this career shift, Matt has been a part of multiple Emmy-winning shows, including The New Celebrity Apprentice, Clean House, Clean House Comes Clean, Home & Family, Lip Sync Battle, Hollywood Game Night, and Ellen's Game of Games.
Matt is also the host of American Ninja Warrior and American Ninja Warrior Junior, giving him prior hosting experience.
Article continues below advertisement
Outside of his television appearances, though, Matt also has a career in comedy. As a stand-up comedian, he's appeared on Comics Unleashed, Premium Blend, and The Greg Gutfeld Show.
His background in medicine gave him some additional, helpful perspective on the struggles first responders face in their day to day lives while hosting Live Rescue.
To watch Season 3 of Live Rescue, you can tune in to A&E on Friday, Aug. 21 at 9 p.m. ET. Matt will lead the series through its entire third season, with new episodes on Fridays and Saturdays.