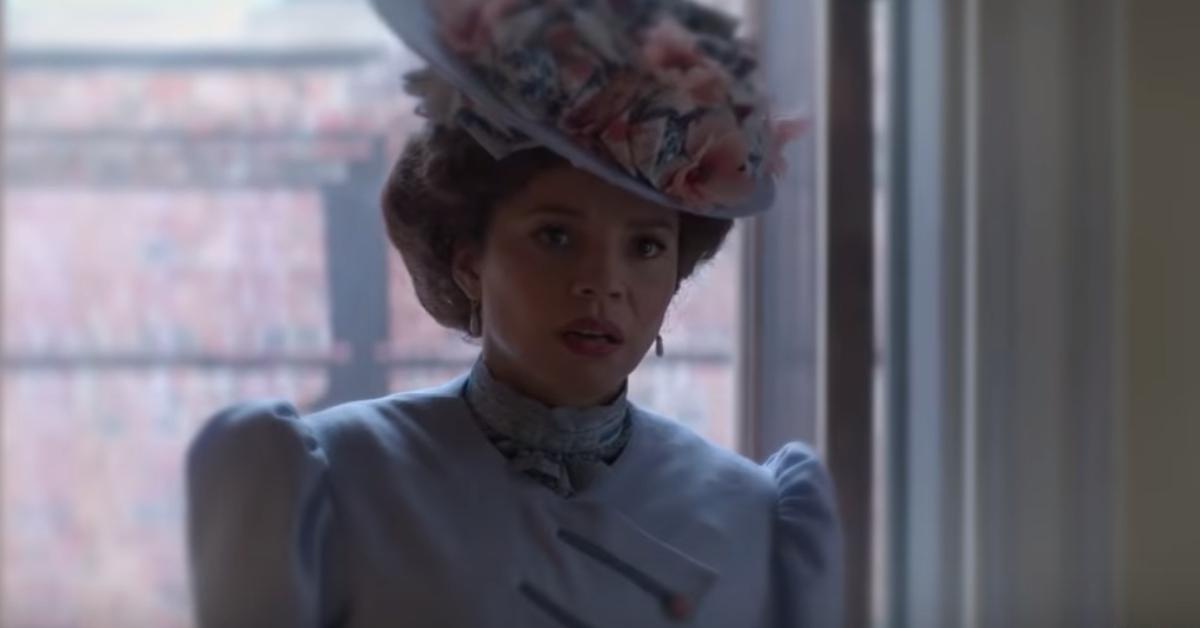 Addie Monroe Was a Successful Entrepreneur — Just Like Madam C.J. Walker
Self Made chronicles Sarah Breedlove's — aka Madam C.J. Walker — rapid rise to prominence.
A saleswoman with bags of charisma and good strategic nous, she managed to turn her hair product line into an enormous success using the profits to found colleges and education centers for the black community.
The four-episode-long Netflix miniseries revolves around her career journey, showing how she managed to outdo her long-term business rival and arch-nemesis, Addie Monroe.
Article continues below advertisement
Madam C.J. Walker and Addie Monroe started out as friends.
Based on a true story, Self Made captures how Sarah conquered the beauty industry. As such, the show lays a great deal of emphasis on her complicated relationship with Annie Turnbo Malone — or as she is referred to in the series, Addie Monroe. It was Annie who introduced Sarah to the magical world of beauty products, showing her which serums to use for dandruff and hair loss.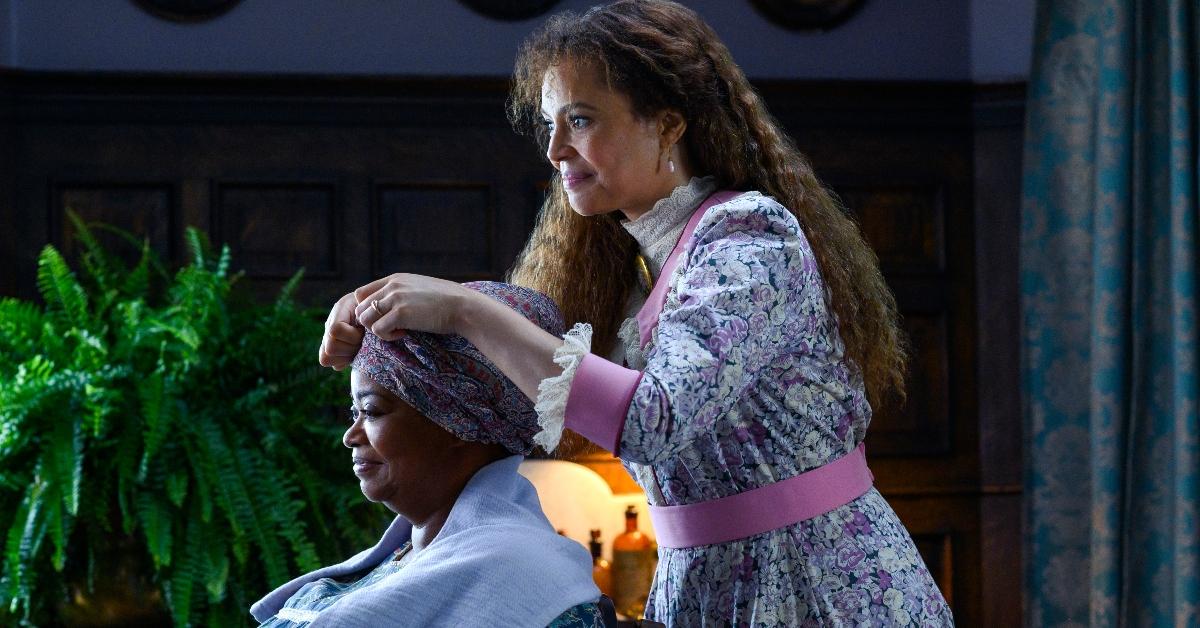 Article continues below advertisement
Intrigued by the possibilities prevailing within the industry, Sarah wanted to start a career as a saleswoman. However, Annie saw it otherwise, telling her that her complexion wasn't pale enough for this line of work.
According to Bustle, Sarah moved to Illinois to start selling Annie's products to a new audience. This turned out to be highly successful — further proving that the disparaging comments were completely ungrounded.
The only setback? Annie found out about her clever scheme. By the time she moved to Denver in 1905, Annie was preparing to take legal action. By 1906, Sarah was selling her own line — a decision many she made in a bid to settle the conflict with Annie.
Article continues below advertisement
So, what else should we know about Annie Malone?
Born in Metropolis, Ill. in 1877, Annie developed a love for everything grooming and chemistry-related at an unusually early age. Playing hairdressing was one of her and her sister's favorite activities, which only further instilled her interest in building a career as an entrepreneur.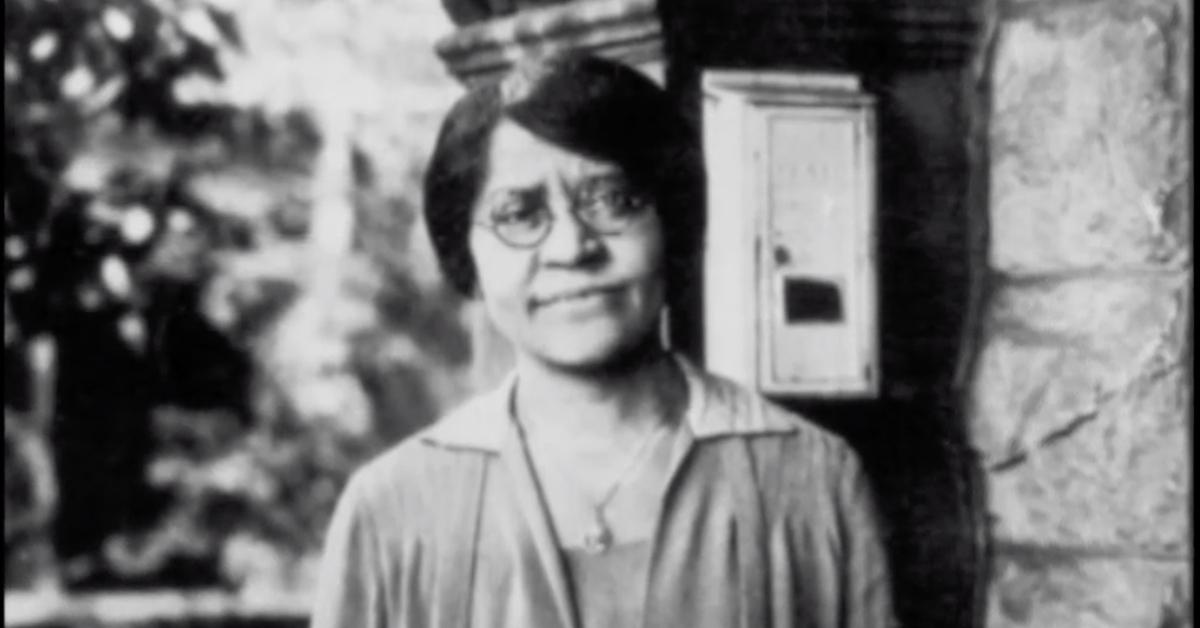 Article continues below advertisement
Annie created products using natural oils, non-damaging hair straighteners, and hair growth stimulants. Her items strongly alluded to the world of mysticism, offering salvage for hair troubles of all kinds. Best-sellers included the Special Hair Grower or the Tetter Relief, alongside face powders like Poro Brown or Poro White.
Article continues below advertisement
Frequently hailed as America's first self-made millionaire, Annie went on to forge a highly successful career as a philanthropist. She helped establish the first YMCA branch in Illinois, and she also contributed to a scholarship at the Tuskegee College, an article published by The Annie Malone Historical Society reveals. Arguably, it was Annie's example that led Madam C.J. Walker to establish her even more successful business.
Self Made is available on Netflix now.