Netflix Party Is All the Rage, but Can You Join on a Phone?
Netflix Party lets you watch your favorite shows with friends during your self-isolation, but is it available on your iPhone? Keep reading!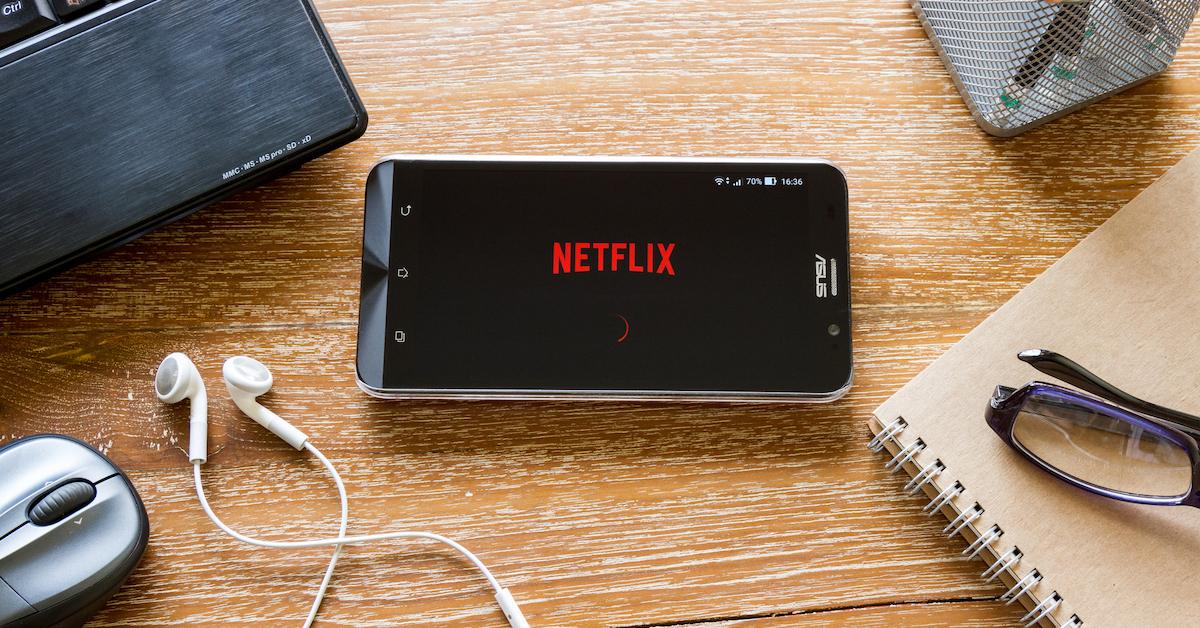 We're just days into the new coronavirus, aka COVID-19, lockdown and everyone is already bored to tears. After all, there's only so many forts you can make with your kids, only so many intricate recipes you can cook without emptying out your emergency provisions, and only so much Netflix you can binge-watch by yourself.
Article continues below advertisement
But with the new social-distancing protocols, options for socializing with friends—even if it's just to watch a movie together—are limited to virtual video chats and texting.
That said, humans are social creatures and with this in mind, there's a feature available to take advantage of in these challenging and isolating times.
Thanks to the marvels of technology, Netflix Party lets you synchronize video playback of your favorite movies and TV shows with your friends and family, without leaving your house. That way you can be responsible human who doesn't spread the COVID-19 virus, without completely abandoning your social life and becoming a hermit.
And so we ask: Can you use Netflix Party on an iPhone? Keep reading for everything you need to know.
Article continues below advertisement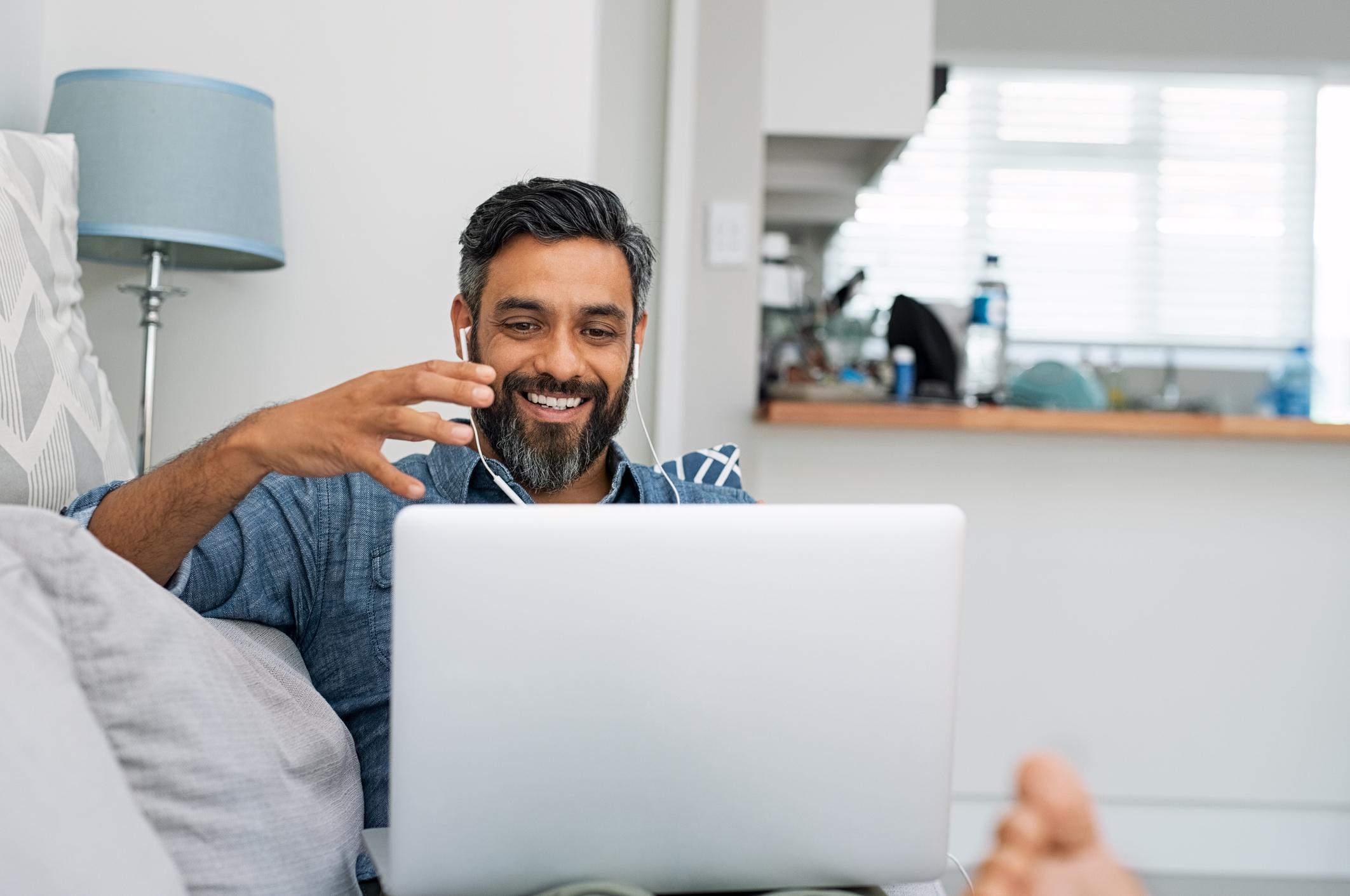 How does Netflix Party work and does it work on your iPhone or computer?
To get started, install the Netflix Party on your computer. The feature is only available as a Google Chrome extension right now, so to use it you will also need the Google Chrome web browser. Once you have both installed, go to the Netflix homepage and choose any show or movie you want to watch.
Article continues below advertisement
You'll see the new feature as a red "NP" icon near the address bar and all you have to do is click "Start Party" and share the URL to invited friends. When they click on the URL, they will be redirected to Netflix's website. All they have to do is click the NP button on their browser and they will be added to the party.
While there isn't a video or audio conference option, Netflix Party's chat feature does allow guests to interact with each other while watching by letting you upload screenshots, emojis and GIFs as you watch your shared content. Basically, it's like texting or instant messaging someone while watching your movie.
Netflix Party also allows for anyone who's watching to pause the video so everyone is always synched up, in case of bathroom or snack breaks.
Article continues below advertisement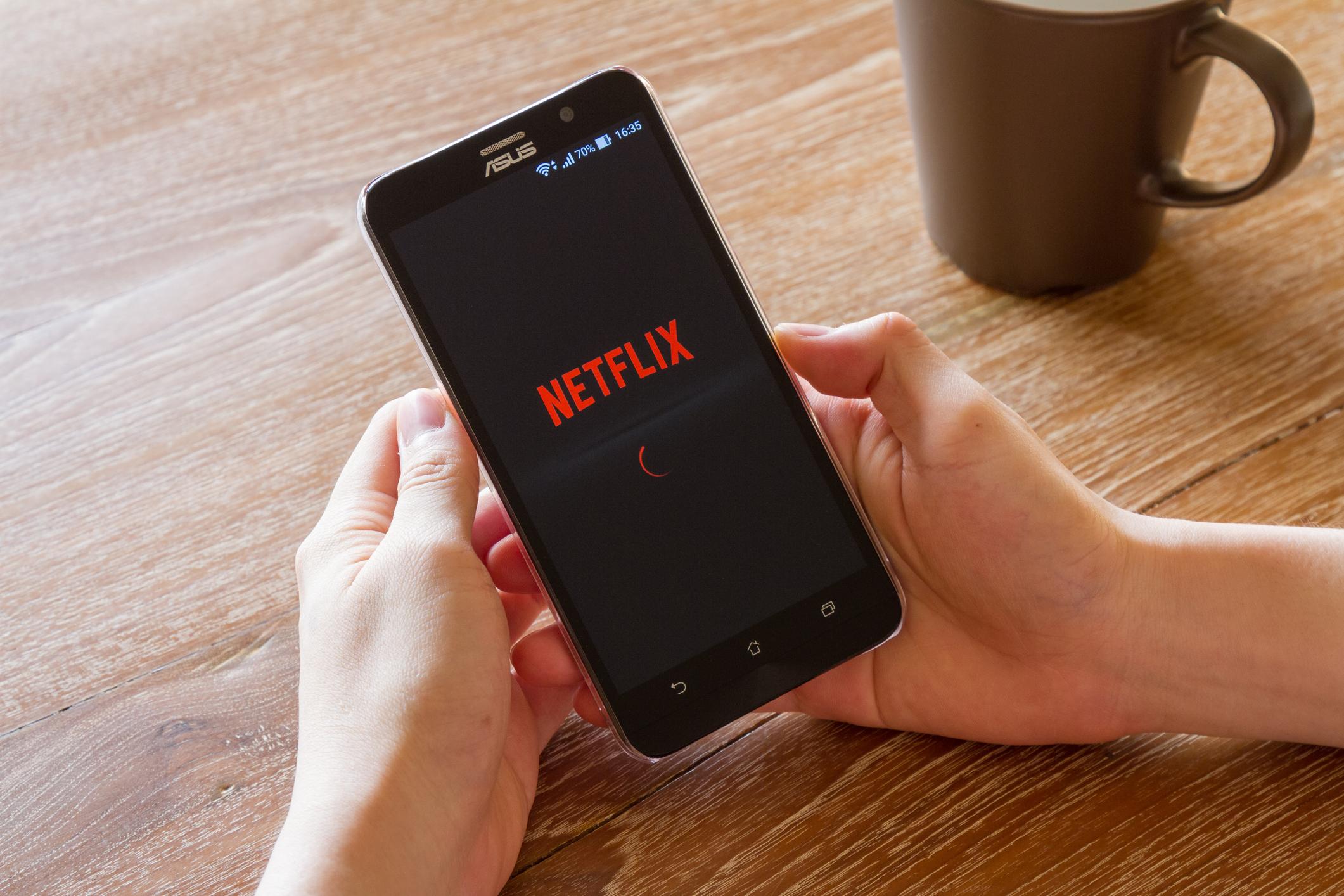 Can you get Netflix Party on your iPhone or Android devices?
Unfortunately, no. While Netflix does allow you to watch content on your iPhone, the phone app doesn't support the Party feature just yet. As of now, there's also no Netflix Play feature for Android users, and it's unclear whether it will become available for them in the near future.
Article continues below advertisement
The feature is currently only available as a plug-in for the Chrome browser on laptops and desktops.
While there's nothing quite like the fun of hanging out in-person, Netflix Party can help you keep up your socializing while still practicing safe social distancing, keeping friends and loved ones as safe as possible.
The best way to prevent contracting or spreading the coronavirus is with thorough hand washing and social distancing. If you feel you may be experiencing symptoms of the coronavirus, which include persistent cough (usually dry), fever, shortness of breath, and fatigue, please call your doctor before going to get tested. For comprehensive resources and updates, visit the CDC website. If you are experiencing anxiety about the virus, seek out mental health support from your provider or visit NAMI.org.