The "Language Learning With Netflix" Extension Is Ready to Make You Multilingual
The "Language Learning with Netflix" Chrome extension is one of the streaming service's highest rated browser features.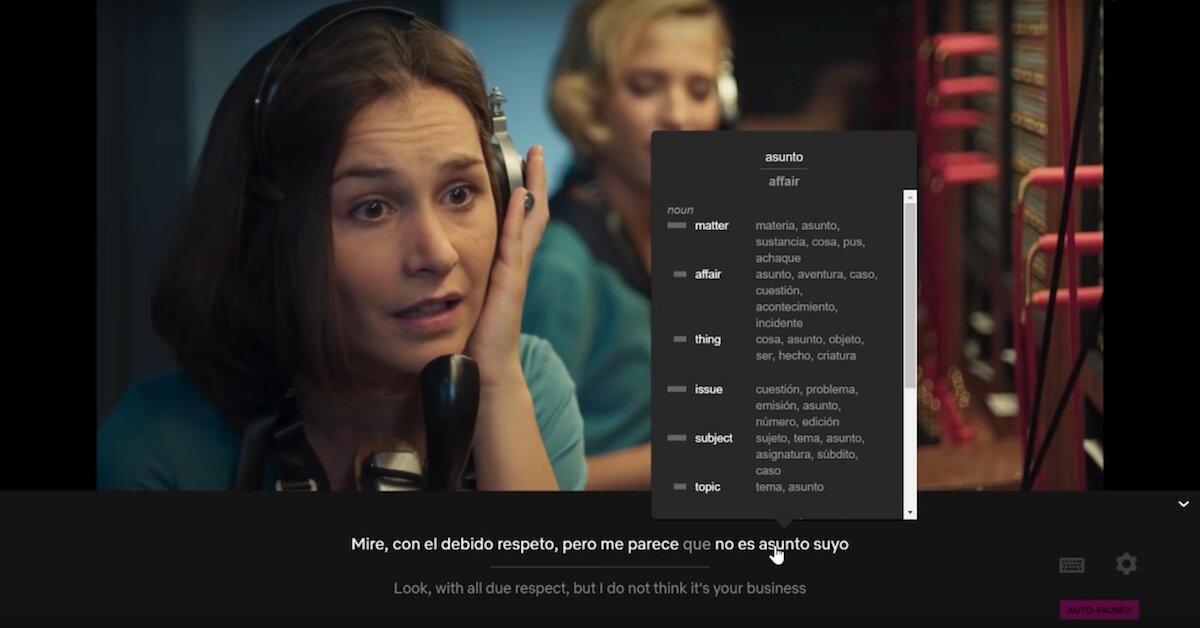 Netflix subscribers, have we got a browser extension for you. "Language Learning with Netflix" appears to be the latest feature sweeping the internet, and aims to help you become bilingual, or trilingual — heck, why not use it to become a hyperpolyglot! Here's how it works.
Article continues below advertisement
"Language Learning with Netflix" runs on Google Chrome.
You can download the extension using Google Chrome on desktop, and it's also compatible with laptop computers running on Windows and MacOS. Obviously, you need an active Netflix subscription in order for the feature to work.
Once downloaded, the extension allows you to watch movies and shows on the platform with two sets of subtitles: one in the language you're trying to learn and one in your native tongue. The tool currently includes 17 languages.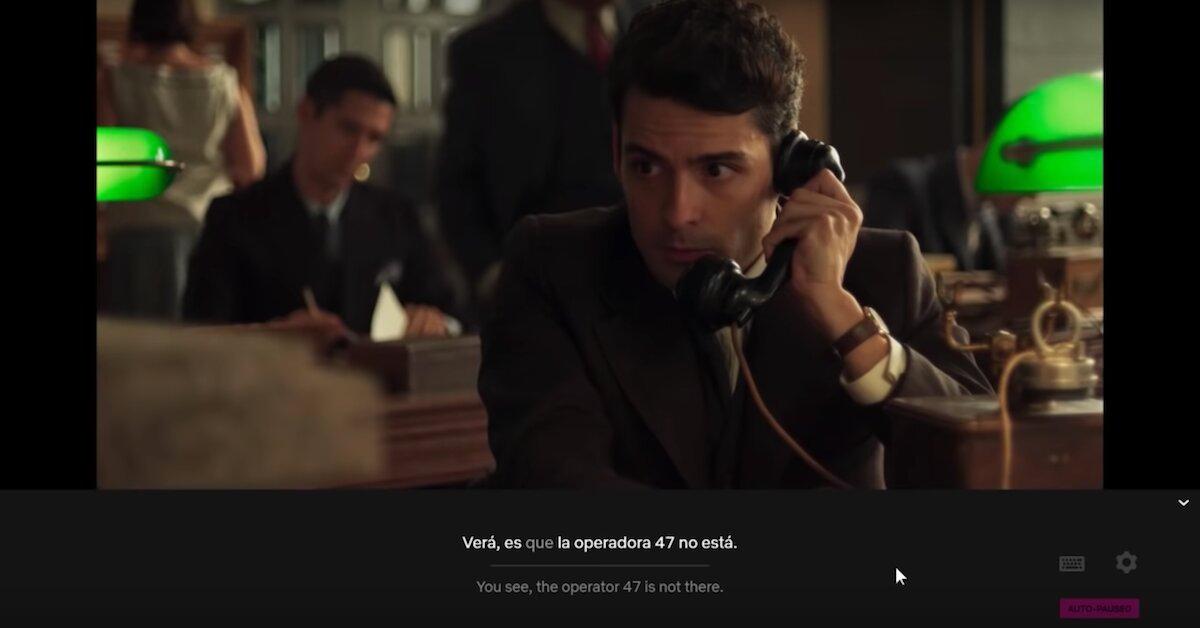 Article continues below advertisement
You're able to listen to each phrase at your own pace and change the playback speed as needed. "By comparing the translation with the original audio and text, you can learn a lot in a short amount of time," a tutorial for the tool explains.
A pop-up dictionary lets you look at similar words and highlights the ones that are most important for you to learn. Additionally, a "pro" version of the extension lets users save specific words and phrases.
"Language Learning with Netflix" currently has over 320K users.
If you're wondering whether the extension actually works, the product has an average rating of 4.5 out of 5 stars.
Article continues below advertisement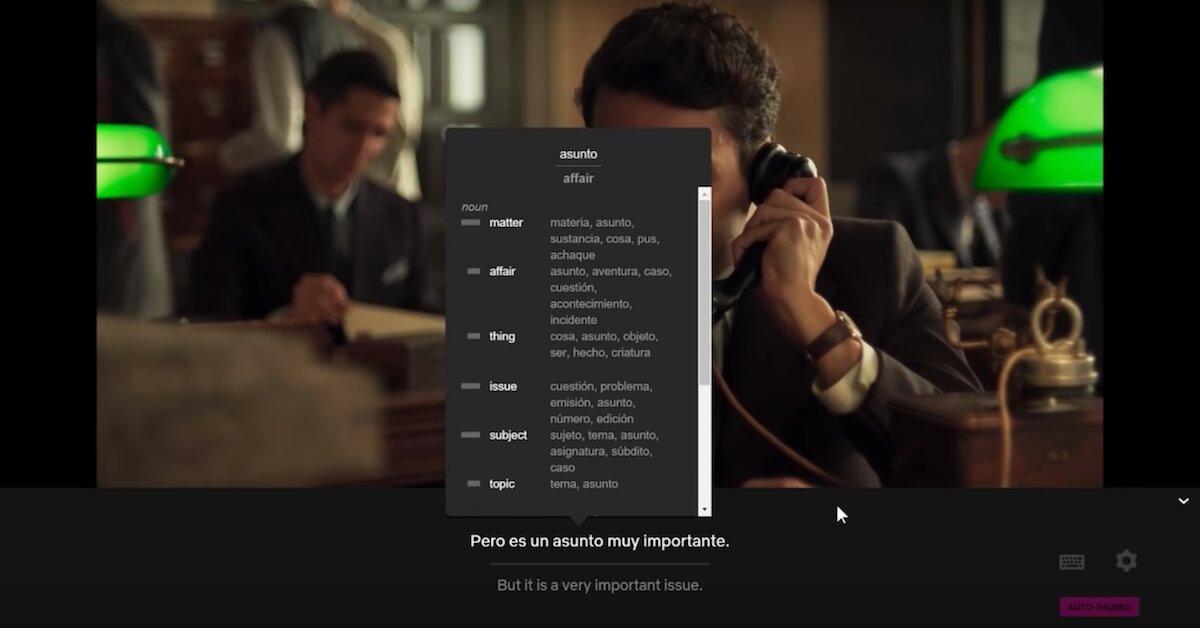 "Not only does this extension give you double subtitles, it gives you a live dictionary for your target language and amazingly useful controls to skip to the next or previous subtitle in case you missed anything, instead of skipping back 10 whole seconds," one happy user wrote on Jan. 28.
"I am absolutely amazed," the review continues. "This extension has, not even exaggerating here, changed my life. As a passionate language learner and passionate Netflix watcher, wow. If I could give more than 5 stars I would."
Article continues below advertisement
Another fan added on Jan. 17, "This is exactly the kind of language-learning tool we need. Learning a language while immersing oneself in its media is an excellent way to make organic progress."
But not everyone has had luck with the widget. "It was very buggy and kept crashing my browser," one individual commented on Oct. 17. "I had to uninstall it and install it multiple times to finally get it to work." A second irritated user wrote, "A good idea, but one of the most horrible interfaces."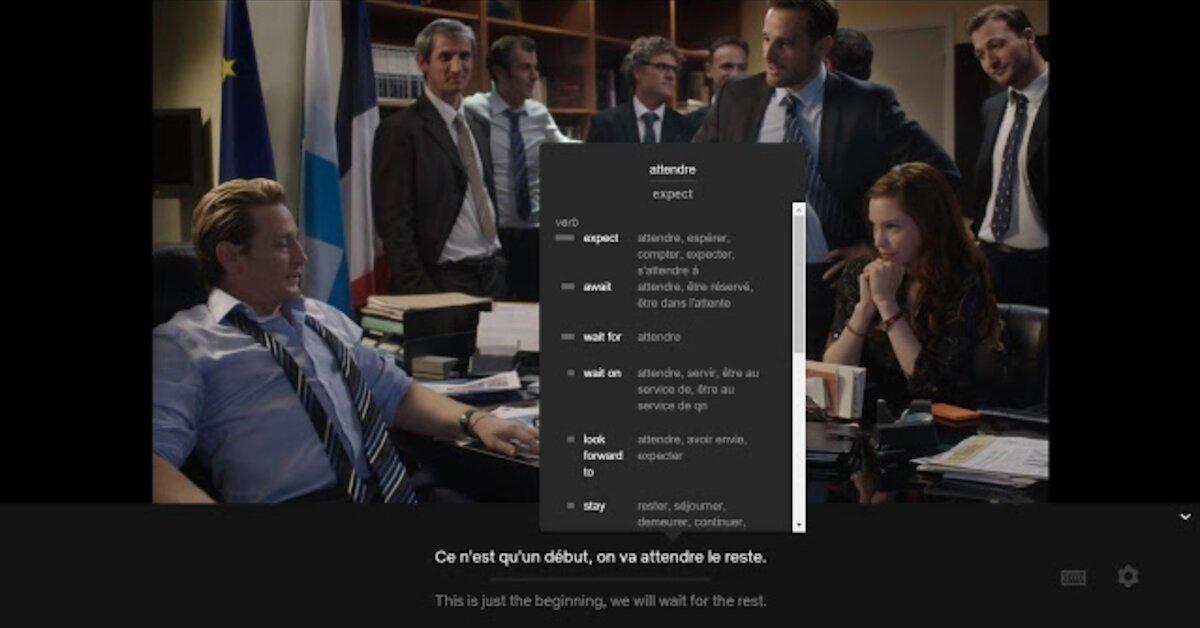 "Language Learning with Netflix" isn't the only extension available for the subscription service. "Netflix Party" lets you synchronize your video watching with friends and family. It even offers a chat sidebar for optimal group viewing.
"IMDb Ratings for Netflix" not only reveals what score a film or TV show received from IMDb users without having to open the program, but it also gives you the metascore, tells you whether or not it's won any awards, and provides you with a short summary.
However our favorite Netflix feature has to be "Netflip," which simply rotates the platform's interface 90 degrees so that you can easily watch it while lying on your side. Revolutionary.