Addison Montgomery Returns to 'Grey's Anatomy' — Where Do She and Meredith Stand Today?
Addison Montgomery and Meredith Grey have quite a history on the series. Where do they stand now with the tumultuous relationship they once had?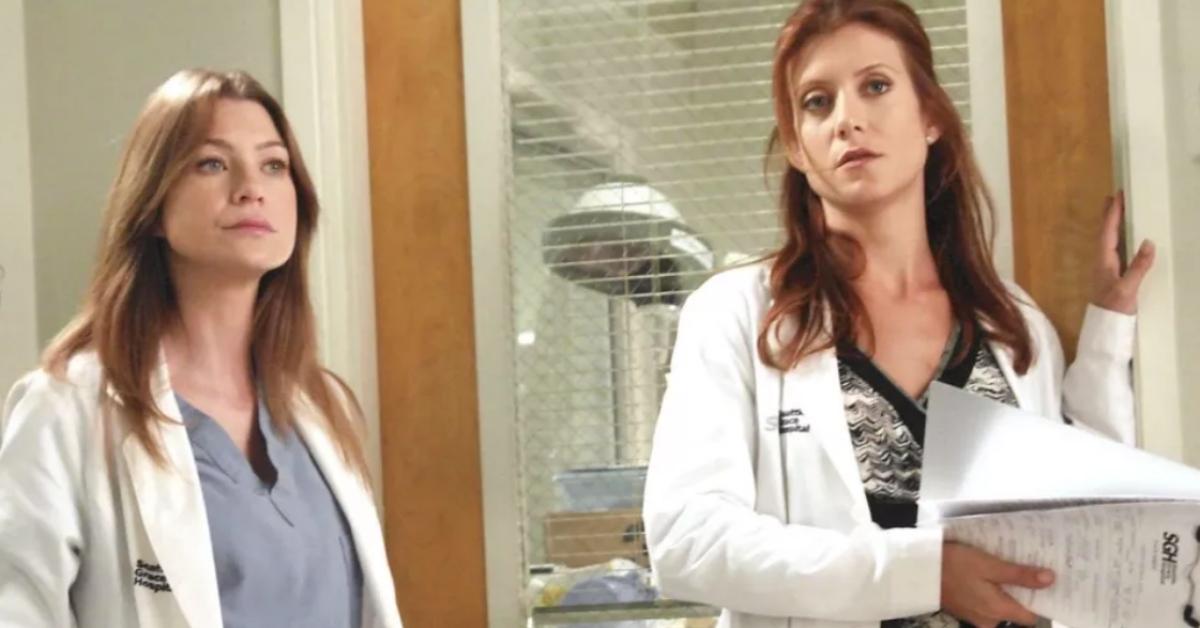 During the Season 1 finale of Grey's Anatomy, fans were introduced to Addison Montgomery (Kate Walsh) as Derek Shepherd's (Patrick Dempsey) estranged wife in one of the show's most infamous jaw-dropping scenes. Initially, Kate's role as a world-class gynecological and neonatal surgeon was set as recurring and then was expanded to a series regular.
Article continues below advertisement
During Season 3, Grey's creator Shonda Rhimes created a spinoff created around Addison's character, Private Practice, which saw Addison move to Los Angeles to start a new chapter. Dr. Montgomery left Grey's Anatomy to star in the series at the end of that season, which ran for six seasons. Now 15 seasons later, Dr. Montgomery is back and will help Richard Webber (James Pickens Jr.) torment the newest Grey Sloan Memorial residents with her exemplary skills.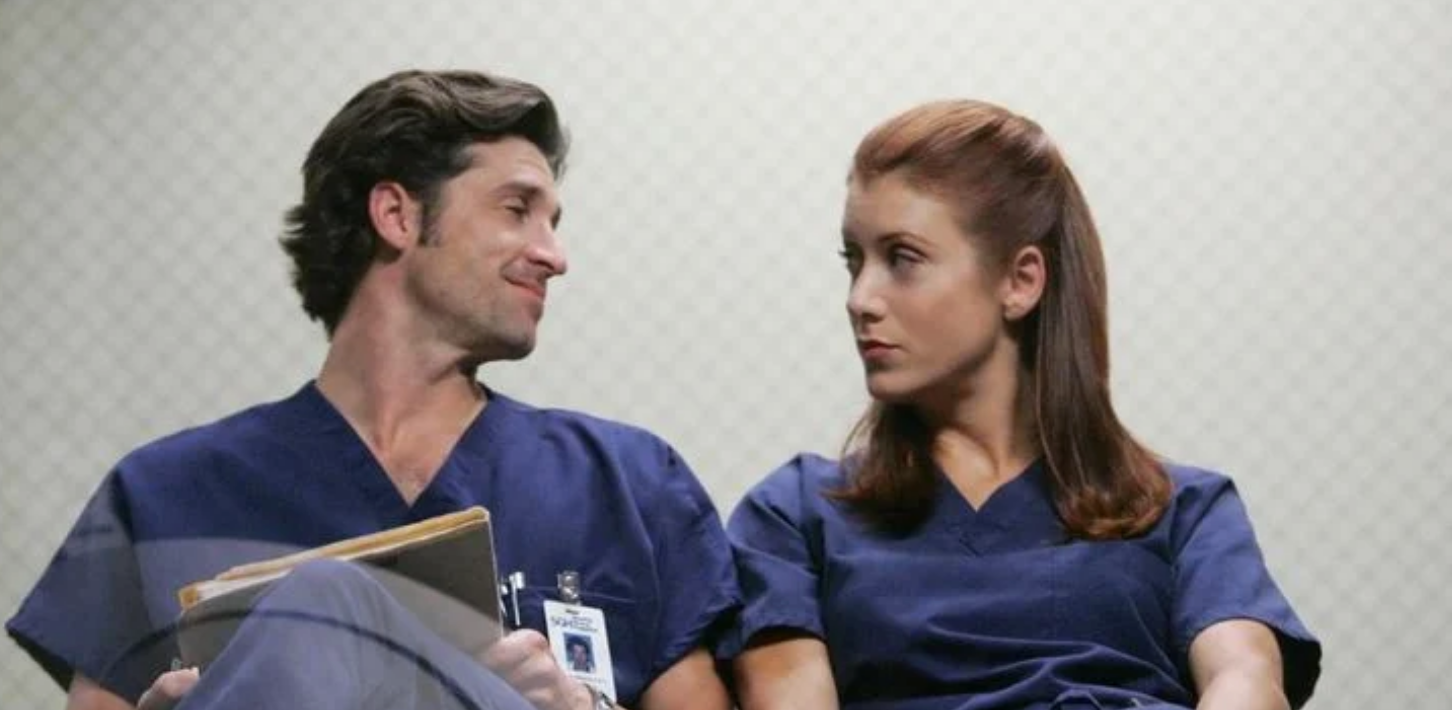 Article continues below advertisement
It appears that Addison will appear in a few episodes this season, with Episode 4 being the first, which will air on Oct.14. Will Meredith Grey (Ellen Pompeo) be happy for the reunion, given the fact they have such a tumultuous relationship? Keep reading to find out where they stand today and for a recap of their loaded history.
A recap of Meredith and Addison's history on 'Grey's Anatomy'
Who could forget Addison's famous line in Season 1, Episode 9: "You must be the woman who's been screwing my husband"? After some ups and downs throughout the freshman season, Meredith and Derek's romance is heating up, and all of that comes to a screeching halt after Addison catches the two off guard. Addison left New York for Seattle to lend a hand at the then Seattle Grace Hospital.
Article continues below advertisement
She didn't go to repair her damaged marriage, which ended after Derek caught his wife sleeping with his BFF, Mark Sloan (Eric Dane). Derek tells Addison that she could forget about trying to win him back. She tells Derek, "I flew all the way across the country to reminisce over wedding photos, get drunk, fall into bed, and make you realize you can't live without me. Relax, Derek, I'm here for work. I'm helming the T.T.T.S. case you guys admitted last week."
Article continues below advertisement
However, Addison's presence does revive their relationship in Season 2 of Grey's Anatomy, and ultimately Derek chooses Addison over Meredith, despite him admitting he's in love with Meredith. They try to return to their former life, and when Addison realizes that Derek still has feelings for Meredith, their marriage is further tested when Mark visits Seattle. Mark ends up making Addison see that he loves her and Derek doesn't.
What ends up happening is that Derek sleeps with Addison after seeing that Meredith has moved on with her life, and Addison ends up sleeping with Mark after she finds out that her husband and Meredith slept together. Over time, Meredith and Addison become cordial. After she and Derek divorce, Addison accepts his relationship with Meredith, and the two of them even end up apologizing to one another.
Article continues below advertisement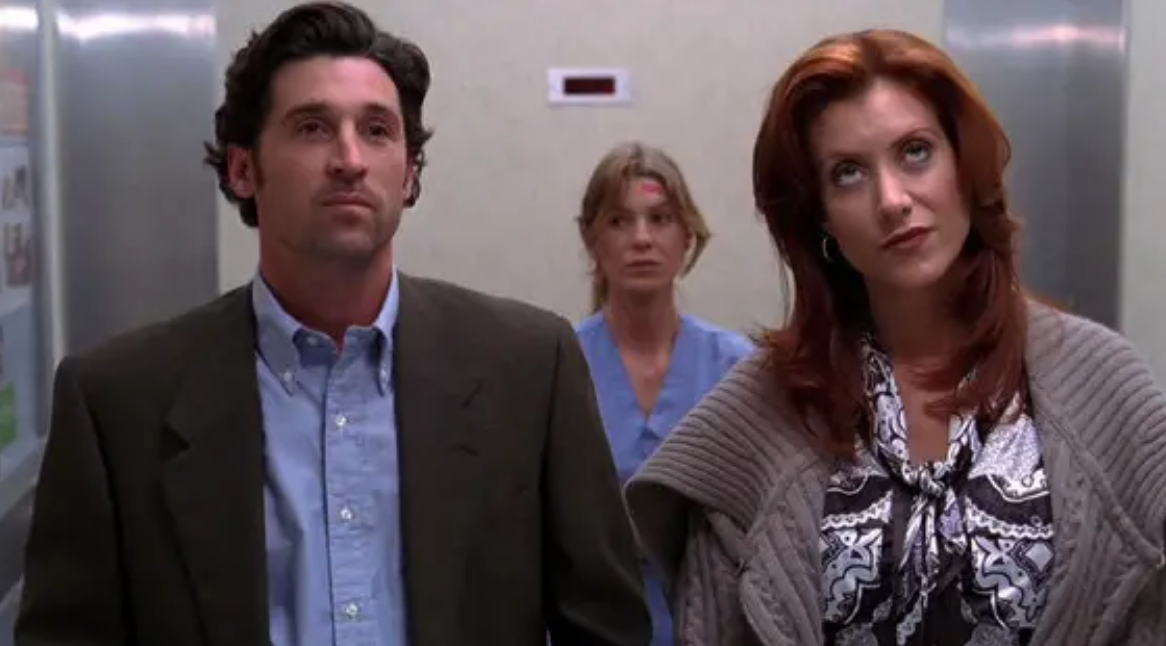 Where do Meredith and Addison stand today?
One would assume that Meredith and Addison would be on good terms with one another since so much time has passed. In an interview with Entertainment Tonight, Kate was asked about the status of Meredith's and Addison's relationship now, since it's has been kind of a rollercoaster.
Article continues below advertisement
She teased, "I can't talk about it too much because it kind of unfolds and it's a big reveal in this episode. But I think Addison has always respected her. And I think that she has always respected Addison's professional skills and where they are."
She went on to say, "So we get to work together in this [Oct. 14] episode and there's some good personal stuff that comes up too. It will be really surprising and satisfying to fans but in a very surprising way. That's all I can say."
Addison returns on Oct. 14 at 9 p.m. EST on ABC.