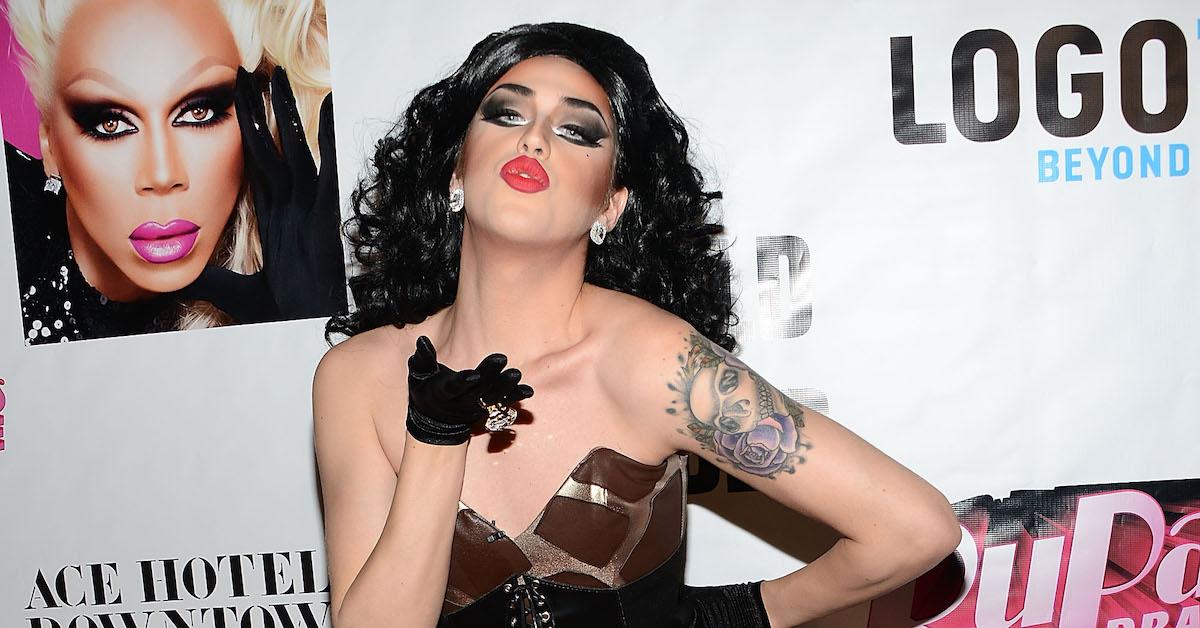 Adore Delano Says 'Ex on the Beach' Made Her More Mature and Self-Aware
After the success of the first sexually fluid season of Are You the One, MTV's Ex on the Beach decided to try their hand at a less conventional format for their dating show.
Article continues below advertisement
Season 4 has seen Ex on the Beach trade the sunny Malibu beaches for a snowy cabin in New Zealand, and has boosted its formerly lacking LGBTQ representation by adding trans star La Demi Martinez, as well as non-binary RuPaul alum, Adore Delano.
Keep reading for everything you need to know about Adore Delano on Ex on the Beach, including how to follow her on Instagram and what other reality TV shows she's been in before.
Article continues below advertisement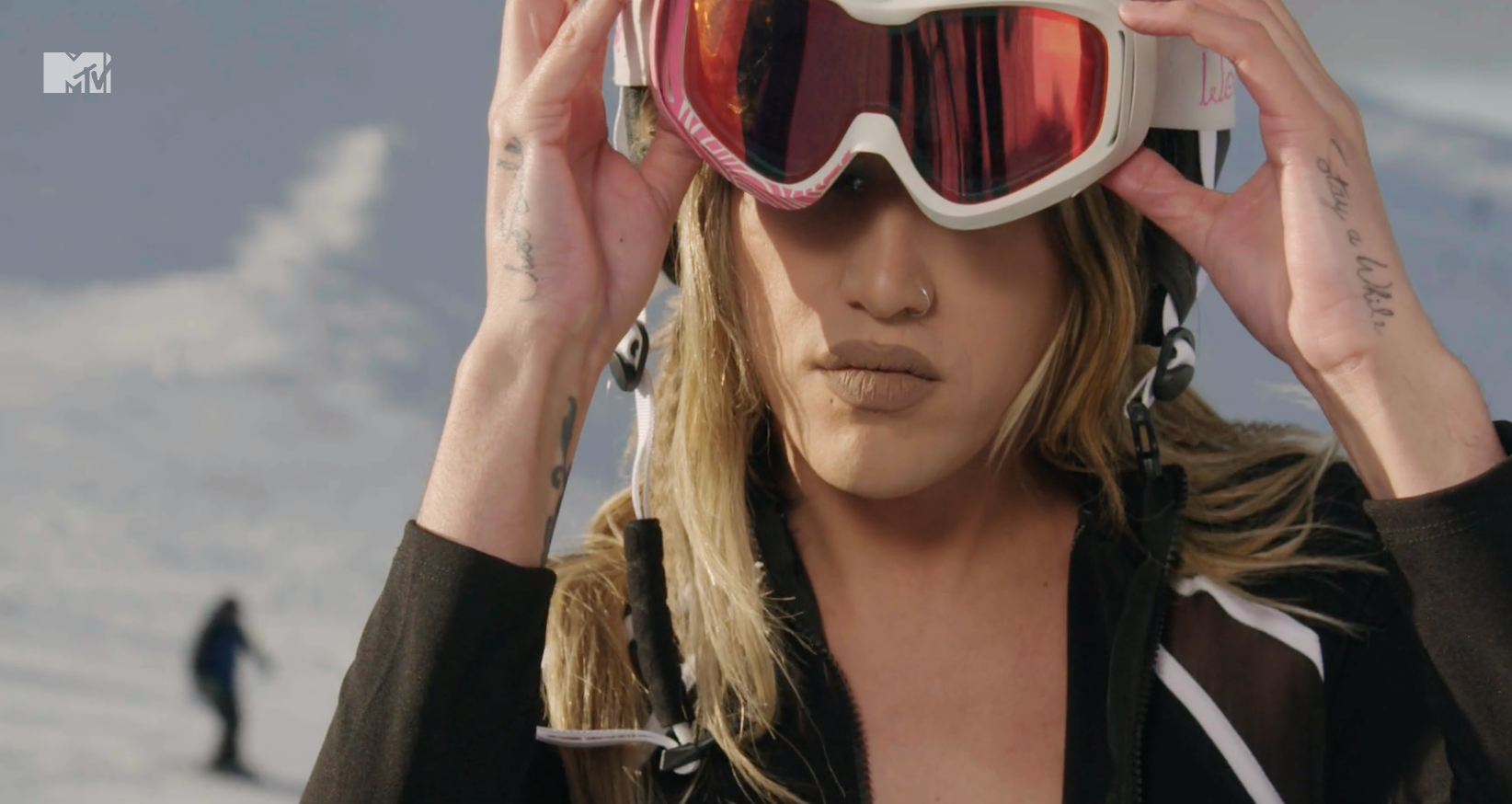 Adore Delano from Ex on the Beach is no stranger to reality TV.
If Adore looks familiar to viewers, it's because many might have seen her diss Simon Cowell back in Season 7 of American Idol (as Danny Noriega), when she made it all the way to the season's Top 16.
Article continues below advertisement
However, Adore really cemented herself in the public eye — as far as reality TV goes, at least — when she competed on Season 6 of RuPaul's Drag Race, and subsequently appeared on the second season of RuPaul's Drag Race: All Stars.
Her experience on Ex on the Beach was "totally different" from her time on RuPaul, though. Adore shared with Entertainment Weekly that she and her Ex on the Beach cast felt like family, "by like the fifth day."
Article continues below advertisement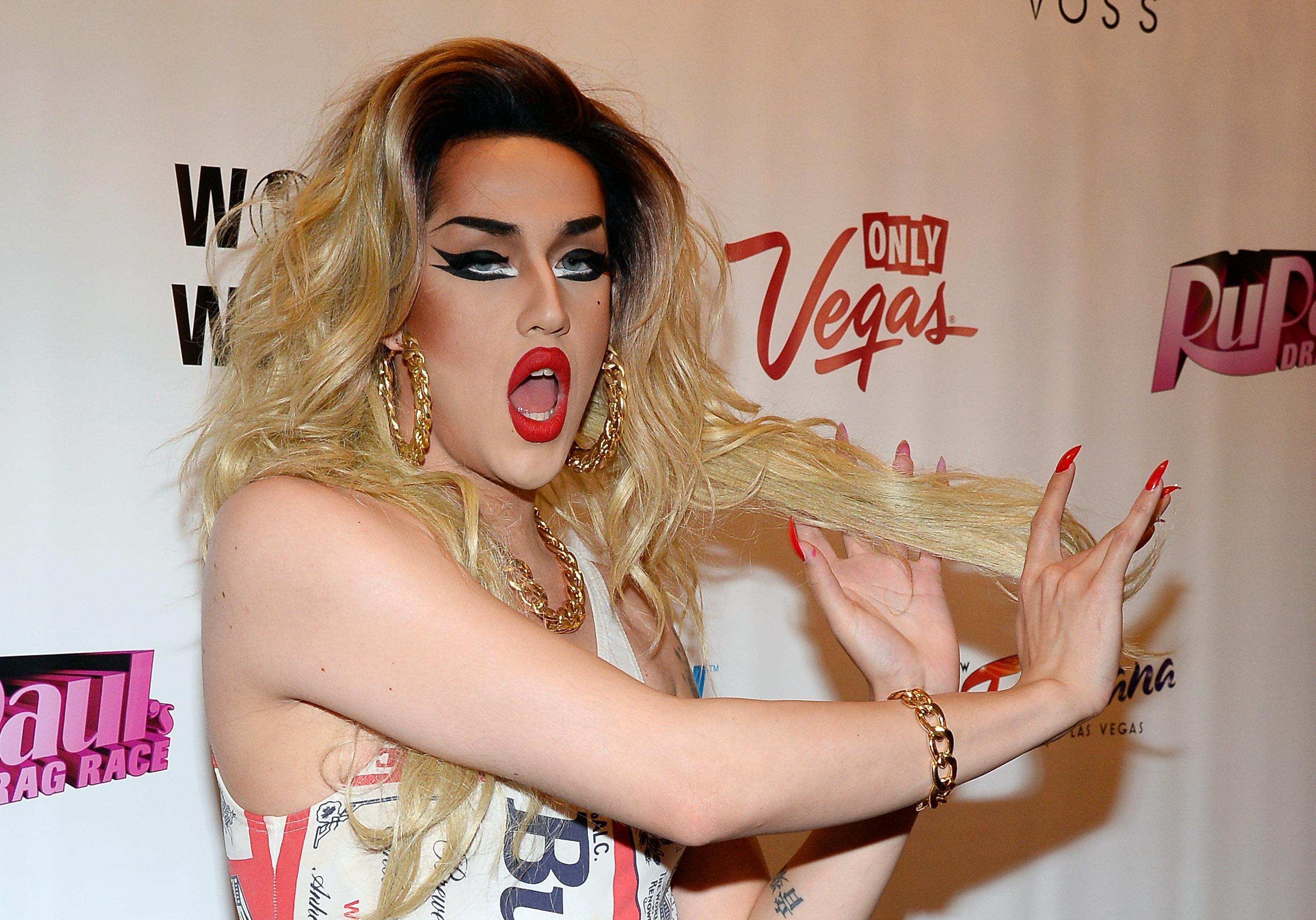 The show also taught Adore a lot about herself. "I learned that I have a bad drinking problem," she continued, "a bad anger problem." "I really start to focus on the areas that were exposed on the show," she said, adding that she's learned she has "a reactionary personality" that she's now trying to "own" and "chill."
Article continues below advertisement
"I'm working on a bunch of s--t," she went on to say. "I didn't know it was going to be so therapeutic. We all thought we were just going there to party. You're going to see some really deep s--t with a really stunning outcome. We're still messes but we get it now."
Adore hopes her time on Ex on the Beach shows the LGBTQ community that they can also be on dating shows.
Follow Adore on Instagram, where she already has over a million followers and has been teasing her chilly appearance in the New Zealand winter dating show.
Article continues below advertisement
She hopes that her and Demi's inclusion on the MTV show can show viewers that they too can join a dating show "no matter what gender you identify as or what sexuality you are." That's because when she was growing up, she'd never seen anyone other than predominantly white cis people on relationship shows.
Article continues below advertisement
"Even when I was insecure [on the show]," she admitted to EW, "I would go in the bathroom and be like, there are kids watching this. Even though we're being crazy, I want them to know, 'You're a part of society too! And your gender is valid. You can go on a show with all these buff gorgeous men that probably are intimidated by your confidence and you can play spin the bottle with them and just say f--k it!'"
We can't wait to see this season of Ex on the Beach and see how the LGBTQ cast members fare in their secluded cabin down under when the show premieres Dec. 5 on MTV.