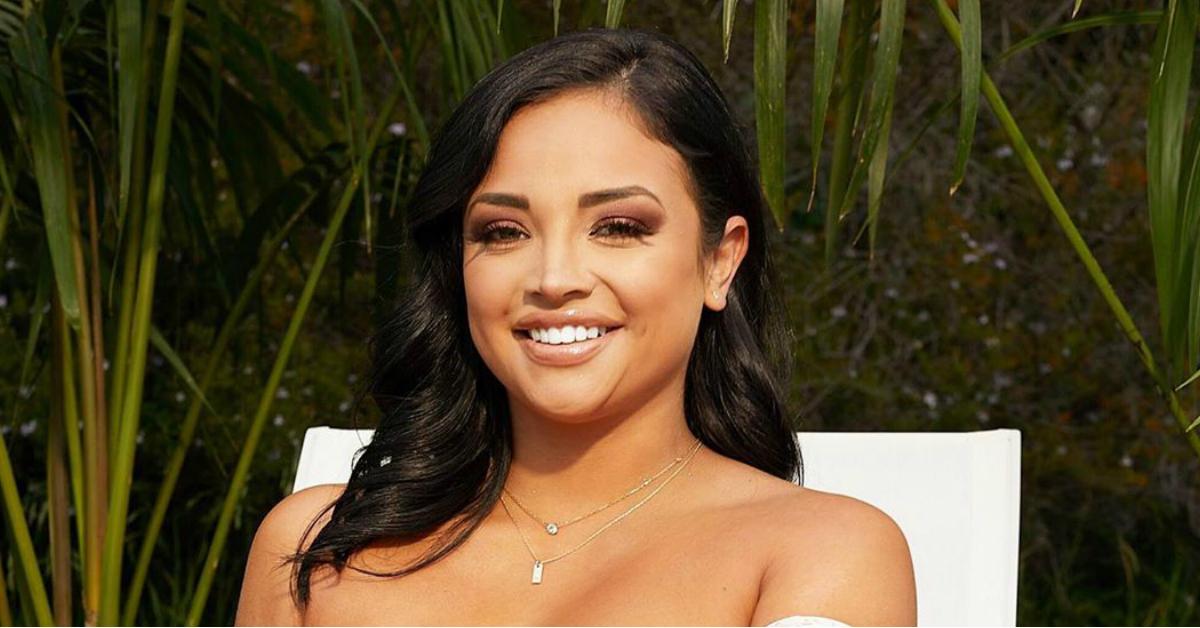 'Ex on the Beach' Star Geles Rodriguez Isn't Afraid to Poke Fun at Herself
Warning: Spoilers for Ex on the Beach Season 3 ahead! Read at your own risk.
MTV's Ex on the Beach is kind of like a nightmare in paradise. It features 10 famous singles looking for love — but their exes literally just keep washing up on the beach.
There's an endless supply of drama, obviously, but we're calling it now: Geles Rodriguez is the one to watch. Here's what you need to know about this charismatic Ex on the Beach star!
Article continues below advertisement
Ex on the Beach isn't Geles Rodriguez's first time looking for love on an MTV reality show.
"I literally love him," she told her housemates. "Should I propose? I've packed my wedding gown, and there's 10 bridesmaid dresses for y'all."
Gelanthony didn't last, but their drama did. Anthony is also featured on Season 3 of Ex on the Beach, and Geles wasn't happy to see him arrive.
"We don't have anything to talk about," she said through tears. "He just broke my heart. It is what it is."
Article continues below advertisement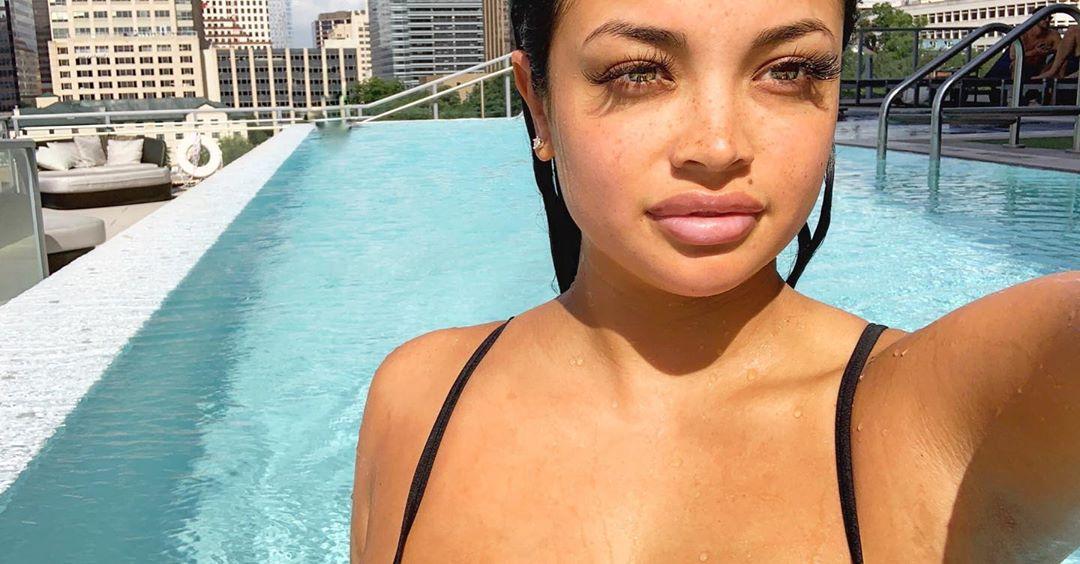 She's already caught up in a love triangle. 
Things were heating up between Geles and Cameron Armstrong until the former boy-bander's ex Alexis McNeal showed up. Audiences were expecting there to be tension between Alexis and Geles, but the women actually hugged it out and exchanged kind words.
Article continues below advertisement

"We had classy queens everywhere," Geles said during a post-show appearance on AfterBuzz TV. "When women get together, that's what happens... The whole situation had a lot to do with how nice Alexis was, to be honest."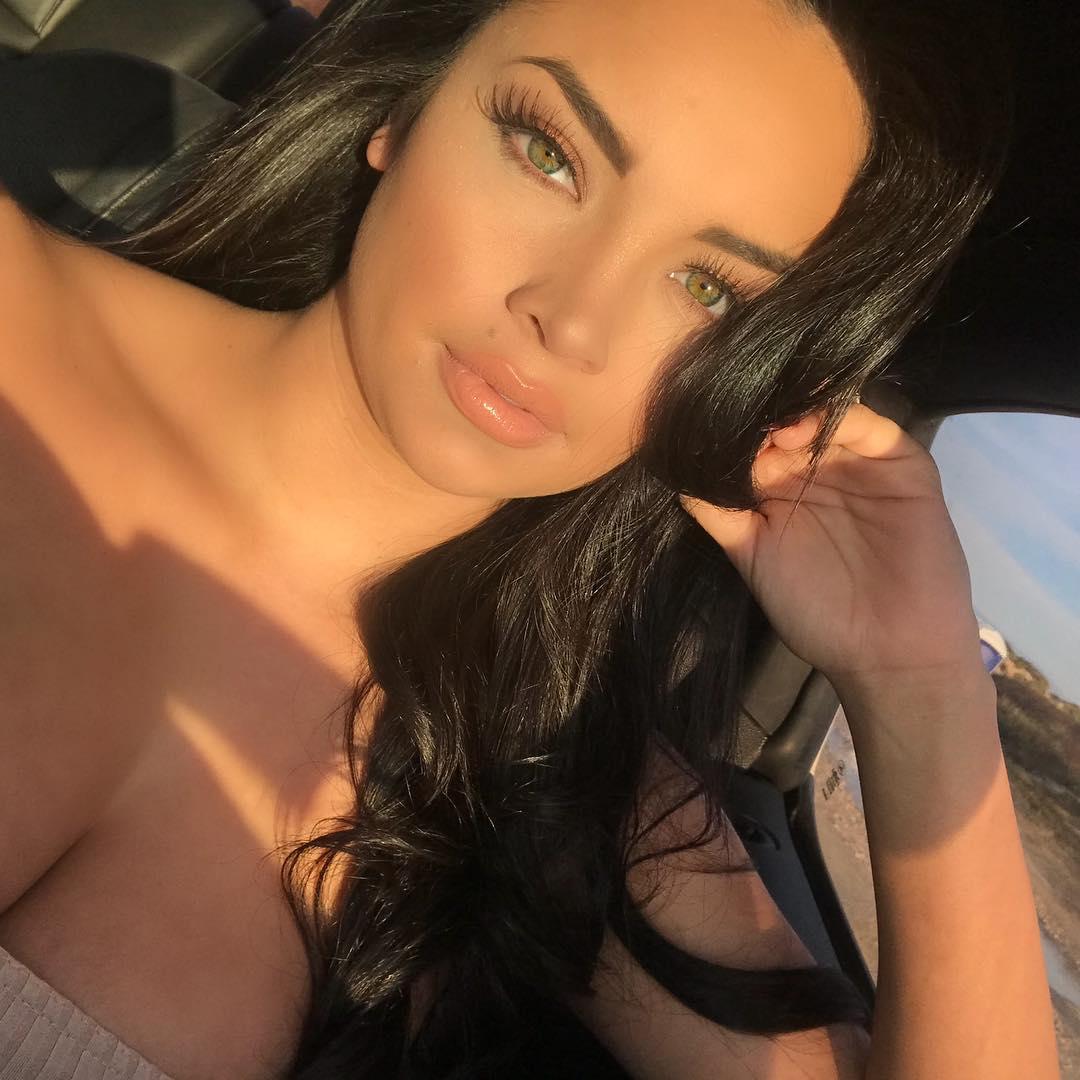 Article continues below advertisement
Before finding reality TV fame with MTV, Geles was an NFL cheerleader. 
Back in 2017, a fan of Are You the One tweeted that Geles was "the ultimate hype girl." Seemingly amused, she responded, "Hahha I was an NFL cheerleader." With her positive attitude and winning smile, we aren't the least bit surprised by this!
Prior to looking for love on reality TV, Geles was a professional athlete with the Houston Texans Cheerleaders. "I can't believe that I'm actually following my dream while getting paid for it," she said in an interview with Ultimatecheerleaders.com, "and I am so grateful for it."
Article continues below advertisement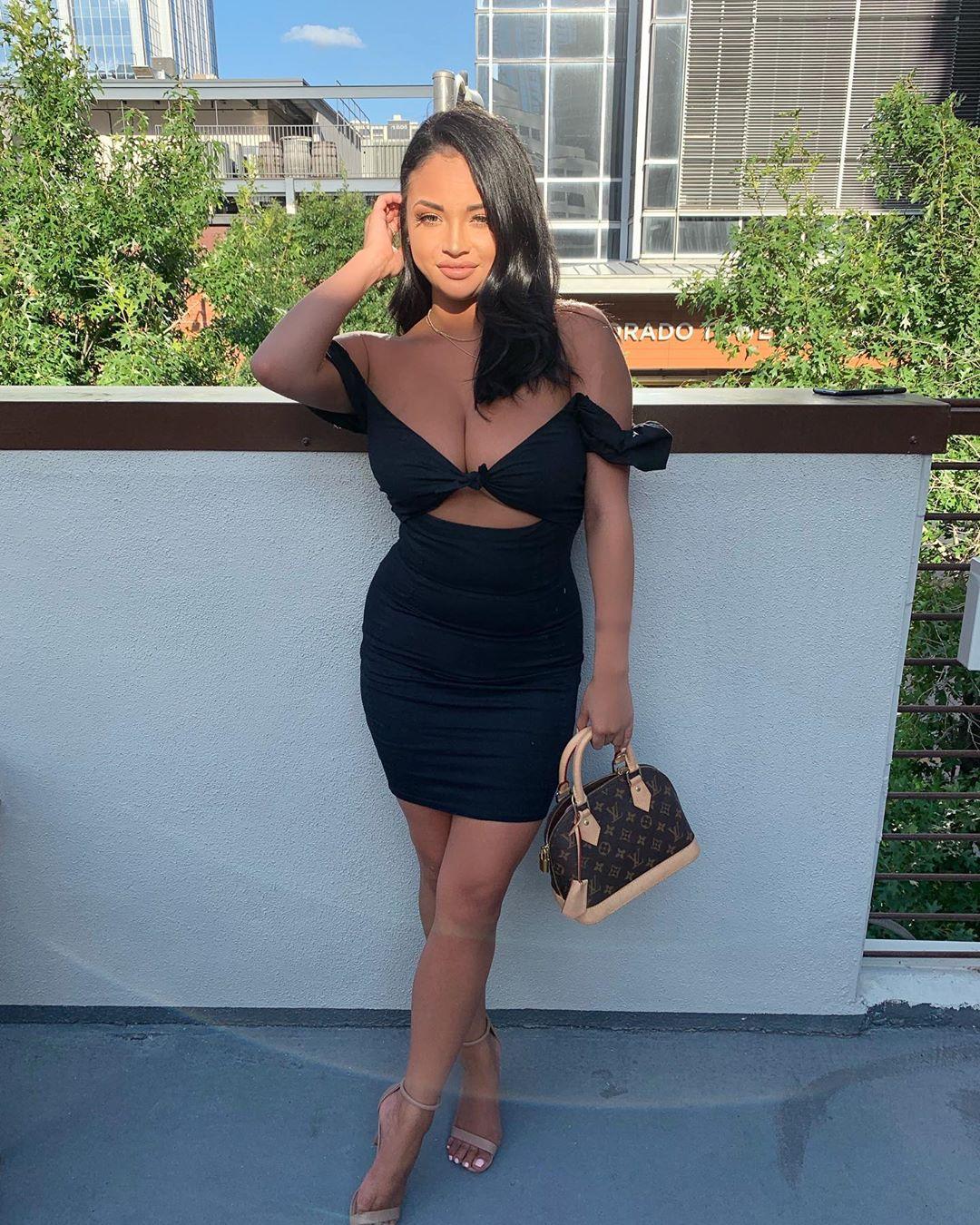 She's got a great sense of humor. 
Let's be honest: A lot of people take the whole reality TV thing a little too seriously. Geles isn't one of them. She's looking for love, yes, but she's not afraid to poke a little fun at herself.
On July 12, she tweeted a meme about a gratuitous GIF of her crawling out of the ocean.
Article continues below advertisement
Follow Geles on Instagram!
Then make sure to tune into Ex on the Beach Thursdays at 9 p.m. on MTV.