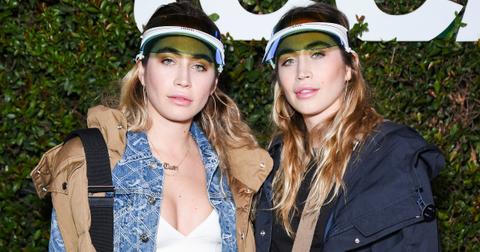 The Kaplan Twins Bring Influencer Fame To MTV's 'Ex On The Beach'
By Rebecca Macatee

Updated
There's a whole cast of hot, famous singles looking for love on MTV's Ex on the Beach, but we're calling it now: The Kaplan Twins are the ones to watch. Lexi and Allie Kaplan, who you may know from Netflix's Inst@famous, are ready to heat things up in paradise and stir up double the the trouble. 
So who are these blond beauties? Here's what we know about the 26-year-old identical twins! 
The Kaplan twins are influencers (duh).
On their website, the Kaplan Twins describe themselves as being "emerging Millennial Artists fusing Page Six celebrity, Instagram influencer and wry humor into one."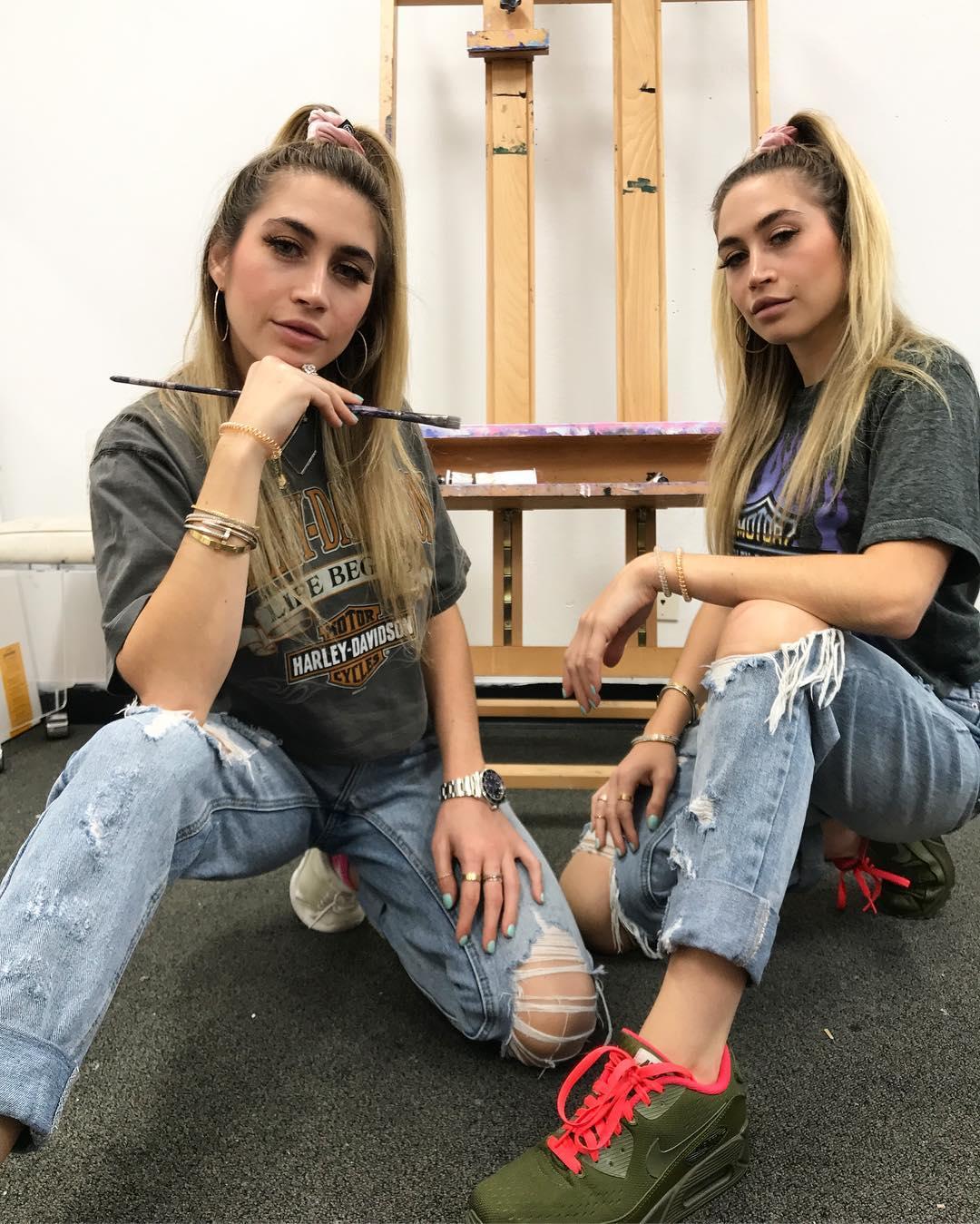 They're also professionally trained artists.
The Kaplan Twins both graduated from NYU in 2015; Allie earned a BFA in Fine Art with a concentration in painting and a minor in Art History, and Lexi earned a BFA in Fine Art with a concentration in painting. From there, the New Jersey-born duo took their talents west, showing in several galleries in Los Angeles. 
Most notably, their work was featured in We Rise Gallery, De Re Gallery and the World of Wonder Storefront Gallery.
They're provocative, and they like exploring the concept of celebrity. 
Lexi and Allie attracted significant media attention for their nude depictions of famous personalities like Kim Kardashian, Vanessa Hudgens, Emily Ratajkowski and Amber Rose. According to their website, the Kaplan Twins latest paintings "continue to utilize the quirky, ridiculous and engrossing culture of internet fame while exploring new modes of communication, and the resulting evolution of language and symbolism."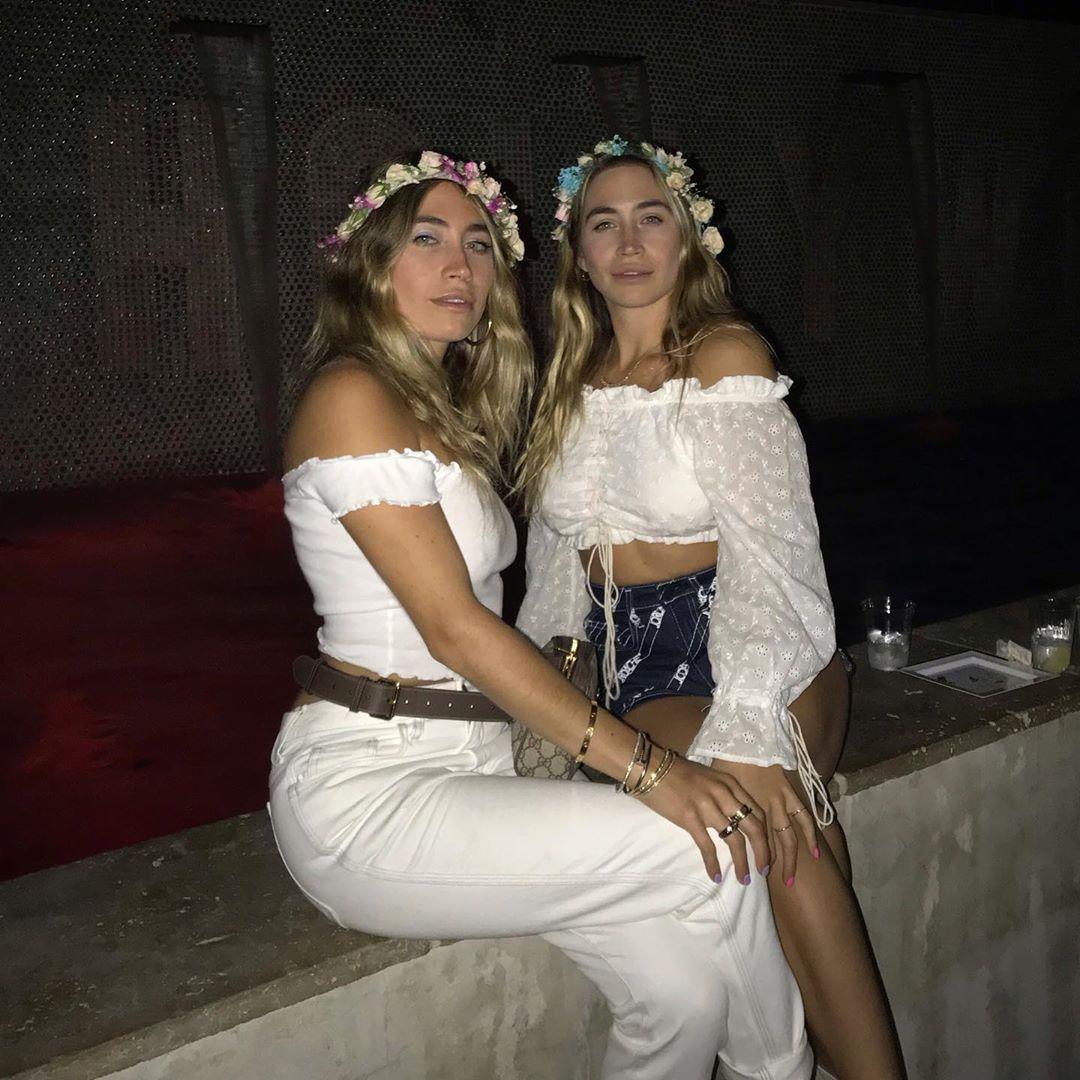 As influencers and emerging reality stars themselves, the Kaplan Twins know a lot about #instafame and what comes with it. 
They're not the Olsen twins, but they don't mind the comparison.
In fact, the Kaplan twins regularly post Mary-Kate and Ashley memes on social media. Earlier this year, Lexi and Allie spoofed The Adventures of Mary-Kate & Ashley and set out to solve any crime by dinnertime. 
They're a "package deal"— even when it comes to dating.
The Kaplan Twins live together, work together and to an extent, they date together. In an interview with the podcast "Kinda Dating," one of the girls said, "When you date one of us, you're dating both of us."
"It's the dream of so many," Lexi and Allie said in unison, "and the nightmare for the few who know!" Basically, any guy dating either twin "has to really understand and acknowledge that maybe they'll be number two sometimes," said Lexi.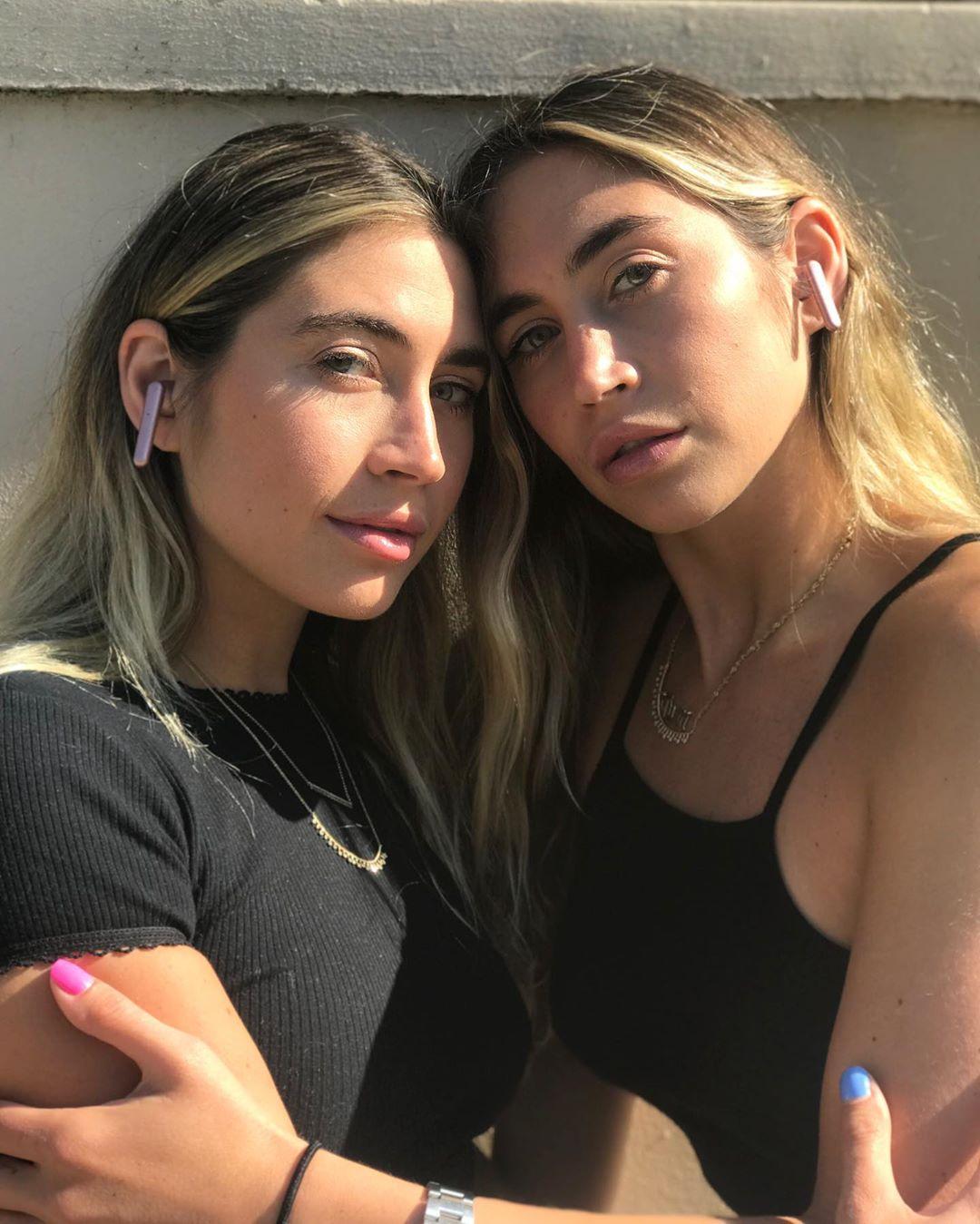 They're almost always in sync. 
As Lexi put it, "If one of us is single and the the other one's in a relationship, that's when it's like the worst."
Typically, though, the Kaplan Twins are both single at the same time or both dating at the same time. Lexi and Allie previously dated two guys who were roommates, but we don't know yet which of their former flames will be showing up in paradise! 
Ex on the Beach airs Tuesdays at 8 p.m. EST on MTV.