Adrian Grenier Moved Out of Hollywood to Live on a Farm in Texas with His Girlfriend
What is Adrian Grenier's dating history? The 'Entourage' star is in a relationship with girlfriend Jordan Roemmele, but he has a few well-known rumored exes.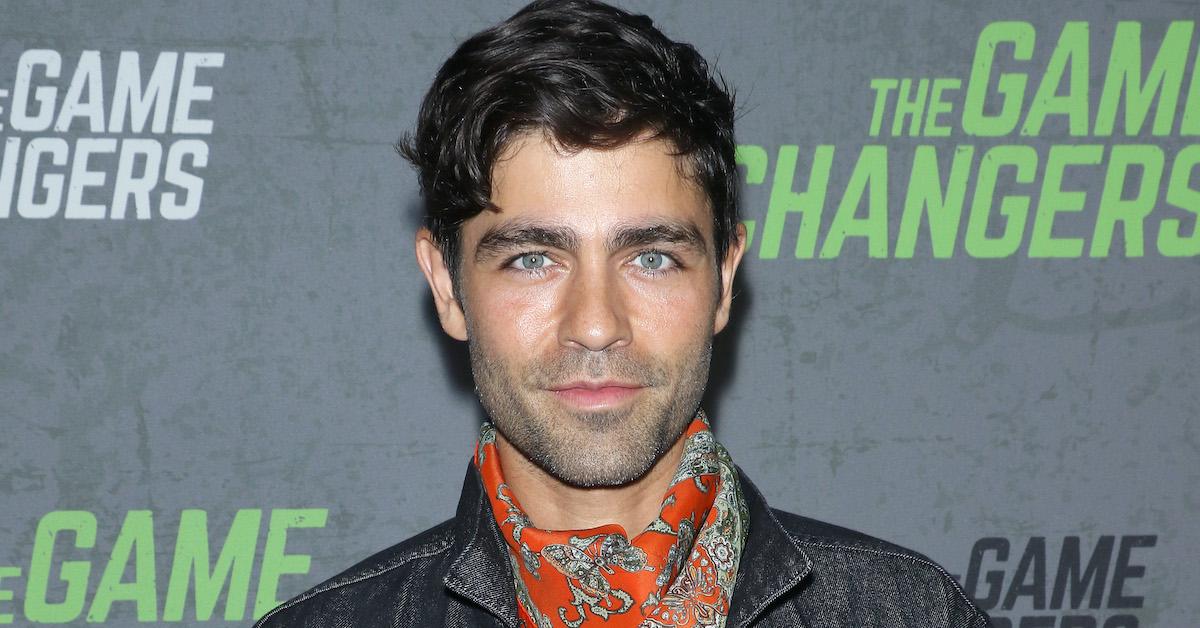 Nearly a decade after Entourage concluded its seven-year run on HBO, Adrian Grenier is making his return to the small screen for the whodunit thriller series, Clickbait. The 45-year-old actor plays Nick Brewer, a family-focused physical therapist who gets kidnapped, in the Netflix show.
While the main mystery in the eight-part series is about who abducted Nick, it soon becomes clear that he's been keeping many secrets from his loved ones.
Article continues below advertisement
Though his on-screen character is dealing with a multitude of issues in addition to his terrifying kidnapping, Adrian himself is more settled in his personal life. The actor's dating history includes rumored romances with several high-profile actresses over the years, and he's lately been linked to artist Jordan Roemmele.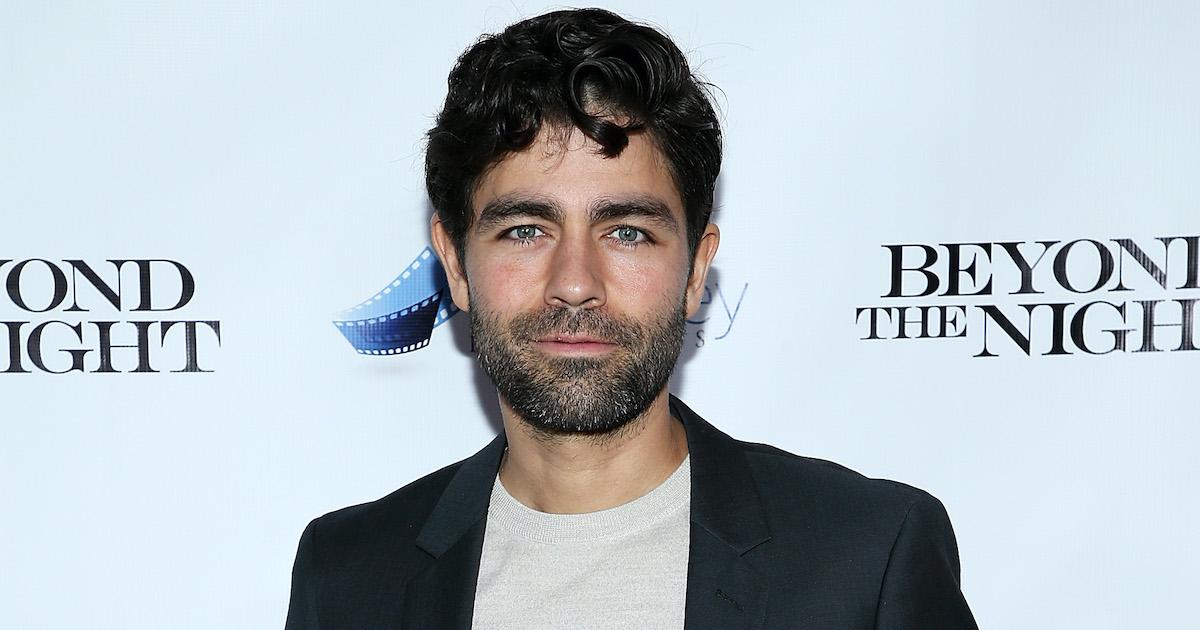 Article continues below advertisement
Does Adrian Grenier have a girlfriend?
The Devil Wears Prada star has been linked to Jordan Roemmele, a business consultant and artist, since 2017. Jordan runs The Realistic Hippy, and she creates custom digital collages and collage puzzles for her clients. As of the summer of 2021, Jordan was also in school for acupuncture.
Though the two are quite private about their romance, Adrian tagged his ladylove in an Instagram post about being "at peace these days" in December 2020.
He also opened up about his decision to relocate full-time to a farm Austin, Texas, with Jordan in June 2021.
"When I decided I wanted to settle in Texas, I knew I wanted a partner to live that experience with me, that's where Jordan comes in," the screen star shared in a feature with City Lifestyle. "We have a long history, and I said, 'I'm in love, and if you are too, I want to build something together.' Thankfully, she was interested."
Adrian and Jordan are looking to create a wildlife sanctuary on their property as well.
Article continues below advertisement
What is Adrian Grenier's rumored dating history?
Before he was in a committed relationship with Jordan, Adrian was linked to several women in the public eye — though he has rarely ever publicly discussed the details of his personal life.
Article continues below advertisement
He was rumored to be in a relationship with his Drive Me Crazy paramour, Melissa Joan Hart in the late '90s, but it's unclear if things were ever romantic between the two. Two decades after the film came out, the Sabrina the Teenage Witch lead recalled to Us Weekly that Adrian actually "ended up dating" another one of their co-stars, Ali Larter.
In the height of his Entourage fame, Adrian reportedly had an on-and-off romance with model Melissa Keller from 2005 until 2008. Adrian then dated actress Isabel Lucas for several months, but the two parted ways in the summer of 2008.
In the same year that his rumored relationships with Melissa and Isabel concluded, Adrian was associated with Lindsay Lohan. Their purported fling was never confirmed.
Article continues below advertisement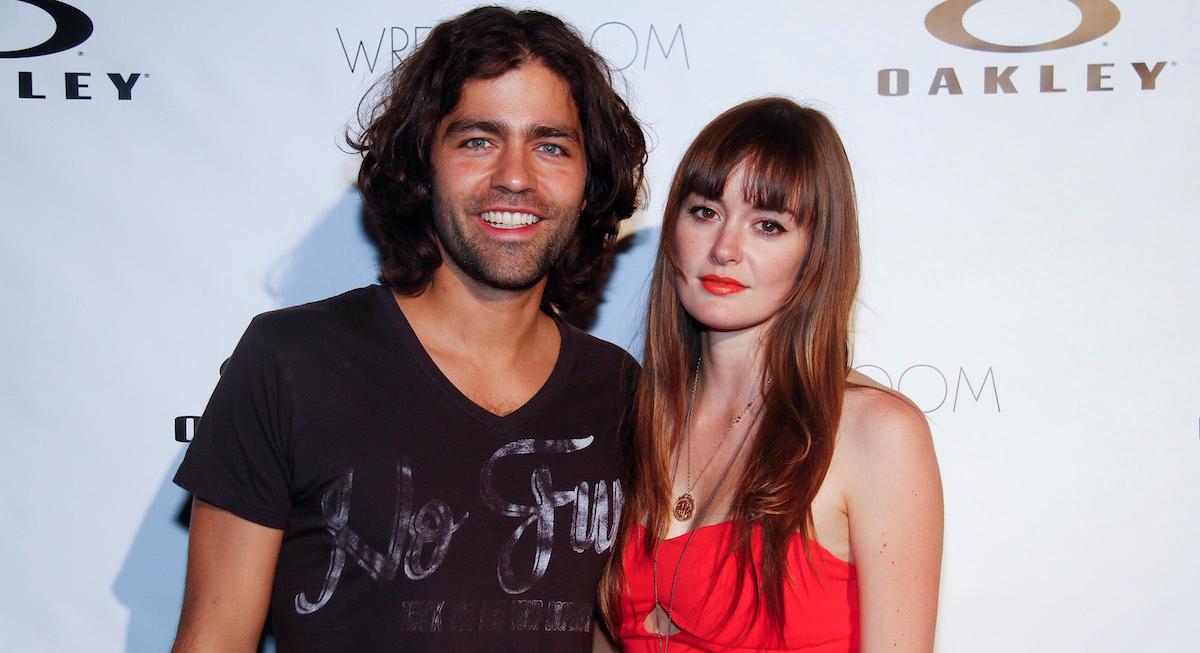 From 2009 until 2013, Adrian had a private, long-term relationship with photographer and model Emily Caldwell. The two did appear in public together several times throughout their romance.
Courtney Robertson, who won Ben Flajnik's season of The Bachelor, shared that she had a fling with Adrian in her 2014 tell-all book, I Didn't Come Here to Make Friends: Confessions of a Reality Show Villain.
Though Adrian has been in a multitude of rumored relationships, he has only explicitly confirmed his partnership with Jordan in recent years.
Clickbait will be available to stream on Netflix beginning on Aug. 25 at 3 a.m. ET.