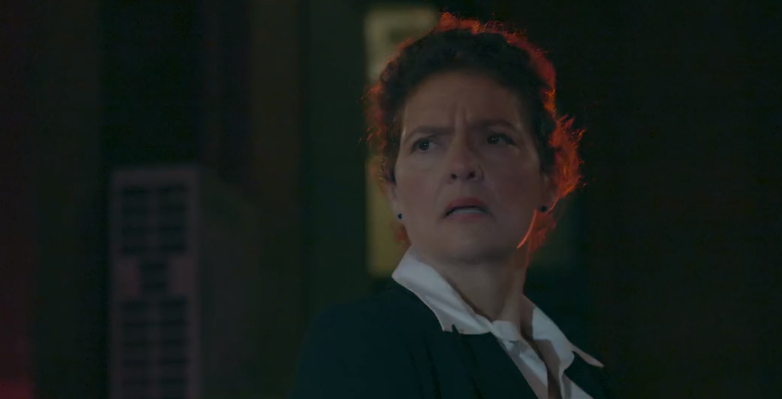 Aida Turturro on Type 2 Diabetes Diagnosis: "It Was a Difficult Time for Me"
By Mustafa Gatollari

Nov. 20 2020, Updated 11:22 a.m. ET
Whenever an actor undergoes a dramatic transformation, a lot of viewers are always left stunned. Sure, you're not really hit with Gary from accounting's thinning hairline or Jenn from HR's creeping descent into a straight-up Karen-haircut because you see these folks every day and it happens gradually. But people are always freaked out when an actor ages or undergoes a weight-loss transformation, like Aida Turturro did over recent years.
Article continues below advertisement
'Blacklist' fans were genuinely shocked at Aida Turturro's weight loss.
The two-time Emmy-nominated actress is best known for her work in HBO's The Sopranos and has carved out an impressive resume of acting credits since 1989. In 2017, she booked a recurring role in The Blacklist as Heddie Hawkins and fans of the show were shocked to see her physical transformation in newer episodes of the long-running series.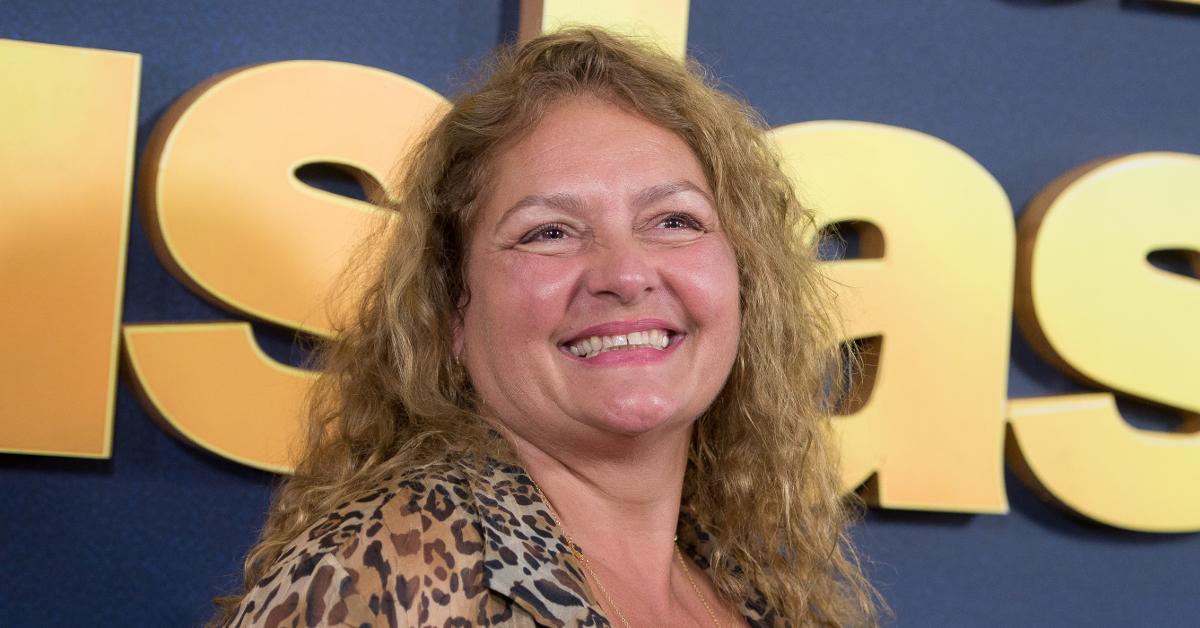 Article continues below advertisement
In 2001, right around the time The Sopranos was blowing up and changing the landscape of dramatic TV series, Aida learned she was diagnosed with Type 2 diabetes. The star spoke with Skill Magazine in 2007 about how she first discovered she had the disease and how it took her a while to learn to cope with it.
"About five years ago it came up in a checkup that I had high sugar in my blood. My doctor put me on an oral medication, but I was basically in denial. So I found out I had diabetes and I got really upset, and then I basically forgot about it. I didn't read about diabetes or study it—I guess I just didn't realize what it meant or what risks it brought," Aida said.
Article continues below advertisement
She also delved into the difficulty in managing it: "It was a difficult time for me. Some of my family members were ill and I just wasn't focused on taking care of myself. I wish I'd gone right away to the internet, read a bunch of books, gotten on a diet, and lost 30 pounds, but I didn't. I've found there are many people with diabetes who do not take care of themselves."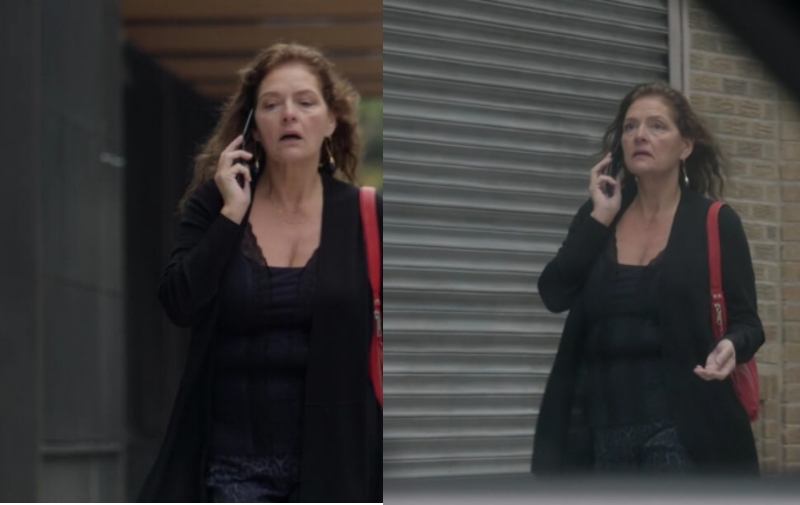 Article continues below advertisement
She added that nutrition for diabetics takes a little more careful planning than crafting a diet for someone who is just looking to lose weight: 
"Nutrition is everything—we could talk about food for hours. Eating healthily is different for a diabetic than for someone without diabetes—for instance, someone who's just trying to losing weight. If you're diabetic, you really have to understand what your body does with the foods you eat. Some people think of sugar as just the table sugar you put in your coffee."
Aida highlighted the importance of speaking to a nutritionist to help in crafting a healthy diet, going so far as to state that, even if one's insurance doesn't cover visits, to make it a financial priority: "Ask for it for your birthday. Tell your family and friends to save up and give you six training sessions for Christmas. Or don't go out to dinner for a few nights and go to the nutritionist instead."
Article continues below advertisement
In addition to 'Blacklist' Aida's currently working on some cool new shows.
Starz is hoping to re-capitalize on its Power series with Book II: Ghost which chronicles the life of the series' main protagonist's son (shout out to my man Justin McManus who's in it!). She played Judge Janine Galanti in "The Stranger" of the new series. She also plays Chief Marchese in Nightbirds, which is currently in production and is being directed by David Vadim.
Article continues below advertisement
I actually had the pleasure of acting in the show alongside Aida and got to see her performance firsthand on set. Not only was she killing it from take to take, but we worked all through the night on the eve of her birthday, and we caught her off guard with a song after convincing her she needed to get on camera for some more footage. (Please pardon my annoyingly loud voice and terrible singing below.)