An Airport Employee Was Caught Throwing a Fragile Bag Onto the Conveyer Belt
In a viral video, a person shared that an airport employee threw their fragile marked luggage while loading it on a plane. Details here.
Travelers are aware that certain things are out of their control — from flight delays to sitting next to a person with poor airplane etiquette.
So, when it comes to standard expectations ranging from snacks on board to setting up airport transfer shuttles, most folks expect things to go off without a hitch. However, that's not always the case, especially when you go out of your way to prevent any issues.
Article continues below advertisement
In a viral TikTok video, a flight passenger shared that an airport employee threw their fragile bag after the passenger labeled the piece of luggage with several fragile stickers. Here's the 4-1-1.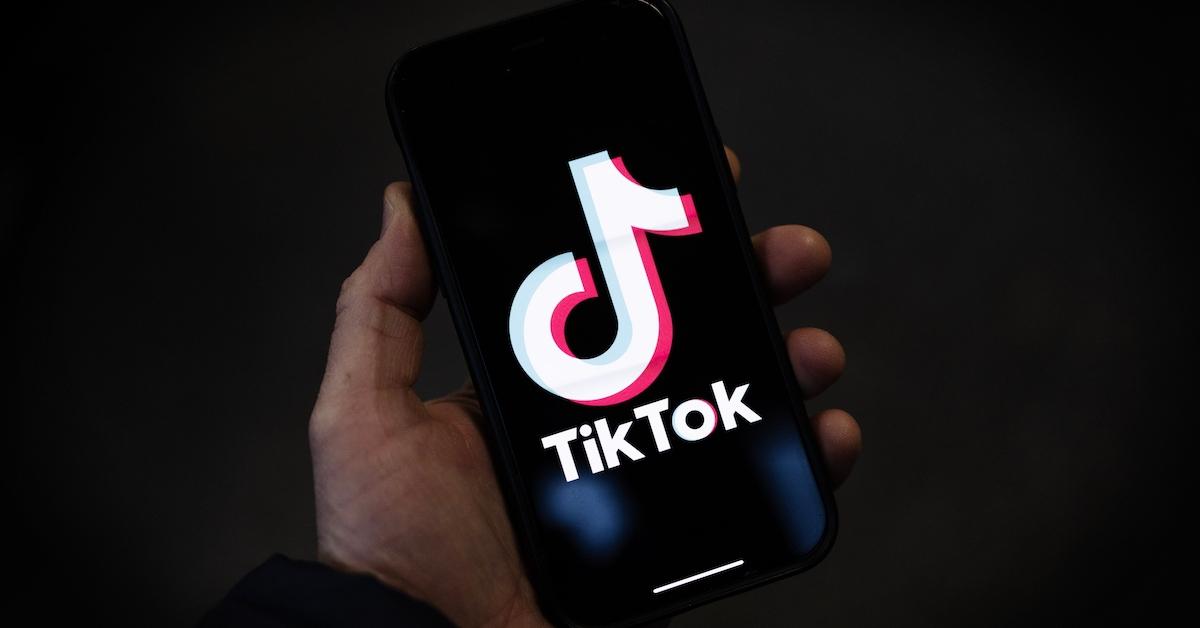 Article continues below advertisement
A TikTok creator shared that an airport employee threw her fragile luggage while transporting it onto the plane.
Some folks truly do not care about your instructions! In a June 21, 2023 TikTok video, creator Zoe, aka @zoeabates, shared that their luggage was thrown by an airport employee, who Zoe identified as an Air Canada employee, after distinctly labeling the bag as fragile.
"When you make sure to label your very fragile bag "fragile" on both sides then see this out of the window. Thank you Air Canada," the text on the video reads.
Article continues below advertisement
As the video starts, you can see the creator looking out of their window seat as an airport employee loads bags on the conveyor belt.
Unfortunately, you can see in clear view the baggage handler throwing the black and gray suitcase that's marked with a fragile sticker. The bag then falls to the ground, and the worker tosses the bag back on the conveyor belt.
"Live, laugh, love, I guess," the creator captioned the video.
Article continues below advertisement
TikTok users believe that the airplane worker was rough with the fragile piece of luggage on purpose.
Although folks look at situations differently, TikTok users are aligned when it comes to the creator's mishandled luggage. The consensus is that the airplane worker looked like he handled the fragile luggage roughly on purpose.
"You can literally see he was more gentle with the other bags. He did that on purpose, 100 percent," one person commented.
Article continues below advertisement
"He looked right at the sticker and then threw it. SMH," another person commented.
"I'm convinced they throw it if they see it's fragile," another person chimed in.
Interestingly, one person shared that the creator may be able to get reimbursed should her luggage or items have any damage.
"If your luggage is damaged, you only have about one week to file a claim. If you have your receipt, hold on to it," one person shared.
Article continues below advertisement
Truth be told, it's expected for airplane staff to handle your items with care — fragile or not. However, if a piece of luggage is marked as fragile, travelers expect employees to provide extra TLC since they are not privy to the contents in the bag.
Article continues below advertisement
That said, it's best to not hold on to an unrealistic expectation. As the video shows, some folks will simply handle your possessions as they deem fit.
So, one of the best ways to prevent your valuables or your luggage from being mishandled is to simply bring them onboard with you — if possible — or utilize a shipping company.
Let's hope the creator was able to retrieve their luggage in one piece.