A Woman Shares How She Wraps Expensive Luggage in Plastic to Travel, TikTok Responds
A woman on TikTok wraps her expensive luggage in plastic to travel. As expected, the TikTok community has responded with hilarious commentary.
In this day and age, you can never be too safe when you travel. Over the last few years, folks have taken to social media to share their grievances with airline staff. Some folks have dealt with lost luggage, mishandled bags, and personal items being stolen.
Not to mention, some airlines have been accused of making things difficult for travelers hoping to be refunded for their loss. So, what does a person who wants to travel do?
Article continues below advertisement
In a viral TikTok video, a woman shares that she wraps her expensive luggage in plastic seemingly to prevent the chance of her items being stolen. And of course, the TikTok community is having a field day.
Here's the full scoop.
Article continues below advertisement
A woman on TikTok shares that wrapping her expensive luggage in plastic to travel is the key to success.
Some people truly have no shame in their game. Now that many travelers are complaining about missing items, TikToker @bbykera has shared her solution to the growing problem.
In a TikTok posted on April 30, 2023, the woman shared a video with text that reads, "How to disguise your travel bags. I didn't know this was a thing until now."
As the video starts, a Louis Vuitton duffle is placed on a metal counter and plastic-wrapped by an airport employee.
As the luggage continues to be wrapped, you hear the creator saying, "Genius, so smart," as she laughs.
Article continues below advertisement
The text then reads, "Insured and incognito." The video then shows a sign in the background that says, "Your luggage insurance is included in case of damage or loss."
Once the airport employee completes the plastic wrap job, the text reads, "No scratches or theft here, baby." The newly wrapped luggage also has a sticker on it that reads "fragile."
Article continues below advertisement
TikTok users are divided about wrapping luggage in plastic.
TikTok users have no qualms about sharing their opinions, and the luggage plastic wrapping video is no exception. Surprisingly, some folks questioned the creator about buying expensive luggage while others implied that now the thieves know what to look for.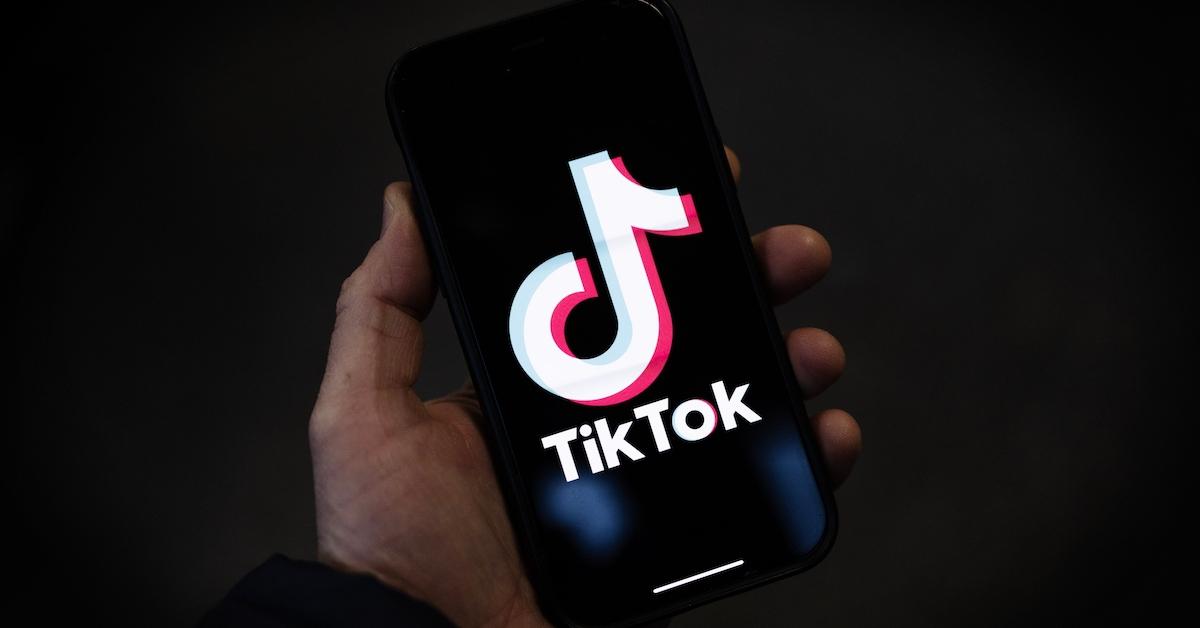 Article continues below advertisement
"Why would you buy an expensive bag for travel?" one person commented.
"Wouldn't this bring more attention to you?" another person shared.
However, some folks are on board with the luggage plastic wrapping and commended the creator for her smart thinking.
"Actually, this is smart to deter some shady practices from shady workers. Did you put an air tag in it, too?" a person commented.
Article continues below advertisement
Truth be told, there's no such thing as being too safe when it comes to guarding your belongings. While plastic-wrapping luggage can seem a bit extreme, folks work hard for their essentials and have the right to take drastic measures to protect their items.
And while people experience theft and damage with budget-friendly luggage options, this same measure can also be taken for peace of mind.
So, while you may not be on board with taking this extra security measure, it doesn't make sense to criticize someone else for doing what makes them comfortable. And we have to admit, this luggage plastic-wrapping hack may very well change the travel game.
In other words, do what works for you.