Passengers on Air Canada Flight Complain About Vomit-Covered Seats, Get Kicked Off
Passengers on an Air Canada flight were kicked off after they didn't want to sit in seats covered with vomit. A woman shares her side on Facebook.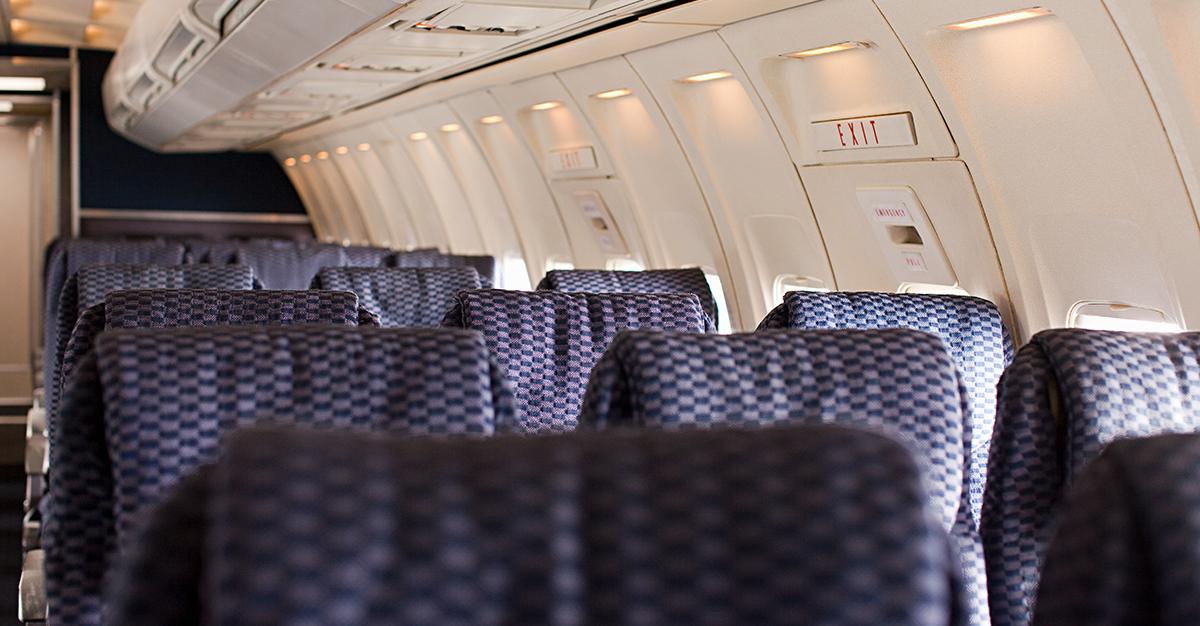 Flying is already a stressful experience as it is. Most of us have to prepare to leave obscenely early just to make it through security in time to wait another three hours for our flights to arrive. Then you're stuck in a plane for the duration of your flight where you can only hope that the rest of the passengers aren't frustrating to deal with. If nothing else, you might at least expect to have a generally clean vessel in which you're about to fly.
Article continues below advertisement
Unfortunately, passengers on an Air Canada flight apparently couldn't even get that. As one bystander put it in a viral Facebook post, two women complained about having to sit in vomit-soaked seats for their flight. You won't believe how the airline responded.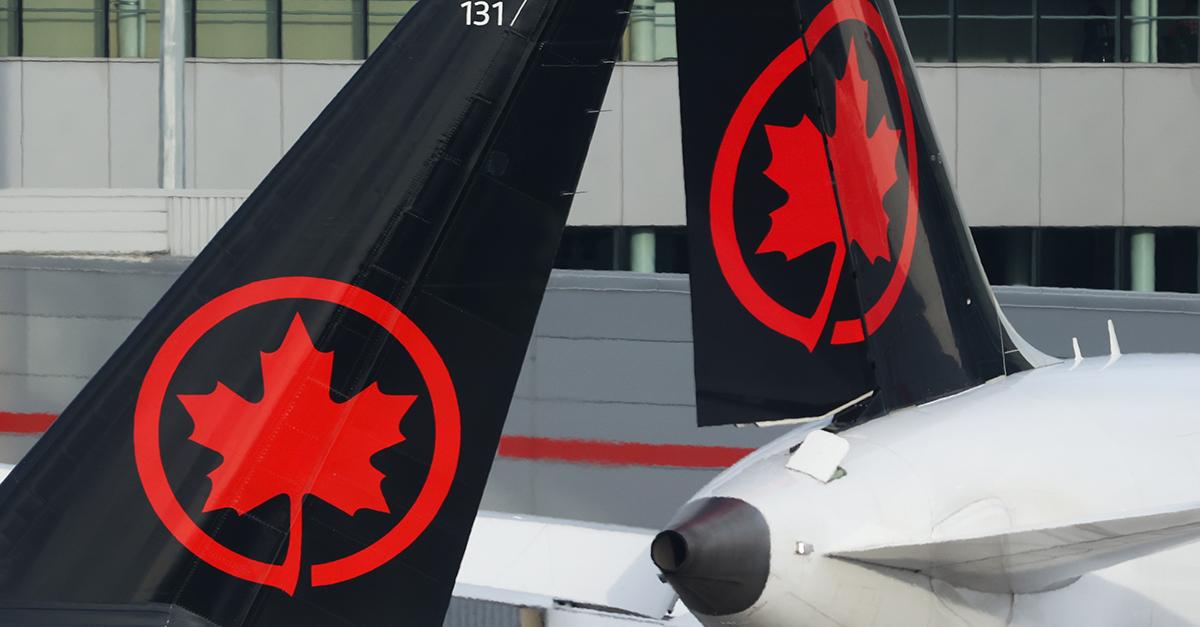 Article continues below advertisement
Passengers complained about vomit-covered airplane seats, but Air Canada wasn't having it.
Folks first caught wind of the incident after Susan Benson posted about it on Facebook in late August 2023. At the time, she had recently flown on Air Canada Flight 1706 from Las Vegas to Montreal. While she wasn't directly involved in the argument over the seats, she was able to post about it in detail.
As she remembers it, two women and another man had an immediate problem with their seats due to a "foul smell." They then found out that someone on the flight before had vomited in the area.
Article continues below advertisement
"Air Canada attempted a quick cleanup before boarding, but clearly wasn't able to do a thorough clean," Susan remembered. Reportedly, they had covered the problem area with coffee grounds and attempted to mask the smell with perfume. However, Susan remembers that there was still residue left over.
Article continues below advertisement
Understandably, the passengers were upset. They'd complained to a flight attendant that they "couldn't possibly be expected to sit in vomit for five hours." Unfortunately, the flight was fully booked with no other seats available. They were then supplied with blankets and wipes to cover up the stain and clean up whatever still remained, which definitely doesn't seem like something an airline should leave to the passengers.
Nevertheless, Susan remembers that the two women were civil despite the situation and even settled into the flight after making the best of their situation. Unfortunately, the story only gets worse.
The pilot later approached the women before takeoff and reportedly gave them two choices: to either leave the plane on their own and book a flight at their own expense or be escorted off by security and placed on a no-fly list.
Article continues below advertisement
Though the pilot accused the passengers of being rude throughout the whole exchange, Susan and many others claimed that they did not behave out of turn. Nevertheless, the women were escorted off the plane by security, all because they complained about having to sit in vomit.
Article continues below advertisement
Susan's account of the situation went viral, with her and many others across the internet calling out Air Canada for its response to these passengers' reasonable complaints. Other Facebook users even commented on the post with their own negative experiences when flying on Air Canada. While each of them is likely entitled to their complaints, few are as bad as passengers being removed from a flight for having the wildly reasonable complaint of having to sit in vomit-soaked seats.
Article continues below advertisement
Since the incident went viral, Air Canada made a statement to Insider in early September 2023 responding to the matter. Reportedly, the airline is reviewing the incident internally and has even followed up with the passengers in question.
"They clearly did not receive the standard of care to which they were entitled," Air Canada stated.
No one should have to contend with vomit-covered seats. By that same measure, no one should have to be punished for complaining about having to contend with vomit-covered seats.