"I Wasn't Able to Go Home Without Disinfecting" — Truck Driver Makes BedBug Complaint
After going through the motions of dealing with a bed bug infestation, a truck driver repeatedly complains to managers who refuse to help.
Everyone can agree that dealing with insect infestations can be a nightmare. From throwing out furniture and clothing to paying for fumigation services, it's not a moment anyone wants to re-live.
Article continues below advertisement
However, we live in a time where getting an infestation is as easy as being close to others and using certain items — from vehicles to accessories. So, when a young truck driver revealed that he dealt with a bed bug incident due to vehicles not being properly cleaned, TikTok was in an uproar. Here's the full scoop.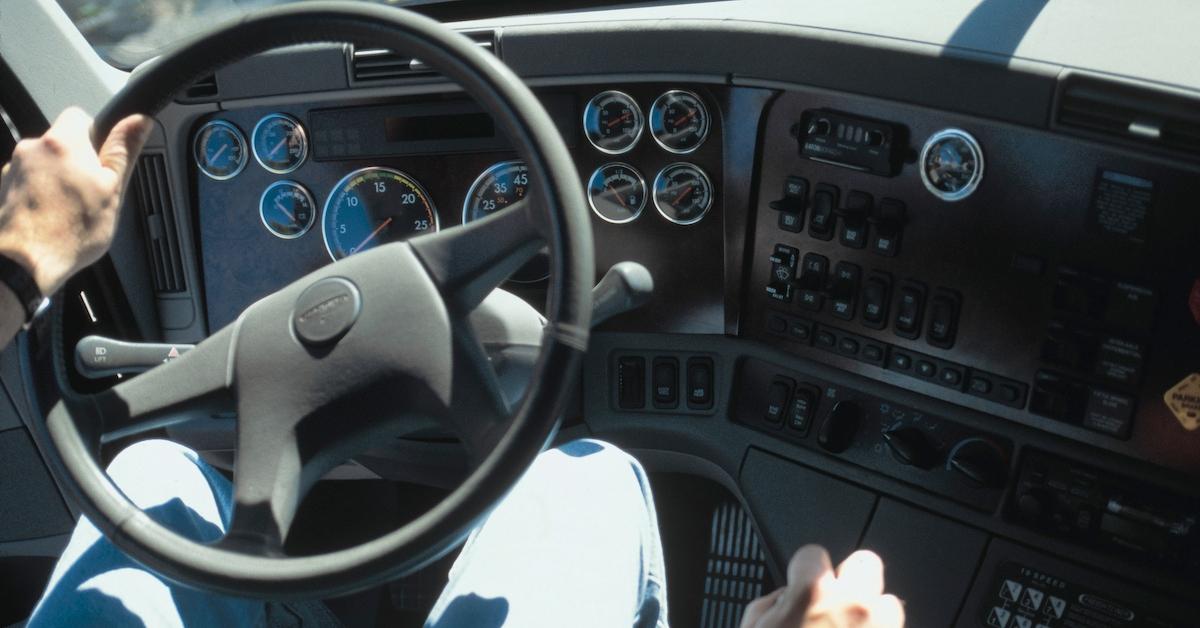 Article continues below advertisement
A truck driver shared that he dealt with a bedbug incident with his employer.
Common courtesy is officially a thing of the past. In a series of TikTok videos, creator Chris (@truckingwithchristian) shared his unfortunate circumstances dealing with inadequate management at Western Express trucking company.
"This is me on the phone with my driving manager for the company I work for, gaslighting me about a bedbug infestation in the truck that they gave me. This is my first-week solo driving without a trainer. And it has been the worst experience at a job I have had," the video caption of Chris's first video reads.
In the first video, Chris is seen being recorded by his girlfriend as he explains that nothing has been done about a bedbug-infested truck he was given to operate.
Article continues below advertisement
Chris shared that he does not feel comfortable bringing the truck with a load in since it is infested with bedbugs. While Chris explained to his manager that a service desk representative told him that the truck posed a danger to others, his boss wasn't having it and continued to gaslight him.
Article continues below advertisement
In fact, Chris's boss alleged that he never made a report or informed management, even though he provided the manager with the names of those he spoke with.
"He was telling me to refer to you that you will need somebody else to deliver the load because he doesn't want to cross-contaminate," Chris said on the phone call.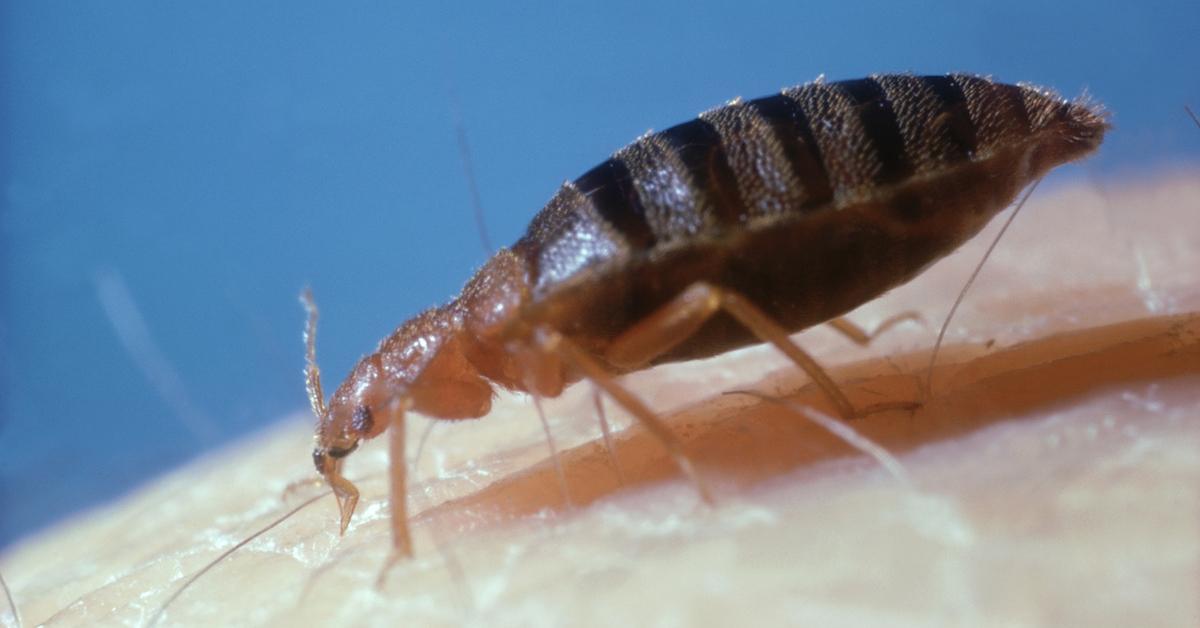 Article continues below advertisement
Interestingly, the manager denies hearing about the incident, although Chris said that he talked to the manager on the phone, as well as a service employee, and has pictures and videos in his possession.
Chris also said that he had to throw out clothing since they were infested with bed bugs. The manager questioned him about working in the infested truck, but Chris explained he needed the money. He has a pregnant girlfriend at home.
"I wasn't even able to go home today without disinfecting everything," Chris said.
Chri added that he went to the terminal on Saturday and no one was available to help him.
After the manager continued to make excuses, the phone call ended with Chris having to deliver the truck. The manager said that he will see if there's another truck available for him to work with.
Article continues below advertisement
In the second video, Chris replied to comments from people and provided more details. Chris said that the company looked at a report from a few days before he received the truck and failed to do an inspection.
Since they operated on the belief that the truck was in good condition, they missed the bedbugs.
Article continues below advertisement
"They didn't clean the truck. They just said, 'Here you go. We're just going to give you a new truck,'" Chris said.
He shared that on Monday he found the bed bugs and had to do laundry. The following day the truck wouldn't start. After giving the company back the truck he asked if the vehicle was cleaned and they said they didn't see any bedbugs.
Although he was annoyed he drove the truck since he had to pay bills. And of course, he later found more bed bugs in the truck.
"I don't want to be homeless because of this," Chris said.
He brought the truck to the shop and showed pictures of the bed bugs to a service rep who finally believed what he was saying. Even worse, the rep admitted that the other individual Chris spoke to assumed the truck was clean and gave it to him without an inspection.
Article continues below advertisement
In the final video, Chris said that he received a "new truck," but the truck needs repairs. Not to mention, after being told the truck would be repaired, he found the truck in bad condition with a cigarette scent and a suspicious-looking mattress. He was then told that the truck won't be ready for a few days.
So essentially, Chris is stuck without work and thinking of his next move.
Article continues below advertisement
TikTok users sympathized with Chris and his predicament.
It always sucks when you're trying to do the right thing and roadblocks arise. Chris seemingly started his journey as a truck driver with the best intentions. And now, poor management has resulted in him being railroaded.
That said, Tiktok users, with some who happen to be truck drivers, have been sharing words of encouragement and tips to get out of the situation.
Article continues below advertisement
"Amazon trucking bro... look into it," one person commented.
"What's your home city? Try Pepsi. They pay $29 an hour and you don't need much experience," another person shared.
"I make upwards of 1700$ weekly as a medical delivery courier driver with your own car," another user said.
It's clear that Chris has been going through the wringer. Hopefully, the trucking company he works for sees their mistakes and takes necessary action.
Thankfully, Chris's recent videos show him on the move as a driver with Western Express and things are seemingly better.