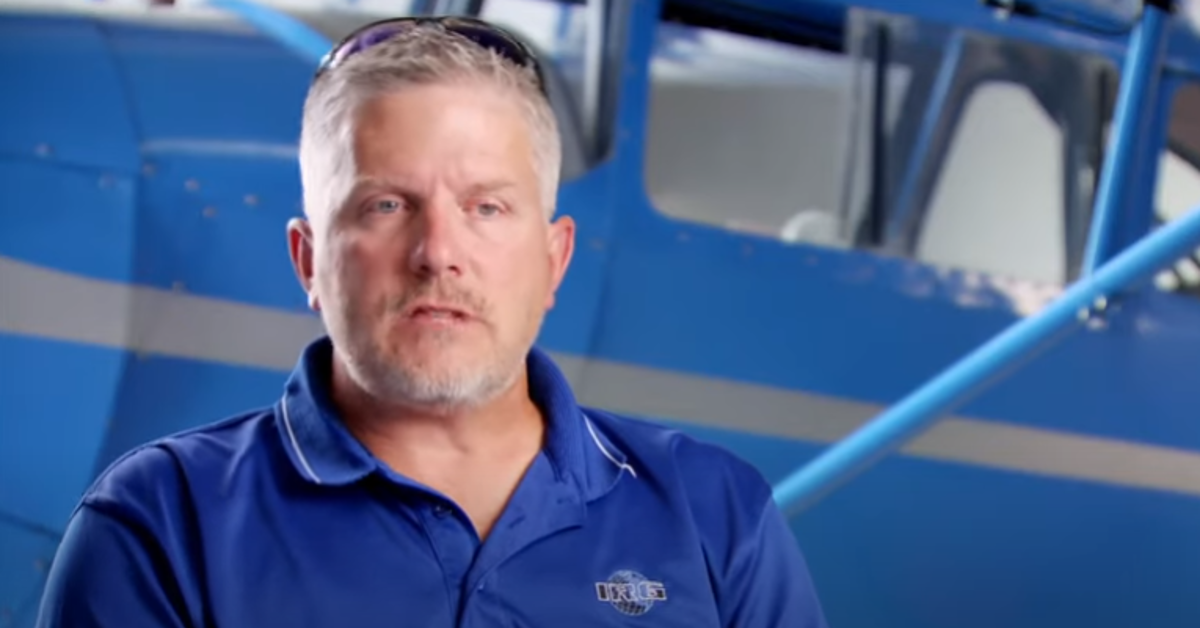 'Airplane Repo' May Not Be Entirely Real, but the Cast's Making Some Real Cash
You might not think that reality TV shows make a lot of money for their cast members, but that's not the case at all. Many of these "real life" programs earn big, big ratings and since they're way cheaper to produce for the most part than scripted TV shows, that means that cast members can earn some sizable paychecks for appearing on these programs. This is especially true of long-running series, or for the cast of Airplane Repo, who have some sizable reported net worths.
Article continues below advertisement
The 'Airplane Repo' cast's net worth wasn't entirely earned from their work on the show, though.
Airplane repo jobs are delicate procedures, which is why these repo companies pay so much money to get their planes back. A single airplane repo job can net anywhere from $10,000 to $900,000. So the more skilled you are at securing these "payloads" if you will, the more money you can bank, and the stars from the show have managed to make a pretty penny over the years getting these planes back to the companies that own them.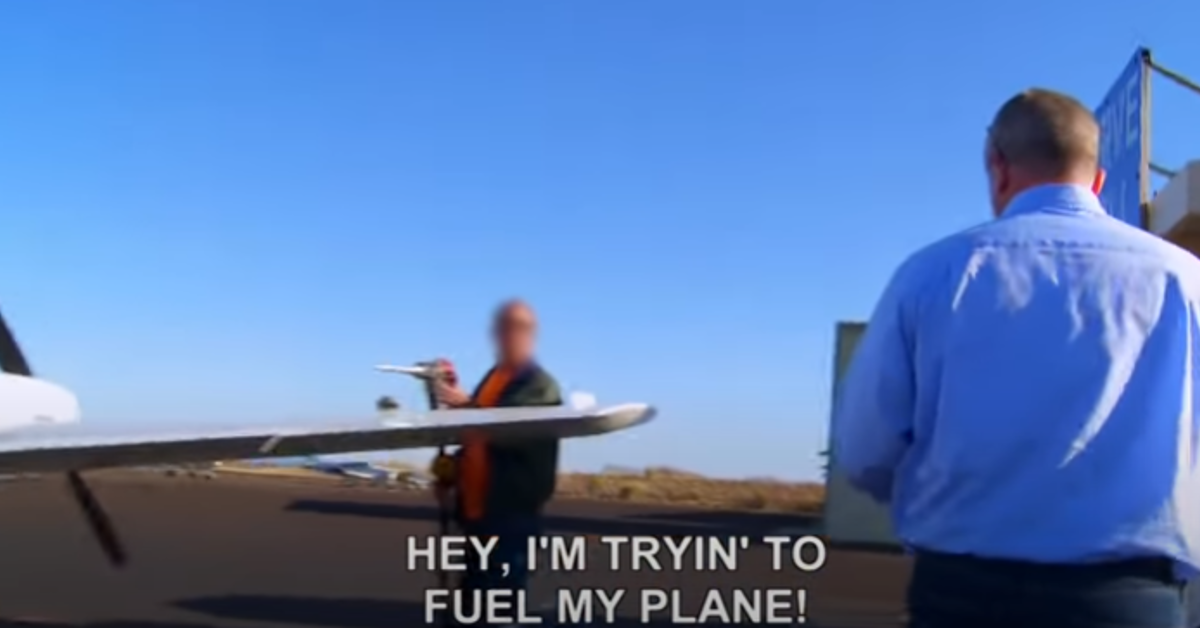 Article continues below advertisement
Ken Cage - $10 Million.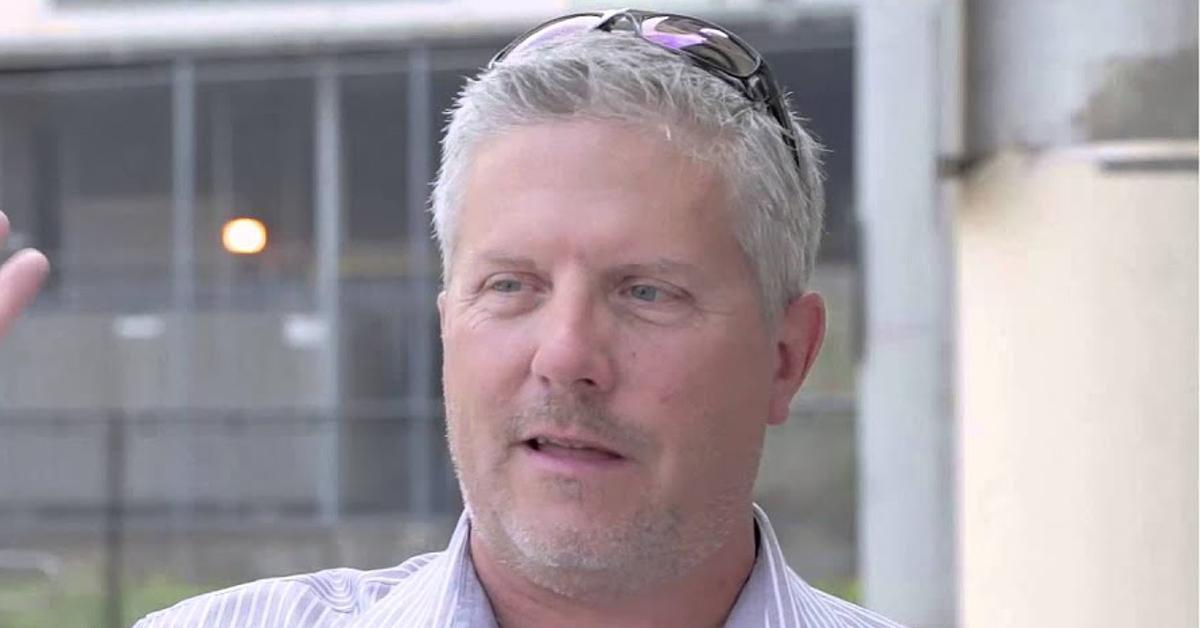 According to Celebrity Net Worth, Ken Cage has helped complete over 1,200 different repo jobs for a variety of different industries, and he's worked in banking and collections for a very, very long time, working for DaimlerChrysler Financial Services and JP Morgan. He's also performed repo work in all of the U.S.'s 50 states, so the dude knows what he's talking about when it comes to repos.
Article continues below advertisement
His storied career of repo work has earned him a solid $10 million approximate net worth according to CNW. Ken has been pretty vocal about the show's validity, too, rejecting accusations that the show is "fake."
Mike Kennedy - $2 million.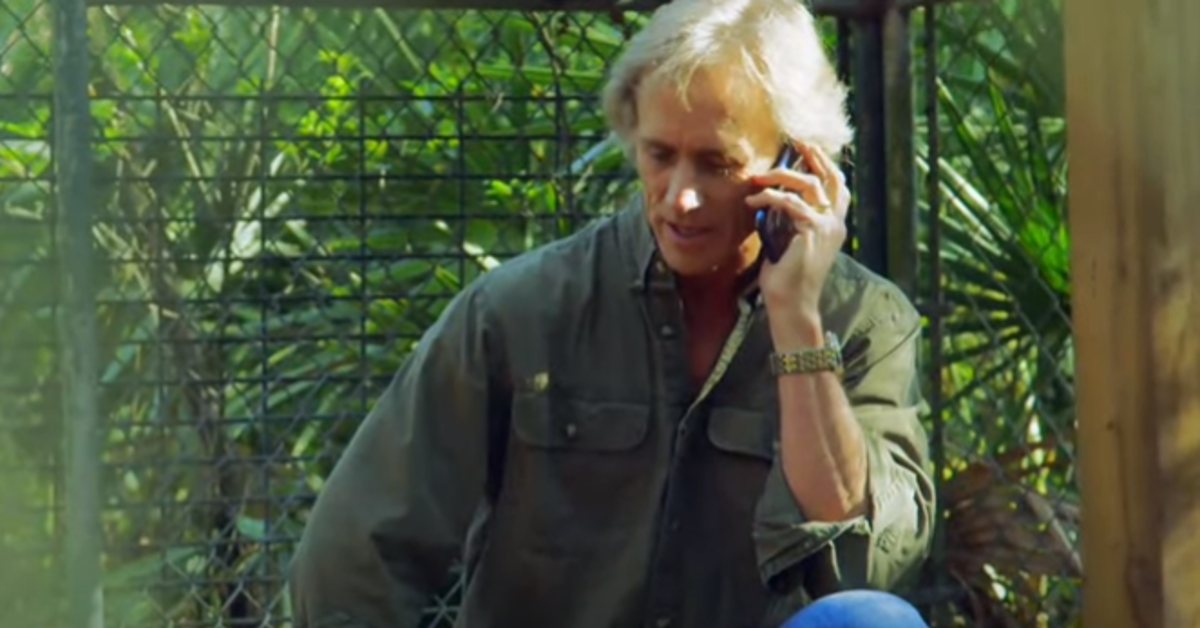 Article continues below advertisement
Mike ticks a lot of "Florida Man" boxes, if "Florida Man" was a successful airplane repo agent. The man's got a pet gator and what looks like a jaguar that he feeds raw meat while taking phone calls about high end plane repo gigs.
He says that the show's only helped him get more clients for his plane repossession business.
Known as "The Lone Wolf," Mike has managed to earn a whopping $2 million for himself, according to Celebrity Net Worth, for his airplane reclaiming ways.
Article continues below advertisement
Kevin Lacey - $1 million.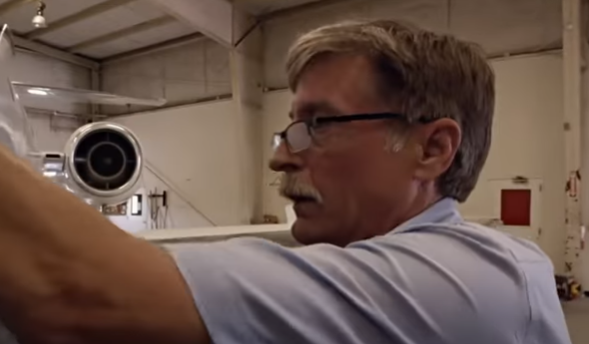 Kevin Lacey doesn't just repossess planes for a living, but he fixes them as well, which also helps to supplement his income. But that being said, he's managed to perform over 450 repossession jobs. His company, Texas Air Fleet, also performs a variety of other technical services for various aircrafts — from commercials planes to smaller jets. He's amassed a reported $1 million net worth, according to Net Worth Post.
Article continues below advertisement
Danny Thompson - $400,000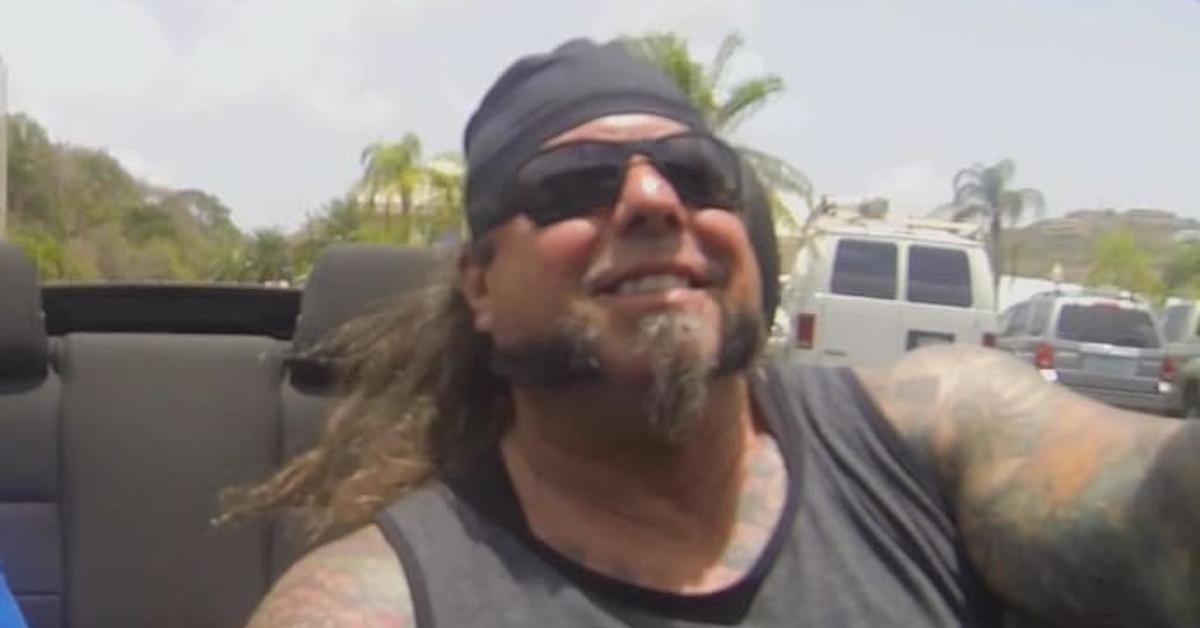 Before becoming an airplane repo man, Danny was a bodybuilder, mixed martial artist, and bounty hunter for some 13 years. He usually works with Ken Cage to help bring planes back to their rightful owners and, according to Celebrity Net Worth, has managed to secure $400,000 for himself as a result.
As always, it's important to take these outlets' financial reports with a grain of salt, and some of these figures may be a bit dated, but with four seasons of their show under their belts, it's very possible that these four men earned a decent amount of money from their business ventures.