'Airplane Repo' Underwent an Overhaul After Season 1 — Did the Narrator Change Too?
The narrators of 'Airplane Repo' are shrouded in enigma. Austin Keyes and Mike Rowe likely provided voiceover for the show. Read on to find out more.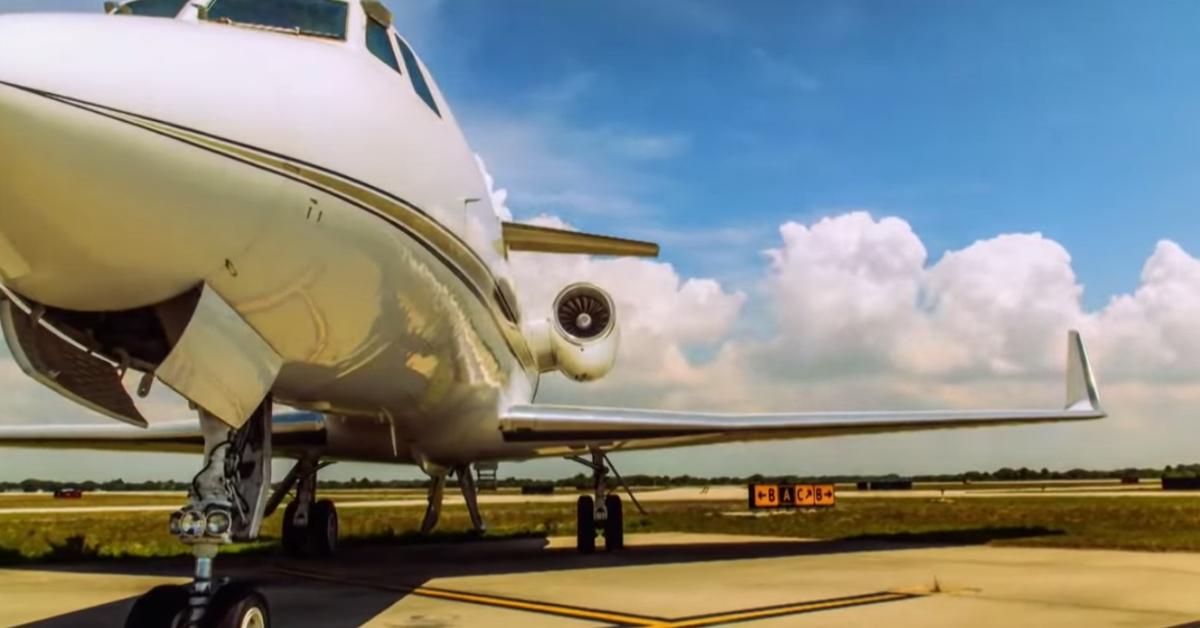 Season 1 of Airplane Repo premiered on Discovery Channel on Dec. 12, 2010, and it became an instant hit among fans.
The TV show chronicles a group of repossession agents who get the chance to teach a lesson to the elites and confiscate some of their most-prized belongings, such as their aircraft. Over the seasons, several narrators have been appointed to provide voiceover for the show. Here's what you should know about them.
Article continues below advertisement
Austin Keyes likely served as the narrator for Season 1 of 'Airplane Repo.'
Airplane Repo debuted with a three-episode pilot season on Discovery Channel.
Starring Nick Popovich, a mightily charismatic repossession agent who claims to have spent at least one night in a Haitian jail cell, the episodes provide insight into the complicated business of stripping the richest from their most-valued assets.
Some outlets credit Austin Keyes as the narrator of the pilot season. According to IMDb, however, Jim Pratt was assigned the task.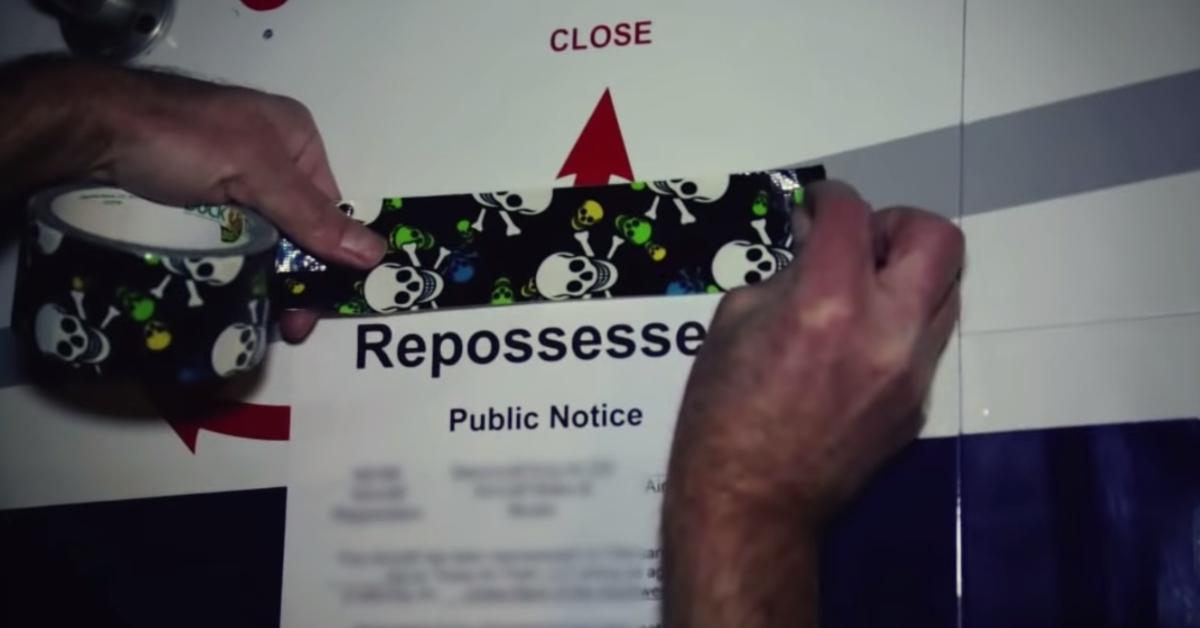 Article continues below advertisement
Unfortunately, there's insufficient data available to help corroborate which stars served as the narrators of the show. It's certain, however, that several people have taken over the position, and some likely stayed on the show for a relatively shorter time.
Season 2 of 'Airplane Repo' premiered in 2013 — likely with a new narrator.
Despite the popularity of Season 1, the next batch of episodes aired much later, in 2013.
Unlike Season 1, Season 2 comprised of 10 episodes. Instead of Nick, they chronicled the wild adventures of Ken Cage, an ex-banker, and Danny Thompson, a heavily tattooed bounty hunter who started a new career as a repossession agent.
Article continues below advertisement
"There are synergies between hunting fugitives and hunting boats and planes," Ken explained why Danny made a great fit for the show in a previous interview with Corporate Jet Investor.
"We still use him, both on-screen and off-screen. He's not afraid of anything; it was a pretty natural fit," he added.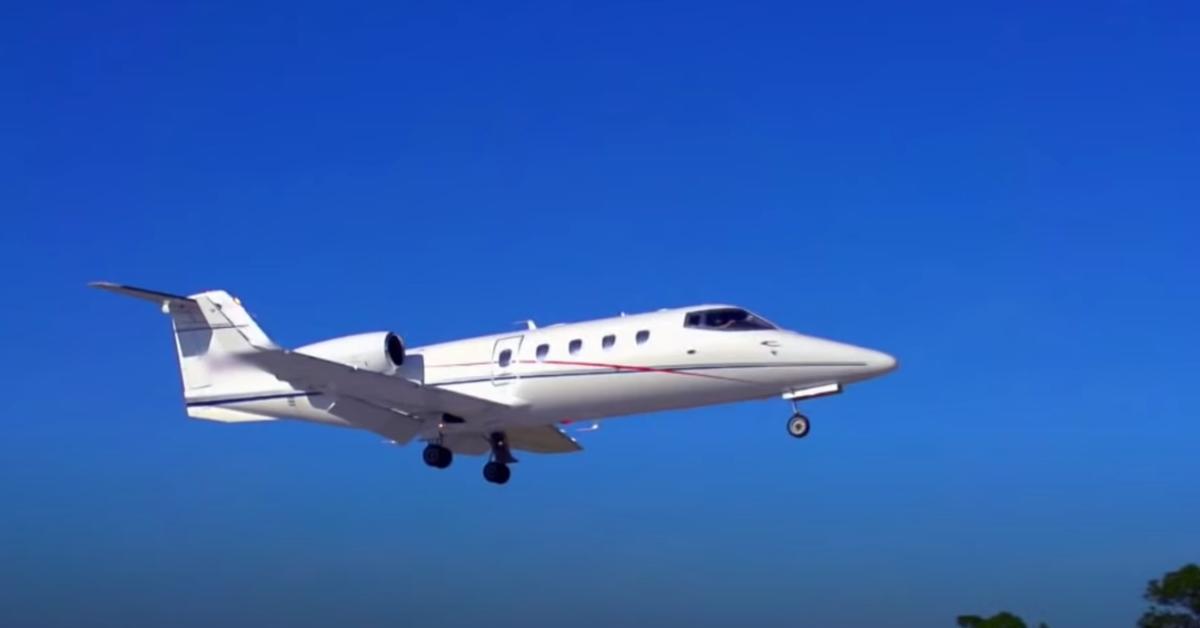 Article continues below advertisement
But Ken and Danny's appointment were far from the only casting changes taking place over at Airplane Repo.
Most outlets agree that Austin left the show after just a few episodes. It's likely that he was replaced by Mike Rowe. According to IMDb, he provided voiceover for a total of eight episodes, including "Narrow Escape," "Undercover and Out of Time," and "No Rescue Repo."
According to IMDb, Mike was followed by Craig Klein. It's understood that he narrated at least one episode in Season 3.
But not everyone was fond of the changes. Some called 'Airplane Repo' fake.
"The second season they hired a new cast and they staged a lot of it. They wanted more drama; they wanted more fighting, more breaking into places," Nick described the changes in a previous interview with Flying.
Article continues below advertisement
Concerns about Airplane Repo started to emerge roughly around the same time as Season 2 aired.
While the first batch of episodes was met with some praise, the later ones triggered more suspicion among fans. Some began to criticize the edits for the way they depicted the process of repossession.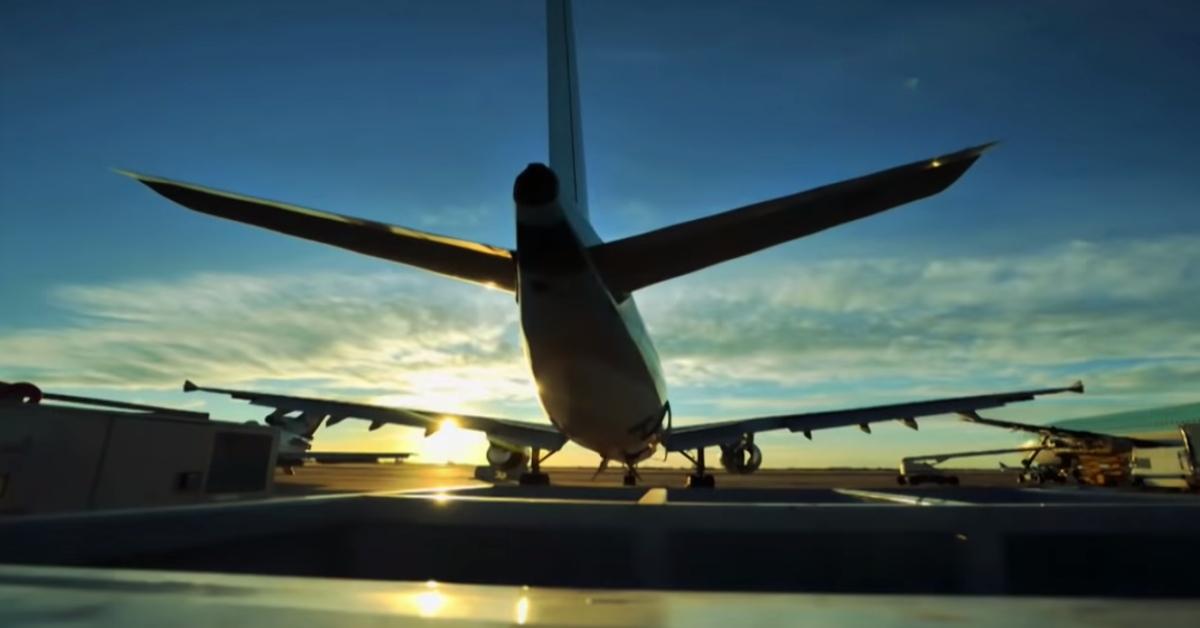 Take, for instance, the GoPro camera footage which made it into several episodes. As some pointed out at the time, the likelihood of the agents busting someone after the crew installed the cameras inside the aircraft was relatively low.