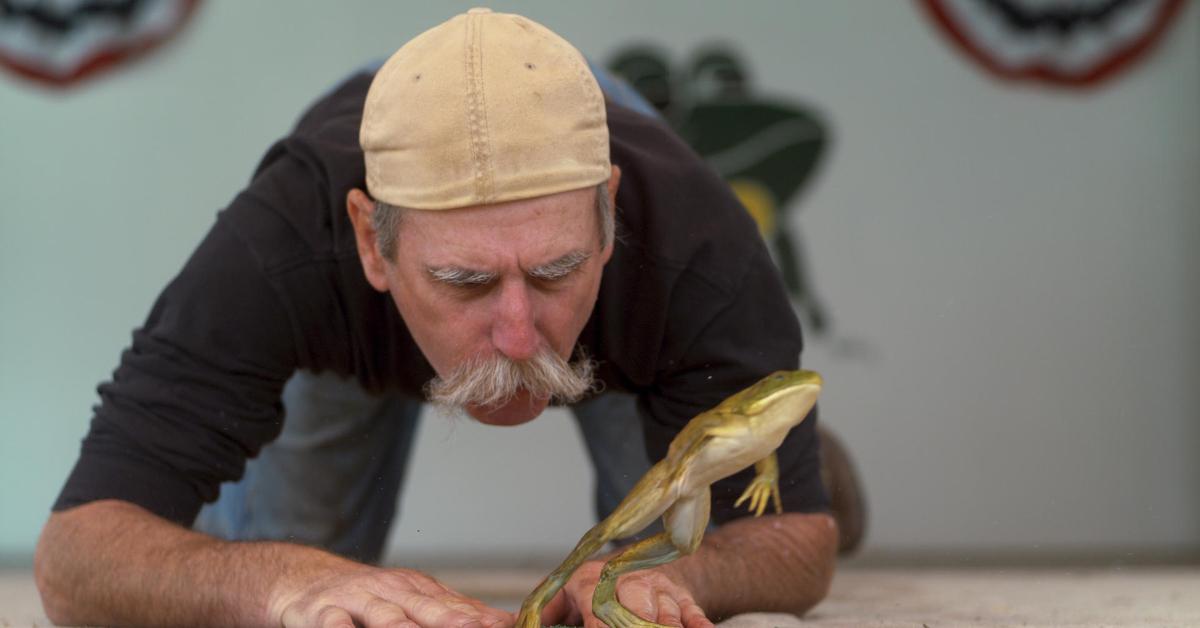 Fans of 'The Office' Will Recognize the Narrator of 'We Are the Champions'
'We are the Champions' viewers are sure they've heard the narrator's voice before, but who is he? Details on where you've heard him before.
There's something oddly comforting about hearing a familiar narrator's voice on a documentary or series — and it's always cool when you discover that they've been in other projects you love. A game that I like to play before going on the internet or waiting for the credits to search for whoever narrated what I just watched is to hold out for as long as possible and see if I can place the voice. If you've tapped out on guessing who the voice of We are The Champions is, I got you covered.
Article continues below advertisement
'The Office' fans know exactly who the narrator of 'We are the Champions' is.
If you're like Billie Eilish, then you've probably binge-watched the NBC comedy series several gajillion times, and most definitely picked up on the fact that Rainn Wilson, aka Dwight Schrute, is the narrator of We Are The Champions.
The show focuses on obscure competitions in untraditional past times: chili eating, frog jumping, fantasy hairstyling, yo-yo trickery, cheese rolling, and dog dancing.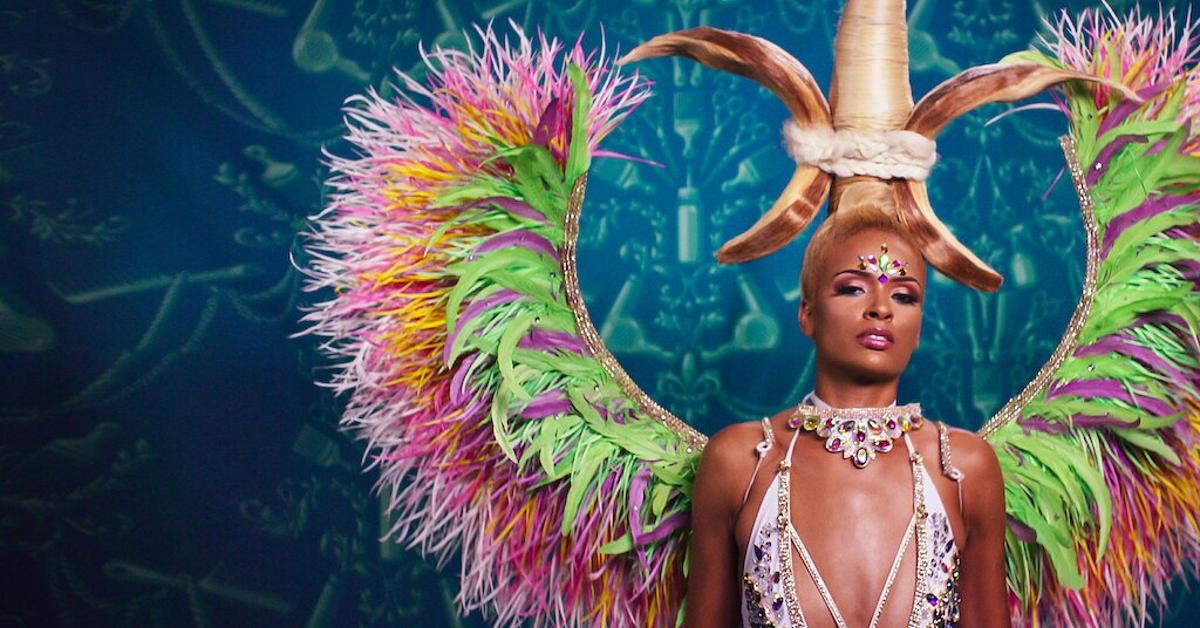 Article continues below advertisement
While Rainn's best known for his strange/uptight character on the wildly popular comedy series, he's also the founder of SoulPancake, a digital content agency that produces a number of feel good and inspirational content. He's also starring in a few other high-profile TV series like Utopia and The Power which is currently in pre-production.
If that wasn't impressive enough, Rainn's autobiography, The Bassoon King: My Life in Art, Faith and Idiocy, was a best-selling book. Sometimes it's easy to overlook just how talented of an actor he was in the role of Dwight, most people just saw him as an ornery, egotistical, but still kinda lovable psychopath. But the Television Academy saw the craft in Rainn's work and he earned three Emmy nominations as a result.
Article continues below advertisement
Yes, Dwight Schrute is educating us on the wonderful world of cheese roll racing.
There's probably no better competition to start We Are the Champions with than Cooper's Hill Cheese-Rolling and Wake, which occurs every single year at during the Spring Bank Holiday near Gloucester, England. Initially, the sport was only for local villagers in Brockworth, Gloucestershire, but it's been expanded so that people from all over the globe can get in on the cheese rolling fun.
Article continues below advertisement
The contest goes like this: A wheel of cheese is tossed down a steep hill and tons of folks run after it in an attempt to secure the sweet dairy goodness for themselves. That's literally the only prize in the competition. There's no money, no medal, no award, just the distinction of being the person to grab the cheese.
Did I mention that the hill is steep? Like very, very steep, and it's not like it's especially well-kept or prepared for such an event to minimize injury, either. In fact, competitors are constantly breaking bones and getting seriously injured in the pursuit of the rolling cheese, and have been doing so since the 1800s.
Article continues below advertisement
Article continues below advertisement
Viewers are enjoying the off-beat, yet genuine approach that the show takes to highlighting these bizarre showcases of human weirdness manifested in competition and while folks have general praise for the series as a whole, it seems like the cheese wheel one is the chapter that's got most folks stoked.