Recognize the Narrator's Voice on Netflix's 'History 101'? You're Not Alone
Who is 'History 101' on Netflix's narrator? The docu-series chronicles some of the most iconic moments, trends, and artifacts in the United States.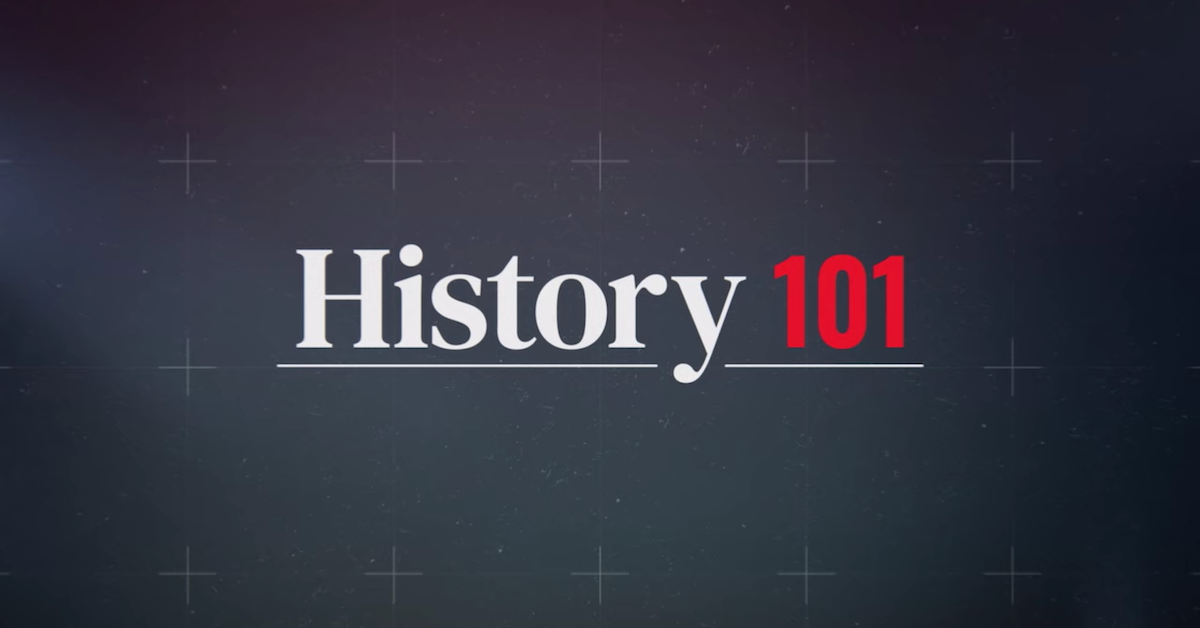 Have you ever wondered why fast food became such a uniquely integral part of American culture? Did you find yourself pondering the space race, how wasteful plastic can be, or the origins of the feminist movement?
If you answered "yes" to any of these questions, or you fancy yourself a history buff, or you've simply run out of things to watch, then you might want to check out the Netflix docu-series History 101, which dropped on the site on May 22.
Article continues below advertisement
It's Netflix's latest take on an information-filled, graphics-heavy, and curiosity-satiating series, and it aims to help people put the pieces together when it comes to the pillars of modern American culture. While the show aims to provide answers, it did leave one looming question — who is behind the voice that guides viewers through the 10-part series?
Who is the narrator for History 101 on Netflix? Read on to find out who the voice actress is, and what else she's worked on before.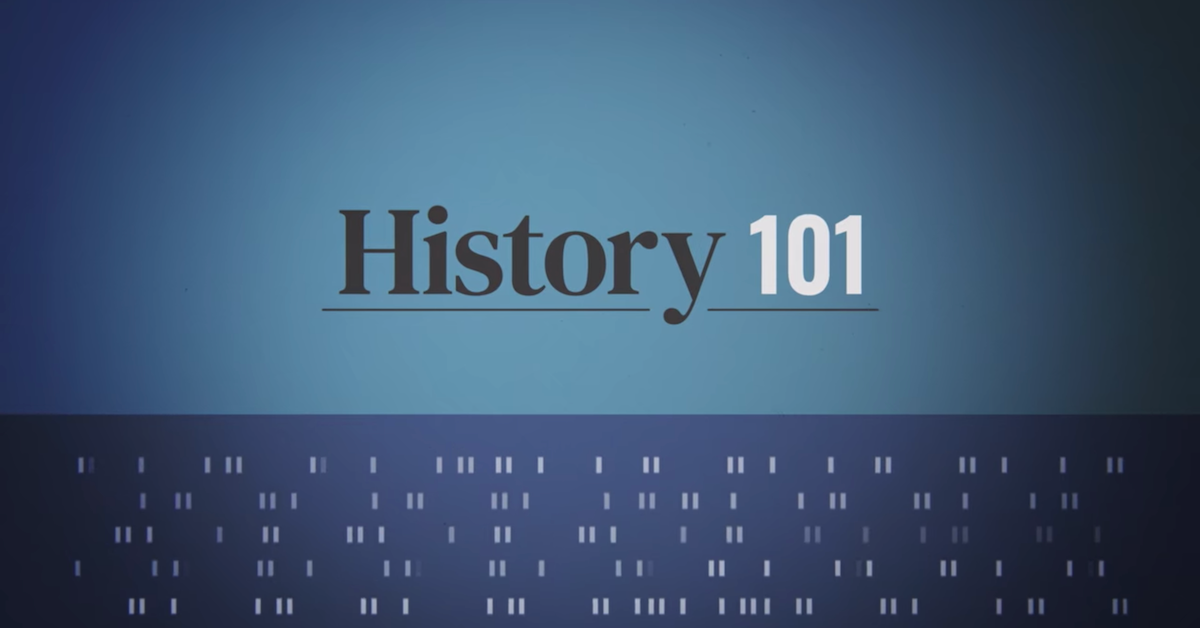 Article continues below advertisement
Who is the narrator for 'History 101'?
Though History 101 relies on infographics and old footage to tell the stories of robots, genetics, plastics, and more, the show's narrator blends all of these elements together. The woman behind the soothing voice in the show is Natalie Silverman. The show was the first Netflix series role for the Manchester-based voice-over artist, and she expressed her excitement for the job on Twitter.
She posted a photo of herself on May 22 in the recording studio, and she captioned it, "Look how happy I was... recording my first ever series for Netflix... yep out today!!!"
The junior production manager for ITN Productions, which produced History 101, also expressed what a good fit Natalie was for the job.
Article continues below advertisement
"Natalie did an excellent job narrating on History 101, not only was she extremely hard working, but took direction extremely well and all under strict time constraints," Gabriella James said, per Natalie's website. "She carried out her job with great enthusiasm and professionalism. The show needed a funky, modern but authoritative voice, and Natalie certainly fit the bill!
Article continues below advertisement
"We asked Natalie to get through a lot of episodes in a short amount of time. She was uncomplaining giving us what we needed quickly and efficiently, which speaks well to her experience," Gabriella continued. "Natalie is very pleasant to work with, and we look forward to working with her in the future."
What else has Natalie Silverman worked on before?
Before snagging the History 101 gig, Natalie's voice appeared in the background of several high-profile commercials in the U.K. for companies including Bose, Mastercard, Crowne Plaza, and LinkedIn, among others.
Her voice has also been used frequently for eLearning. She was nominated for both the 2019 Vox and One Voice Awards for her voiceover performances.
Article continues below advertisement
She also started The Fertility Podcast in 2015, and she's a mom to a son named Phoenix.
All 10 episodes of History 101 are available to stream on Netflix.