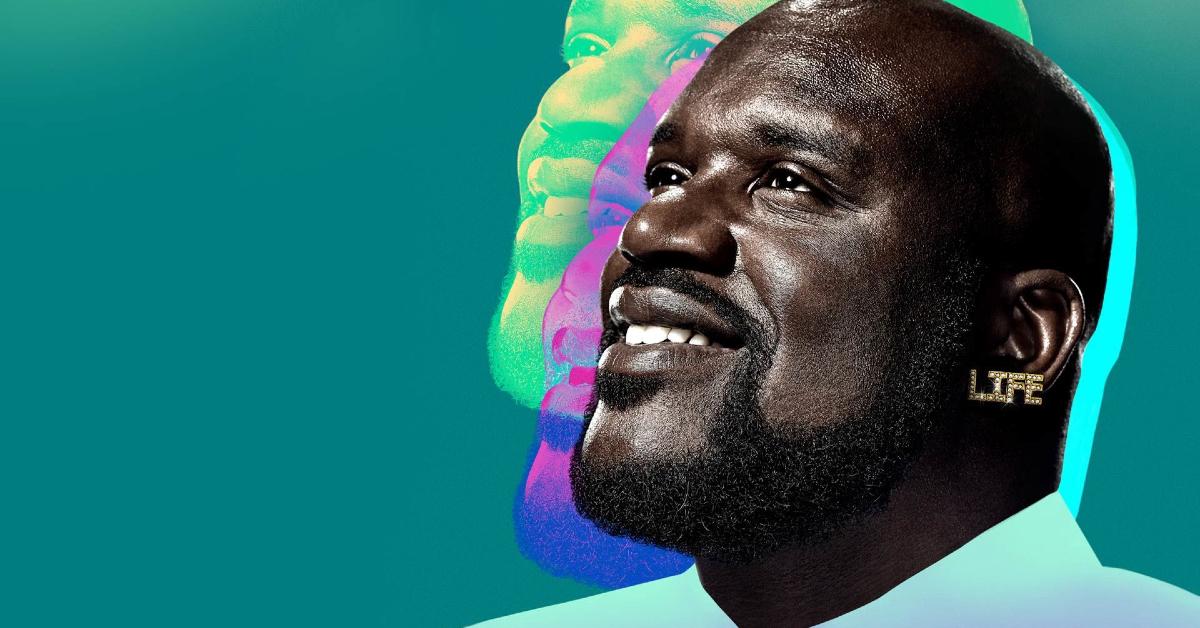 The Narrator of 'Shaq Life' Has a Ridiculous Acting Resume
The last time Shaq was in a popular documentary, he was being accused of having close ties to an illegal tiger trader who was imprisoned for animal rights violations.
Now, he's got his own TNT program called Shaq Life, a reality series that documents the pursuit of multiple passions, business dealings, entertainment gigs, and his familial interactions.
It's a fascinating watch that's narrated by a familiar voice, one that has many viewers wondering just who it is.
Article continues below advertisement
Who narrates 'Shaq Life'?
If you don't know the answer to this question after just listening to the narrator's voice for a bit, you might just kick yourself right now, because it's none other than Samuel L. Jackson. Yes, that Sam Jackson. The one who was eaten by a shark in Deep Blue Sea, who was the best part of Pulp Fiction, Mr. Nick Fury and Black Snake Moan himself.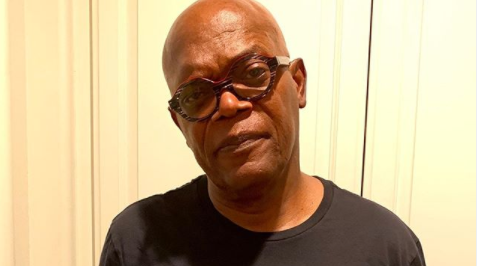 Article continues below advertisement
The show's already been getting a lot of positive reviews, with critics saying that the combination of Samuel L. Jackson's voice and the NBA Hall of Famer's natural charisma are a great fit. A lot of viewers who saw the first episode are also saying that the series excels in delineating clearly why Shaq is as successful as he is. It has everything to do with two major character traits: "respect and commitment."
It's hard to argue with that analysis of the show as those two character traits are evident in all of the basketball standout's interactions, and it was a pretty brilliant move on the showrunners' parts to "set the tone" of the series, so to speak, by establishing that in Episode 1.
Article continues below advertisement
What's 'Shaq Life' about?
Shaq's success off the court is steadily rivaling his dominance on it. The show follows his multitudinous business endeavors that aren't basketball related, like the fact he sits on the board of directors for Papa John's Pizza — he owns multiple franchises — and that he's an aspiring DJ with the moniker of Diesel.
The show chronicles an entire summer where he tours as a music maker at various events and festivals.
Article continues below advertisement
He's also a huge MMA fan and Shaq Life also highlights his training to enter a grappling-only match. Since this is Shaq we're talking about, a litany of professional fighters are more than willing to show him a few moves, and he's able to get in some valuable mat time with legit UFC contenders.
He's previously squared off against UFC legend Forrest Griffin in a single round, 5-minute exhibition bout that was shown on Facebook Live. You can check it out below:
Article continues below advertisement
The show also chronicles Shaq's adventures in raising 6 children, which is a tall order to say the least. It doesn't matter how rich and famous you are; the struggles of fatherhood and rearing a kid, let alone six of them, ain't exactly easy.
Shaq Life isn't the first time the big man's been on TV in a non-player capacity. He was the lead in Kazaam and DC Comics' Steel. He was featured in Grown Ups 2, The Simpsons, Curb Your Enthusiasm, The Lego Movie, and Smurfs 2, as well.
Article continues below advertisement
He's also been featured in other docu-series as well: ESPN's Shaquille debuted in 2005, and Shaq's Big Challenge was a multi-part miniseries where Shaq helped obese middle schoolers lose weight to help establish healthier lifestyles into high school and adulthood.
Will you be checking Shaq Life out?