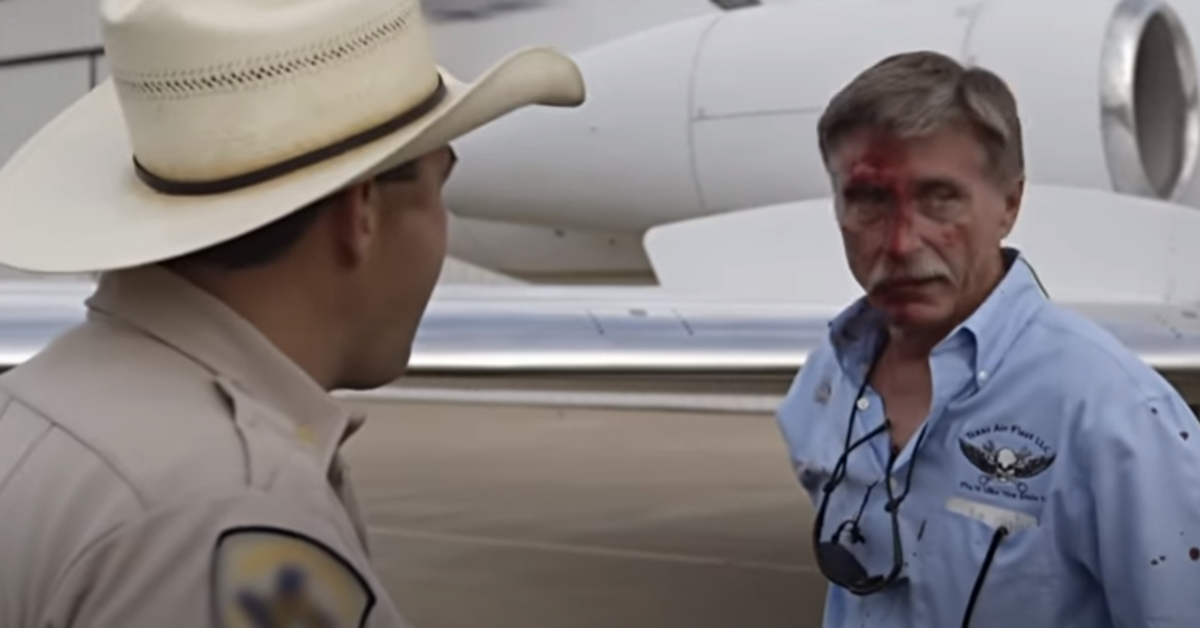 How Real Is 'Airplane Repo'? Nick Popovich Confesses That Later Episodes Are Staged
Reality TV programs are often accused of being "fake" and the truth is, there's always some level of pre-production and planning when it comes to these series. Whether it's the "challenges" in The Real World, or producers stocking a house up with free booze so people can drink and act out-of-pocket on camera, creating some truly disgusting TV moments. For Airplane Repo, it's unclear how much of the show is actually authentic.
Article continues below advertisement
Is 'Airplane Repo' fake? And how do they go about making it look so authentic?
Aircraft Compare has some choice thoughts on the validity of the show. Repossessing airplanes isn't exactly something you can do conspicuously. I mean, someone's going to see you towing a huge aircraft on an airfield at some point and if they're in possession of such a pricey asset, they're probably not going to let it go without some type of conflict.
While the comments section on YouTube isn't exactly the best place to find expert opinions, there are a number of people who've watched specific clips from the show, like an "insane fistfight," and commented that the entire affair looks very, very staged. It's hard to deny that there's something very cheesy and formulaic about the acting and sequence of events that take place in the show.
Article continues below advertisement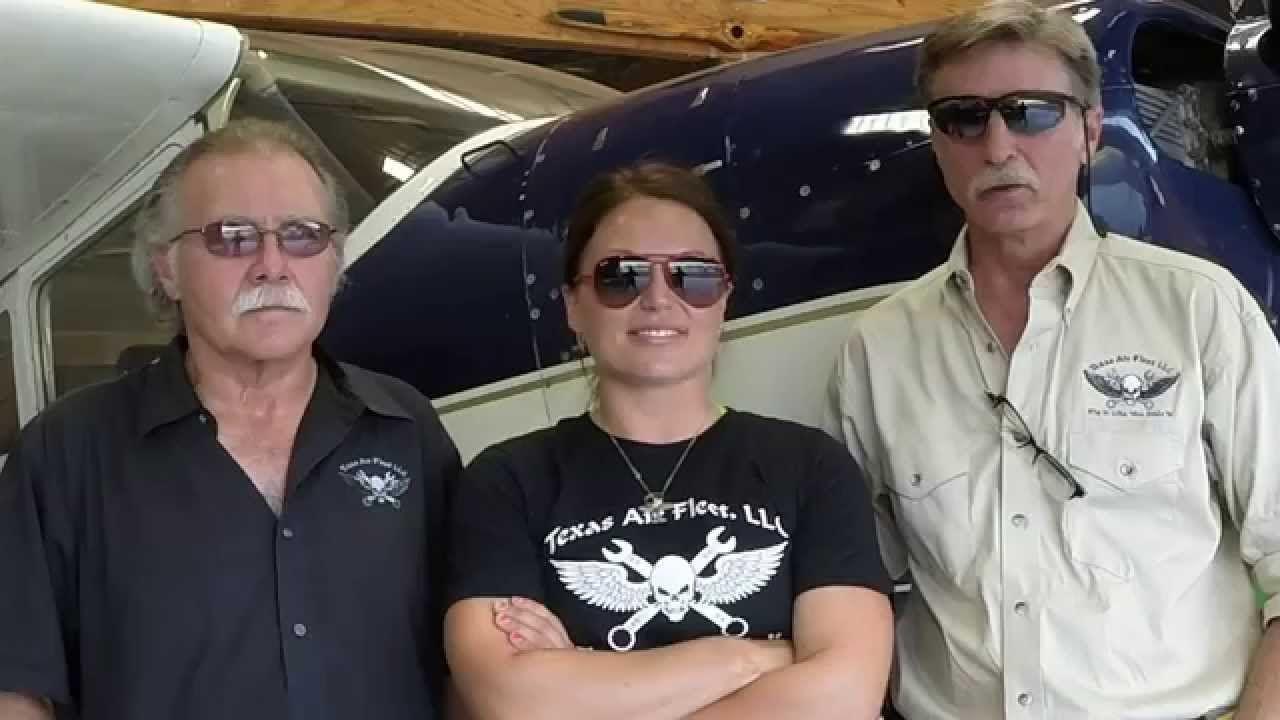 You can probably take a gander at the clip below and judge for yourselves. From the "blood" on Kevin Lacey's face to the way the cops come into the picture, guns drawn, and even the way the fight started looked like something straight out of a mid-'90s WCW match, it all looked very staged.
Article continues below advertisement
However, "feeling" like something is faked isn't exactly proof. But Aircraft Compare makes a good point about the "found footage" aspect of the show: "Found footage is almost always as staged and manufactured as the styles it's pretending to subvert. Convenience is often a dead giveaway of this. The found-footage camera just happened to be placed in the perfect location for a perfect shot."
Article continues below advertisement
The outlet continues, "Airplane Repo is a good example of this. Many have charged that the show's supposed usage of security footage and other raw found footage-style shots is actually highly staged. "
Article continues below advertisement
Nick Popovich of 'Airplane Repo' himself also said that later seasons of the show are way less real.
Aircraft Compare writes, "In reality, Popovich himself has stated that later episodes of the show are not realistic. The further into Airplane Repo you go, the less realistic the show becomes."
And then a Flying Mag article also highlights how producers of the program have stated that "recreations" certainly do take place on the program.
Due to the "fast-paced and dangerous nature" of repossessing airplanes, the crew behind the TV magic admitted that "as a result key identifying information is sometimes changed and select dramatizations employed."
This means that yes, there are many instances that are staged for the program, which is unfortunately par the course for many reality TV shows.
Article continues below advertisement
The longer shows are on sometimes, the more and more the personalities on the show feel comfortable with staging/faking situations for the cameras, like some of these famous scenes here.