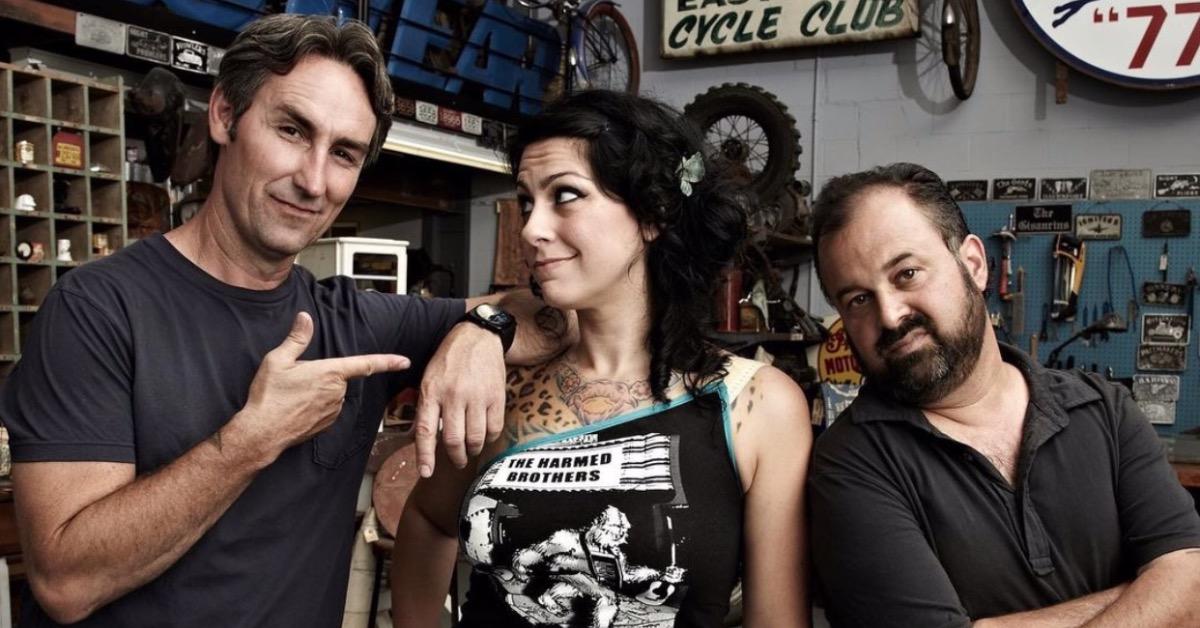 No, 'American Pickers' Is Not Being Canceled, but There Are Some Changes Being Made
Throughout its years on the air, American Pickers has solidified itself as one of the most prominent antique appraisal and education programs in the U.S. The show's longtime hosts, Mike Wolfe and Frank Fritz, have become synonymous with the notion of traveling across the country on the hunt for its most precious artifacts.
Article continues below advertisement
However, fans have been questioning if the show will continue. Furthermore, there have been some serious shake-ups when it comes to the show's cast. So, here's what we know about the future of American Pickers.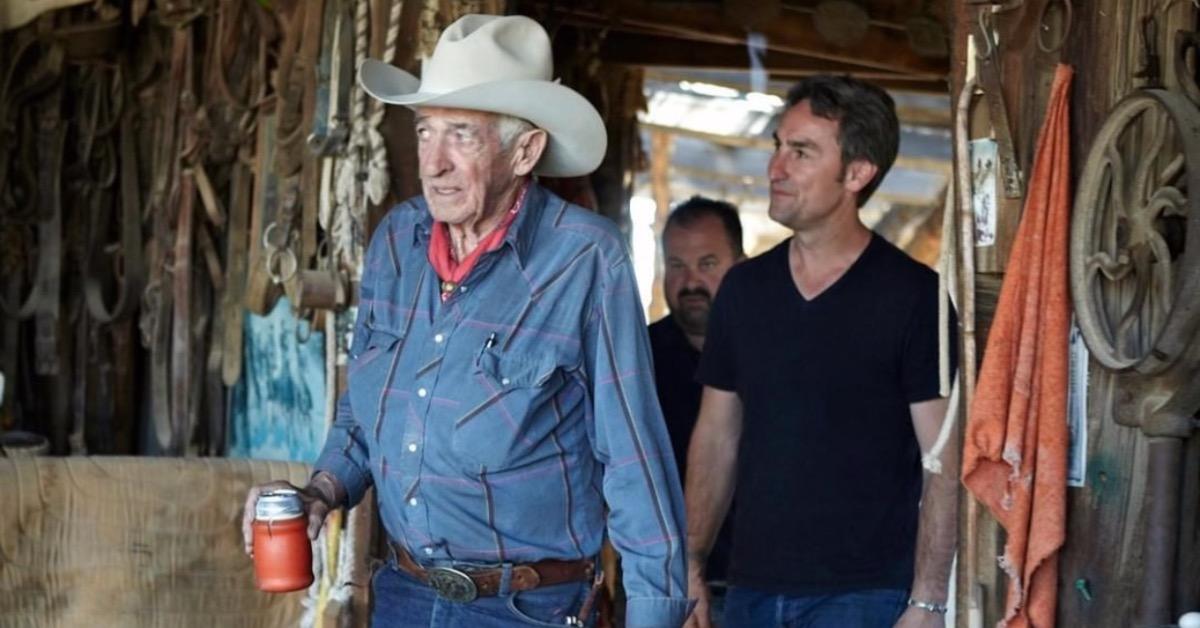 Article continues below advertisement
Is 'American Pickers' canceled? The show isn't ending, but there are some changes.
Between information shared on both Mike and the American Pickers' social media channels, it can pretty much be assumed that the show will continue even though it is now missing one key element: the presence of Frank Fritz.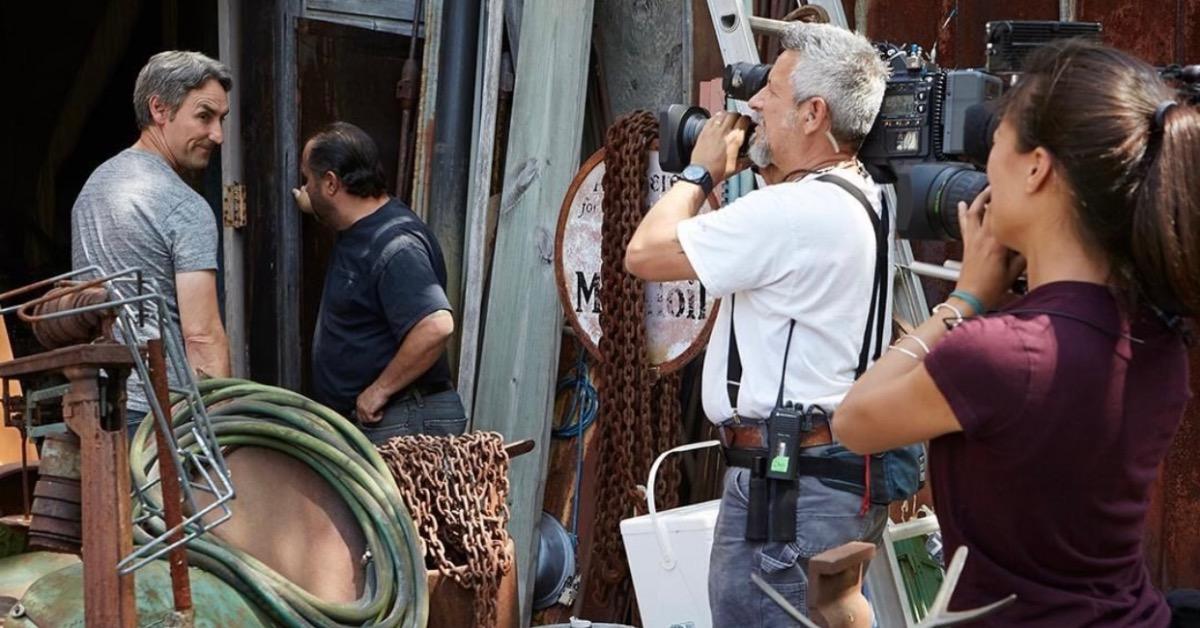 Article continues below advertisement
Frank Fritz will not be returning to the program.
In a recent interview with The Sun, Frank explained to the publication that his role on American Pickers was no more, citing a disconnect between him and Mike. The longtime host explained that it has been more than two years since he has spoken to Mike and that the two seemingly fell out after his co-host neglected to reach out to him when he was in poor health.
"I haven't talked to Mike in two years," Frank explained during the revealing interview. "He knew my back was messed up, but he didn't call me up and ask how I was doing. That's just how it is."
Frank has spoken on many occasions in the past about the back problems he faced regularly, as well as his struggles with Crohn's disease.
Furthermore, the show's former star cited his feelings about taking "second" place to Mike and said, "That's no problem with me. Maybe he does have a problem."
Article continues below advertisement
In response to these claims, Mike spoke out in an interview with People and said that he is sad to see Frank go and wishes him the best.
"The journey that Frank, Dani (Danielle), and I started back in 2009, like all of life, has come with its highs and lows, blessings and challenges, but it has also been the most rewarding," he shared with the publication. "I will miss Frank, just like all of you, and I pray for the very best and all good things for him on the next part of his journey."
Article continues below advertisement
For a while, fans started to believe that 'American Pickers' was just outright canceled.
Because of the COVID-19 pandemic, fans worried that their favorite show was done for good.
But Danielle Colby posted a shot to Instagram at the end of August 2020 insinuating that the show was still filming, captioning her post with "back on the road again."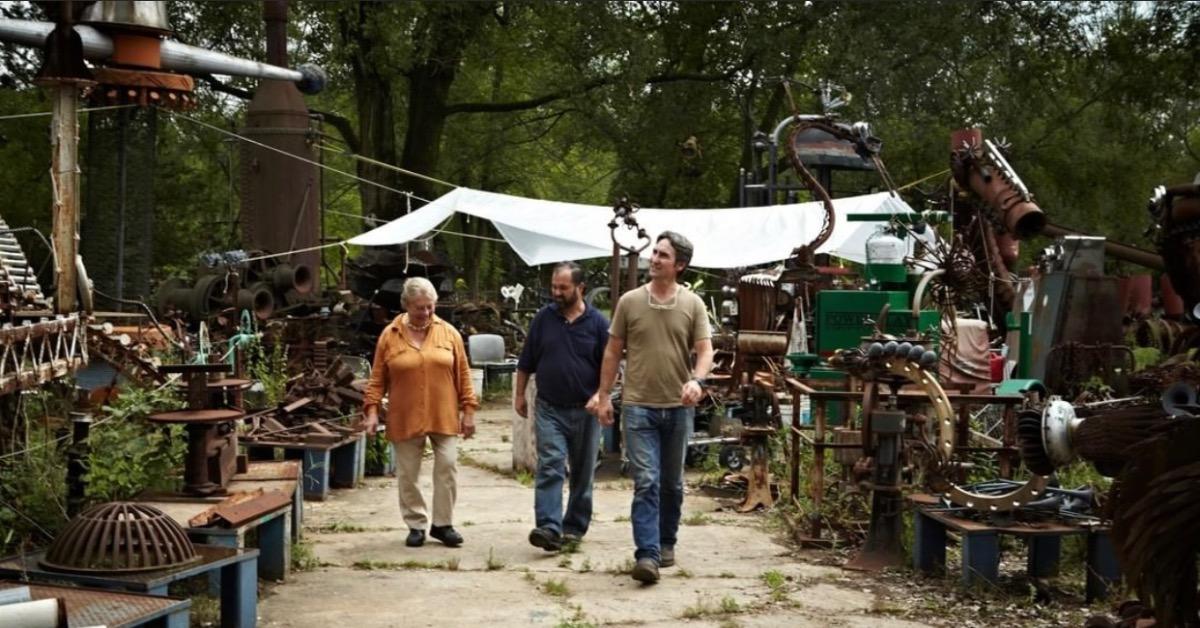 Article continues below advertisement
But then when Frank's departure was announced, fans were worried once again. However, American Pickers will continue, just without one of its most well-known faces.
Fans can watch new episodes of 'American Pickers' on The History Channel.
American Pickers is broadcasted virtually all day every Sunday on The History Channel, and per their official Instagram, new episodes air Mondays at 9 p.m. EST.