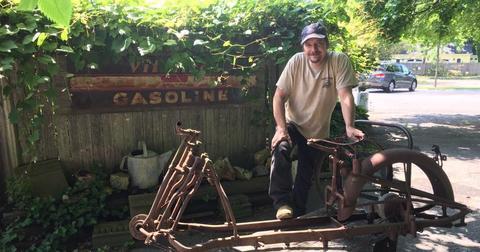 'American Pickers' Has a New Guy on the Block, and His Name Is Jersey Jon
Season 22 of American Pickers is unlike any other, which is not surprising considering the state of the world. What is surprising, though, is the absence of one of the main "pickers," Frank Fritz. And to keep up the personality and energy of the show, Jersey Jon has been brought into American Pickers in a larger role.
Article continues below advertisement
Jersey Jon has actually been in some episodes of American Pickers before, first appearing 15 seasons earlier as a friend of the "pickers." And Jersey Jon is an expert picker in his own right. He's been "recycling America" since he was a kid, and rather than studying the art of picking, he was a natural who learned "at the University of Hard Knocks."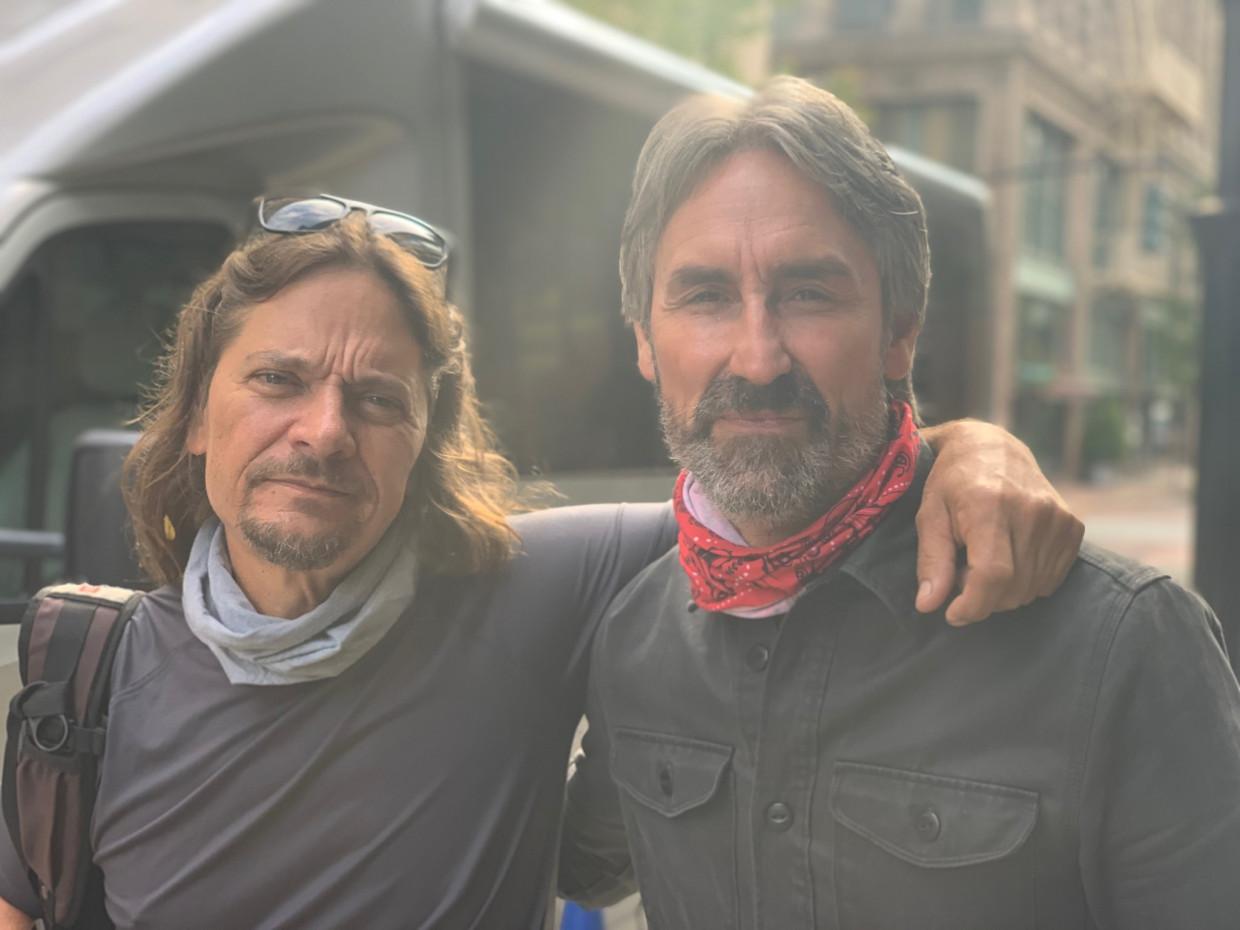 Article continues below advertisement
Jersey Jon is the new guy on 'American Pickers.'
Honestly, the History Channel couldn't have picked (no pun intended!) anyone better to fill in the gap left by Frank Fritz. Jersey Jon is a classic guy from New Jersey with a heart of vintage antiques. And he has the know-how to restore any vintage object, but his true love is motorcycles.
Jersey Jon even loves motorcycles so much that he participated in a pre-1916 Cannonball Motorcycle Rally with a 1911 Harley-Davidson on a 3,000-mile route, which is no easy feat. He shared to Moto History, "I made it all the way to Santa Monica, but I don't think I got a night's sleep during the whole run. Usually, you were up all night just trying to make the bike run all of the next day. It was the most grueling yet exhilarating experience I have ever had."
Article continues below advertisement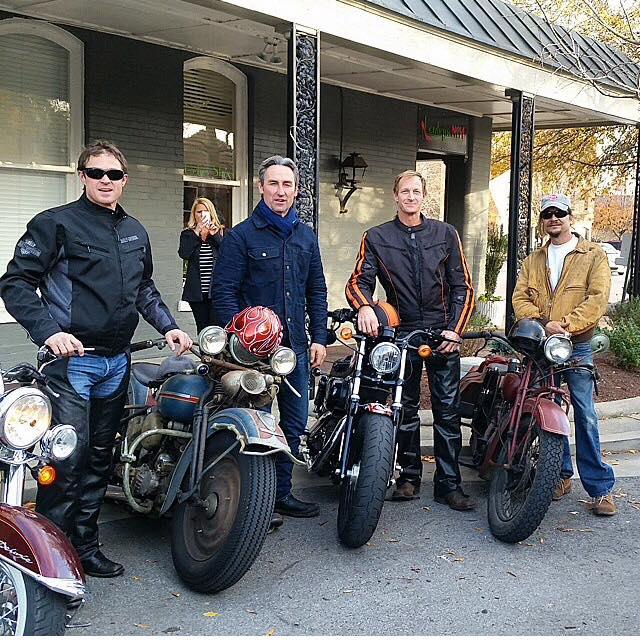 Jersey Jon is the type of guy who knows how to turn dust into gold, but he also loves playing with his gold too, which is what makes him so fun to watch!
Article continues below advertisement
Jersey Jon is basically the king of restoration on 'American Pickers.'
Born Jon Szalay, Jersey Jon's town has nicknamed him the "Preserver of Memories" because he can basically preserve or restore any antique. He used to assist in his father's small engine repair business, and by the time he was 12, Jon could restore furniture professionally. He's basically a prodigal-level restorer.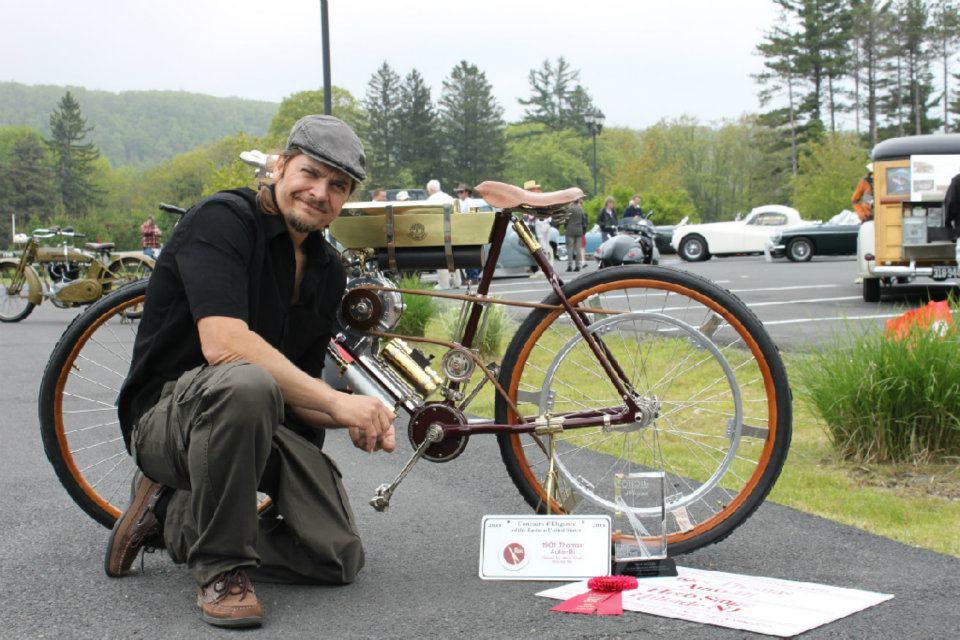 Article continues below advertisement
And then at only 17 years old, Jon bought an abandoned bank near the Jersey Shore, and restored that to become his shop, cheekily named First National Antiques Restoration, which is now actually national due to Jersey Jon's notoriety. Jon and Mike Wolfe have also reportedly been friends for over a decade, so he was a natural fit to fill some American Pickers gaps for the current season.
What happened to the other guy, Frank Fritz, on 'American Pickers'?
With Jersey Jon in for the 22nd season, we haven't yet seen Frank Fritz, who is still listed on the American Pickers website as part of the main cast. Even though Frank and Mike have been picker partners on the show for many years, Frank has been MIA.
Article continues below advertisement
However, back in 2013, Frank opened up about his Crohn's Disease, so he may be extra cautious during the COVID-19 pandemic. It is believed he's quarantining back in LeClaire, Iowa, manning the Antique Archaeology store, which is just a half-hour away from his hometown, Davenport.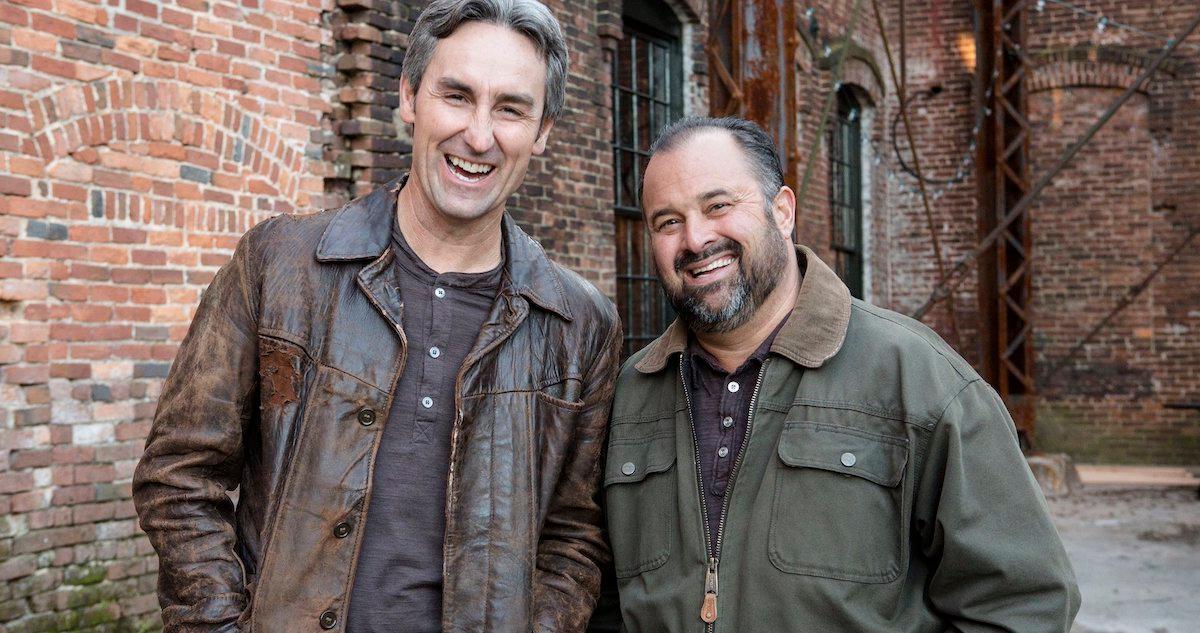 Not only that, but there has been some speculation that Frank is recovering from back surgery. With all of those health things going on, we can imagine it would be tough to prioritize filming a television show in the middle of a pandemic! So it seems Frank may have just taken a hiatus, but hopefully, he'll be back soon!