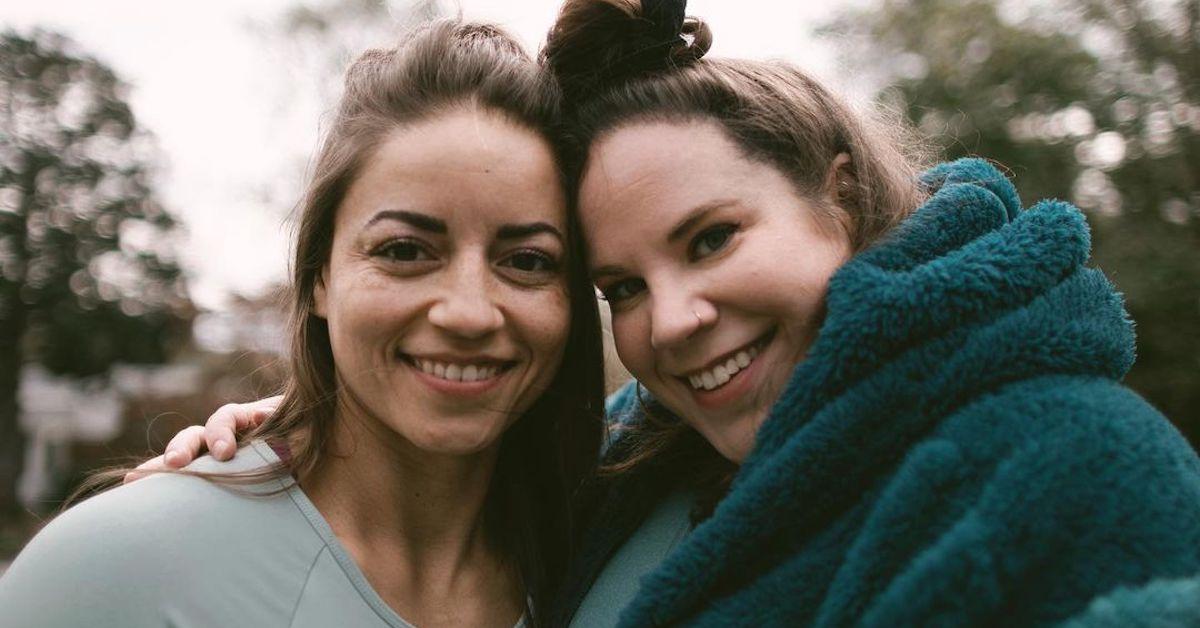 Jessica Powell From 'MBFFL' Has Been on an Incredible Weight-Loss Journey
When Whitney Thore relocated to Charlotte, N.C. to launch NoBSactive with Ryan Andreas, fans of My Big Fat Fabulous Life were left scratching their heads. Why would she move so far away from her friends and family to start a business with someone so drastically different from herself? (Ryan is a self-described "bro," and Whitney is a curvy, feminist, body-positive woman.) It just didn't add up.
This is probably why people were so pumped to see that Whit has since partnered with Jessica Powell.
Article continues below advertisement
Jessica Powell from 'My Big Fat Fabulous Life' was Whitney's trainer before NoBSactive.
Although Jessica is now Whitey's NoBSactive business partner — thus having a much larger role on My Big Fat Fabulous Life — she's no stranger to the TLC reality show. That's because Jessica had been working as Whitney's trainer long before they teamed up professionally.
Jessica was the one who encouraged Whitney to try out weightlifting competitions, after all — and she's witnessed major improvements during their time hitting the gym together.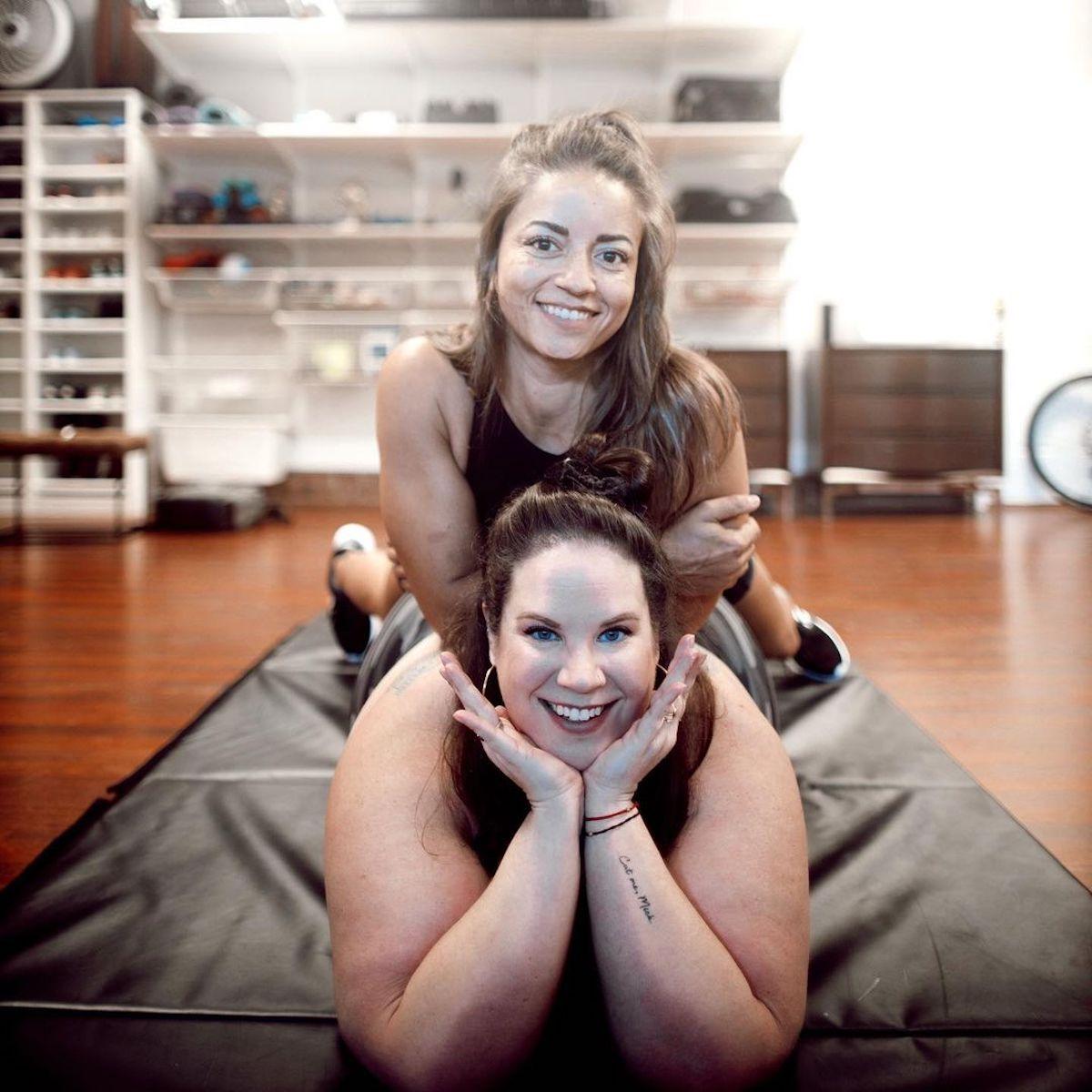 Article continues below advertisement
"Ever since Whitney and I first started training together, her body composition has completely changed," the fitness trainer said on My Big Fat Fabulous Life. "Her eyes sparkle more, her hair and skin looks healthier… Her body is a lot stronger than it used to be."
Jessica Powell worked — and trained — alongside her father at his gym in Greensboro.
Jessica and her father Will Powell had been working together in recent years at his gym, Fitness Zone, which is located in Greensboro. While doing so, the fitness trainer competed in CrossFit events and bodybuilding competitions. She also lost a significant amount of weight (at one point she weighed more than 200 pounds).
Article continues below advertisement
"Once you get to a certain point where you just put on so much weight, it's like, 'What's the point?'" Jessica told FOX8 WGHP in 2019. "The weight just kept coming and kept coming. And you know, 150 pounds turned into 175, and 175 to over 200. And it was almost like I woke up one day and was like, 'What has happened to me?'"
Article continues below advertisement
Jessica Powell is currently Whitney Thore's NoBSactive partner.
As viewers witnessed on Season 8 of My Big Fat Fabulous Life, things between Whitney and Ryan became tense following her dramatic split with fiancé Chase Severino. The logistical challenges of the novel coronavirus pandemic didn't make things any easier. (Not to mention, Whitney had been wanting to move back to Greensboro for quite some time.)
Inevitably, Whitney and Ryan ended up calling it quits on their business partnership. That's when Jessica stepped up to fill his NoBSactive shoes.
Article continues below advertisement
Whitney announced in October 2020 that NoBSactive was officially back after a one-month hiatus. "My trainer Jessica (@dragonqueen11) and I [are] so happy to restart NoBSactive starting tomorrow, with some tweaks and improvements to the program!" she wrote on Instagram.
Article continues below advertisement
Whitney Thore and Jessica Powell have a super close friendship, too.
As opposed to Whitney's relationship with Ryan, her connection with Jessica seems to run much deeper. Not only are they partners, but they seem to have formed a genuine friendship. For the fitness trainer's birthday in December 2020, Whitney gave Jessica a heartfelt shoutout via Instagram.
"Every time I post about Jess so many of you who watch her on TV comment about how amazing she is and you're right — but she is even more amazing to know in person. She's one of the strongest, most selfless, and most humble people I've ever known," she captioned a carousel of photos of the pair.
Article continues below advertisement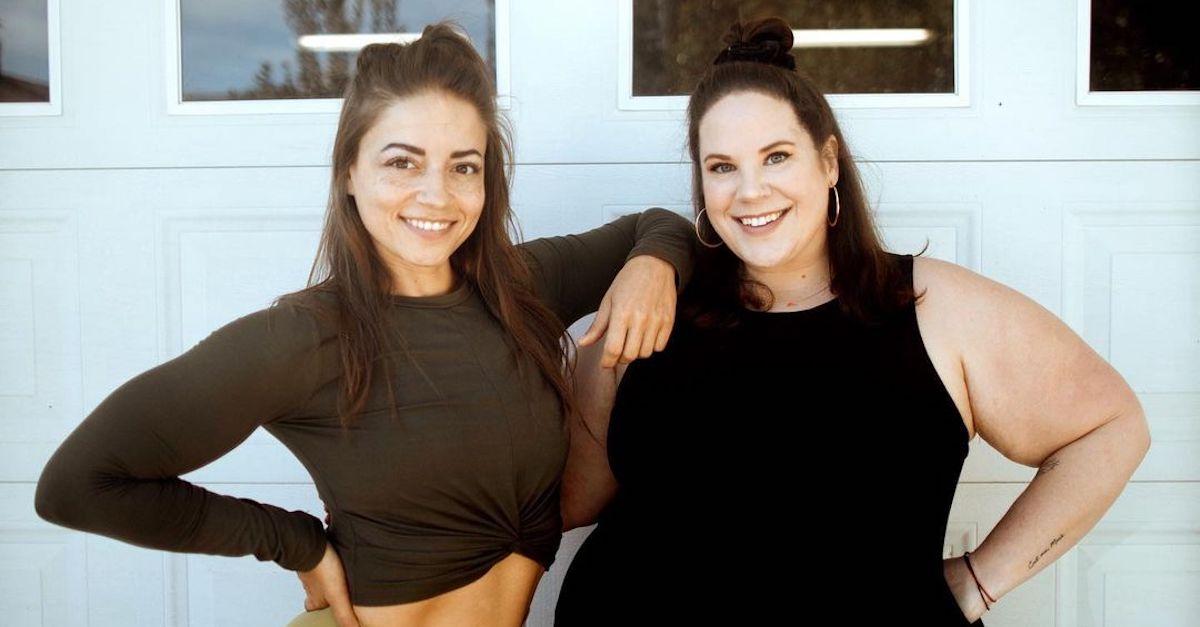 Whitney continued, "Jess, thank you for letting your dad pawn me off into your hands. Thank you for loving me in and out of the gym, for respecting me, and never judging me. Thank you for taking care of my entire family. We love you so much!"
Watch new episodes of My Big Fat Fabulous Life on Tuesdays at 9 p.m. EST on TLC.