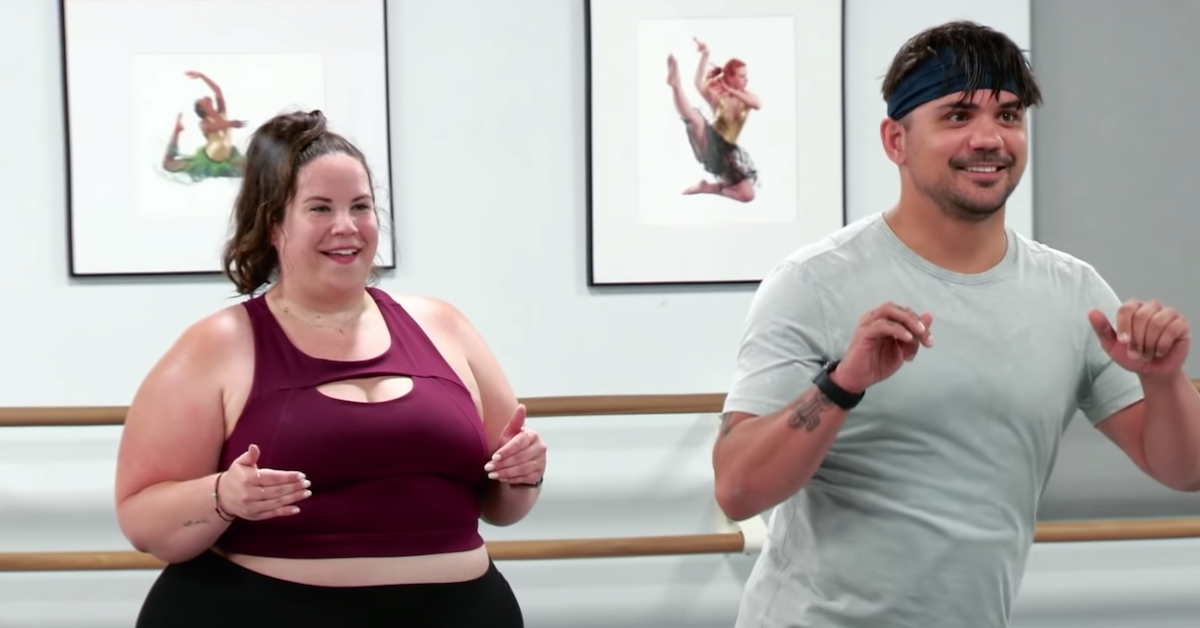 Are Whitney and Ryan Still Business Partners? Her Split From Chase Caused a Rift
When Whitney Thore teamed up with her friend, Ryan Andreas to start No BS Active, she had no idea she would meet and fall in love with one of his best friends from college. But alas, that's exactly what happened with Chase Severino. Whitney and Chase ended up getting engaged and were well into their wedding planning — until it was revealed he had gotten another woman pregnant. Now that the engagement is off, fans of My Big Fat Fabulous Life are wondering: Are Whitney and Ryan still business partners?
Article continues below advertisement
Whitney and Ryan started No BS Active together.
In a preview for Season 6 of My Big Fat Fabulous Life, Whitney explained why she was relocating from Greensboro, N.C. "I'm moving to Charlotte because I've started a new business venture — and called it No BS Active — doing fitness videos online."
"Ryan is my business partner," she continued. "We actually met on a dating app, and we've gotten really close really fast. Chase is one of Ryan's best friends from college. I'm so into him."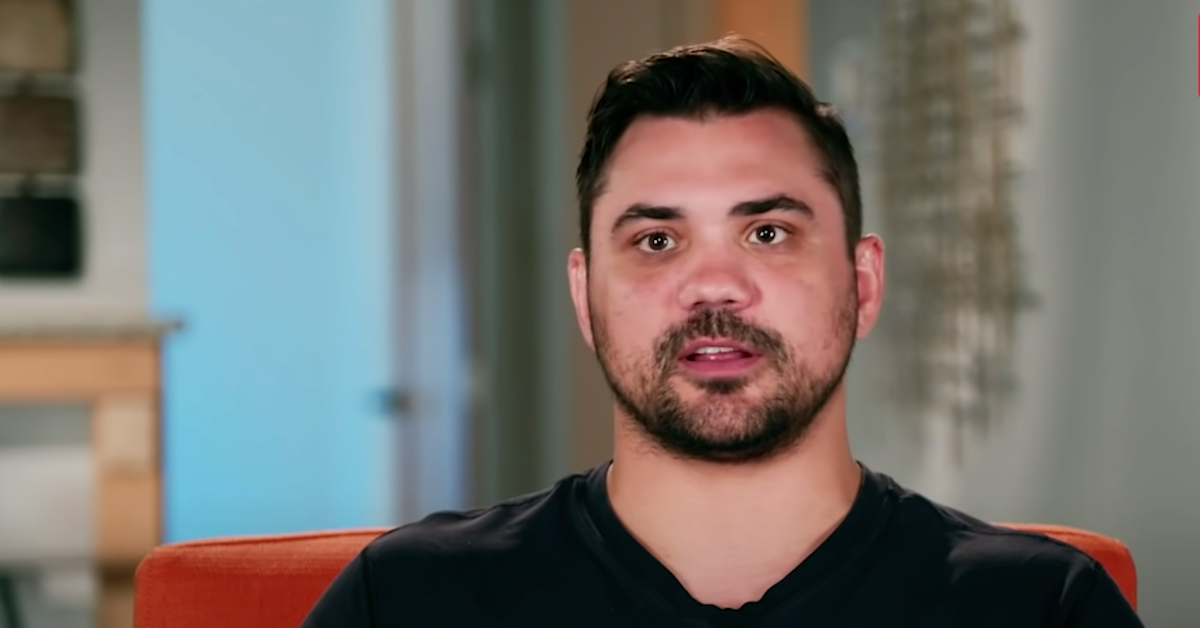 Article continues below advertisement
Are Whitney and Ryan still business partners?
Right on the heels of, "OMG, is Whitney OK?!" following the shocking cheating scandal and subsequent split, viewers were curious about whether Whitney and Chase's breakup has affected Whitney and Ryan's relationship as business partners.
"Chase is my best friend. I am not going to be in the middle of it," Ryan says in a first look video for Season 7 of MBFFL.
"No one planned for this to happen like this," Chase tells Ryan on the phone. "I was really hoping that you could maybe be the one person to be Team Chase."
Article continues below advertisement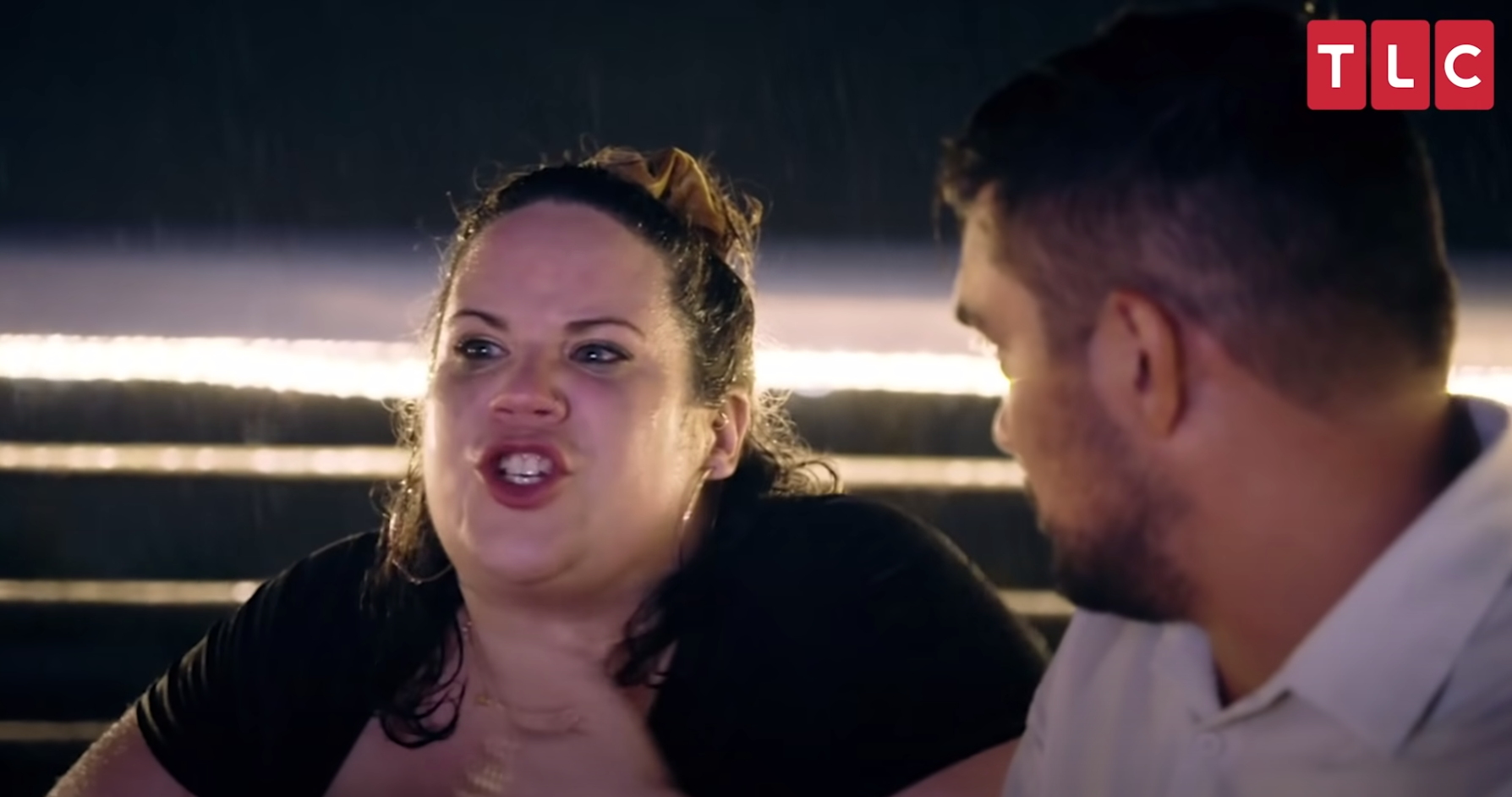 In another scene from Season 7, it looks like Whitney is leaning toward leaving Charlotte and moving back to Greensboro.
"It sounds to me like you're prepping for a move home," Ryan says to Whitney in the Season 7 preview.
Whitney, who gets visibly defensive, shoots back, "Here, I have nothing. I'm stuck in a f---ing house without a fiancé."
"If you move to Greensboro, like, I can't do this anymore. I'm done I'm f---ing out," Ryan declares.
Article continues below advertisement
Not only that, but Whitney was devastated when Buddy and Ryan let it slip to Whitney that Chase's baby had arrived a bit early — except she was apparently the last to know.
"Why didn't you tell me when he had the baby," an exasperated Whitney demands of her business partner.
"Maybe I wanted to protect you from something," Ryan says, to which Whitney replies, "That's not how to protect me."
Whether or not it was a result of the rift caused by Whitney and Chase's split, Whitney and Ryan are no longer business partners today. Fortunately, though, No BS Active is still going strong.
Article continues below advertisement
Who is Whitney's new business partner?
Jessica Powell has replaced Ryan as the other half of No BS Active. (She has appeared on MBFFL in the past and was introduced as Whitney's trainer.)
If you take a look at the business' website, a giant photo of Whitney and Jessica greets visitors — and then a little further down, there's a video published on Nov. 2 of Whitney and Jessica doing a sample workout.
Article continues below advertisement
In October, Whitney announced No BS Active was officially back after a one-month hiatus. "My trainer Jessica (@dragonqueen11) and I [are] so happy to restart NoBSactive starting tomorrow, with some tweaks and improvements to the program!" Whitney wrote on Instagram.
When one follower asked, "What happened to Ryan? Is he no longer your partner?" Whitney replied simply, "He is not."
Article continues below advertisement
There you have it! It looks like viewers will just have to tune into MBFFL to learn more about the details surrounding Ryan's exit as Whitney's business partner — but we're pretty sure there's no lack of drama to come.
Watch My Big Fat Fabulous Life on Tuesdays at 9 p.m. EST on TLC.