Whitney Thore's Heart Has Been Through the Wringer on 'My Big Fat Fabulous Life'
What happened to Whitney Thore on 'My Big Fat Fabulous Life'? She and her fiancé called it quits after he cheated and got another woman pregnant.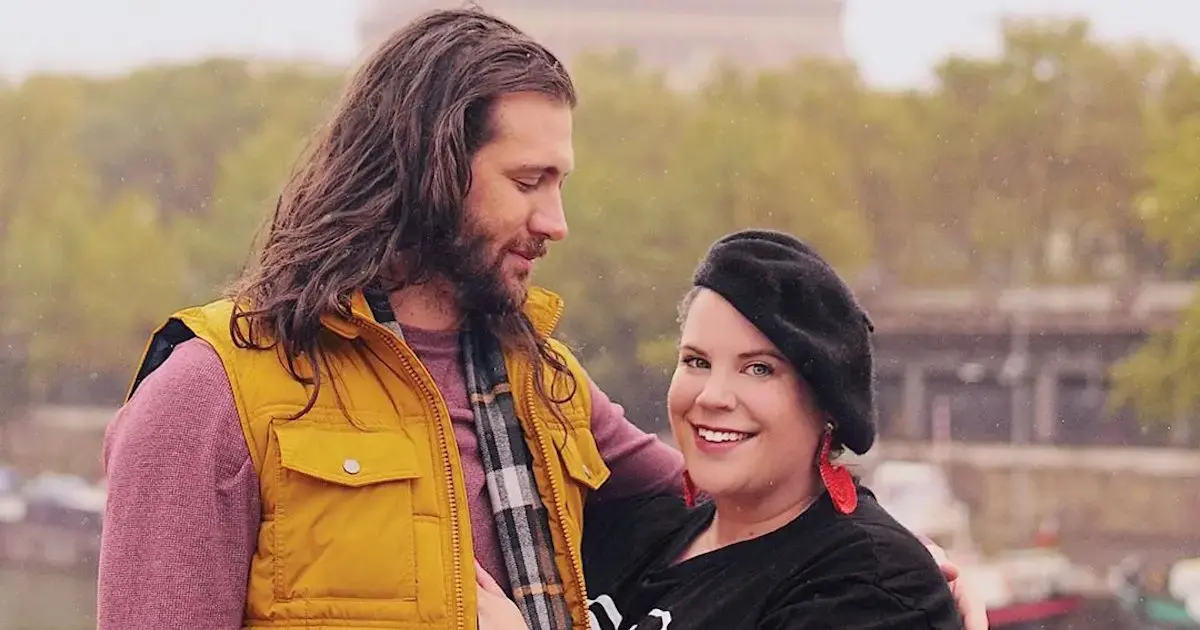 If you've been watching My Big Fat Fabulous Life since it started airing in 2015, then you're well aware of the many heartbreaks Whitney Thore has experienced through the years. From her breakup with Lennie Alehat, to her sometimes-romantic feelings for BFF Buddy Bell, to Avi Lang's cheating scandal, it's been intense.
Article continues below advertisement
And Whitey's calling off her engagement with Chase Severino is merely the latest in a string of failed relationships.
Is Whitney Thore still engaged on 'My Big Fat Fabulous Life'?
Whitney met Chase through her friend, Ryan Andreas, who is also her business partner at NoBS Active. (Chase is one of Ryan's close friends from college.) On Season 6 of My Big Fat Fabulous Life, the show followed their blossoming relationship all the way up through their engagement and wedding planning.
Article continues below advertisement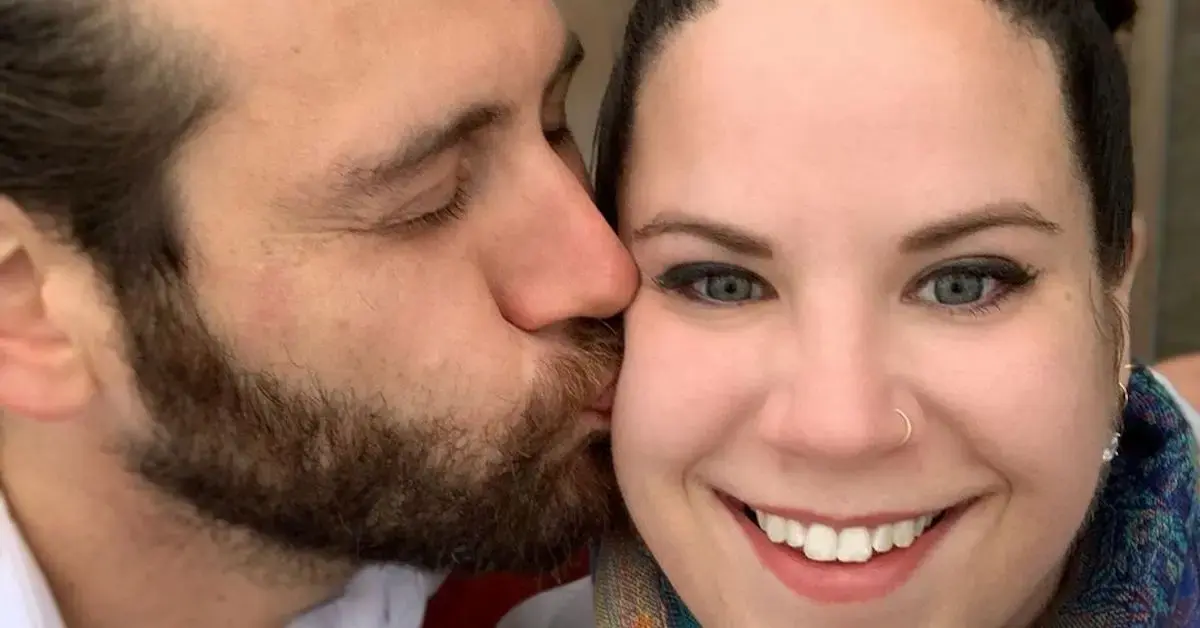 Things seemed to be going great for a while; Whitney and Chase appeared to be very much in love. That is, until May 2020 rolled around, and My Big Fat Fabulous Life fans were in for a huge shock.
"Hey y'all. This is a really weird and uncomfortable thing to have to 'announce' on social media, but as I get more questions and hear more rumors, I figured it was time. Chase and I are no longer engaged," Whitney wrote in a since-deleted Instagram post on May 22.
Article continues below advertisement
She continued, "After experiencing a lot of ups and downs and still living apart, Chase reconnected with a woman with whom he has had a long history. Chase recently told me this information and the fact that it had resulted in a pregnancy. Chase will be a father in October."
"I'm not interested in anything hateful being directed toward anyone," Whitey wrote. "I would ask for privacy for all involved as we move on and focus on the future."
Meanwhile, Chase shared his own message via Instagram. "I don't even know where/how to start," he wrote in a screenshot from his Notes app. "I am very excited to announce I am expecting a child in the fall. Please see Whitney's post for details."
Article continues below advertisement
What happened to Whitney on 'My Big Fat Fabulous Life'?
Based on what she's posted on her Instagram account since calling off her engagement, Whitney seems to be doing OK, considering what she's been through. The reality star has kept busy running NoBS Active, living the influencer life, and hanging out with her adorable dog amid the novel coronavirus pandemic.
Article continues below advertisement
As the premiere date for Season 7 of My Big Fat Fabulous Life draws near, it appears Whitney has also been mentally/emotionally preparing herself to watch the demise of her relationship with Chase.
"Thank you for your well wishes," she wrote on Oct. 26. I'm actually starting to do better and life feels pretty good. Please don't harass Chase on my behalf. None of that negativity helps. I'm just trying to move on and keep my shit together while this airs."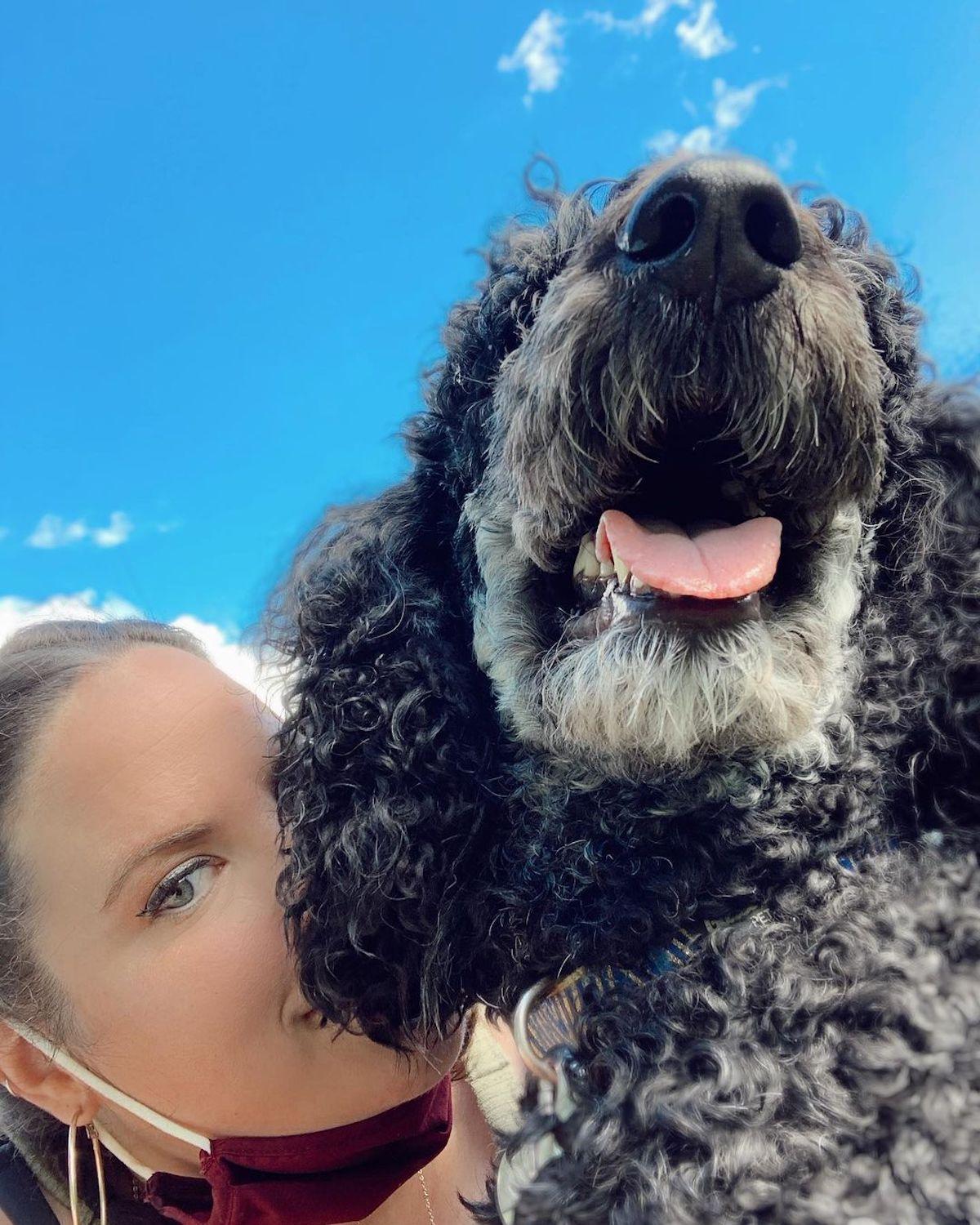 Article continues below advertisement
Chase Severino welcomed a daughter in September.
As it turns out, Chase ended up welcoming his baby a bit earlier than expected. "You scared me, little one, coming so early but what a blessing you turned out to be," Chase wrote on Instagram on Sept. 9. "I always rolled my eyes and laughed at the prospect of fatherhood before but as cliche as it sounds you're the world to me now."
And it's a... girl! Chase and the baby's mother named their daughter Aurora Joyce Severino.
"From the moment I saw you my eyes teared up and I instantly fell in love," the doting father wrote. "It's crazy going from having yourself as number one to putting someone else there ... I love you with all my heart."
Article continues below advertisement
Based on a sneak peek of the upcoming season of MBFFL, it looks like the show will be covering Whitney and Chase calling off their engagement, along with the drama that ensues.
Season 7 of My Big Fat Fabulous Life premieres on Tuesday, Nov. 10 at 9 p.m. EST on TLC.