Ronnie From 'Jersey Shore' Has a Song, and It's Exactly What You'd Imagine It to Be
Does Ronnie from 'Jersey Shore' really have a song of his own? Here's what we know about the reality star's endeavors outside of the show.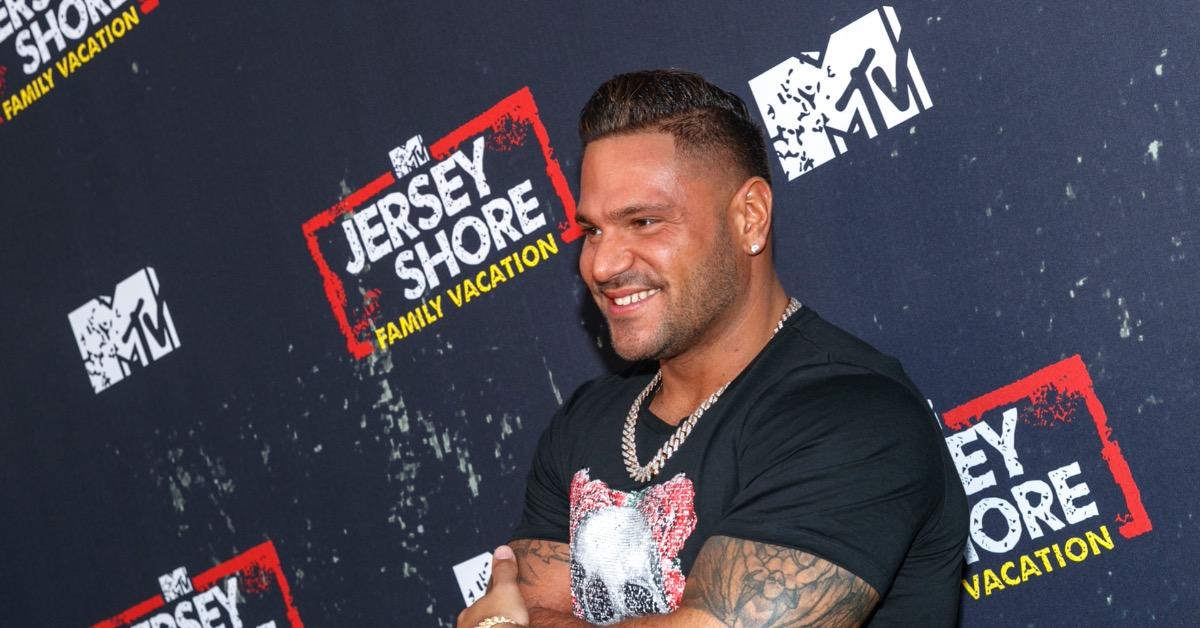 Through his often energetic and memorable actions on the Jersey Shore franchise, Ronnie Ortiz-Magro has endeared himself to fans as the tough love-dealing, sometimes hotheaded member of the cast who tends to keep everyone around him on their toes.
Article continues below advertisement
However, beyond his reality show fame, Ronnie seems to have garnered a bit of attention for a certain side task he undertook nearly a decade ago at the height of his Jersey Shore fame — releasing a song. This moment, which has been largely forgotten as his career transpired, recently came into question once again from many fans of the show on TikTok.
So, did Ronnie actually record and release an electronic dance music track back in the heyday of the Jersey Shore franchise, and does it warrant him now going viral on TikTok? Here's what we know about the song as a whole.
Article continues below advertisement
Yes, Ronnie from 'Jersey Shore' has a song, and it's hilarious.
According to MTV, Ronnie released the track "How The F--- We Gettin' Home?!" in June 2012, garnering support from award-winning artists and Jersey Shore soundtrack mainstays LMFAO.
Article continues below advertisement
The song is pure viral content material, following a basic EDM format of a building bassline to a boisterous club-designed melodic drop, it is akin to many of the club mixes fans see the Jersey Shore cast dancing to at bars on the coast of the state. However, the difference in this track is that Ronnie himself is featured prominently, with his signature cadence coming through over the synthesized sounds often referencing getting home from a club after a massive alcohol-fueled bender.
Although the release never reached critical mass, it did become a niche part of Jersey Shore history and has recently resurfaced due to users on TikTok catching wind of the near decade-old track and breathing some fresh life into it thanks to the show still being on the air and relevant to audiences today.
Article continues below advertisement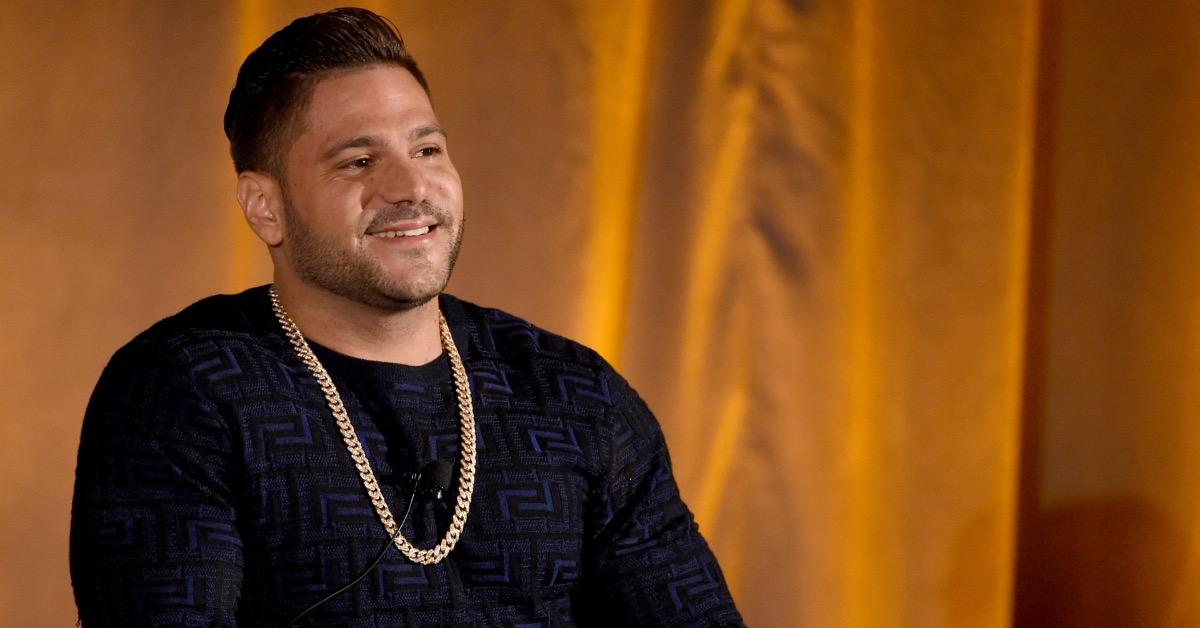 Did Ronnie from 'Jersey Shore' sing "Memories"?
Another question that has come up with the resurgence of Ronnie's first musical endeavor is if the star sang "Memories" at any given point. However, there is no footage of him doing such, and the only known association he has to music as a whole (outside of fist-pumping to it at a club) is through the aforementioned single he put out years ago.
Article continues below advertisement
Ronnie isn't the only 'Jersey Shore' cast member with a song of their own.
During the height of their Jersey Shore fame, the cast members were seemingly taking on different tasks and endorsement deals left and right. While it seems odd that Ronnie opted to release a single, it doesn't come without precedent, as his co-star and known DJ Pauly D released multiple songs throughout his career, both before and after Ronnie's track.
His first and biggest hit in 2010, "Beat Dat Beat (It's Time To," became a viral anthem for the show and encapsulated one of its most famous sayings. Despite his most well-known musical effort being a joke-oriented track, the seriously talented DJ has also released other singles such as 2012's "Night of My Life" featuring Dash, 2013's "Back To Love" featuring Jay Sean, and 2019's "Silver & Gold" featuring James Kaye.