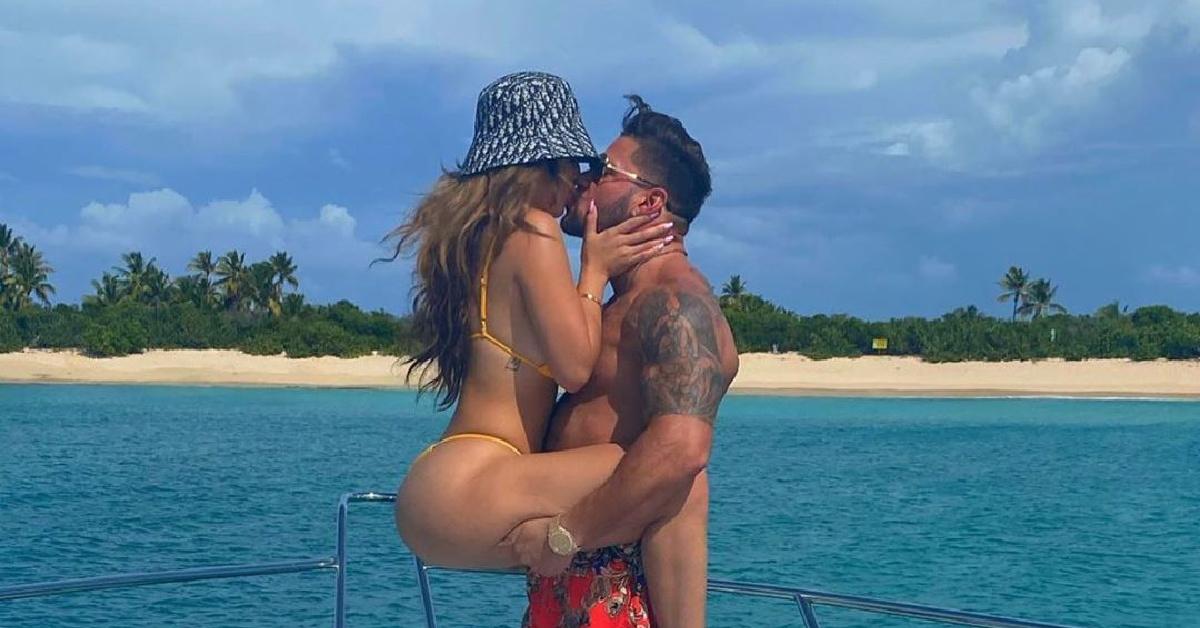 'Jersey Shore' Stars Ronnie and Jen Announce New Relationships in *Very* Similar Posts
By Abi Travis

Mar. 18 2021, Updated 1:29 p.m. ET
Over the past decade that the Jersey Shore cast members (and friends) have been in the public eye, we've seen countless hookups, breakups, fights, tears, parties, births, and even a couple of marriages. It's honestly getting pretty difficult to keep track of them all, but watching Jersey Shore: Family Vacation certainly helps!
Article continues below advertisement
Ronnie Ortiz-Magro and Jen Harley are one couple who has experienced literally everything we listed above — and then some. The on-again-off-again couple has certainly experienced plenty of tumult. Happily, it seems like an end to the drama may be in sight as they both appear to have moved on. Who is Ronnie dating now? How about Jen?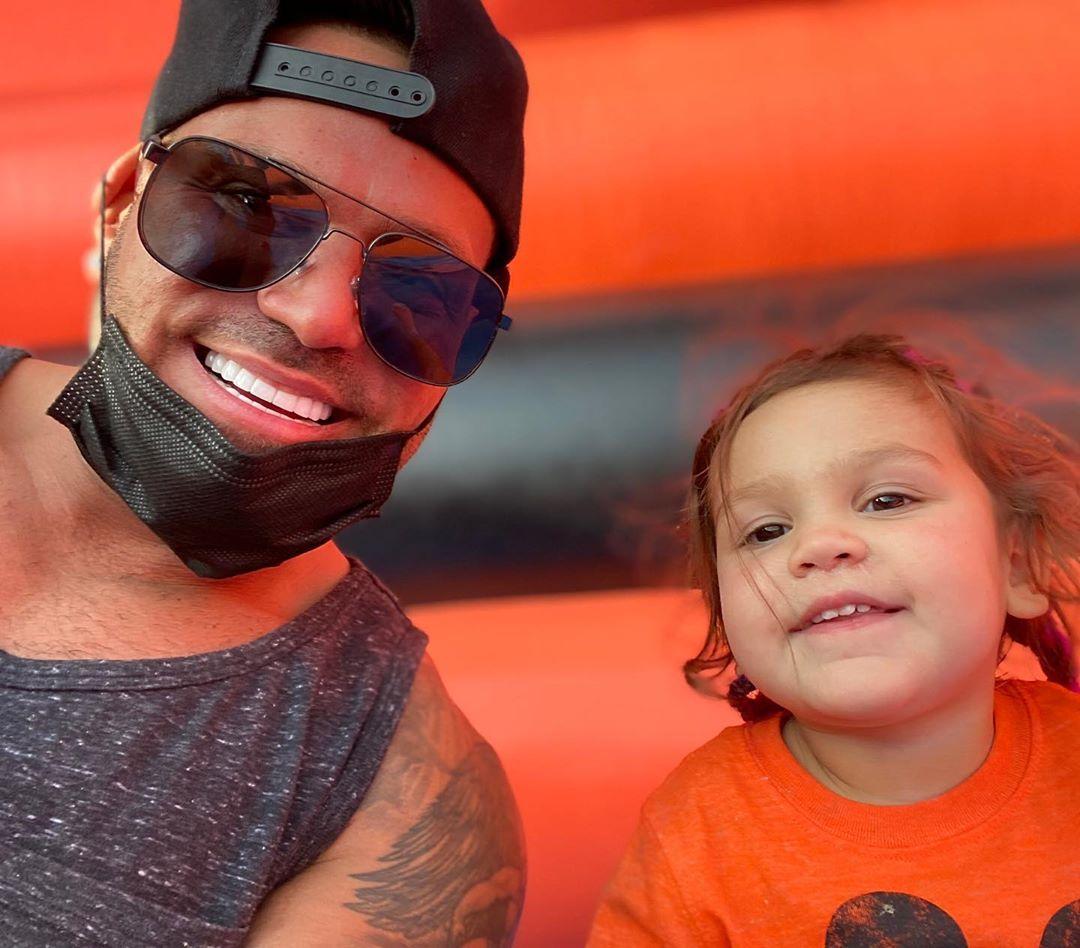 Article continues below advertisement
Who is Ronnie from 'Jersey Shore' dating?
Thanks to a recent post on Ronnie Ortiz Magro's Instagram account, we now know that Ronnie has officially moved on from his relationship with Jen and is dating someone new — her name is Saffire Matos and she is apparently an eyelash technician working in Staten Island. Ronnie posted a picture of the two of them kissing and added the caption "BearCations!!!!!" According to PageSix, Ronnie and Saffire are vacationing together in Dorado Reef in Puerto Rico.
As you might expect, Ronnie's Jersey Shore castmates provided some subtle ribbing in the comment section of his Instagram post. Mike "The Situation" Sorrentino kept it short and sweet, saying, "Taken Ronnie," while Vinny Guadagnino asked, "What in the single Ronnie is goin on here?!"
Article continues below advertisement
Of course, since Ronnie debuted his new boo on Instagram, people instantly wondered what his ex/baby mama Jen Harley had to say about it. They didn't have to wait long, though, because Jen shared her own update. A remarkably similar update, at that.
Article continues below advertisement
Surprise! Jen Harley has a new boyfriend too!
Jen also took to Instagram to officially announce her new relationship with businessman Justin Hensley. In her Instagram Stories, she posted a picture of the two of them kissing on the deck of a boat, and also a Boomerang of him giving her "birthday spanks" (she turns 33 on Wednesday, Oct. 28).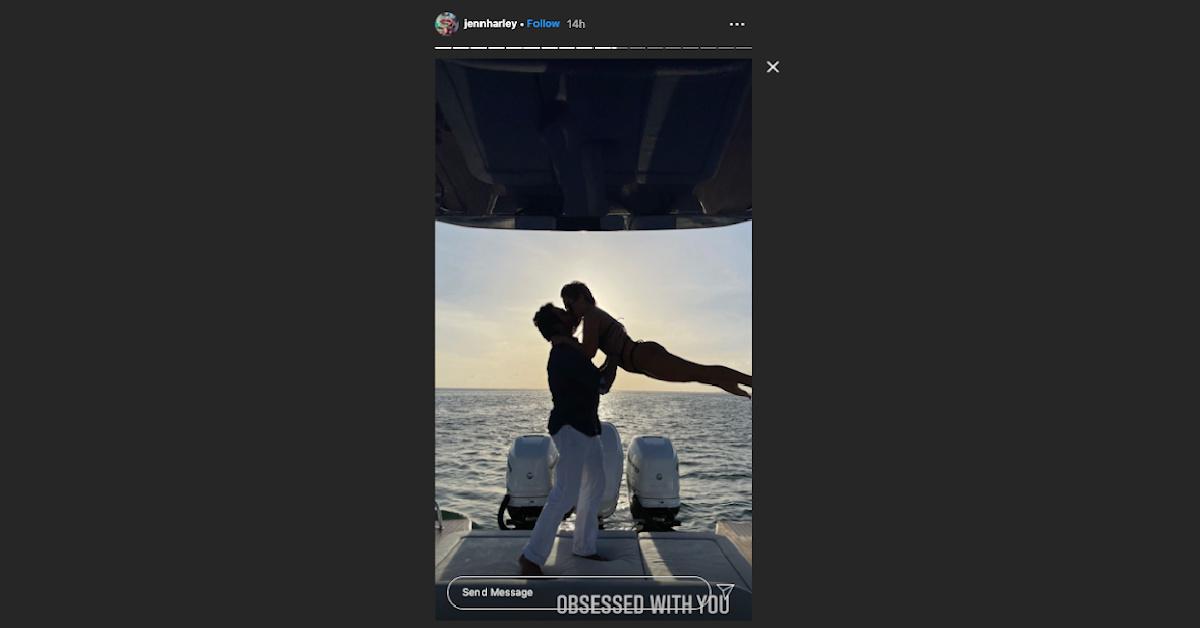 Article continues below advertisement
Justin owns the Rockstar Models agency and recently launched Rockstar Lifestyle Concierge, which coordinates rentals of mansions, yachts, exotic cars, private jets, and limos in several big U.S. cities. So that probably explains the impressive yacht Jen was on to celebrate her birthday! Justin is a father to 13-year-old twins, Ayden and Ashley. No word yet on whether he's spent time with Ronnie and Jen's daughter Ariana Sky, but we'll certainly be staying tuned!
We're sure it was a total coincidence that both Ronnie and Jen revealed their new relationships on the same day. And that both reveals involved boats. Doesn't seem pointed at all! Honestly, though, here's hoping that both Ronnie and Jen are able to find happiness and live their best lives, along with providing the best possible life for little Ariana. Both of them have been through a lot throughout the past couple of years. Maybe this will mark an end to the drama (we're not gonna hold our breath, though).