Ronnie from 'Jersey Shore' Gets Engaged While His Ex Gets Arrested
Who is Ronnie from 'Jersey Shore' dating? He officially has a new girlfriend. His ex, Jenn Harley, is also in a relationship now. Here's what we know!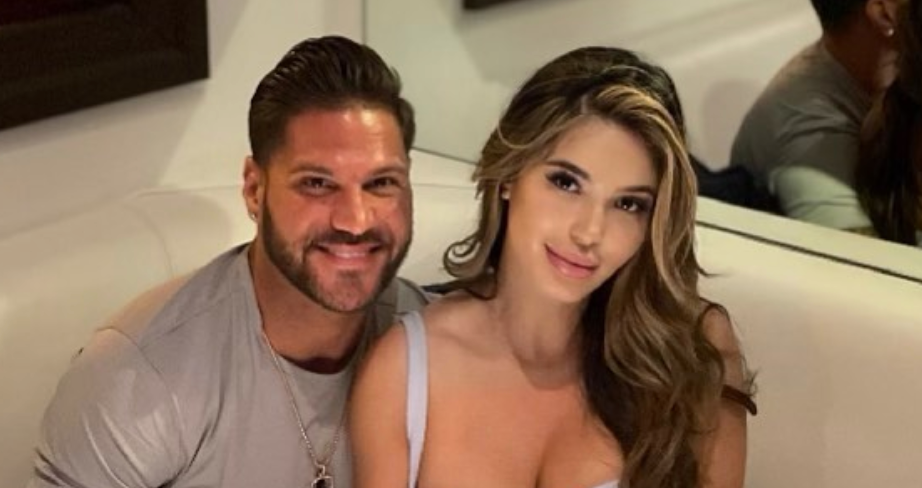 Ever since Jersey Shore first aired and thrust its stars into the public eye, we've seen all kinds of relationship drama. There have been countless hookups, breakups, fights, tears, parties, births, and even a couple of marriages. It's honestly getting pretty difficult to keep track of them all, but watching Jersey Shore: Family Vacation certainly helps!
Article continues below advertisement
One of the Jersey Shore stars, Ronnie Ortiz-Magro, used to date Jenn Harley. The two were in an off-and-on relationship for some time, but they eventually broke up. However, Ronnie just got serious in a whole new way with someone else.
So, who is Ronnie dating now? Plus, what is Jenn up to these days?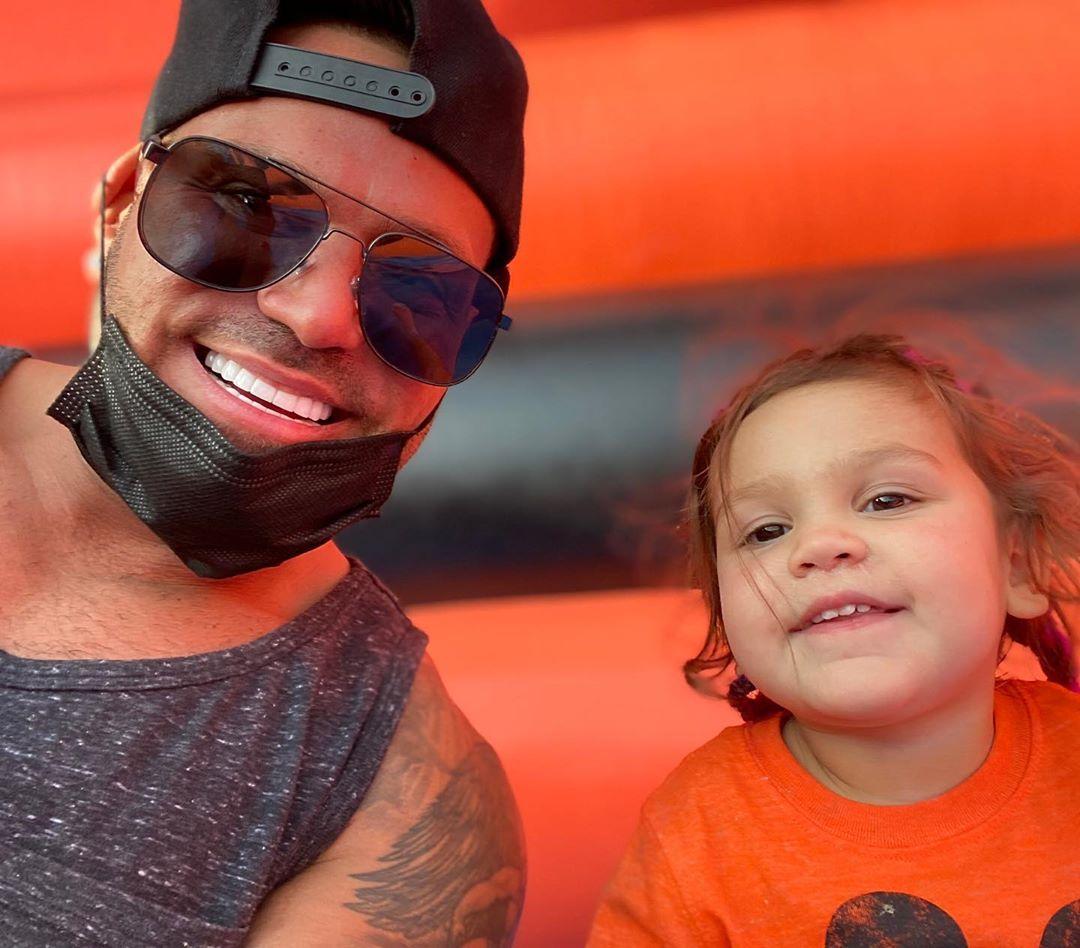 Article continues below advertisement
Who is Ronnie from 'Jersey Shore' dating?
Congrats are in order for Ronnie and his girlfriend Saffire Matos, who are now engaged! In a June 21, 2021 Instagram post, Ronnie shared that he proposed to her on a Santa Monica beach. "I love you," the caption read. "Thank you for sticking by my side through thick and thin! Til death do us part! #SheSaidYes."
Although the photo has tons of likes, Ronnie has disabled comments on that post and has limited what fans can say on many others. Saffire posted the same pic to her Instagram account with the caption, "I got engaged to my best friend."
Article continues below advertisement
Of course, since Ronnie debuted his new boo on Instagram, people instantly wondered what his ex and baby mama Jenn Harley had to say about the engagement. It turns out that while Jenn has also moved on romantically, she's also really busy with her own drama, and some of it is pretty serious.
Article continues below advertisement
Surprise! Jenn Harley has a new boyfriend, too.
Like her ex Ronnie, Jenn also has a new man in her life. Joseph Ambrosole is a backpacker, entrepreneur, and certified chef who works in finance, according to his Instagram account. It looks like he and Jenn are getting into the fitness influencer space with their own waist trainer for men and women, called BodyHi.
Article continues below advertisement
Although things are looking great for Ronnie right now, the same can't be said for Jenn. According to TMZ, she was recently arrested in Las Vegas after pointing a gun at her boyfriend Joseph. The two of them started arguing about Jenn's drinking and where they were going to park before walking into a bar, the outlet reports. The fighting got so heated at the bar that they were asked to leave and kept fighting outside.
Eventually, Jenn started hitting Joseph on the back of the head and, when they got back in their car, threw his phone out of their car window. When he went to go retrieve his cell, Jenn drove off without him. Joseph eventually got back to their home, where Jenn pointed a gun at him. After yelling something along the lines of "I'll shoot and kill you" to Joseph, Jenn ended up leaving, but police tracked her down with charges of domestic violence and assault with a deadly weapon.