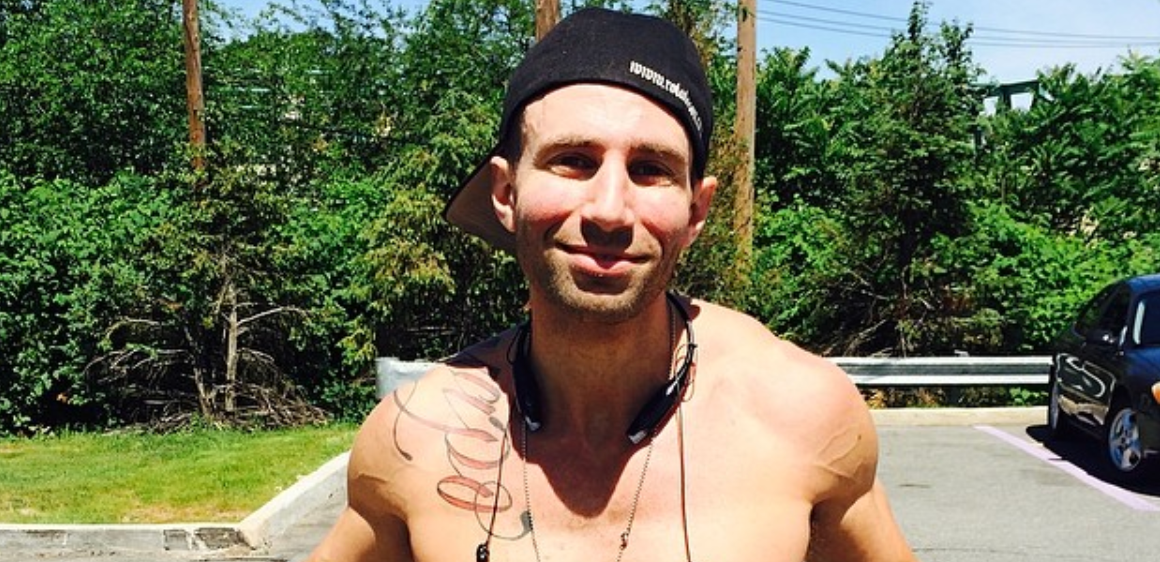 You'll Never Guess What Jonny "The Unit" From 'Jersey Shore' Is Doing Now
Hardcore Jersey Shore fans remember Jonny "The Unit" Manfre, who was arrested during Season 5 for drug possession (he ended up getting out of it and paying a $125 fine). Unfortunately, we didn't see him in last season's Jersey Shore: Family Vacation, and his social media accounts haven't been updated in years. He and Mike Sorrentino (aka, "The Situation") were really close, so it's strange we haven't heard anything. What gives?
Article continues below advertisement
What exactly happened to The Unit?
It seems like Jonny is completely off the grid and works in the renewable energy business in Salt Lake City. Although The Unit initially ventured into the fitness industry after his time with Jersey Shore, it doesn't look like the former reality show star went very far with this. On his Instagram, he describes himself as "Half man, half amazing, Animal love, NASM/Crossfit L1 Certified, Author/fitness vids, Solar (and sausage) King, Nationals NPC Physique Competitor." He used to have a couple websites too: Yourperfectabs.com and Jonnytheunit.com, which are both defunct.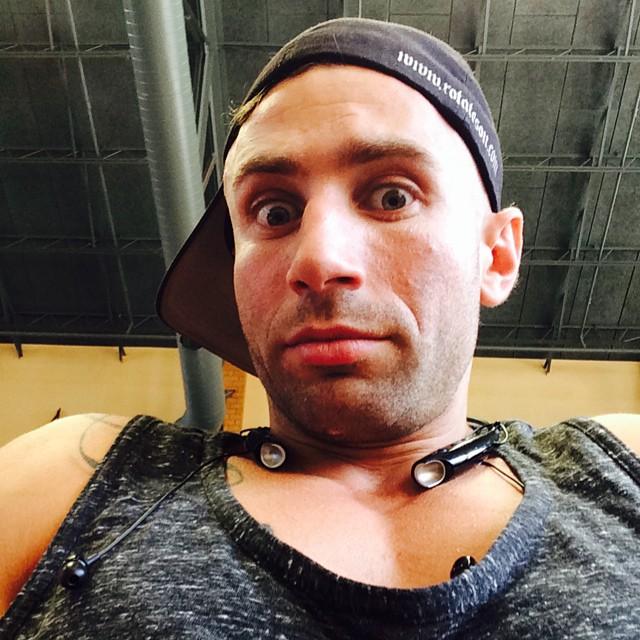 Article continues below advertisement
Jonny's very last Instagram he posted was on May 11, 2017. It shows him typing away with a cute pup on his lap. "As you can tell by the little guy's face, he wasn't very impressed with my work," he wrote in the caption. Interestingly, he hasn't updated his Facebook page since 2017, either.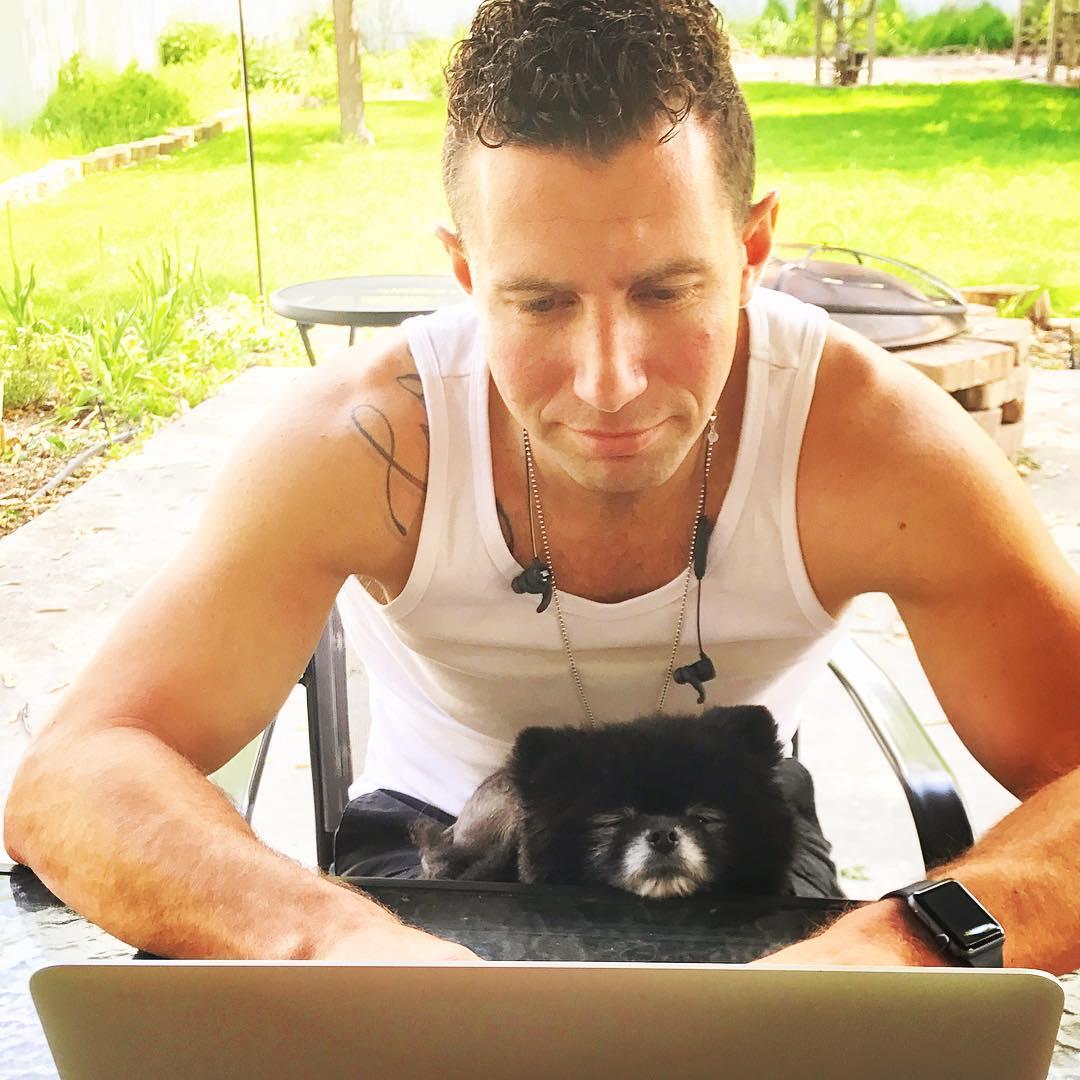 Article continues below advertisement
About nine months ago, one redditor mentioned that his name was brought up during an episode of Jersey Shore: Family Vacation but only as a joke. Somebody jokingly asked if they should invite him to their party.
Although his main social media pages haven't been updated in years, his LinkedIn *may* show us a clearer picture of what Jonny is up to these days. According to his LinkedIn page (it seems to really be his — he uses the exact same photo from his own Facebook page), The Unit (who possibly goes by "Jonathan Manfre" now) is now in the business of renewable energy. Looks like The Unit is all grown up.
Article continues below advertisement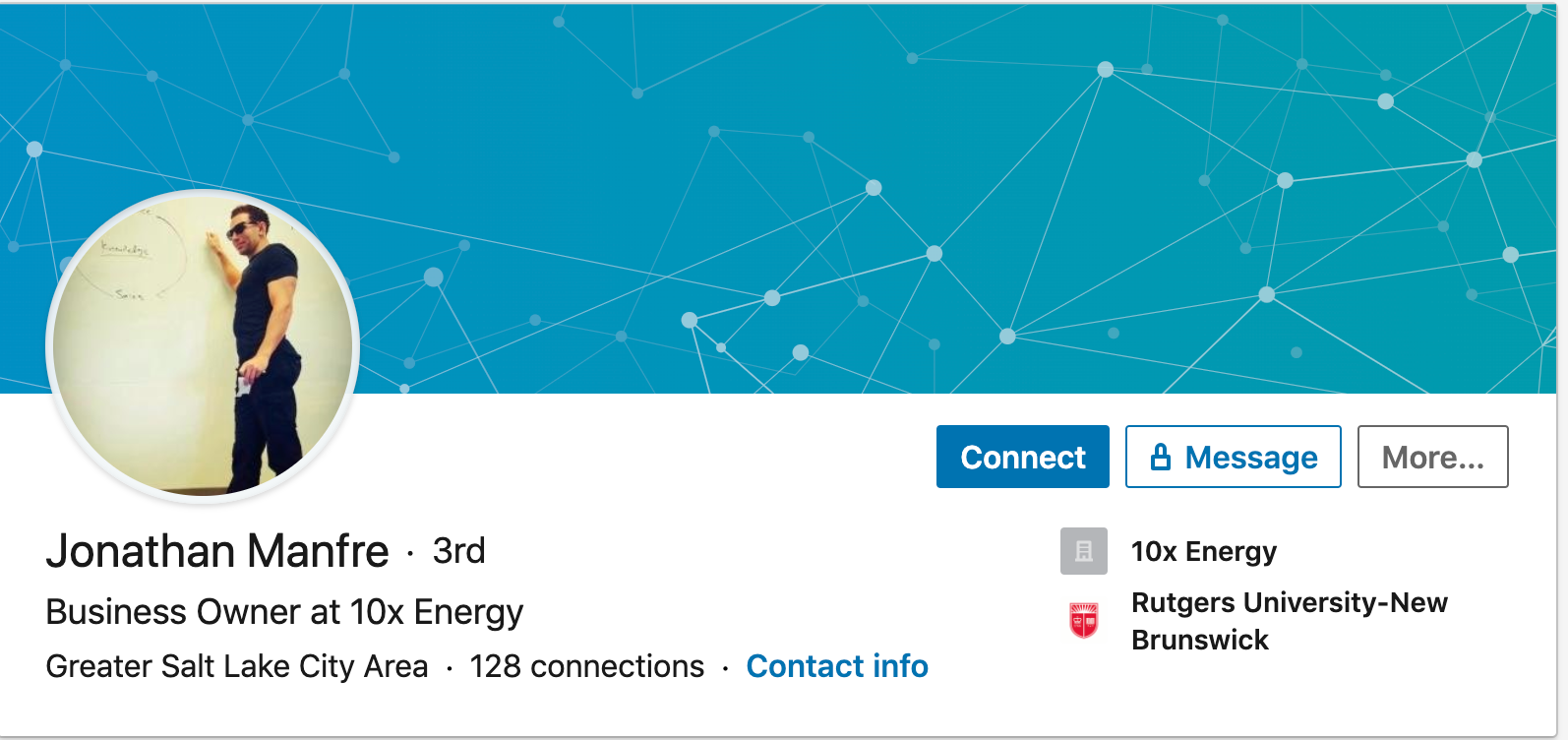 In his "About" section, he wrote, "My interest is in utilizing and promoting renewable energy sources, not only because it makes all the sense as a smarter, cleaner way to generate power, but also because it is exponentially more cost effective than conventional sources, resulting in an economic windfall."
Article continues below advertisement
LinkedIn shows that he's currently the business owner of 10x Energy, and has been for the past four years. 10x Energy has headquarters in Utah and New Jersey and is described as "an industry innovator that caters to dealers and sales professionals around the country by providing a unique platform to deliver the best products, services, and installations at the lowest rates."
That's quite a pivot from reality TV and fitness, but if that's what Jonny, I mean, Jonathan, is really up to these days, good for him! Renewable energy is awesome for the environment, so it's great to see the former reality star investing in a business that's actually good for the planet.