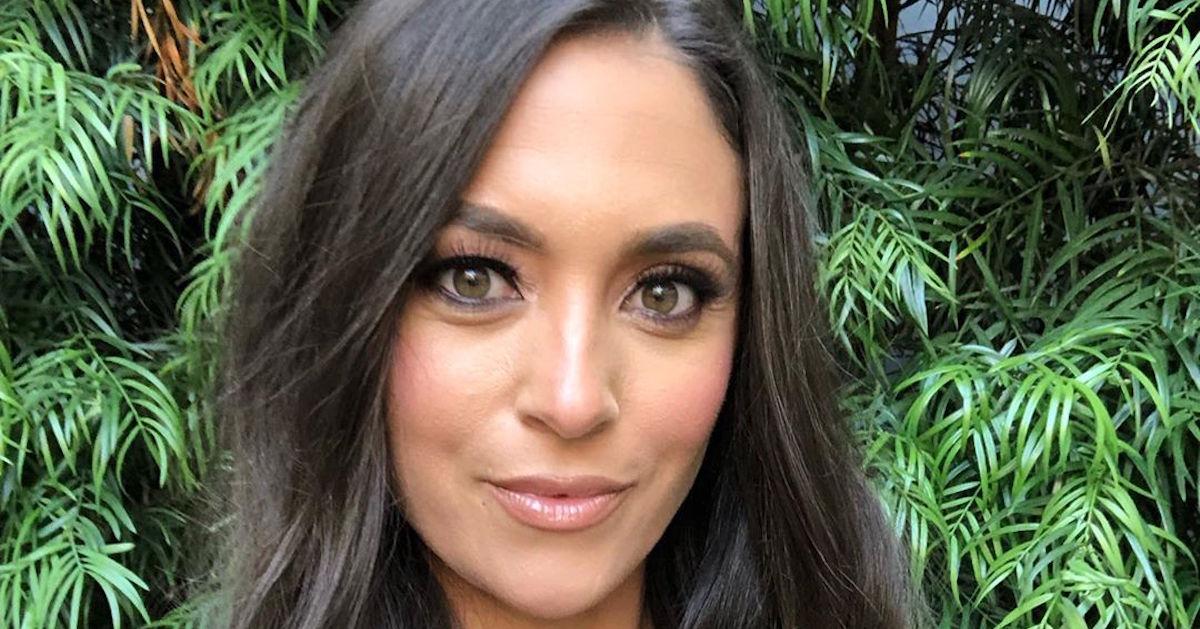 Sammi "Sweetheart" Giancola Has Left Her 'Jersey Shore' Days in the Past
When Jersey Shore premiered on MTV in 2009, few could have predicted that it would become a cultural phenomenon and a must-watch show. The reality series featured seven roommates living in a house at the Jersey Shore and balancing their time between partying, working at the T-shirt shop, and of course, GTLing.
Article continues below advertisement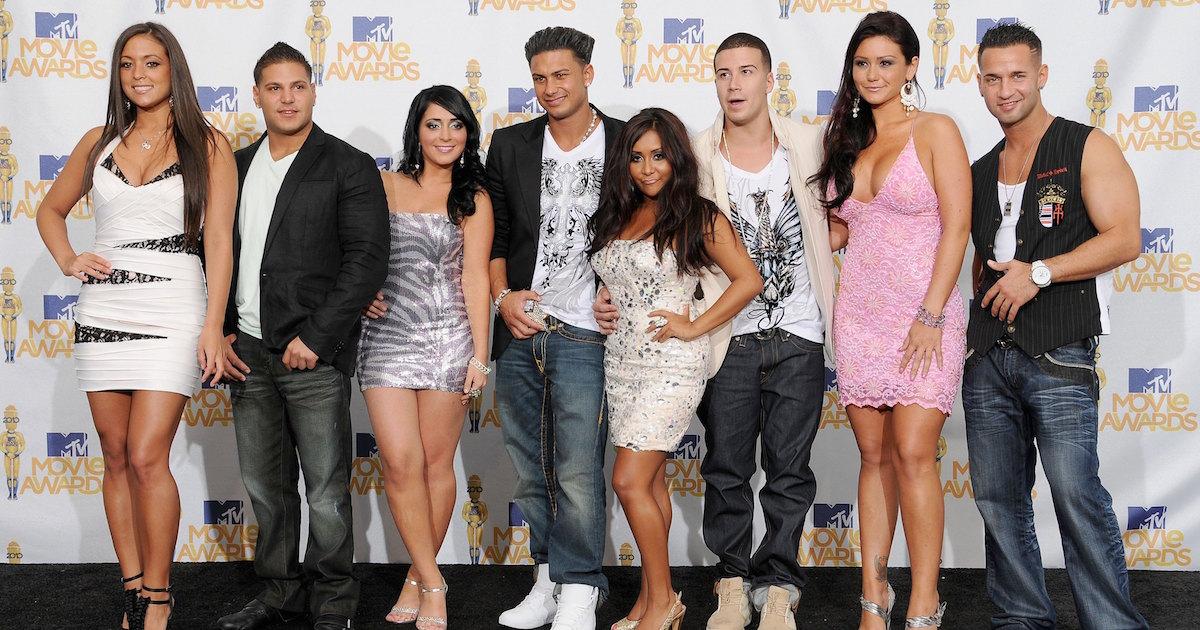 Article continues below advertisement
By the end of the first season, the two were engaged in an on-and-off romance that would last beyond the show's end in 2012.
Sammi became known for shouting "Ron, STOP" and for crying about how he treated her. After the couple split for good in 2014, it was no surprise that Sammi decided not to join the show's revival, Jersey Shore Family Vacation in 2017.
Where is Sammi "Sweetheart" now? The former roommate got engaged to someone else and became focused on ventures outside of reality TV.
Where is Sammi "Sweetheart" now?
While her former co-stars are still traveling, arguing, and filming together for Jersey Shore Family Vacation, Sammi declined to be part of the reboot, citing that she had moved on in life. Original cast member Angelina Pivarnick was slowly reintroduced to the group, and she became a regular in Season 2 of the revival.
Sammi later wrote in an Instagram post from March of 2018 that she was "at a completely different place" in her life and that she was focused on her business and relationship with her then-partner, Christian Biscardi.
Article continues below advertisement
These days, Sammi is the owner of the online clothing and accessory brand Sweetheart Styles. The items are in an affordable price range, from under $10 to $59.99. The shop also sells home decor.
In addition to owning her own business, Sammi uses her huge Instagram following to sponsor products for an additional form of income. As one of the only original cast members to actually be from New Jersey, Sammi has stayed close to home and she still resides in the Garden State.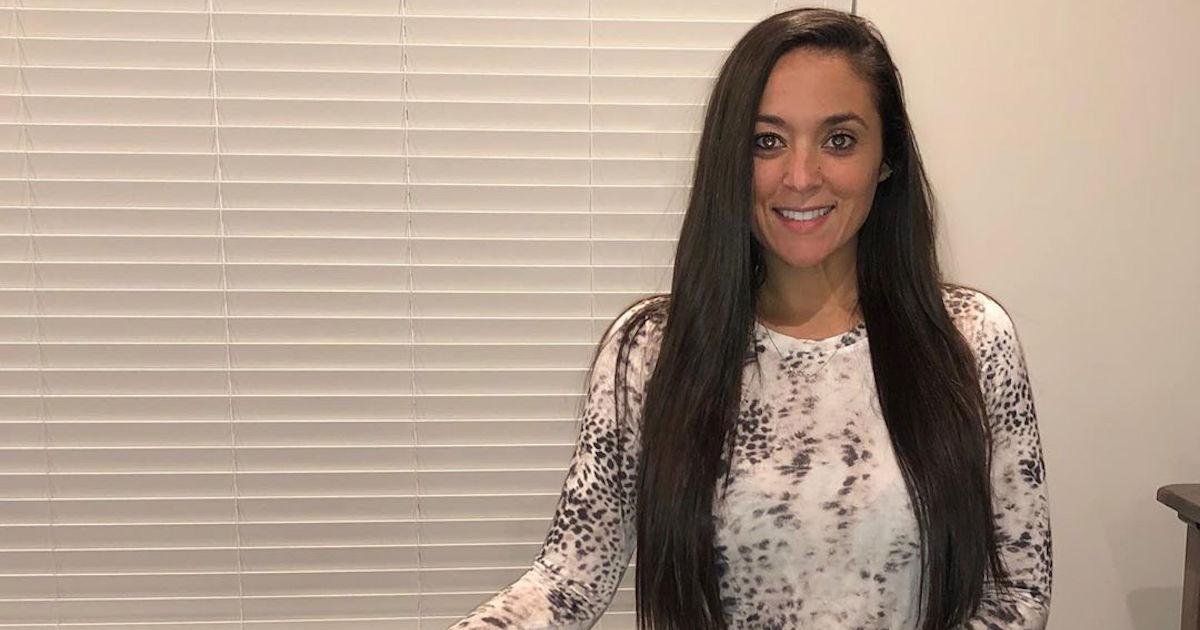 Article continues below advertisement
Sammi also started running a YouTube channel with Christian called "Sam and Christian TV." It has more than 67,000 subscribers, and it features vlogs and fitness and cooking videos.
The former 'Jersey Shore' star has definitely moved on from her relationship with Ronnie too.
In March of 2019, the 33-year-old revealed that she had gotten engaged to boyfriend of two years, Christian Biscardi. Per his Instagram bio, Christian is the Vice President of Derek Automotive Technologies, Inc, so he didn't exactly share reality TV roots with his fiancée.
A year after she got engaged, Sammi confirmed that she had purchased a dress for her upcomng nuptials. But, things changed after the coronavirus pandemic led to a nationwide lockdown.
Article continues below advertisement
A source told Us Weekly in April of 2020 that Christian and Sammi were delaying their wedding until September of 2020, but it didn't happen then, either.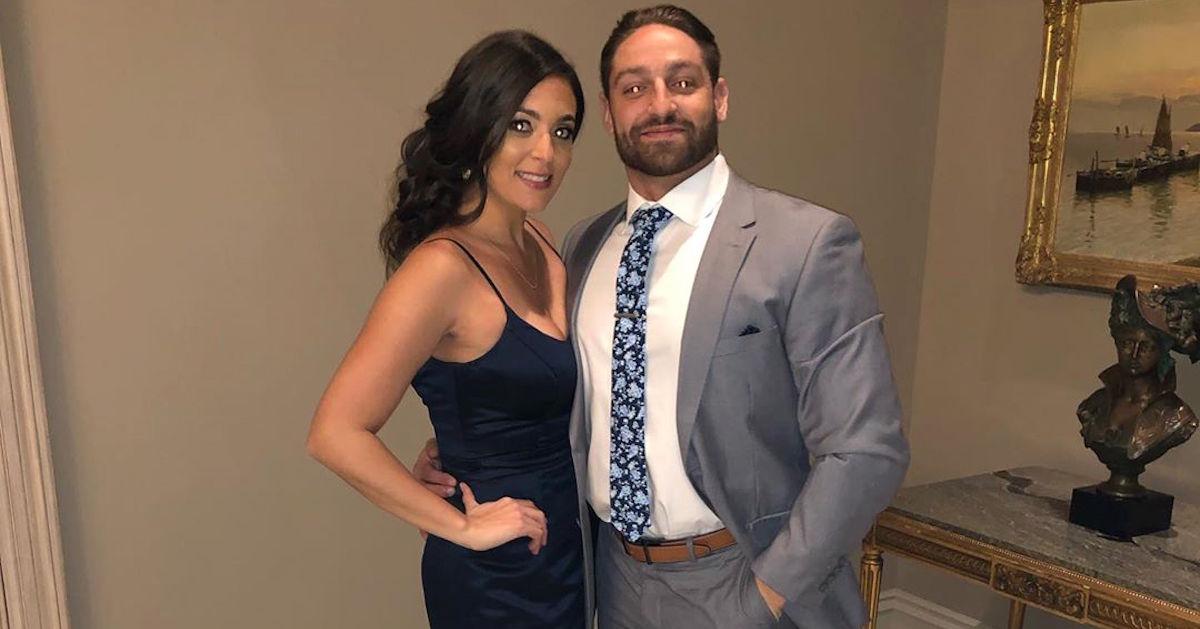 Now, people think Sammi and Christian may have broken up.
On Tuesday, June 1, 2021, eagle-eyed fans noticed something suspicious about Sammi's online presence. She deleted all of her photos featuring Christian and also unfollowed him on the social media app. Naturally, people think this may point to trouble in paradise for the couple. So far, neither Sammi nor Christian has made a public comment about the state of their relationship, but things aren't looking promising.