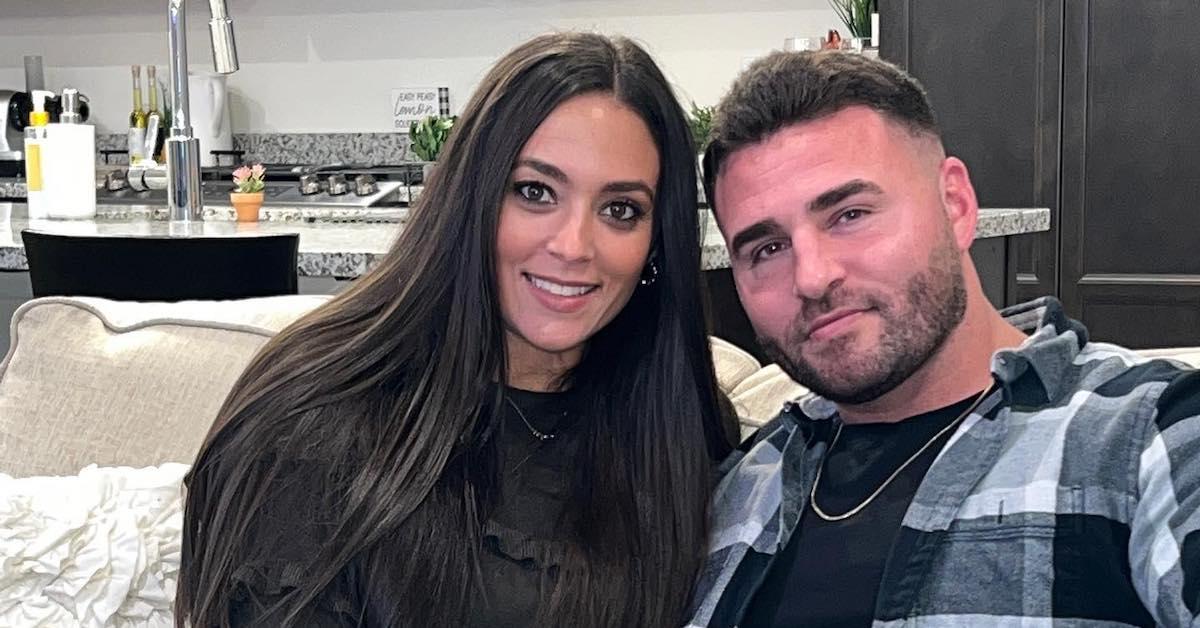 Sammi "Sweetheart" Giancola Is Returning to 'Jersey Shore' — Is She Married?
There is one relationship from Jersey Shore that fans will always remember and pop culture will always reference: Sammi and Ronnie aka Ron. If you watched the show, then you know that Sammi and Ron had one of the most toxic relationships on television.
From the breakups to the makeups to the infamous letter detailing his exploits, it made for quality reality television. However, it appears that Sammi has long moved on from her Jersey Shore love story.
Article continues below advertisement
Sammi stepped out of the spotlight for years, and now, it appears that she has found love again. But is she currently married? Let's take a closer look.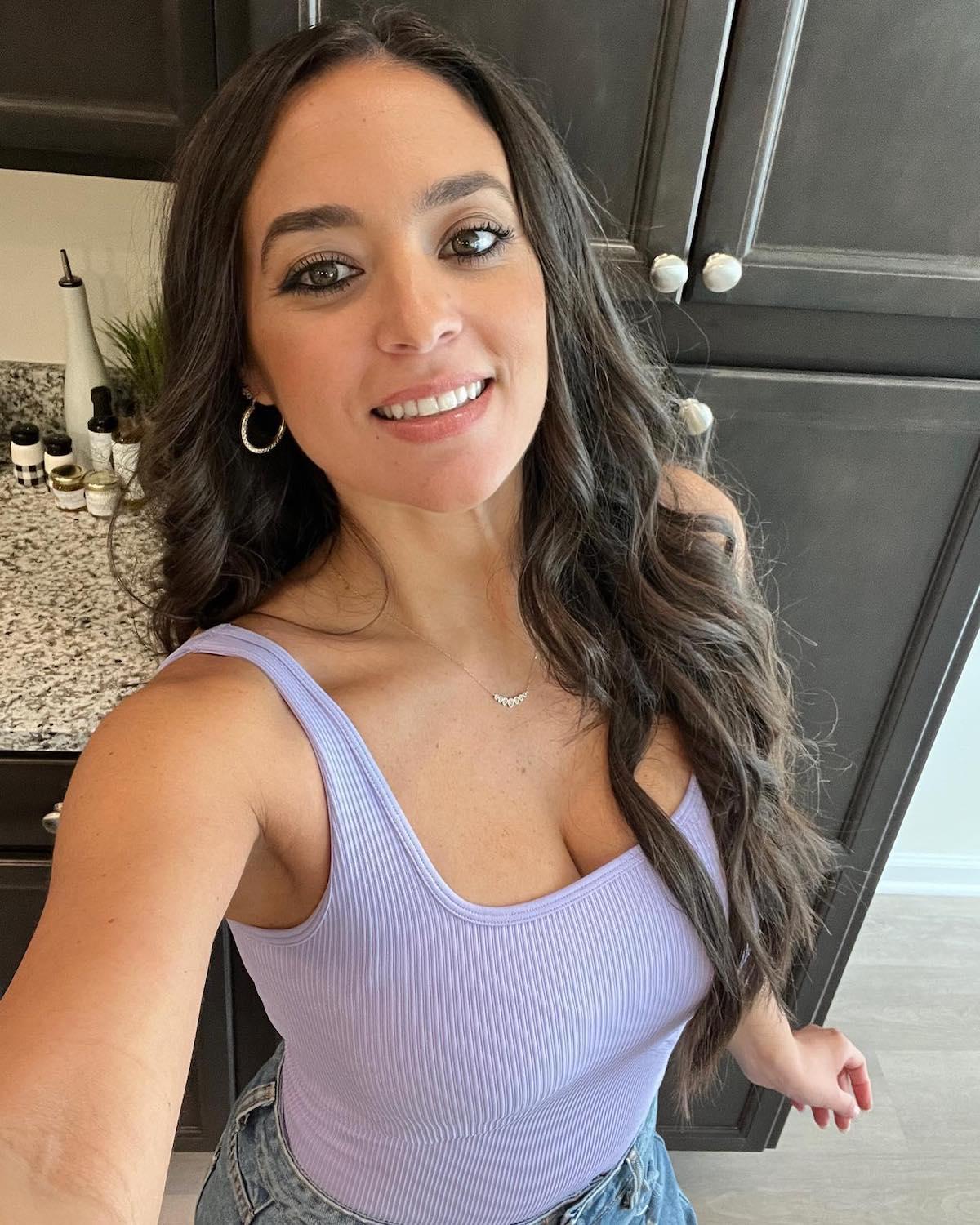 Article continues below advertisement
Who is Sammi from 'Jersey Shore' married to?
As of writing, Sammi from Jersey Shore is not married. She is, however, currently dating a man named Justin May.
In May 2022, Sammi and Justin celebrated their one-year dating anniversary. She captioned an Instagram post with, "The best 365 days with you ♥️."
Fast-forward to Valentine's Day 2023, and she gave her boyfriend another Instagram shoutout.
Article continues below advertisement
Previously, Sammi was engaged to Christian Biscardi. They started dating in 2017; they even got engaged in 2019. Although the couple planned on getting married in 2020, the COVID-19 pandemic ultimately postponed things.
By summer 2021, folks were speculating that Sammi and Christain had broken up when they unfollowed each other on Instagram.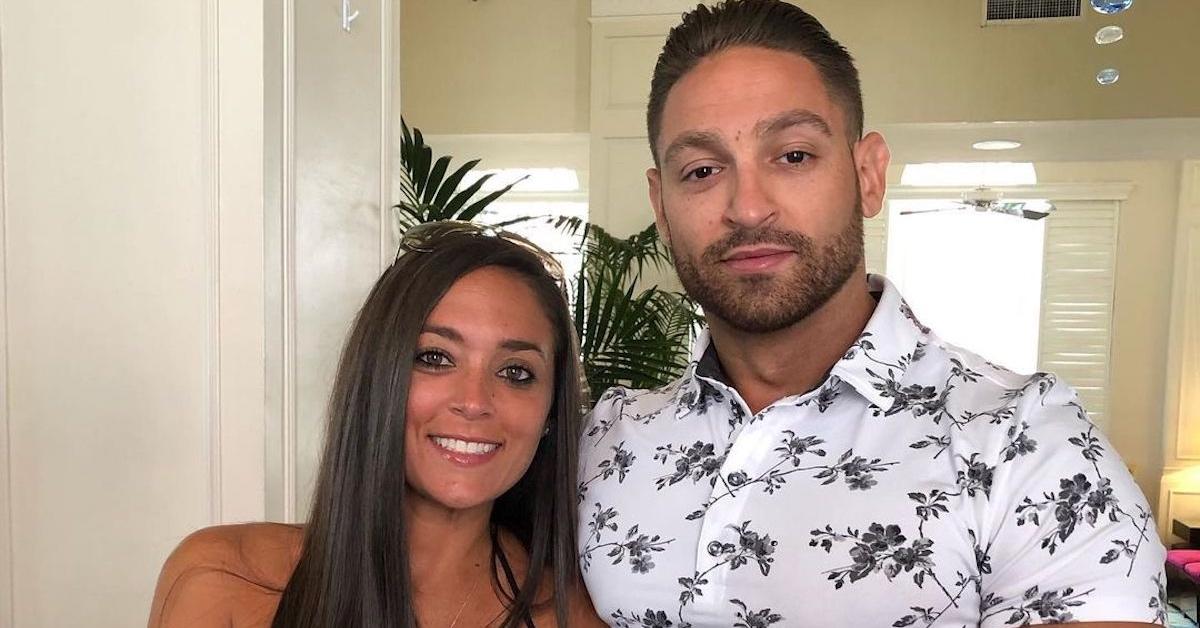 Article continues below advertisement
Sammi confirmed in a TikTok Q&A in late July 2021 that was single, per People. "Are you single?" someone wrote, to which Sammi replied, "Yes." When another person wondered, "Are you happy?,' she responded with "YESSS!"
Sammi revealed she will finally be returning to 'Jersey Shore.'
In March 2023, Sammi revealed that she would be reuniting with her Jersey Shore cast mates on Jersey Shore: Family Vacation. She and MTV both posted via Instagram about her upcoming appearance on Season 6.
"She's still the sweetest b***h you'll ever meet," the official Jersey Shore Instagram account posted.
Meanwhile, Sammi wrote on her account, "OK I can finally say… I'm backkk!"
Article continues below advertisement
We're not certain if she's going to become a permanent fixture on the show, or if her return is a one-off thing. Either way, we're pumped to see her (and hopefully her boyfriend) again!
Catch new episodes of Jersey Shore: Family Vacation on Thursdays at 8 p.m. EST on MTV.