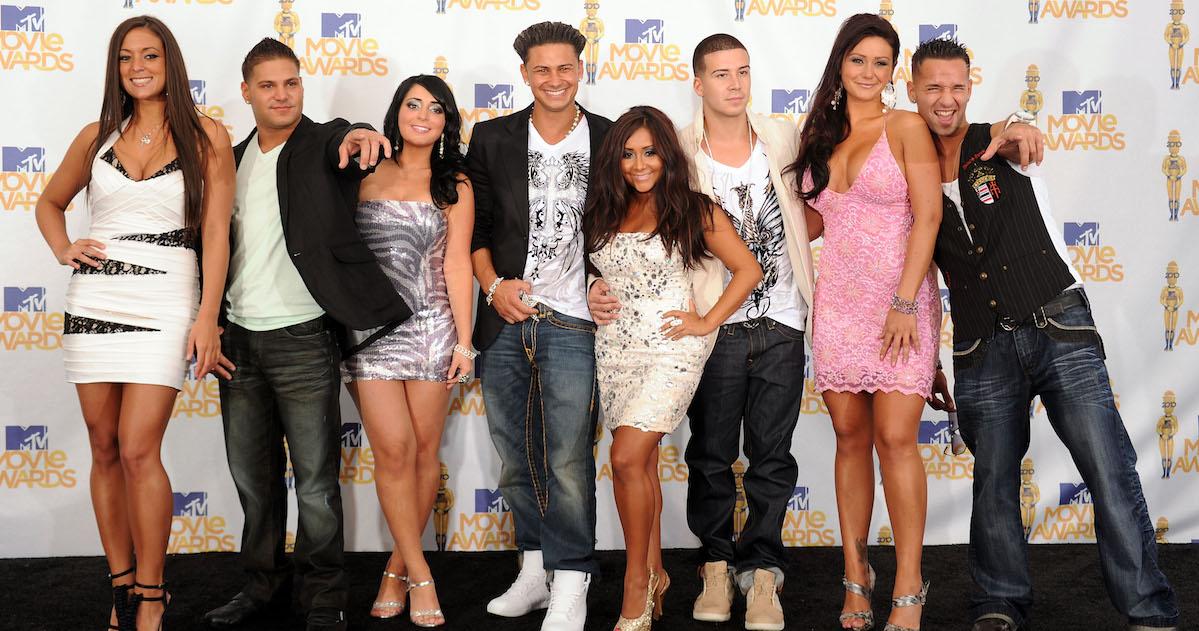 See How the Cast of 'Jersey Shore' Has Transformed Since Their "GTL" Days
The cast of Jersey Shore have been through a lot on our screens since the show premiered on MTV in 2009. The series introduced the world to an unforgettable crew and their early days of beach-going and fist-pumping transformed the way viewers around the world now think of New Jersey.
Article continues below advertisement
But it's been a few years since the days of "GTL" and partying on the shore. These days, you can catch up with most of the original cast on Jersey Shore Family Vacation.
See how much they've transformed since their younger days on the boardwalk. Keep scrolling to see the Jersey Shore cast, then and now.