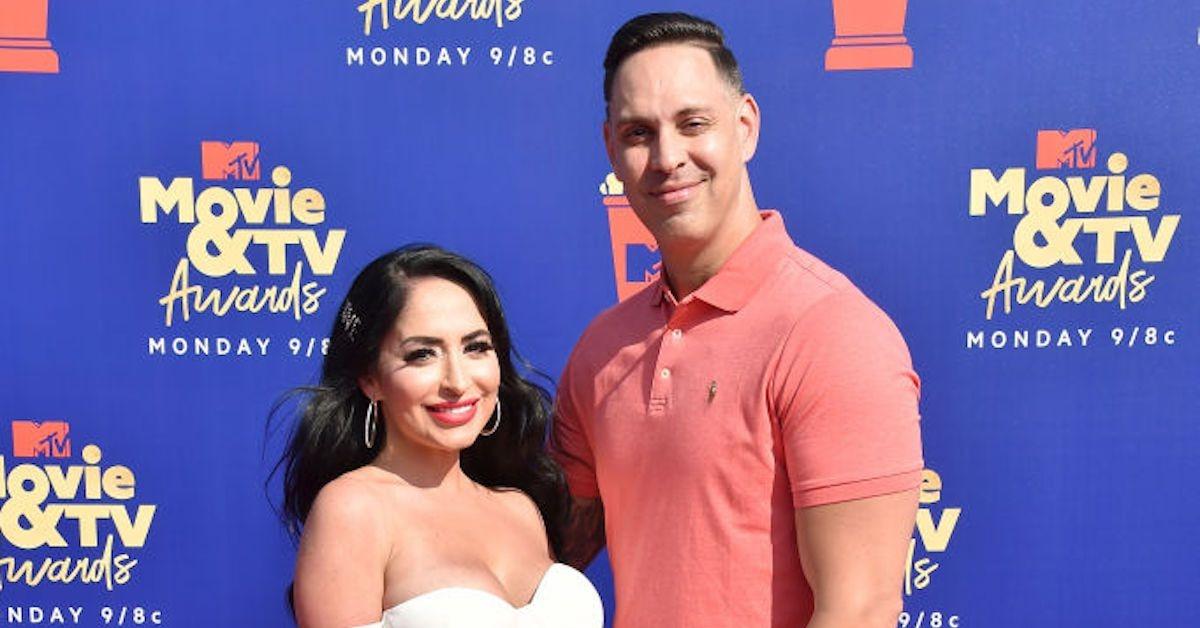 Are Angelina Pivarnick and Chris Larangeira Still Together? The Latest on Their Relationship
Since the show's premiere in 2009, the cast of Jersey Shore have grown up in front of our eyes. Now, most of them have families of their own. But unfortunately, not all of them are in happy marriages.
Article continues below advertisement
And Angelina Pivarnick, who was on the original show for Seasons 1 and 2 (though she left early each time), has been having some marriage troubles on and off the show.
Naturally, Jersey Shore: Family Vacation fans want to know if Angelina and her husband Chris get divorced in Season 5. They've certainly shared their ups and downs in front of the camera.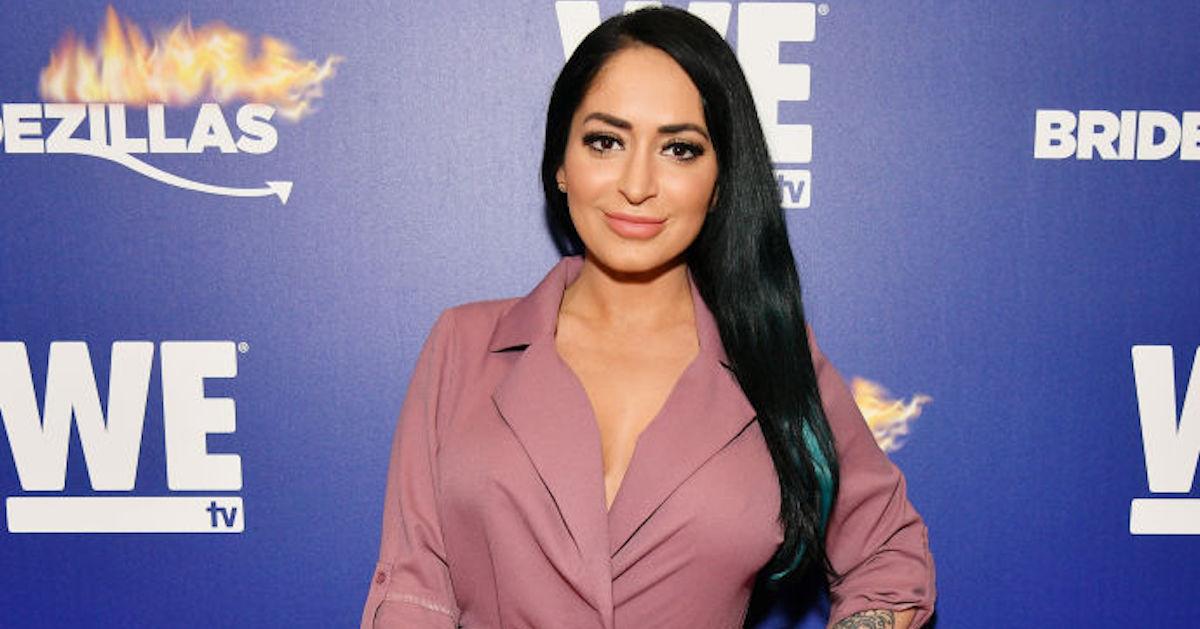 Article continues below advertisement
Does Angelina get divorced on Season 5 of 'Jersey Shore: Family Vacation'?
Angelina Pivarnick's marriage is in trouble during Season 5, but she doesn't let go without a fight during the season. The reality star had known her now-husband, Chris Larangeira, for over a decade before they began dating in 2016. The two got married in 2019 and their wedding aired in Season 3 of Jersey Shore: Family Vacation.
However, it certainly hasn't been smooth sailing for the couple. Their marriage was a major plot point in Season 4 of the spinoff show and audiences quickly picked up on the tension between them. In Season 5, Angelina made a deadline for her marriage to see if it was in repair by that time. If not, she said on the show, she would file for divorce.
Article continues below advertisement
Even though Angelina and Chris don't get divorced during Jersey Shore: Family Vacation Season 5, Part 1, their real-life drama and current divorce proceedings may spill into the second part of the season.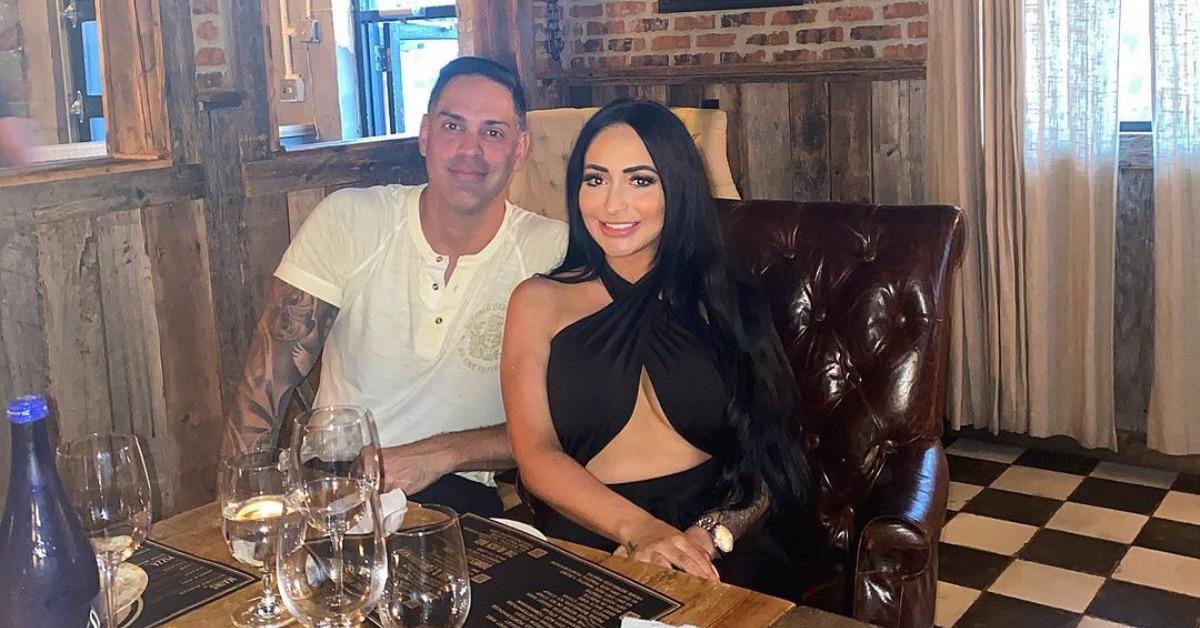 Article continues below advertisement
Chris Larangeira filed for divorce from Angelina Pivarnick in January of 2022.
While Angelina was putting in work on herself and on her relationship to try to make her marriage last, things have changed. Her husband filed for divorce in Monmouth County, N.J. in January of 2022.
According to court documents obtained by Us Weekly, there was "no reasonable prospect of reconciliation" between Chris and Angelina.
It seems like the show will chronicle the tough time Angelina and Chris had before getting to this point. Angelina's MTV bio for Season 5 reads that she "is at a crossroads," although "she wants to make her marriage work … and is setting their second anniversary as a make-it-or-break-it deadline."
Angelina told Page Six in early January 2022 that she was doing everything to save her marriage. She explained that although "it was like pulling teeth," she eventually got Chris to agree to go to couples counseling.
Article continues below advertisement
During a press event ahead of Season 5, Angelina said, "You'll see this season that I was like, 'Listen, if you don't go with me, it's done. It's over.' He realized, 'I have to go.'" Of course, we now know that they weren't able to reconcile.
Though Chris and Angelina were still technically together during filming for Season 5, you can see the cracks in their marriage emerging on the show. And knowing what we know now makes you see the couple in a different light as they try in vain to make things work.
Jersey Shore: Family Vacation airs on Thursdays at 8 p.m. EST on MTV.