Fans Knew From Day One That Snooki and Angelina Weren't Going to Get Along on 'Jersey Shore'
What happened between Snooki and Angelina? The two reality stars have butted heads ever since 'Jersey Shore' first began. Details on their feud.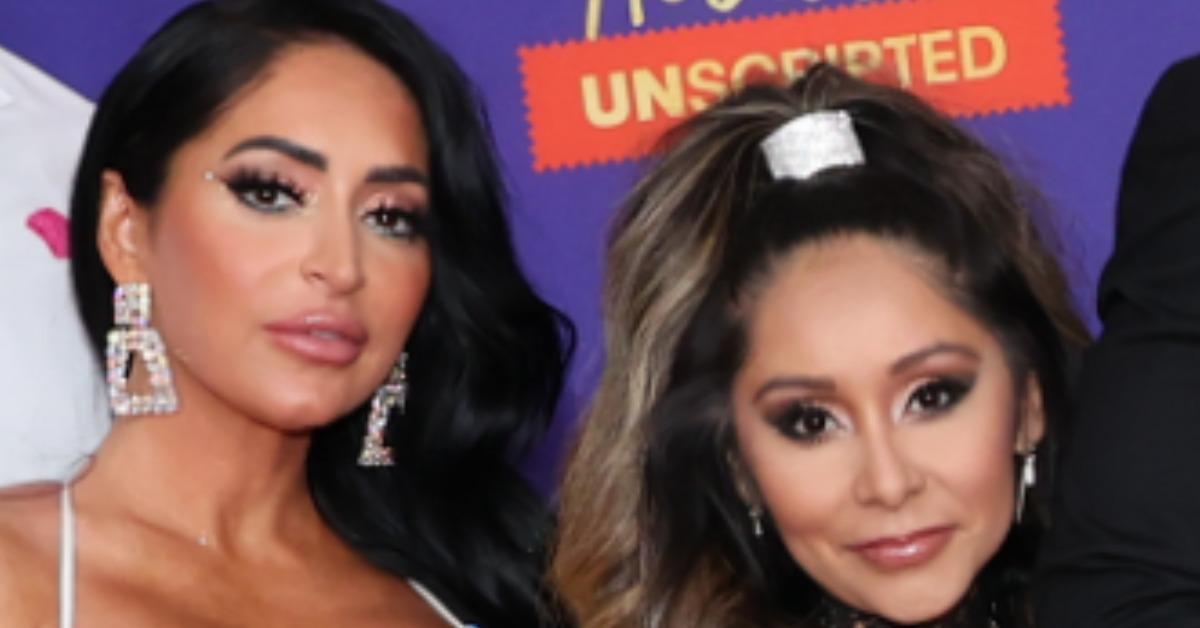 There are few feuds in the history of reality television that achieved the status as legendary as the one between Jersey Shore stars Angelina Pivarnick and Nicole "Snooki" Polizzi. For virtually as long as the two have known each other, Angelina and Snooki have been feuding for one reason or another. Often, their beef involves other cast members and implodes into something much bigger than anyone could've expected.
Article continues below advertisement
With that being said, what happened between Snooki and Angelina all those years ago that set the basis for them having one of the most well-known feuds in reality television history? Furthermore, what do we know about where they stand on a personal level as of late? Keep reading for a detailed breakdown of their beef, its triggers, and how it evolved over the years.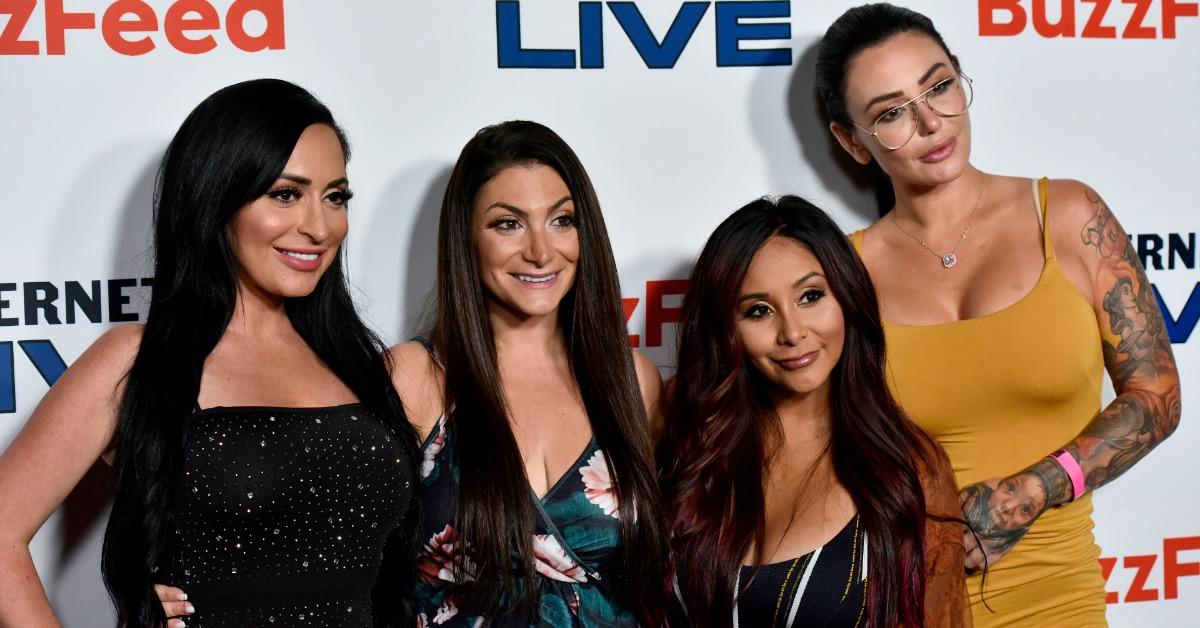 Article continues below advertisement
What happened between Snooki and Angelina?
Although Snooki and Angelina didn't have a major fall-out during the first season of Jersey Shore, keen-eyed fans likely picked up on the fact that the two had some seriously weird energy between them at the time. When Season 2 came around and the gang headed to Miami, Snooki chose to straight-up ignore Angelina's existence when she arrived at their home.
The drama began really piling on at this point, as the two went back and forth. Snooki alleged that Angelina was talking about her behind her back. When Angelina hooked up with Vinny Guadagnino shortly after, Snooki called her "sloppy seconds," which resulted in a physical altercation between Angelina and Snooki that caused the former to leave the show.
Article continues below advertisement
Snooki and Angelina's beef continued into the 'Jersey Shore' spinoff.
When the cast was commissioned to make the Jersey Shore spinoff, Snooki was shocked to have arrived and seen Angelina sitting with the rest of the stars. She confided in Ronny Ortiz-Magro that she believed Angelina was "not a nice girl" and then accused her of selling a story to the tabloids that called Snooki ugly. Angelina denied these allegations but apologized later on.
Article continues below advertisement
Things were then OK between them for some time, so much so that Angelina even invited Snooki to her wedding. However, Snooki's bridesmaid speech at the wedding angered Angelina and caused another serious rift between the two. For some time after that moment, fans saw the biggest falling out yet amongst Snooki, Angelina, Deena, and JWoww.
As of late, however, it appears as though the show's leading ladies have smoothed things over once again. Vinny even shared a since-expired Instagram Story in the summer of 2021 showcasing Snooki and Angelina smiling and drinking together, a solid indication that all is good in the Jersey Shore world.
Be sure to check out new episodes of Jersey Shore, airing Thursdays at 8 p.m. EST.