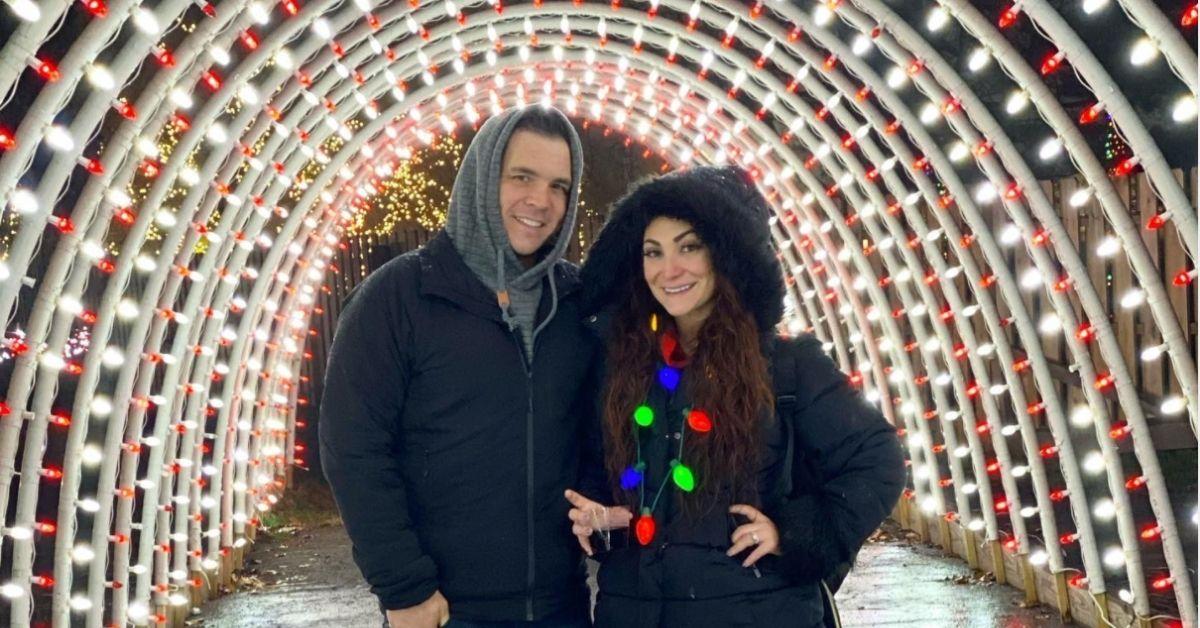 Deena From 'Jersey Shore' Is Married to Chris Buckner –– What's His Job and Net Worth?
Article continues below advertisement
She was added to the lineup as Angelina Pivarnick's replacement. Angelina had one too many instances of drama with people in the house.
After becoming genuine reality TV royalty, Deena met her husband Chris Buckner in 2011. Here's what to know about the Jersey Shore: Family Vacation star's man — including his job and his net worth.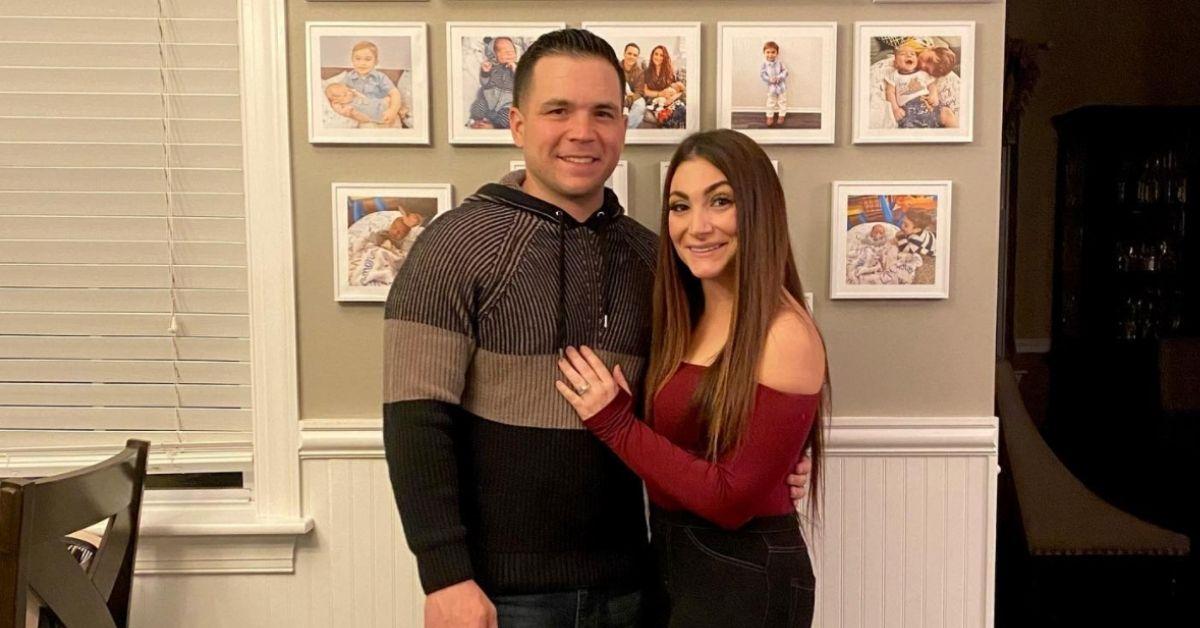 Article continues below advertisement
Deena Cortese from 'Jersey Shore' is married to Chris Buckner. What's his job?
Fans of Deena have come to know Chris well since he's appeared in many episodes of Jersey Shore: Family Vacation. The rebooted show sheds light on what most of the original cast members are doing these days.
InTouch reported in 2018 that Chris was working for a publisher called PSP Sports.
However, in a 2021 episode of Family Vacation in which Chris gave the guys haircuts, Vinny Guadagnino said that Chris is an electrician.
"I've never had an electrician cut my hair," Vinny said in the episode.
"When I was in college I was, like, cutting hair for beer money," Chris told Vinny in the episode, later telling the camera: "My 9 to 5: construction worker. I'm not a barber. This can either go really, really good or terribly wrong."
Article continues below advertisement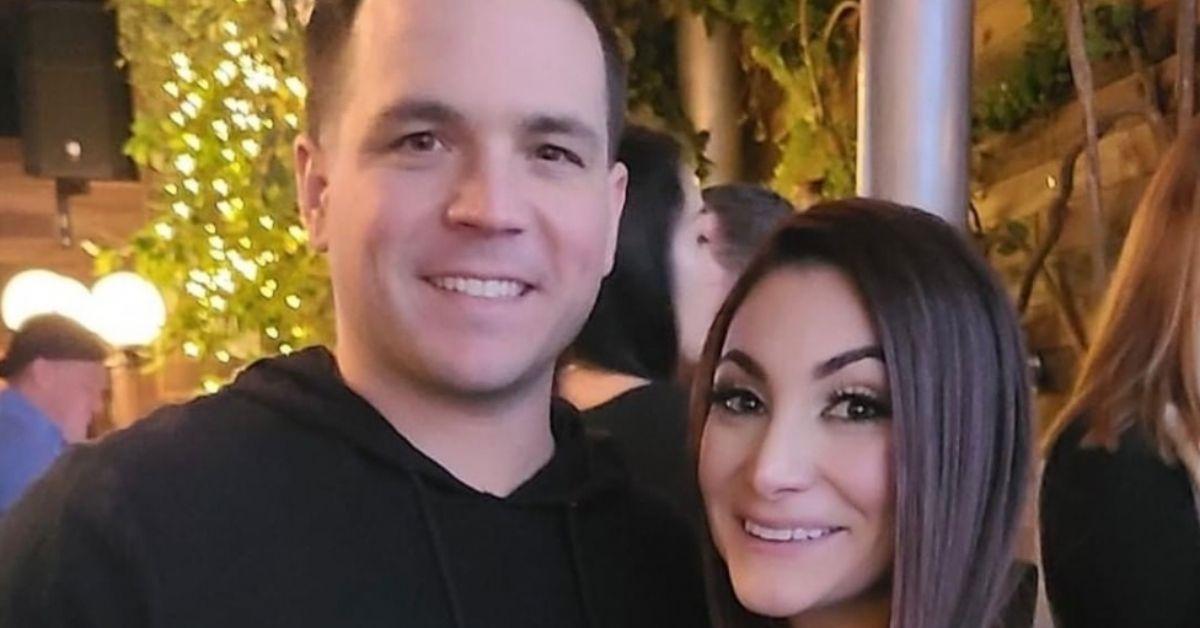 What is Chris Buckner's net worth?
Article continues below advertisement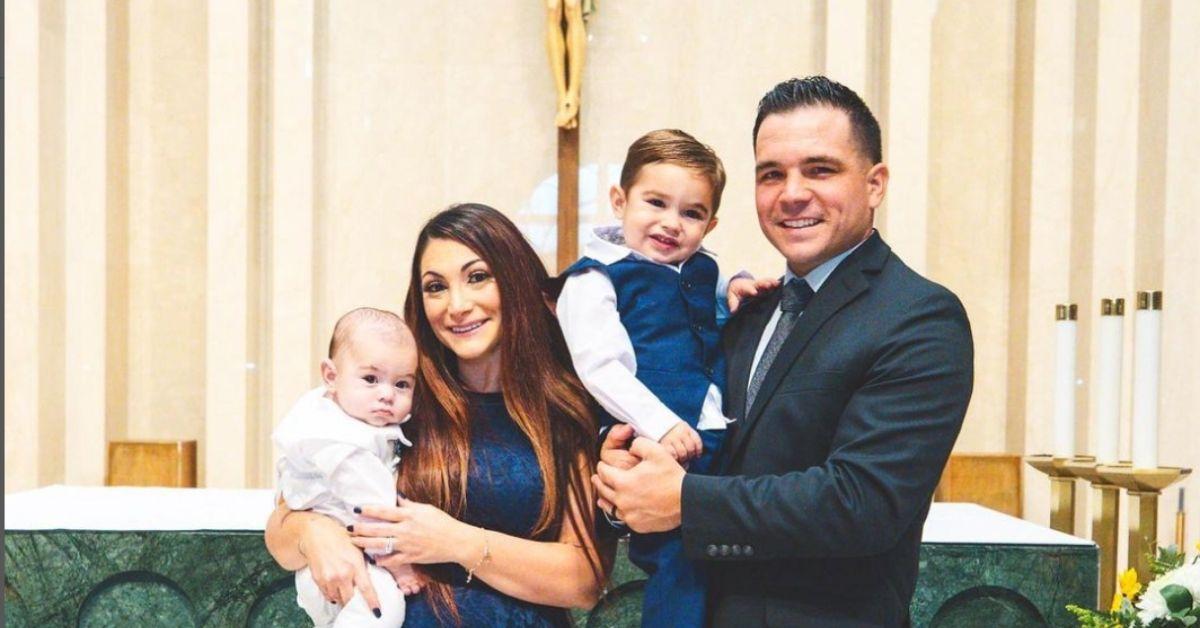 What about Deena Cortese's net worth?
Considering that Deena established herself long ago in the world of reality television, it's a lot easier to get a solid read on her current net worth. According to Celebrity Net Worth, she's worth $2 million. Her reality TV career has obviously been extremely helpful in the financial department.
Article continues below advertisement
Along with starring in the original Jersey Shore show and its reboot, Deena also appeared in other reality TV shows such as Couples Therapy (alongside Chris), When I Was 17, Celebrity Fear Factor, and Silent Library.
Article continues below advertisement
Based on Deena's Instagram (where she has more than 3.5 million followers), she's living her best life as a wife and mom. She posts endless photos with her husband and her little ones. Occasionally, she even posts photos with some of her Jersey Shore co-stars.
In her Instagram bio, Deena promotes two separate accounts: Dee's Easy Cooking and Christopher John Clothing. The former is filled with some of the delicious recipes she makes for her family, and the latter promotes adorable clothing sets for parents who want to dress up as their kids in matching outfits. The clothing line is a business venture that Deena launched.
Catch Season 5 of Jersey Shore: Family Vacation Thursdays at 8 p.m. ET on MTV.