Is 'Jersey Shore' Star Mike "The Situation" Sorrentino on Probation After His Release From Prison?
Is 'Jersey Shore' star Mike "The Situation" Sorrentino on probation after his release from prison? Get the details on what he's doing now.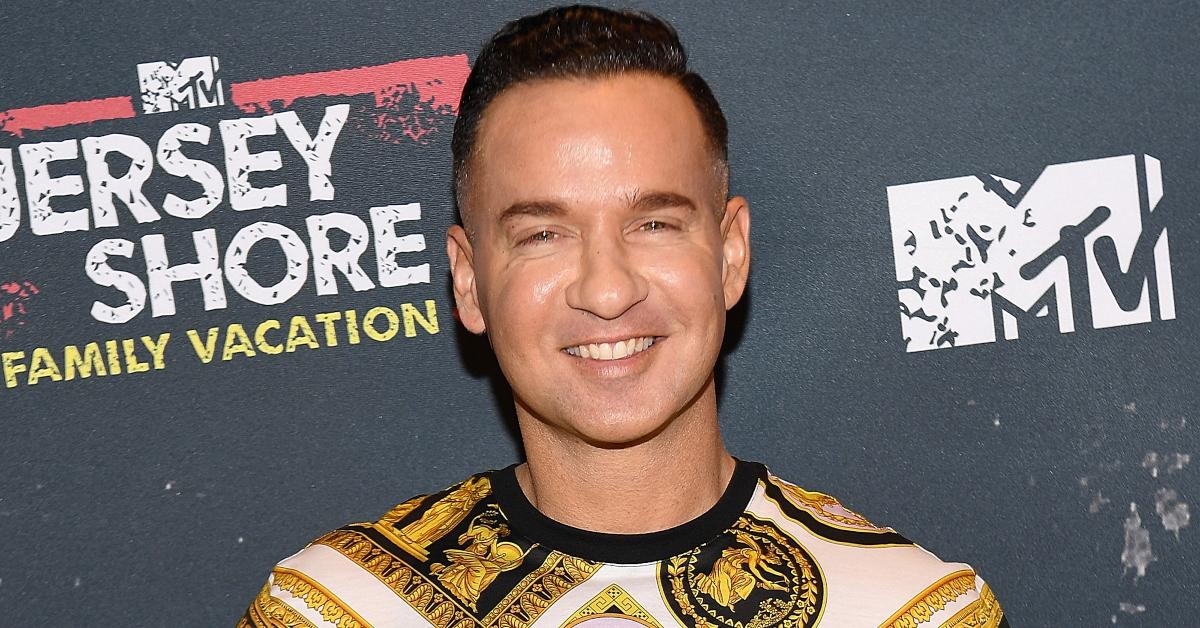 He's free! Jersey Shore star Mike "The Situation" Sorrentino was officially released from prison on Sept. 12. According to People, the MTV star left the Otisville Federal Correctional Institution in Otisville, N.Y., after serving eight months behind bars for tax evasion.
Article continues below advertisement
The 37-year-old was indicted for reportedly failing to pay property taxes, falsifying records, and conspiring to commit fraud. After pleading guilty in January 2018 to one count of tax evasion, the judge sentenced the reality star to eight months in prison, two years of supervised release, 500 hours of community service, and ordered him to pay $123,913 in restitution.
So, with Mike finally out of the big house, is he on probation?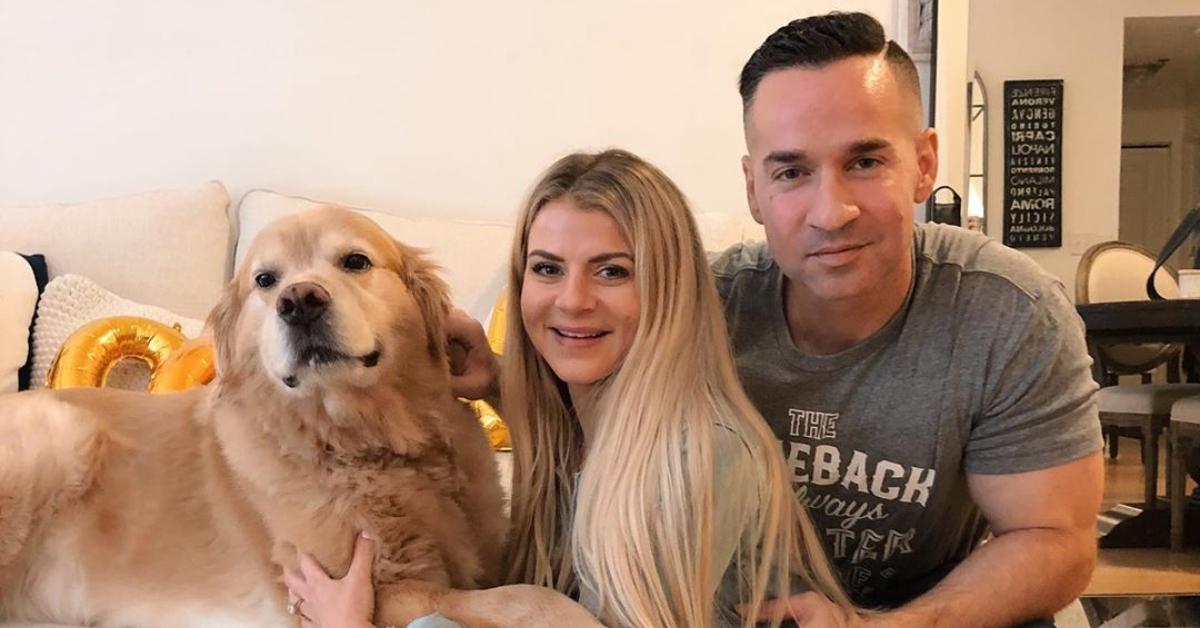 Article continues below advertisement
Is Mike "The Situation" Sorrentino on probation?
Though Mike served his time in jail for the crimes he committed, the judge also sentenced the MTV star to two years of supervised release. So, what does this mean? According to U.S. Legal, "The supervised release starts after a person is released from prison. Following his or her release, an offender is sentenced to a period of supervision in the community. The offender is put under direct supervision, and monitoring regarding his/her prohibited and mandated behaviors."
Following Mike's release from jail, he and his wife Lauren released a statement to People. "We are elated to finally close this chapter of our life. Thank you to our family, friends, and fans for the continuous love and support during this time, it brought us so much peace and comfort," the joint statement read. "We look forward to continuing our life as husband and wife and working on baby Situations!"
Adding, "We truly believe that the comeback is ALWAYS greater than the setback and we can't wait to show the world ours."
Article continues below advertisement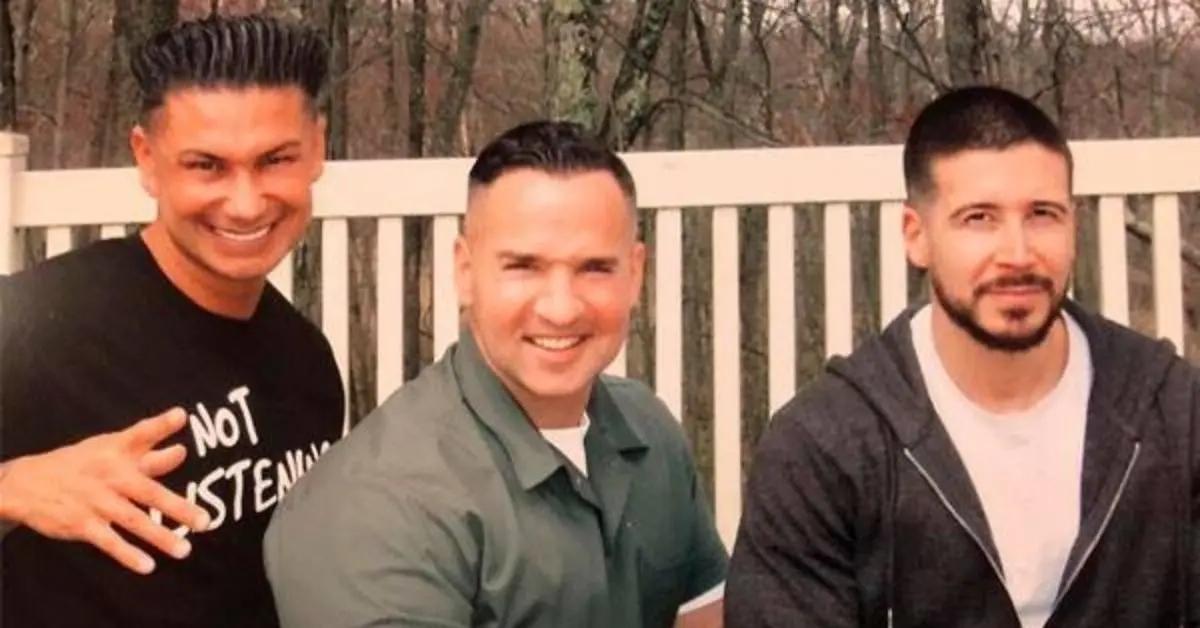 The reality star guido recently uploaded a picture of his family to his Instagram account. "Living my best life with my beautiful wife," he captioned a snap of Lauren and their dog.
The Jersey Shore cast reacts to Mike's release.
Following his release, Nicole "Snooki" Polizzi celebrated her co-star's freedom with a screenshot of the castmates' group chat. "Turn up we free #freesitch," Mike texted everyone. "Excited to see you guys soon."
Article continues below advertisement
"IM SCREAMINGGGGGGGGGG," the pint-sized guidette replied. "WE F—ING LOVE YOU." She captioned the now-deleted post: "@mikethesituation IS BACK IN THE GROUP CHAT!!!" Though his other castmates have yet to post socially about their friend's release, we know it's only a matter of time until they start commenting.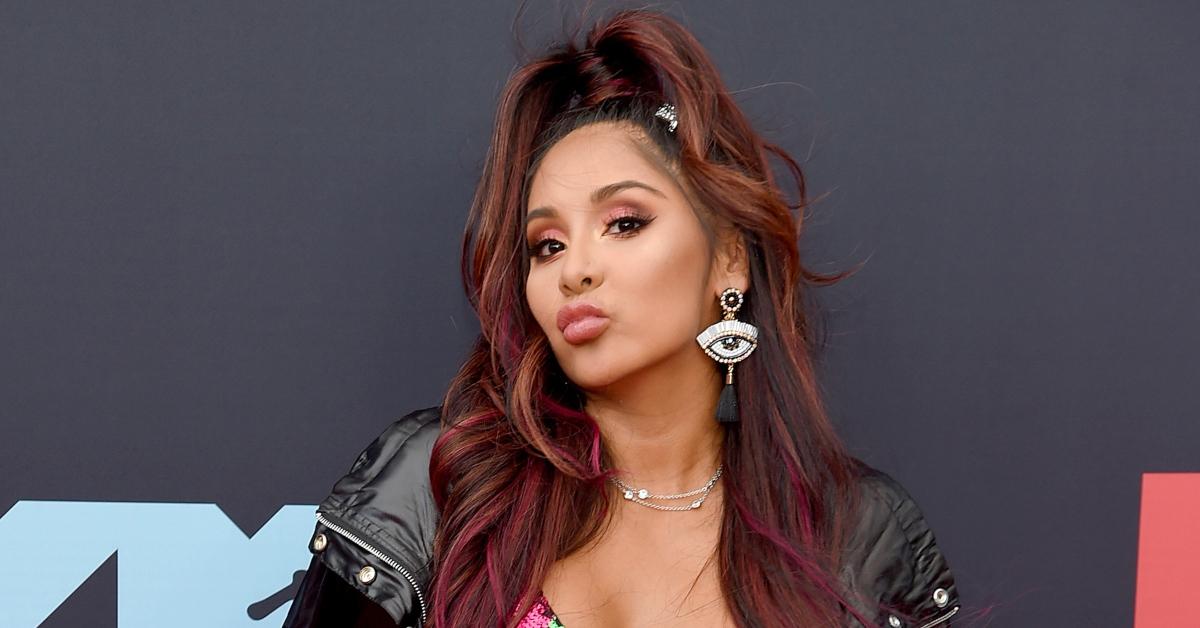 Article continues below advertisement
In April, Snooki revealed to E! News that she talked to Mike at least once a week via email. "We all talk to him through an email, so I talk to him like once a week," she said. "He's in the gym a lot, so he's probably going to come out ripped. You know, he's not going to be BDS anymore — Big Daddy Sitch — he's [probably] going to have his six-pack again."
Adding: "But he's doing good in there." Well, we're certainly happy for him… let's face it, we definitely missed The Situation.
Catch new episodes of Jersey Shore: Family Vacation on Thursdays at 8 p.m. ET on MTV.