Jenni 'JWoww' Farley Is Engaged, and Her Ring Is a Stunner
'Jersey Shore' alum Jenni 'JWoww' Farley is engaged to long-term bf Zack Clayton Carpinello. Her engagement ring is gorgeous, but how much is it worth?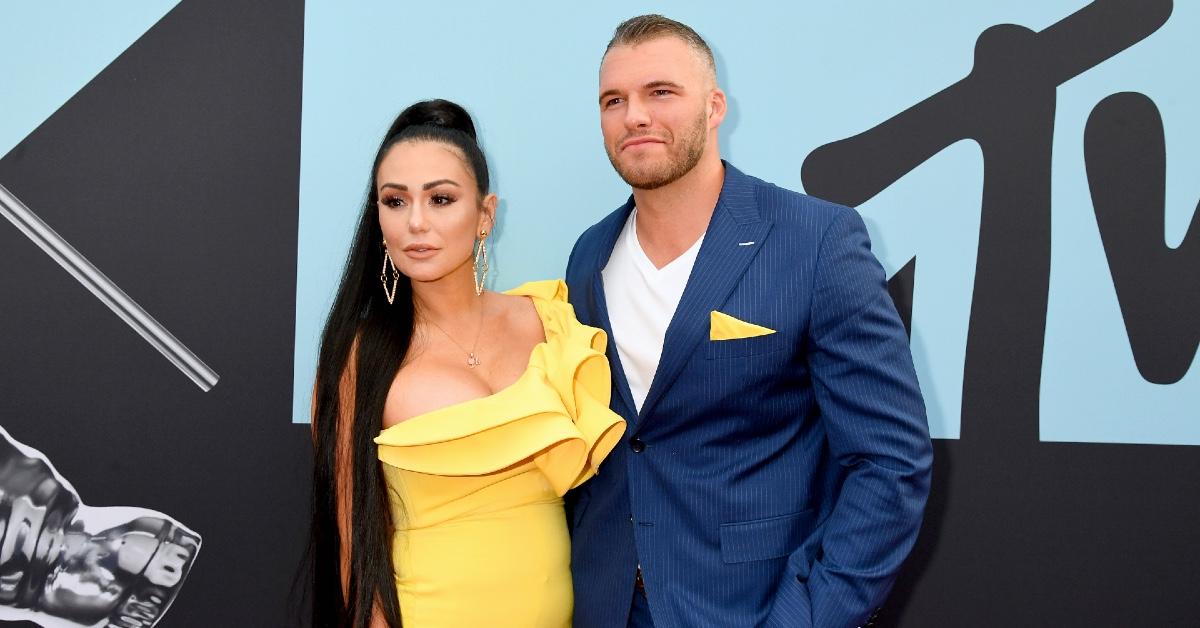 Wedding bells are ringing! Jersey Shore alum and Jersey Shore Family Vacation star Jenni "JWoww" Farley recently got engaged to her boyfriend of two years, Zack Clayton Carpinello. While details of nuptials are sure to follow, everyone wants to know how much her beautiful engagement ring is worth.
Article continues below advertisement
How much is JWoww's engagement ring worth?
In the dazzling photo posted to Instagram, fans can see that JWoww's ring shines almost as brightly as her happy face! But for anyone interested in the specifics of the ring, we've got you covered.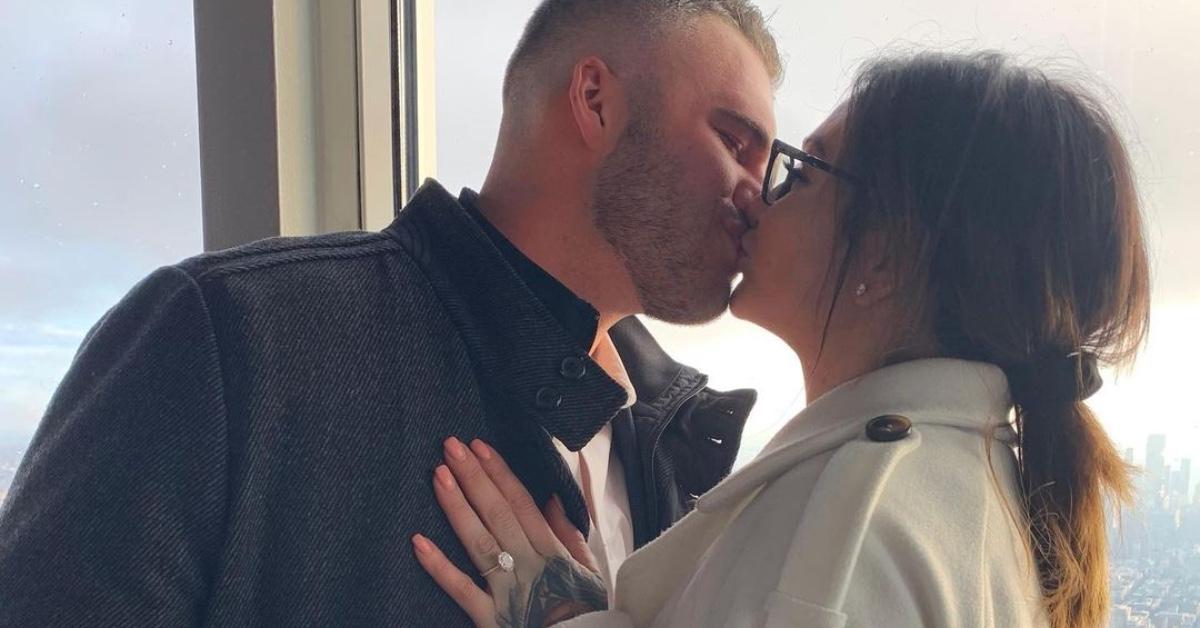 Article continues below advertisement
According to Mike Fried, CEO of The Diamond Pro, "Jenni "Jwoww" Farley received a breathtaking diamond engagement ring from Zach Clayton Carpinello. It appears to be close to a 3-carat diamond and I'd estimate the value to be near $100,000. It looks to be an oval cut diamond set with a thin band, allowing her sizable diamond to snag the spotlight."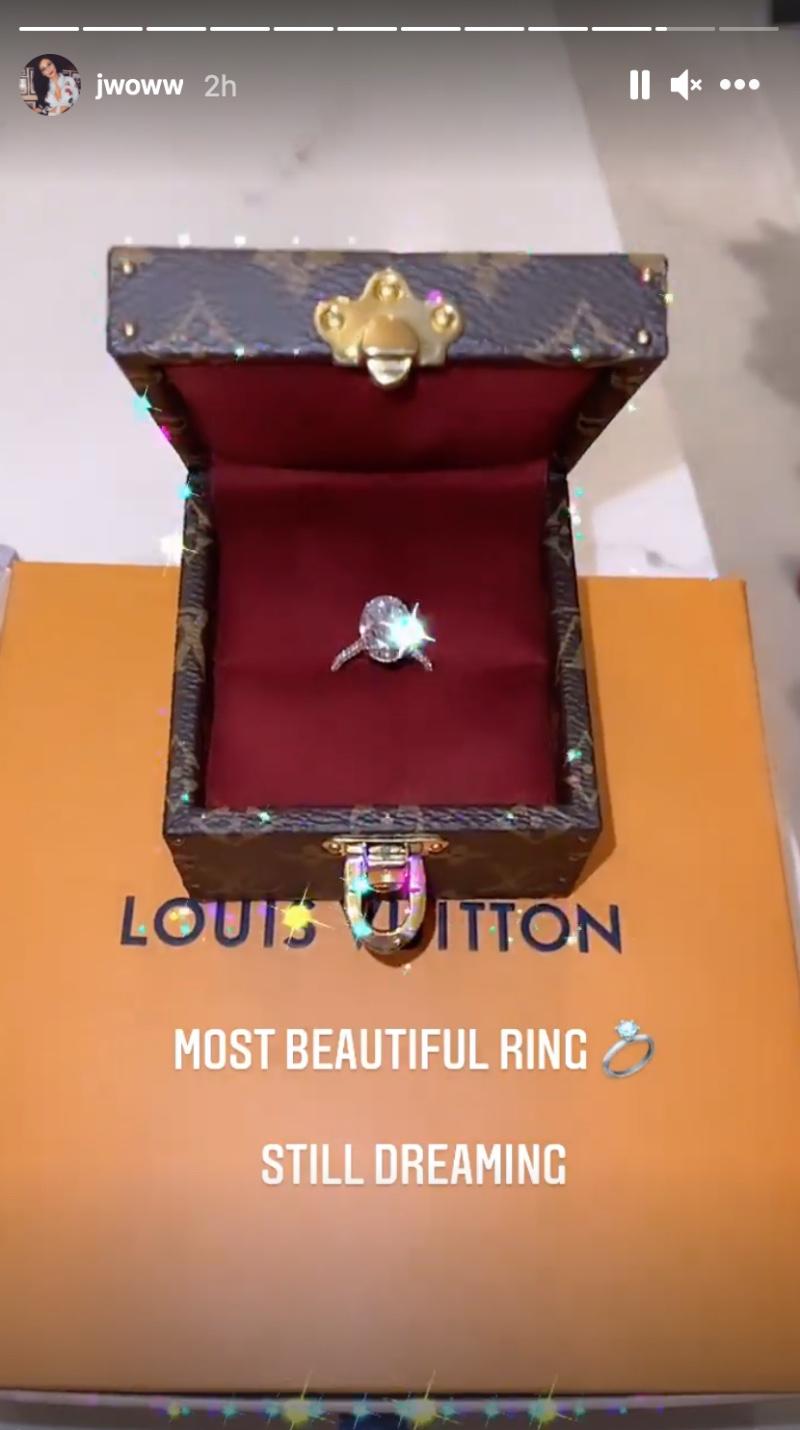 Article continues below advertisement
JWoww gushed about the ring on Instagram, saying it was a "beautiful ring" and that she was "still dreaming." She also mentioned in the Instagram post caption that the couple had gotten engaged on Feb. 27, 2021, but chose to wait until now to reveal it to the public. Maybe it's a good sign that fans can look forward to another Jersey Shore Family Vacation wedding on the horizon?
Article continues below advertisement
JWoww's famous friends and fellow cast members have shared their love for the couple following the announcement post, with Sammi "Sweetheart" Giancola and Real Housewives of New Jersey star Melissa Gorga leaving little hearts and congratulations in the comments.
This will be JWoww's second marriage.
Fans will remember JWoww has been married previously to ex-husband Roger Mathews, with whom she has three children: Meilani, Alexandra, and Grayson Valor. They filed for divorce on Sept. 12, 2018, after JWoww filed a restraining order against Roger following an argument between the pair.
Article continues below advertisement
Shortly after her divorce announcement, JWoww began dating professional wrestler Zack Clayton Carpinello. According to People Magazine, they met through Zack's sister Erica, who has been friends with JWoww for years. Zack even attended JWoww's wedding with Roger! Even at the beginning of their relationship, JWoww's kids (Meilani in particular!) took a liking to him.
Article continues below advertisement
JWoww revealed again to People that even her son, Grayson, calls Zack by her nickname for him: Baby. "He's always like, 'Hi, Baby!'...[the kids have] always known him as [my friend] Erica's brother, so that's how I wanted to keep it with the kids, so it's not an awkward transition. So they've just always known him as one of our really close friends."
Ultimately, it's not the size of the ring that counts, but the love of the couple, and it sounds like this pair was a match years in the making. Congratulations to JWoww and Zack, and maybe we'll see the wedding up close and personal on Jersey Shore Family Vacation! Let's just hope it doesn't go the way Angelina's did.
You can catch Jersey Shore Family Vacation on MTV Thursdays at 8 p.m.