JWoww's Wedding Might Be Another 'Jersey Shore Family Vacation' Disaster
Jenni "JWoww" Farley got engaged to boyfriend Zack Clayton Carpinello, but will Angelina Pivarnick be invited to the wedding after what happened at hers?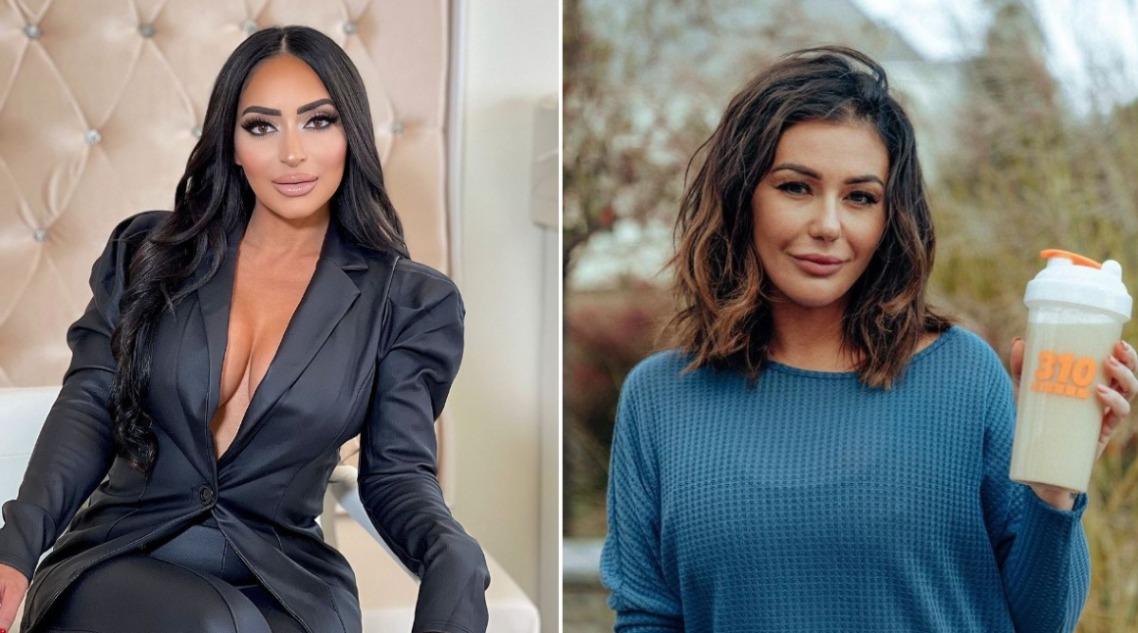 Another wedding may be coming to Jersey Shore Family Vacation. In March 2021, Jenni "JWoww" Farley announced on Instagram that she and her boyfriend of two years Zack Clayton Carpinello got engaged, but the big question now is if Angelina Pivarnick will be invited or not. We all remember the absolute disaster that happened at Angelina's own wedding, and a repeat of that is not ideal.
Article continues below advertisement
Just in case you don't remember, Jersey Shore Family Vacation has been adamant about ramming the horrendous speech that Jenni, Nicole "Snooki" Polizzi, and Deena Cortese gave at Angelina's wedding down viewers' throats. In it, they joked about Angelina being the "Staten Island Dump" and it led to friction among the women for quite a while.
After they made up in Season 4, however, it appeared that they finally put the incident to rest.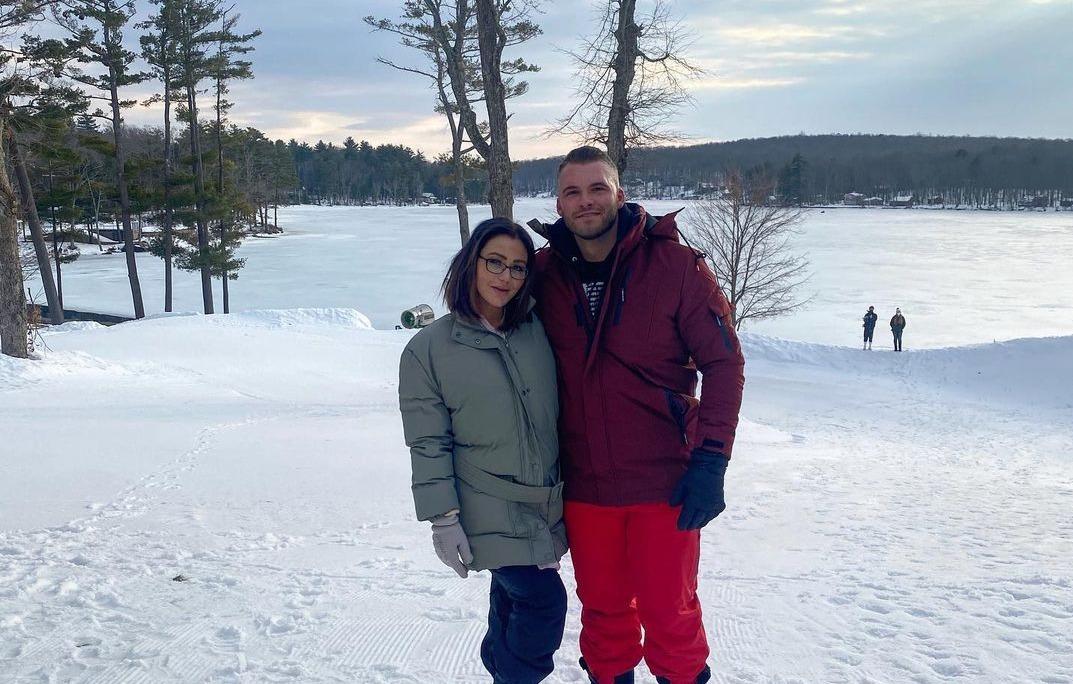 Article continues below advertisement
But will Angelina be invited to JWoww's wedding?
If Jenni's wedding airs on Jersey Shore Family Vacation, then there's a good chance Angelina will be in attendance. She is, after all, one of the co-stars. And you can probably imagine all of the drama and episode cliffhangers leading up to the revelation of whether or not Angelina arrives as a guest.
What you can probably bet on not happening, however, is Angelina being one of Jenni's bridesmaids. Although the women made up on the show, it's clear that Jenni and Angelina have never been close enough to be considered good friends outside of Jersey Shore Family Vacation. Jenni has even said that she thinks of Angelina as her co-worker and has no problem getting along with her to that extent.
Article continues below advertisement
JWoww's wedding might be televised on 'Jersey Shore Family Vacation.'
TMZ reported that the cast was still filming Season 4 in March 2021, so there's a chance that Jenni's engagement will play a role in the back end of it. And if that happens, then setting up Season 5 to include her wedding makes total sense. It also wouldn't hurt to have MTV potentially foot the bill for a dream second wedding, so there's that.
Article continues below advertisement
Jenni hasn't said anything yet about her plans for her second wedding or even a potential date. She has welcomed MTV cameras into other personal aspects of her life, however, and getting a chance at a do-over wedding of sorts with a new man in her life might be in the cards for her. It would definitely be a way to fill episodes in Season 5.
Article continues below advertisement
Angelina wasn't one of the friends who congratulated JWoww on Instagram.
As far as Angelina being among Jenni's wedding guests, whether the wedding is on TV or not, neither have commented on the possibility. However, it is very telling that Angelina wasn't one of the many friends and co-stars who commented on Jenni's Instagram post where she announced her engagement.
Could there still be animosity between the women? It's possible, especially given the shaky ground they frequently stand on together. But for now, we can assume that whether Angelina is at Jenni's wedding or not, it's going to be a topic of discussion on the show at some point. Let the drama commence, starting with the rest of Season 4 when it airs.