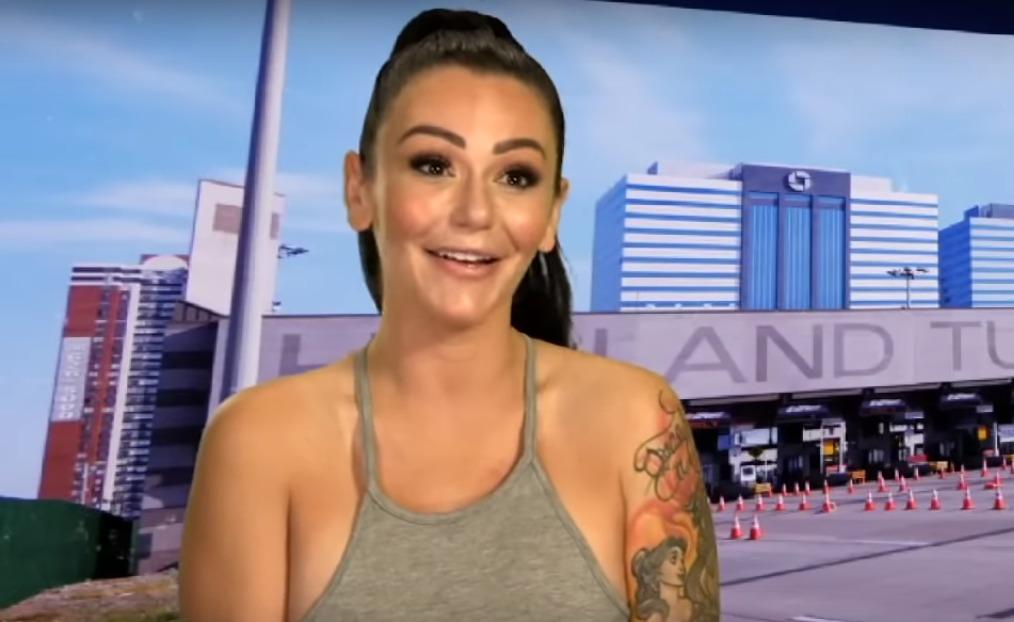 JWoww and Roger's Divorce Is a Talking Point on 'Jersey Shore Family Vacation'
Jersey Shore Family Vacation is all about the wild lives of the cast who viewers first fell in love with on Jersey Shore. But these days, it is also about the drama in their personal lives, which includes Jenni "JWoww" Farley and Roger Mathews' divorce. Their problems and eventual separation have been detailed on the show and JWoww has been able to open up about everything as much as she can.
Article continues below advertisement
Now, JWoww is officially divorced and totally moved on from her marriage. But for fans who follow the show and stay out of the real life drama in between seasons, they might be wondering why JWoww and Roger got divorced. It wasn't as simple as growing apart and Season 3 of Jersey Shore Family Vacation will likely continue to delve into it.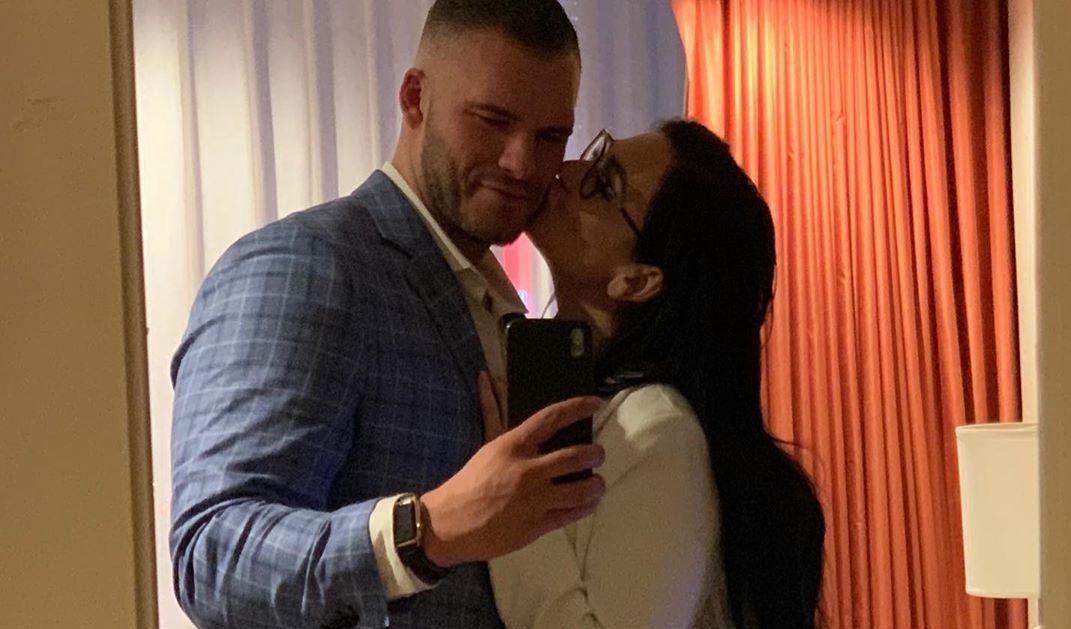 Article continues below advertisement
So, why did JWoww and Roger get divorced?
In September 2018, JWoww filed for divorce after almost three years of marriage. According to the court documents obtained by New Jersey's Asbury Park Press, the reason behind the filing was "irreconcilable differences." The complaint filed by JWoww said that the issues in their marriage "caused the breakdown of the marriage for a period of at least six months which make it appear that the marriage should be dissolved and that there is no prospect of reconciliation."
Following their separation and subsequent divorce, JWoww and Roger continued to have very public fights over social media, both directly against each other and through vague Instagram posts. In December 2018, Jenni was granted a temporary restraining order against Roger for a dispute they had in their home. And then in April 2019, JWoww posted an Instagram story that called out Roger for using one of his weekends with their shared children to go out with friends instead.
Article continues below advertisement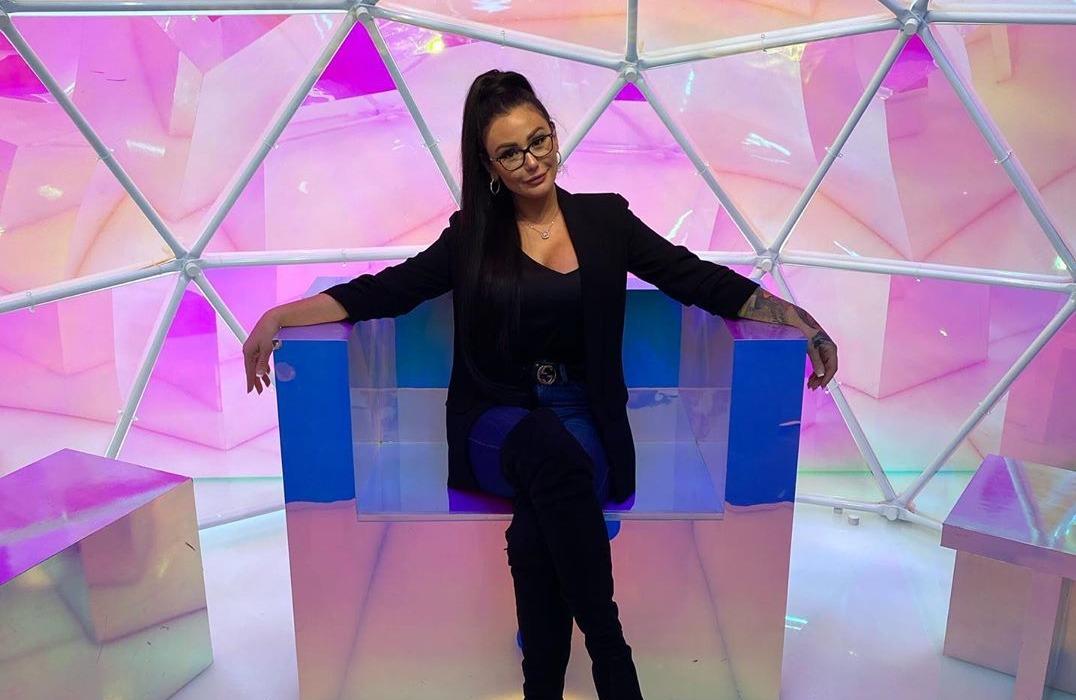 JWoww has already moved on from her marriage.
Despite the end of Jenni and Roger's marriage being such a mess, spilling into their divorce proceedings, Jenni found a way to move on. In fact, in the first half of Jersey Shore Family Vacation Season 3, she introduced her roommates to her boyfriend, Zack Carpinello, who they affectionately nicknamed "24" because of his age at the time, which was several years less than JWoww's.
Article continues below advertisement
And despite a hiccup when Zack was accused of getting too close to fellow Jersey Shore Family Vacation star Angelina Pivarnick when they were all at a club together, JWoww and Zack are still going strong. In February 2020, Zack posted an Instagram video of himself bonding with JWoww's son, so clearly, things are even better than they were before.
Article continues below advertisement
Pauly D and JWoww could get together on 'Jersey Shore Family Vacation.'
Even though JWoww and Zack are doing well and she has been able to move on from her divorce and from Roger completely, there is the chance that the second half of filming Jersey Shore Family Vacation Season 3 caused another issue in her relationship. In the season trailer, JWoww and Pauly D are seen getting close and they certainly allude to having unrequited feelings for each other.
Right now, it looks like JWoww moved on with Zack and is happy building a new life with him. But she has a long history with her Jersey Shore co-stars and anything can happen. The good news, however, is that JWoww and Roger's divorce is final and they have both moved on.
Watch Jersey Shore Family Vacation on Thursdays at 8 p.m. ET on MTV.