Roger Mathews Has Officially Moved on From JWoww and 'Jersey Shore'
JWoww's ex Roger Mathews has moved on with a new girlfriend and things might be getting serious for the former adjacent 'Jersey Shore' star.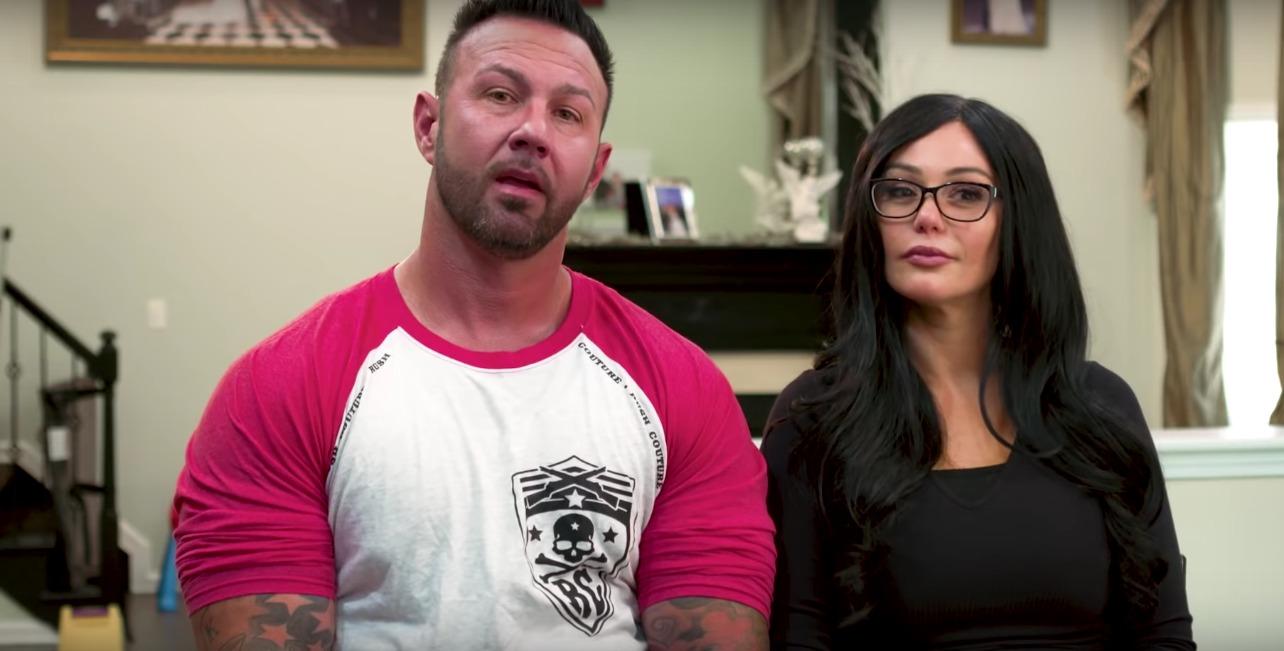 Jenni "JWoww" Farley and Roger Matthews' divorce was finalized in 2019 after a lengthy battle that involved fights at home and on social media which spilled into Jersey Shore Family Vacation. It was messy, volatile, and unhealthy for everyone involved. Luckily, both JWoww and Roger were able to move on.
When JWoww moved on with her new boyfriend, she introduced him to her co-stars and fans at the same time on the show. Now, it looks like Roger has a new girlfriend himself.
Article continues below advertisement
But who is Roger Mathews' new girlfriend?
In January, TMZ reported that Roger had officially gotten back into the dating scene and that he was dating someone by the name of Danielle Miele. Danielle is a hairdresser who is as far from the reality TV scene as she can be. Unlike JWoww, she doesn't have fans or millions of Instagram followers and, according to TMZ, that's the way she wants to keep it for the time being.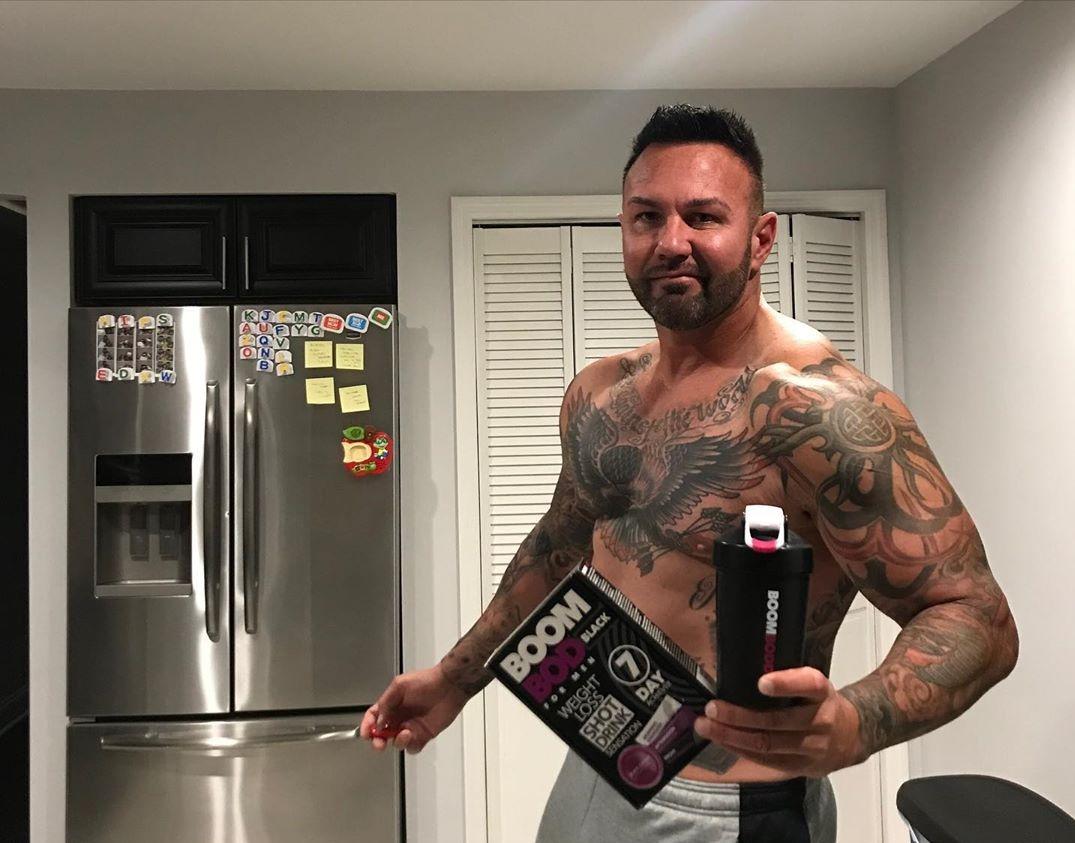 Article continues below advertisement
She isn't even heavily featured on Roger's Instagram and he isn't on hers, but that could be for the best. Toward the end of JWoww and Roger's marriage, social media certainly didn't help things. If Danielle prefers to stay out of the spotlight, then they might stand a chance at making things work. Once cameras and the internet get involved, the scrutiny is very real.
Roger was already dating soon after the divorce was finalized.
In September 2019, shortly after his divorce was finalized, Roger spoke to Us Weekly about dating and moving on from JWoww. He said he was "cautiously" dating at the time and making it a point to put his kids first. At the time, he was looking for someone ready to be in a serious adult relationship and he may have found that with Danielle.
Article continues below advertisement
Roger told the outlet he was looking for "an established woman with her career and personal life in order, who has similar likes and interests and who is understanding that my children will always come first." He added, "Communication is critical to me at this point in my life. If you're a bad communicator, we probably won't make it far. I want peace and stability in my life for myself and my children."
Article continues below advertisement
He might have introduced his new girlfriend to his kids.
On Valentine's Day, Roger posted a handful of photos on Instagram of a family and friends celebration. Although he didn't tag Danielle in any of the photos, it looks like she is sitting with him at the long table surrounded by his loved ones, including the kids. Danielle and Roger also posted similar Instagram photos from a day of snow-tubing and playing in the snow around the same time.
Article continues below advertisement
They were careful not to show each other in their respective posts, but on Roger's posts, the two kids he shares with JWoww were there. So it's more than likely that Roger's new girlfriend met his kids. And if that happened, then you have to assume JWoww approves of the relationship. With an ex like JWoww in the picture, that's a pretty big deal.
JWoww moved on too.
When JWoww introduced her boyfriend, Zack Clayton, to her friends on Jersey Shore Family Vacation in Season 3, they came up with the clever nickname of "24" since he's younger than JWoww. Despite their age difference, though, JWoww and Zack are still together. Their relationship hit a snag in October 2019 when JWoww watched an episode which showed Zack and her co-star Angelina Pivarnick getting a little too close in a club. But they were able to make up and move past it.
Article continues below advertisement
Now that Roger has a new girlfriend, hopefully he and JWoww can enter a new chapter of their own relationship as they co-parent their kids. Just don't expect him to pop up on Jersey Shore Family Vacation to sing "Kumbaya" with the rest of the cast.
Watch Jersey Shore Family Vacation on Thursdays at 8 p.m. ET on MTV.