Jenni "JWoww" Farley and Zack Carpinello Are Officially Engaged — "I Said Yes"
After finding out that Zack got a little too close with JWoww's co-star, Angelina, the pair split. They've since gotten back together. Details inside.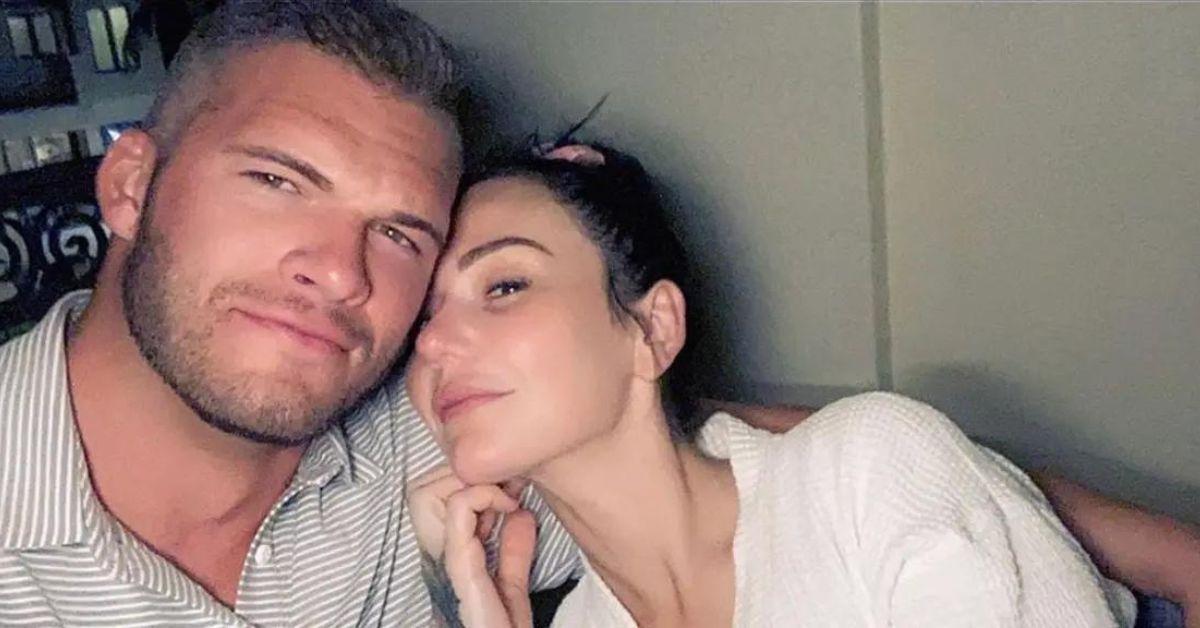 After Jenni "JWoww" Farley divorced her fellow Jersey Shore castmate and husband Roger Matthews, it didn't take long for her to move on. Her new boyfriend, Zack Clayton Carpinello joined the cast of Jersey Shore Family Vacation quickly and the couple went through some ups and downs.
Article continues below advertisement
Zack had seemed like a better match for JWoww than Roger. Are JWoww and Zack still together? Keep reading for all the details on their relationship status.
Are JWoww and Zack still together? Yes, they're planning to jump the broom.
It goes without saying that building a successful and healthy relationship takes hard work and two people who really want to be together. And while JWoww and Zack did split briefly, the two are stronger than ever. In fact, they are making plans to tie the knot!
Article continues below advertisement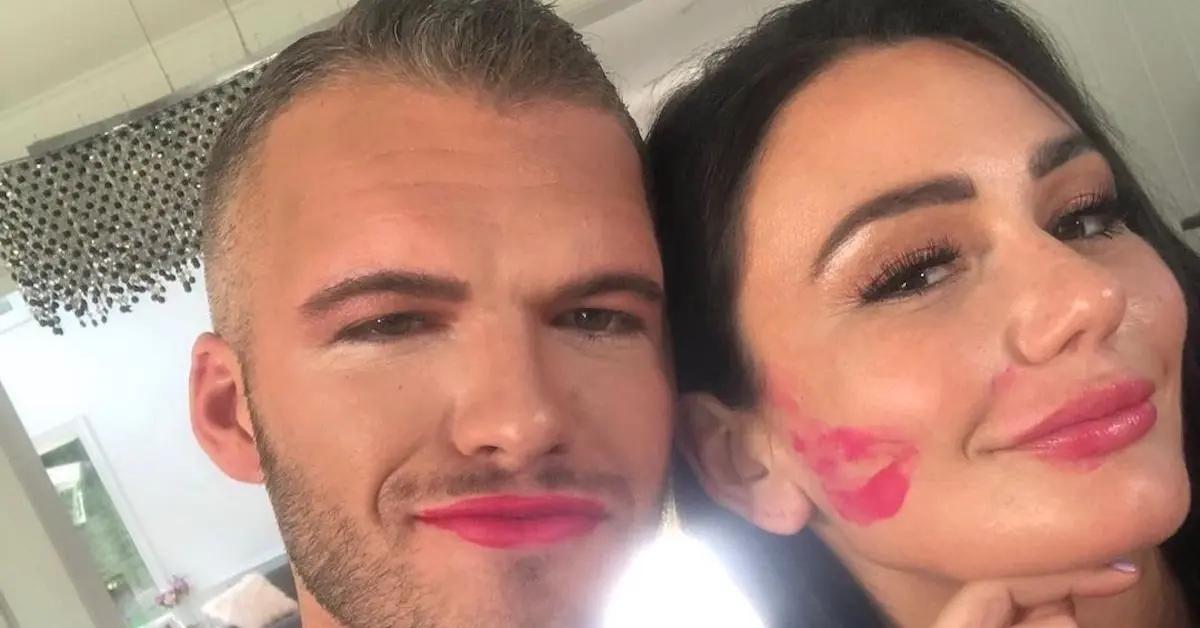 Things were shaky between the two after Zack was inappropriate with castmates, and there was no telling if their relationship would survive. After all, JWoww is a no-nonsense type of girl and she has no problems cutting things off if need be. However, they were able to salvage their relationship and even decided that they want to spend the rest of their lives with each other.
Article continues below advertisement
On their respective Instagram accounts, the couple shared that they got engaged in February 2021 after two years of dating. Naturally, fans and supporters were happy to see the couple take the next step in their relationship.
"On 2.27 I said yes on the top of the Empire State Building @zackclayton," JWoww captioned an Instagram post that showed them kissing and drinking champagne as they admired the view.
Article continues below advertisement
While many fans are happy that they two decided to get engaged, some people aren't as supportive of their union. And it's due to a variety of things, such as Zack being inappropriate with a castmate. After all, some things can't be forgotten.
Article continues below advertisement
Some people are upset that JWoww and Pauly D aren't together, while others aren't fans of Zack simply because they think that the star is too young for JWoww.
Article continues below advertisement
While JWoww and Zack are happily coupled up, his misstep with Angelina Pivarnick almost cost him his relationship.
We can all agree that things were initially going well for JWoww and Zack. But that all changed once Zack seemed to get too friendly with one of JWoww's castmates.
In an episode of Jersey Shore: Family Vacation that aired in October 2019, everyone who watched saw Zack wrap his arms around co-star Angelina's waist in a way that bordered on romantic, while JWoww was passed out on the couch. The camera caught the moment and aired it in a way that made JWoww look oblivious to the incident — and she was.
Article continues below advertisement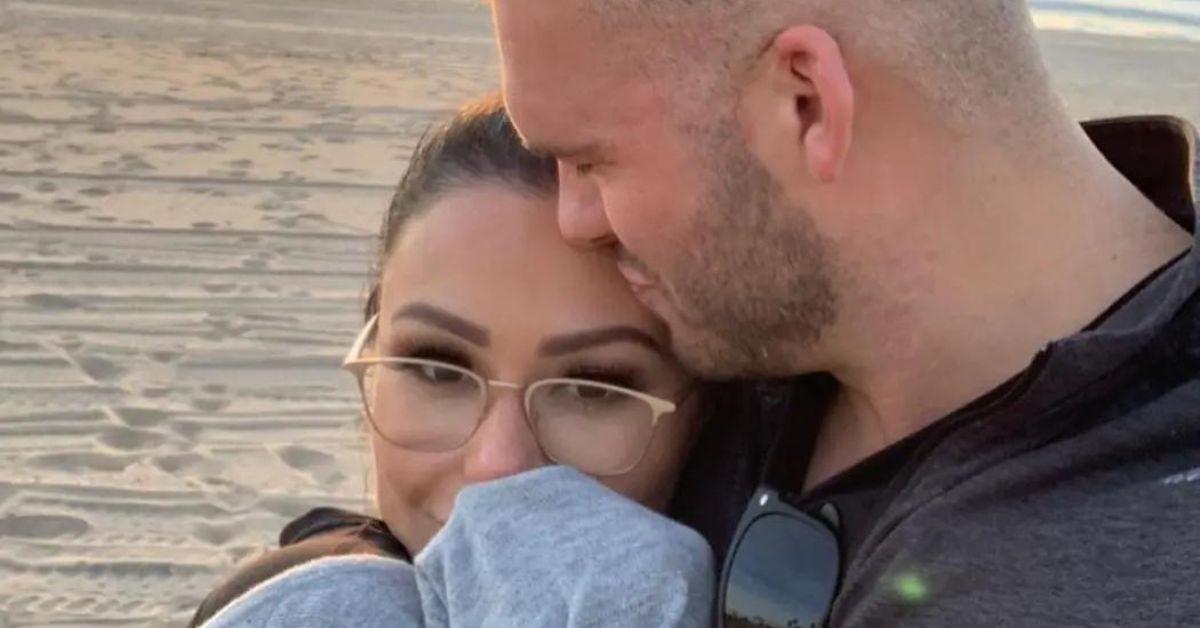 JWoww later revealed in an Instagram post that she saw it for the first time when everyone else saw it — meaning neither Zack nor Angelina had told her about it beforehand. Given that there are months between filming and when these shows air, it was kept secret for a long time.
Article continues below advertisement
"After seeing tonight's episode, I'm pretty hurt," JWoww said in a notes-app post on Instagram. "I feel disrespected by someone I called a friend and by someone who stated they loved me. For five months I was kept in the dark about this. For five months I was naive, probably laughed at, and made into a storyline that will forever haunt me."
Zack then took to his own Instagram to issue an apology, both to JWoww and those who watched the episode.
Article continues below advertisement
"I made mistakes that I can't take back, which I take full responsibility for," he wrote in his own notes-app post." Jenni doesn't deserve any damage from anybody else. This is on me. I sincerely apologize to Jenni. I apologize to Angelina as well."
But while he promised to "make it certain that nothing like this ever happen again [sic]," JWoww broke it off the next day.
"One thing I learned from tonight's episode is know your value," she wrote. "Don't ever lower your standard."
But just two months later, they got back together.
In October 2019, People revealed that JWoww and Zack had gotten back together.
While neither of them publicly addressed their decision to get back together, they confirmed their reconciliation when Zack posted a photo with JWoww.
Article continues below advertisement
"You mean absolutely everything to me," he captioned the post. "You are my world. You are tremendously special in so many ways. You are an absolutely gorgeous woman inside and out. We are incredible together, and I want to be by your side for the rest of time. I love you @jwoww."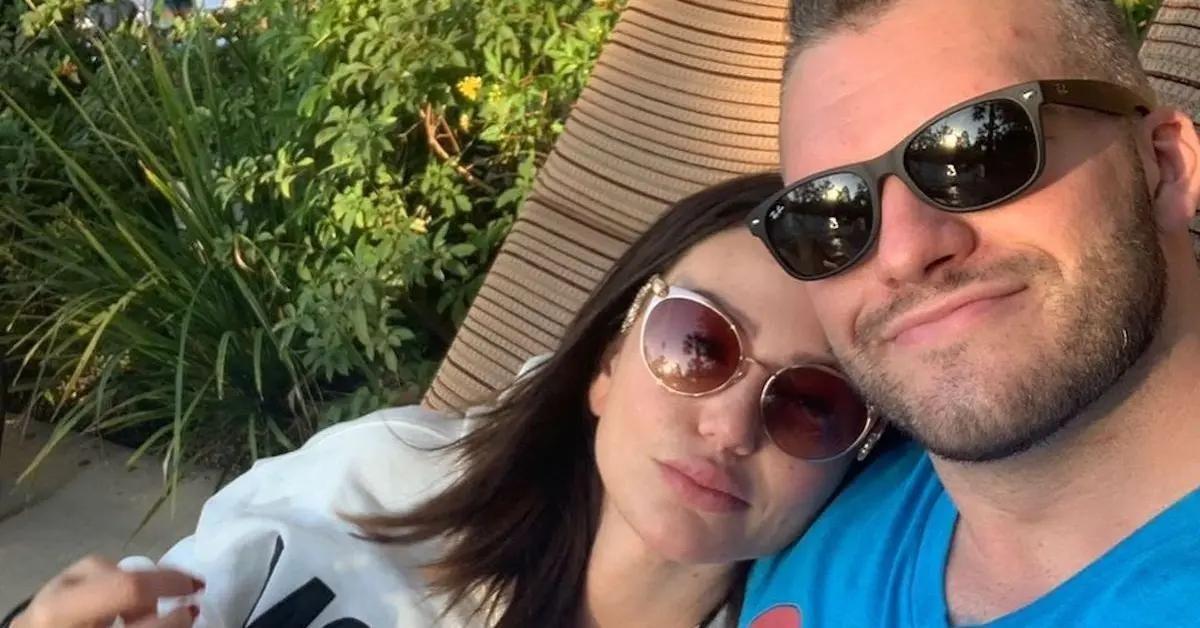 Article continues below advertisement
How's wedding planning going?
Well, apparently it's not. Jersey Shore's Deena made an appearance on Behind the Velvet in April. "They still haven't started planning," she admitted. For clarity, the wedding is still on as far as she said. We also know from Deena that Zack is itching to get started with the plans.
"I'm trying, then I'm not trying," she told US. "I really wanna do it out of the country, but then to do that you gotta kind of … rely on people abroad to do it."
Zack has definitely been on the straight and narrow ever since the unfortunate incident — and we love to see it.
This marriage will be JWoww's second trip down the aisle as she was married to Roger for four years. This will be Zack's first marriage.