Angelina Pivarnick Says Her Dad Only Had Her Because He Wanted a Shorter Jail Sentence
Angelina Pivarnick has a famously bad relationship with her parents. What went down between the star of 'Jersey Shore Family Vacation' and her father?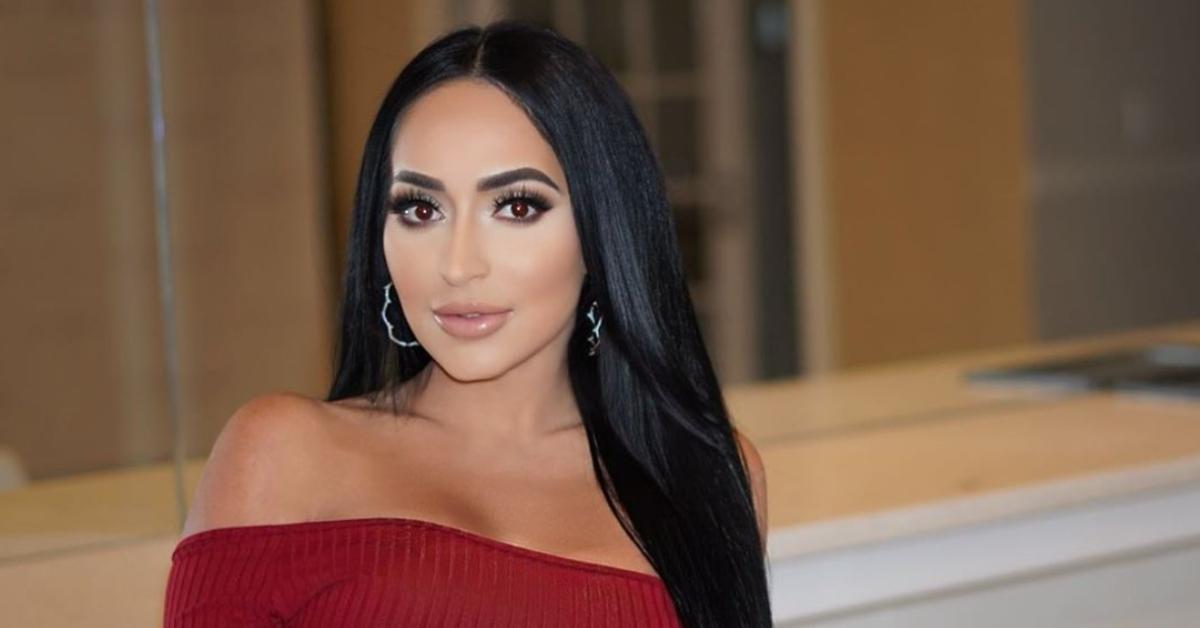 A recent episode of Jersey Shore Family Vacation captured Angelina Pivarnick's wedding, which, as loyal viewers of the show might have expected, didn't go smoothly.
Hours before the big event, Angelina was busy delivering a heartfelt monologue on how much she cherished her friendship with Snooki, JWoww, and Deena — only for the trio to trash-talk her at the reception.
However, eagle-eyed viewers spotted something even more gossip-worthy. Angelina's father was absent from the ceremony.
Article continues below advertisement
So, who is Angelina Pivarnick's father?
Angelina has been vocal about her traumatic upbringing. The first time she publicly addressed this topic on Jersey Shore was during a Season 2 episode titled "Awkward City." As she told JWoww, Lauren, and Deena, she never had a healthy relationship with her dad.
"My childhood was not easy. My parents didn't have a good relationship, my father was a cheater. He was an abusive father. He was never a father to me growing up as a kid," she explained.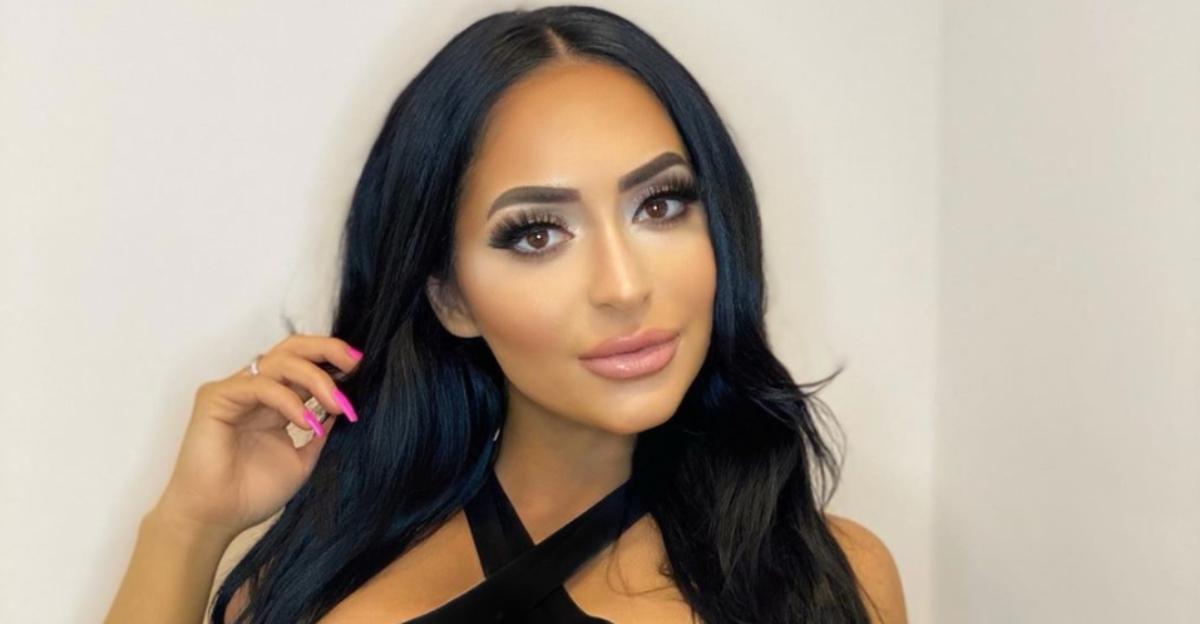 Article continues below advertisement
"He met my mother in court because my father was always getting out of jail. When I was born, my father was in jail. He only had me because it was going to get him a lesser jail sentence... that's exactly... he told me that," she added.
The confession left her co-stars completely aghast, with many starting to look at her in a different light as a result.
"Hearing from Angelina, her daddy issues, [it's] heartbreaking because [it] makes sense as to why she's very co-dependent. I feel really bad for how I treated Angelina or judged her," JWoww responded to the devastating revelations.
Article continues below advertisement
"I had [...] family members [who suffered from addiction] and it's hard, seeing them go through that and when you have that problem and you overcome it [...] that's not easy at all," she also remarked during a previous appearance on People TV.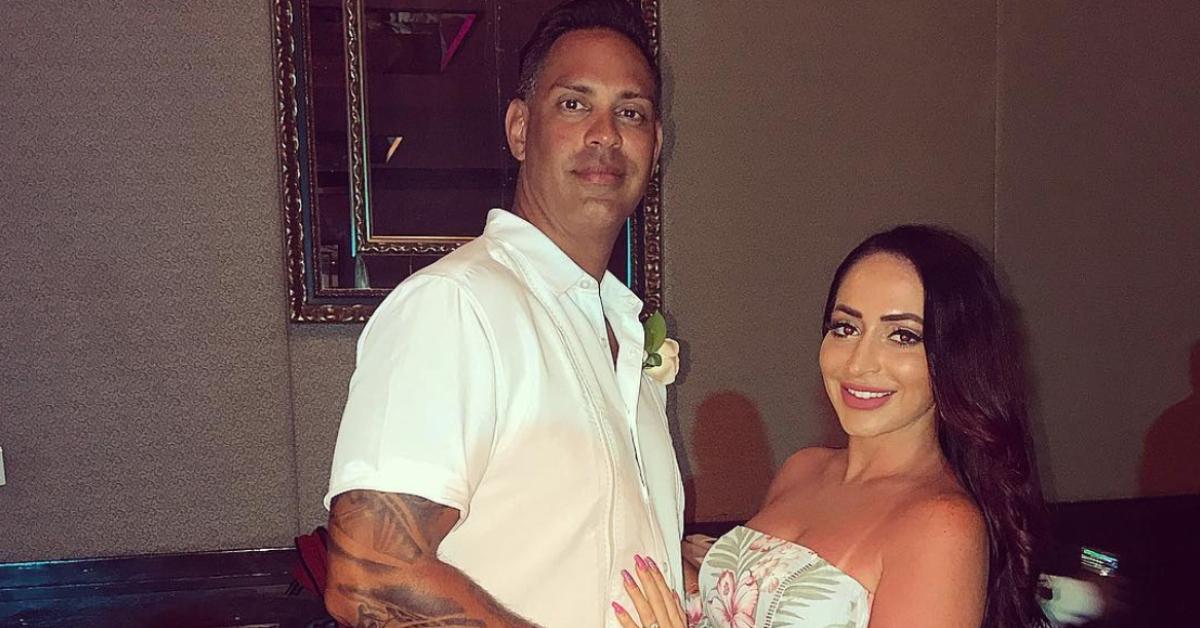 Article continues below advertisement
Although the star did allude to her unresolved issues with her dad and various other family members in passing, she didn't mention him by name. Angelina's mother, Ann Marie Pivarnick, made a few public appearances over the years, but her father has stayed away from the spotlight for the most part.
So, what about the rest of Angelina's family?
Angelina got married to fellow Jersey Shore star Chris Larangeira on Nov. 20., 2019. Their wedding ceremony was held at the Park Château Estate & Gardens in East Brunswick, N.J.
The life-changing event allowed Angelina to turn her focus elsewhere and reconsider her previous ideas about the role her nuclear family played in her life.
Article continues below advertisement
Angelina resolved to reevaluate her family connections after witnessing a ludicrous display that saw Snooki, JWoww, and Deena make snide comments about her during their maid of honor speeches.
"So for 2020, that's also a new thing. I'm going to keep my circle way smaller, you know? I think right now, all I need is my husband and my family and his family. I like hanging out with my friends but… you know, it's hard. It's hard," she told The Daily Mail.
Jersey Shore Family Vacation airs on Thursdays at 8 p.m. ET on MTV.